Learning to Love the Essential Skills of Homemaking
I didn't grow up learning how to run and manage a home.
My mother was an excellent cook and took care of her household well, but I didn't take the time to learn from her. I didn't realize how essential those skills would become before I even turned 20.
When my husband and I got married at the ripe old age of 19, I suddenly found myself caring for a small apartment, grocery shopping, figuring out how to make meals, nurture a marriage…and I felt totally lost! I was willing and eager to jump into this new position of a homemaker, but I just didn't really know where to start.
And I think my biggest challenge was trying to figure out what needed to take priority and what I should be spending my time on.
Now, nearly seven years later, I have a full house with TWO sets of twin boys, a larger home to care for, and a blog about homemaking. Most days I find joy in my homemaking and have really come to love and cherish this position that God has called me to. But it's been a journey over the last seven years.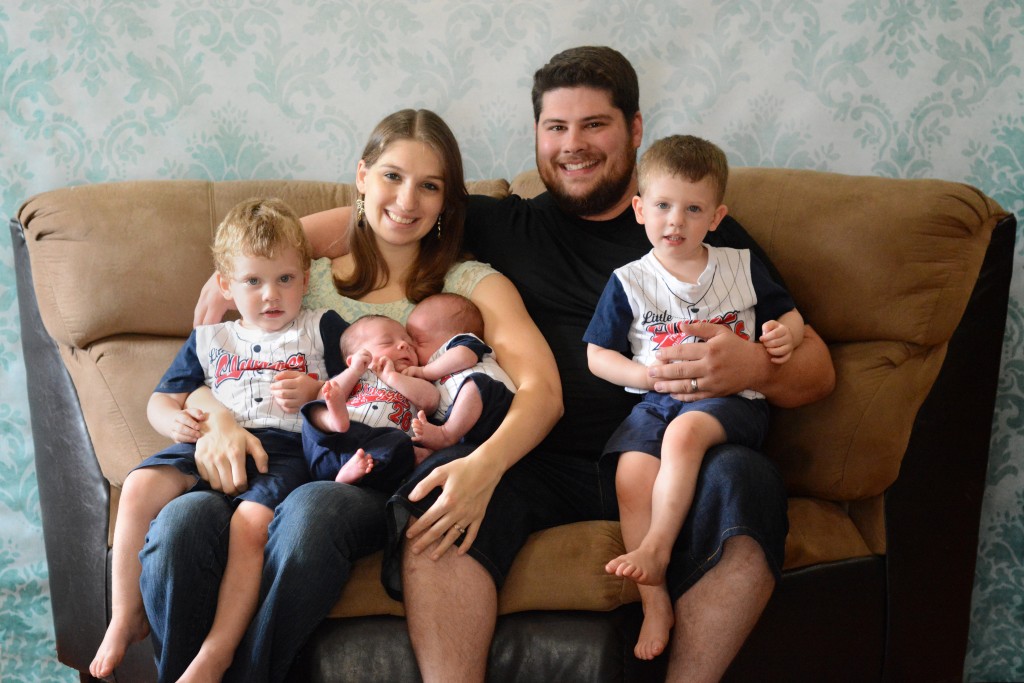 Cherishing Our Ministry
"Older women likewise are to be reverent in behavior, not slanderers or slaves to much wine. They are to teach what is good, 4 and so train the young women to love their husbands and children, 5 to be self-controlled, pure, working at home, kind, and submissive to their own husbands, that the word of God may not be reviled." – Titus 2:3-5
Whether you are married or single – whether you have zero kids or three or eleven – whether you work outside the home or not – God has called you to care for your home. He has called us to be keepers of our homes.
He has given us this powerful ministry from within our homes.
And the first step in learning how to be more efficient and effective homemaker's is to learn to cherish that role. Even on those tough days – even when we are knee deep in dirty diapers and mountains of laundry.
God has given us these ministries from within our homes and we are to do that work for God's glory. Some aspects of homemaking are more gratifying than others – but we are called to do it all with our eyes fixed on eternity.
"So, whether you eat or drink, or whatever you do, do all to the glory of God."- 1 Corinthians 10:31
"And whatever you do, in word or deed, do everything in the name of the Lord Jesus, giving thanks to God the Father through him." – Colossians 3:17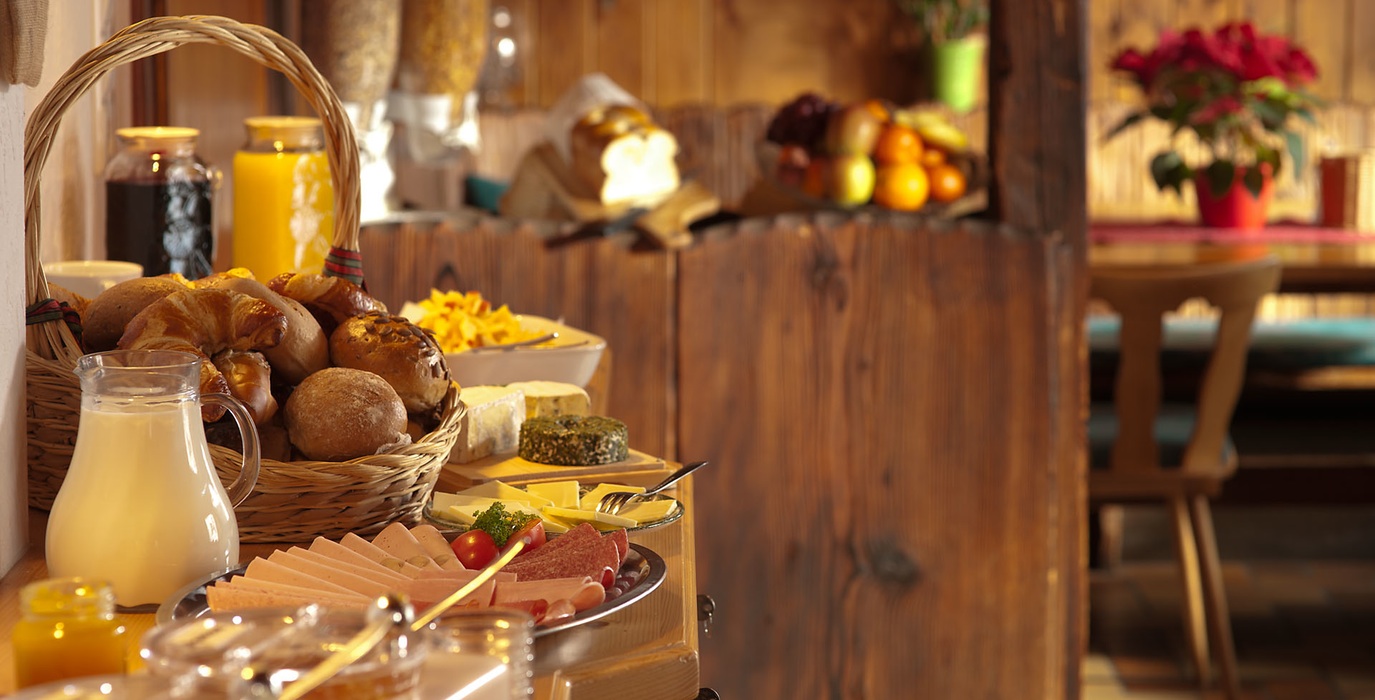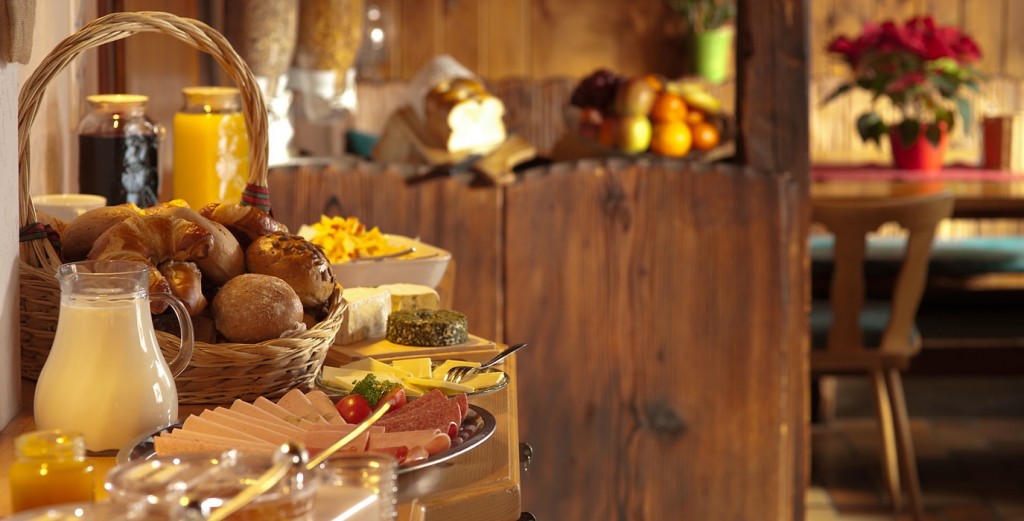 This post may contain affiliate links through which Club31Women might get a small compensation – with no additional cost to you.  See my disclosure policy here.
Cultivating Our Ministry
Once our heart is in the right place – trying to find joy even on those hard days – then we can start cultivating our skills within our homes.
As I shared, I came into marriage with zero homemaking skills. I know many of you started with more skills than I did, but managing our homes, caring for our children, and nurturing our marriages takes constant work, growth, and attention.
None of us will ever "arrive" at being the "perfect" homemaker, but by God's grace we can learn from other women in cultivating essential skills within our homes. Skills such as: creating homemaking routines and schedules, developing prayer habits, finding joy in our homemaking, saving time and money in our kitchen, and more
Our Christian life was not meant to be lived in solitude. We have been called to live within God's Church and in community together. Sometimes this is tough, but the beauty of community is that we can grow together, learning from one another.
"A cheerful attitude and a sense of hopefulness are wonderful by-products of rejoicing in God while in the midst of our homes. But that's just what they are – by-products. The source of our faith, hope, love, joy, and gospel-grounded optimism is God himself and not our stuff or our circumstances." – Glimpses of Grace by Gloria Furman
So will you join me?
Will you take just a few minutes out of your busy day today and pray that God would give you this joy in your homemaking and a desire to further cultivate your skills?
Maybe you already have that desire. Pray then that God would give you the tools you need to craft a Gospel-centered home and that he would connect you with women in your life that can come along side you in this effort.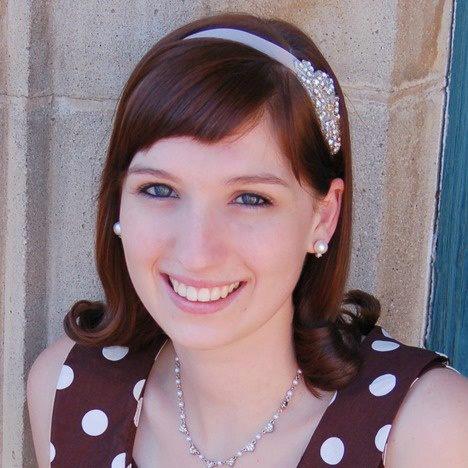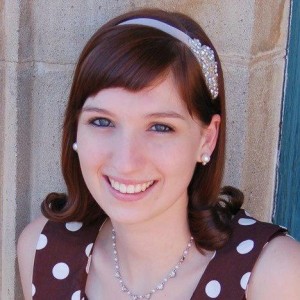 Jami is passionate about Biblical Homemaking and striving to be a woman of God. Jami and her loving husband Jason busy (and so blessed) with two sets of twin boys al under 3 years old. She has a heart for hospitality and making her home an inviting place that reflects Christ. She has a passion for helping young wives and young moms to be transformed by the Gospel and within their roles as Christian Homemakers. Jami has a bachelor's degree in Biblical Studies and cherishes those days she spends in God's Word. She blogs about her passions for Christian Homemaking at Young Wife's Guide and offers practical books, courses, and conferences at Homemaking Ministries.