Six Mistakes To Avoid When You Start Organizing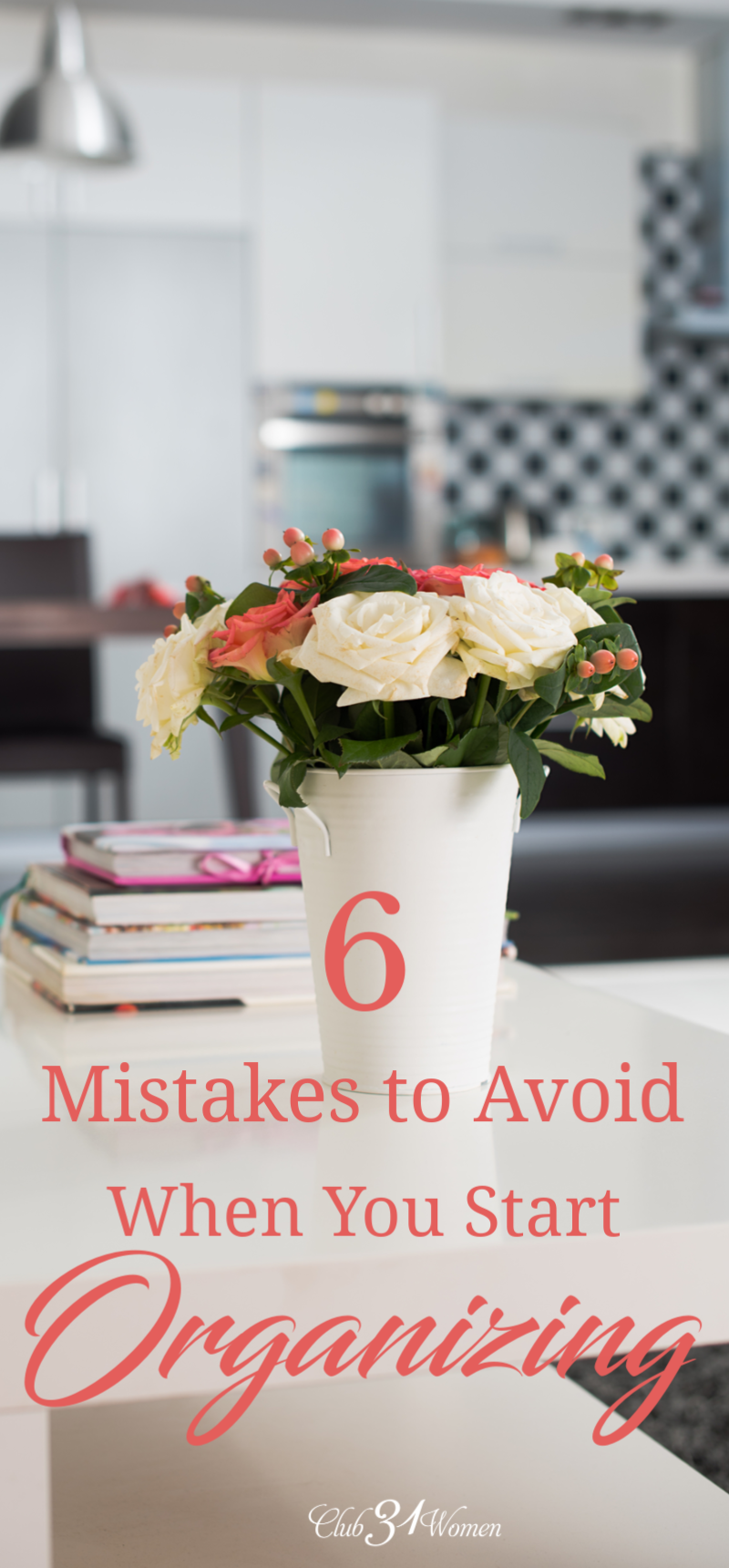 Are you ready to create a home you love to spend time in? Do you wish it was streamlined, organized and easy to maintain?
Before you get started, let's look at the biggest organizing mistakes people make…so you don't make the same ones.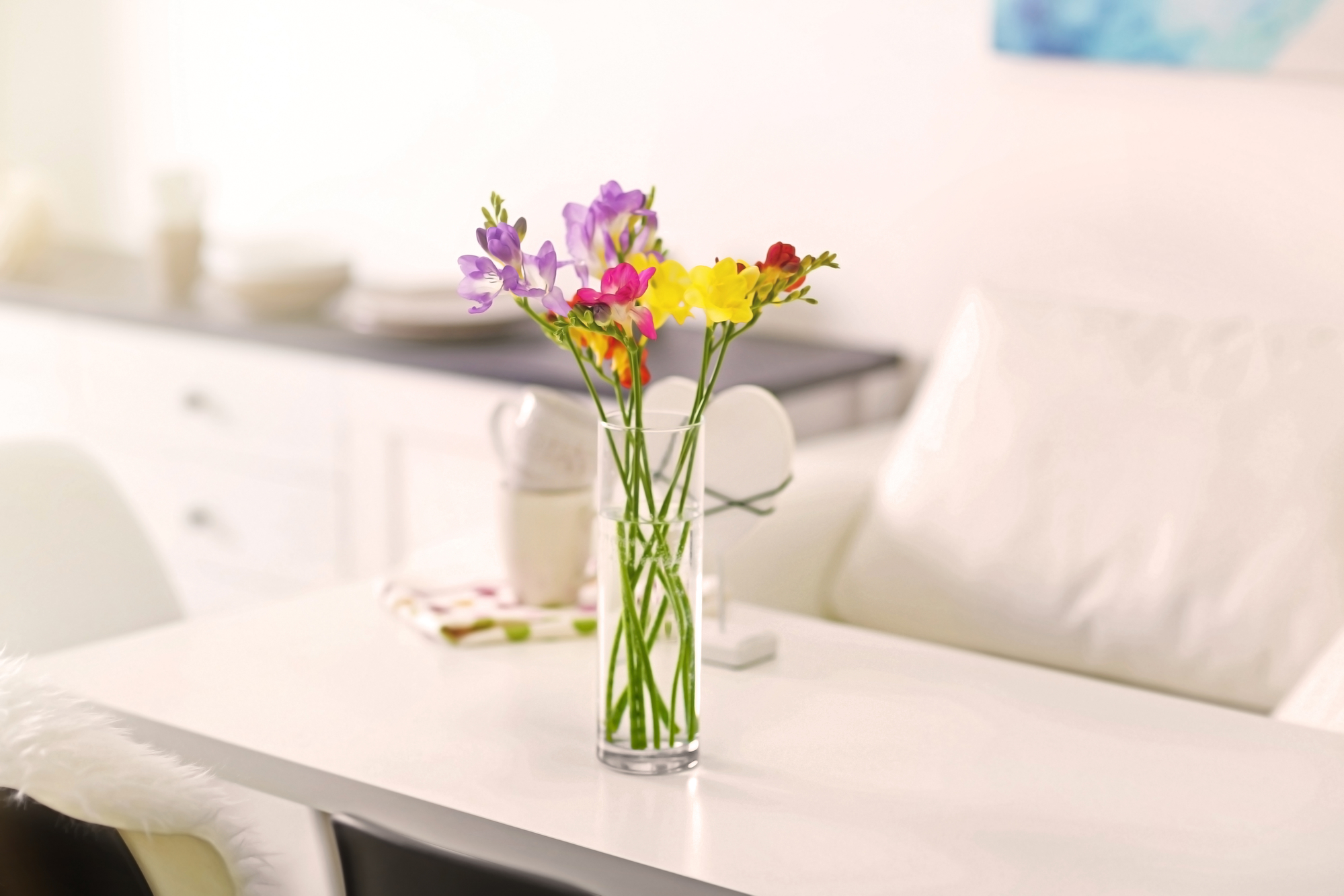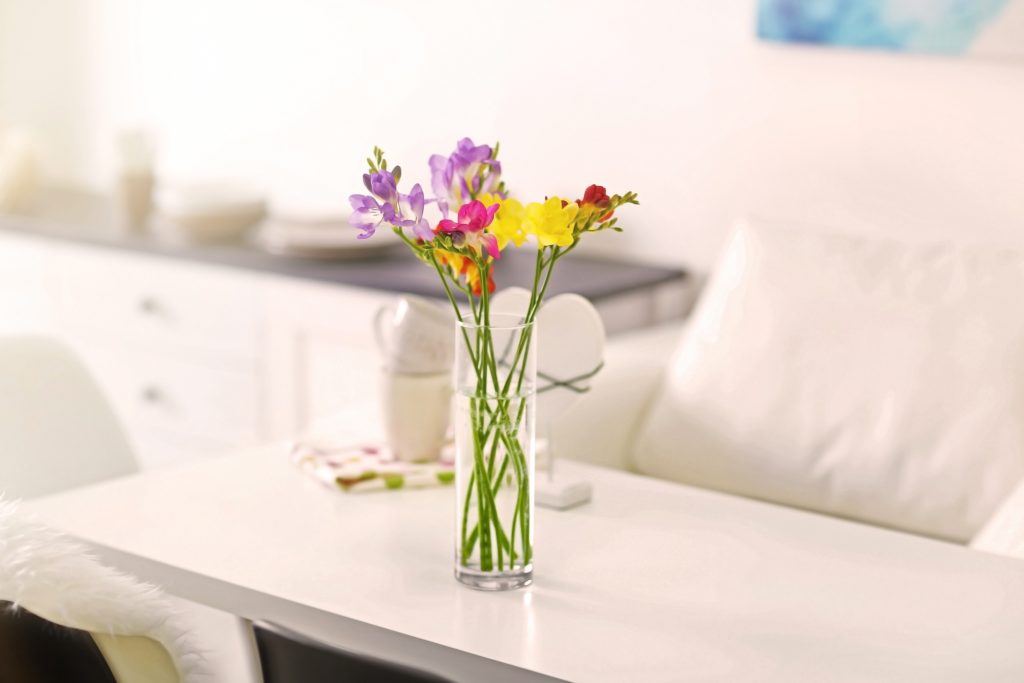 My girls and I love watching Project Runway. It's a reality show where they give clothing designers an assignment and limited time to create a new outfit. When the time is up they must send their piece down the runway (on their model). The judges critique their designs and a winner is chosen. One person is eliminated.
One of the biggest critiques from the judges is the need for the designer to "edit." The design had too many ideas or they styled their model excessively. They need to limit their ideas and execute them seamlessly.
That is how I want to think of my home. Edited. Limited systems. Simple. Clean. Personal and creative.
And, I want it to be easy to execute seamlessly. Easy to maintain.
As you begin or continue, to work on creating an organized home you love, here are the top six mistakes to avoid.
Mistake #1: Asking Yourself the Wrong Questions.
Don't ask questions like:
Was this a gift?
Could this item be useful?
What special memories has this item provided me?
How much did I pay for it?
These questions bring up the would, could, did, was. They cause us to focus on the past and tighten our grip.
Three of my favorite questions to ask that loosen my grip and help me focus on the present are:
Is this item useful in my life right now?
Would I go pay full price for this item right now and bring it into my home?
Is this my favorite?
If you have multiples of something I give you permission to get rid of the duplicates. Use the power of ONE – one working, favorite can opener, one favorite hole punch, one pair of your favorite black pants, etc.
You don't have to keep things just because they were a gift or they were hand made or because they were part of a memory. You can keep the memory and live without the item if it isn't useful now.
Mistake #2: Buying Cute Containers, Baskets and Products First.
Every time I stroll through Target I see beautiful baskets, new colors, trendy decor. They call my name.
But remember…
Baskets and containers do not make us organized.
My advice:
ONLY buy containers AFTER you've sorted, purged each pile, and assigned homes to all your items. Then you will know exactly what you need to contain your items, how big the product needs to be, and exactly how it will help you stay organized.
Read this to learn more about the steps to start organizing.
Mistake #3: Making Things Complicated.
Don't try to create all new systems. Don't have systems with multiple steps and complicated containers.
If you are good at dropping the mail on the counter, place your inbox right there so it's easy to drop the mail into it.
If you find coins while doing laundry, add a jar on your washer to drop the change into.
Make things easy to put away. Use bins for toy categories so your kids can just throw everything in the bin when they're done playing with that toy. For example, have a bin for trains, a bin for Barbies, a bin for Legos. Easy pickup.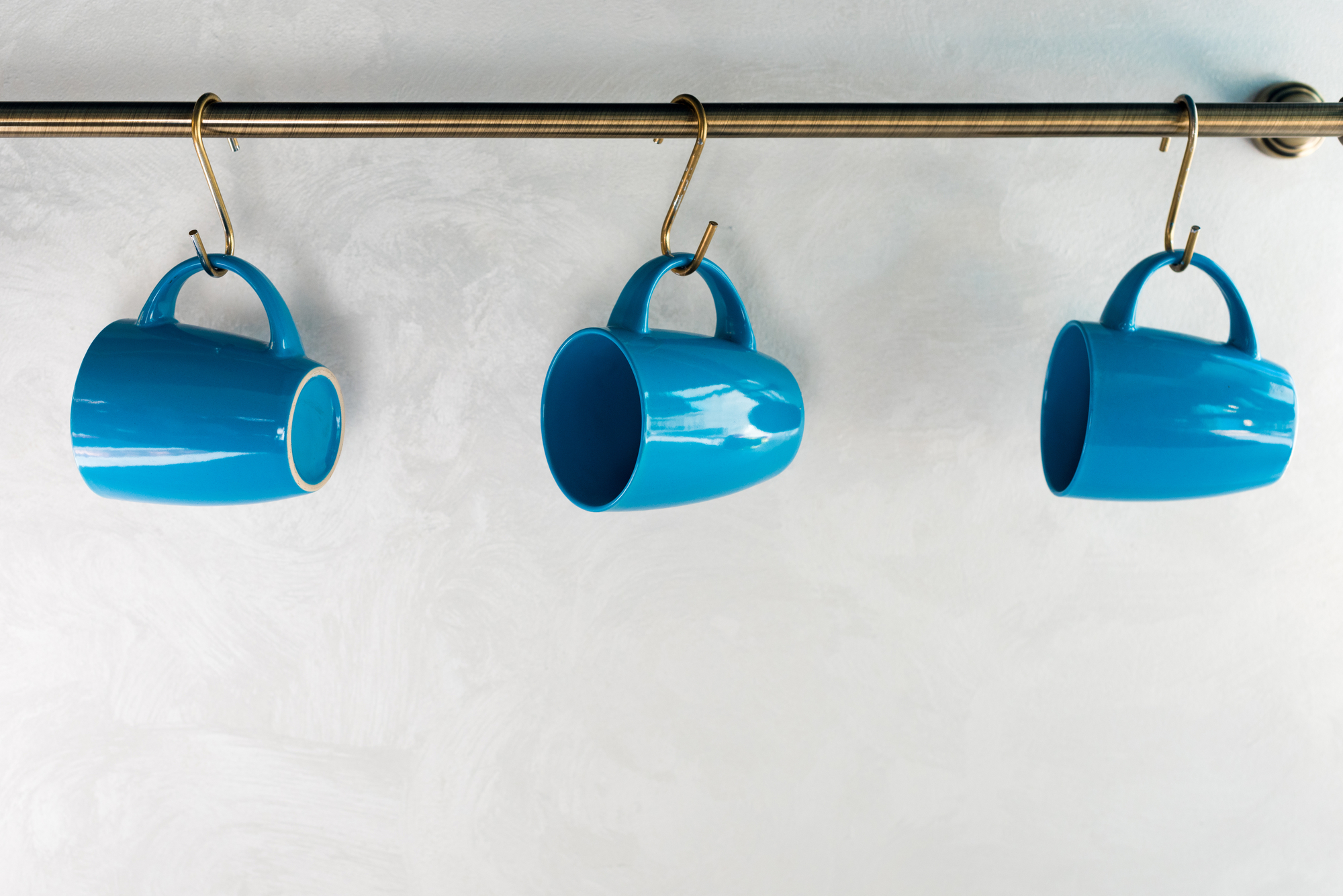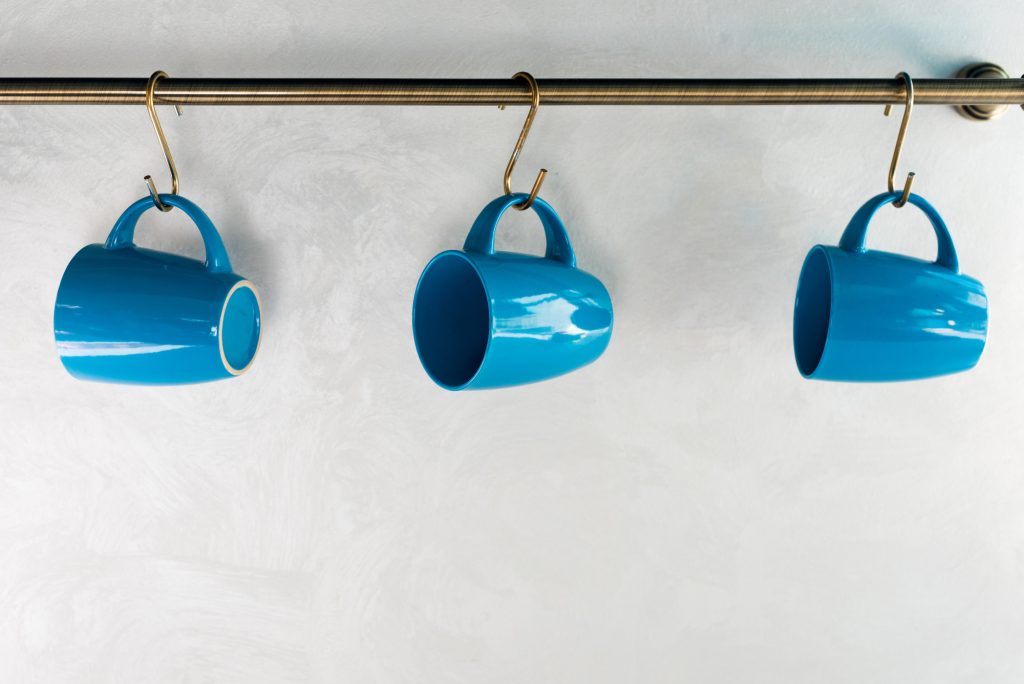 Mistake #4: Organizing Before You Purge.
Imagine if you only had half of your possessions. Organizing would be easy! And quick.
Take the time to sort and purge your stuff before you try to organize it.
Instead of trying to "get rid" of 50% of your things, think of it differently. CHOOSE the things you love and use. KEEP your favorite items and donate the rest to a charity you want to support. You'll bless someone else.
Mistake #5: Not Assigning Everything a Home
Things can't stay organized if no one knows where to put them back.
Everything needs a home – a designated place to live. Every single thing.
There is no "wrong" home. Just decide. If you need to change it later you can.
Once you decide where it will live, label it. Use a label maker, tape and a sharpie, or buy cute labels from The Container Store.
Labeling everything will not only remind you where you decided to keep things but it will also help other family members maintain your home organization.
Mistake #6: Your Thinking Doesn't Line Up With the Results You Want.
When you look around your home do you think, "I'm a mess." Or, "I don't have the time to organize."
If so, your results will prove that to be true.
Instead, start by focusing on your thinking.
Don't allow your brain to run wild and tell yourself you're "a mess."
Take that thought captive (2 Cor 10:5) and be intentional, directing your brain to a thought that you know will serve you (Phil 4:8).
Here are some thoughts I love:
"I will create a home I love and won't stop until I do."
"There's exactly the right amount of time to do this work."
"I am not organized…yet. But I will learn and practice for as long as it takes."
"God gave me the most amazing tool, my brain. I will use it to learn and grow in this adventure."
"I can do all things through Christ who strengthens me." Phil 4:13
You can do this. You can create the home you desire!
If you want more organizing help please sign up here. You'll be the first to know when I open enrollment for my newest online course From Chaos to Order: A Confident Approach to Home Management.
Tracy, Simply Squared Away