What Should You Do When Your Kid Faces Hardship?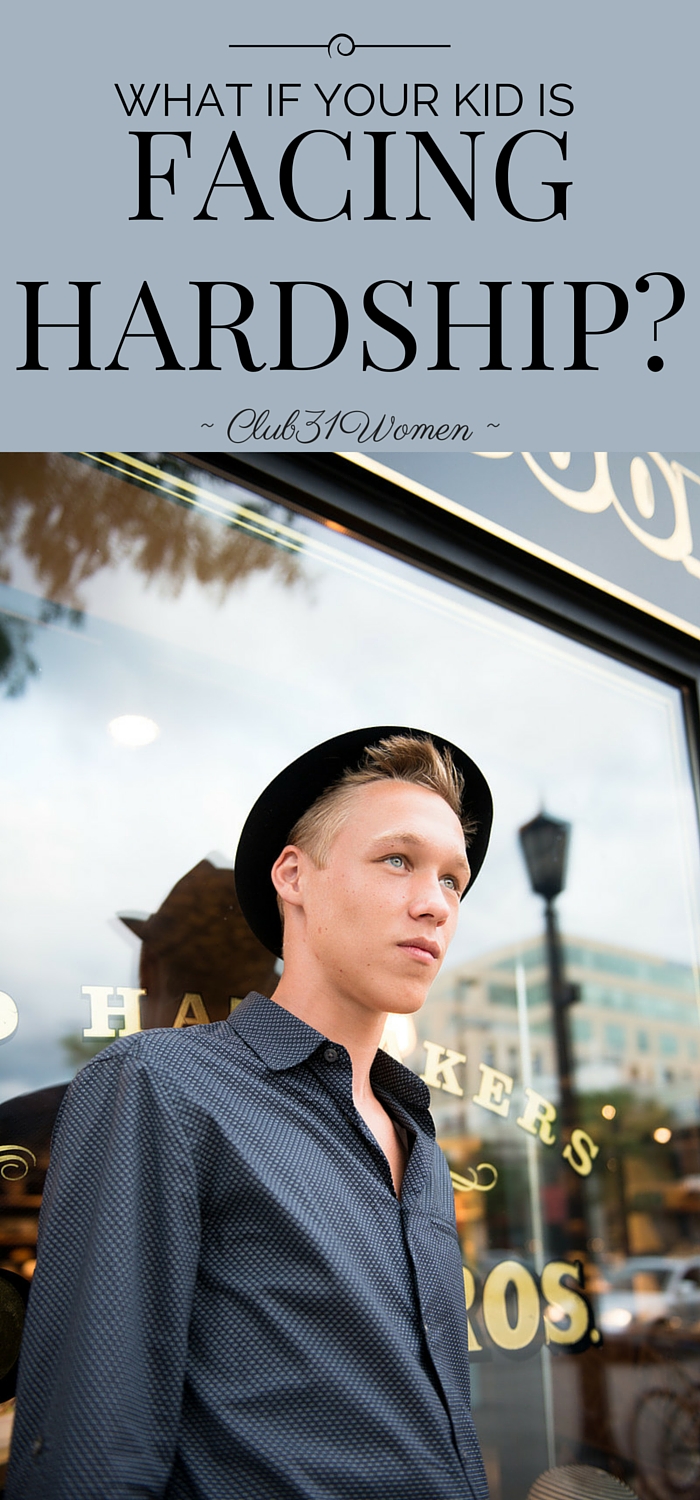 Our senior in high school just got a job working at an historical soda fountain and candy store in downtown Kalispell. They make the best shakes there –the kind where part of the shake comes in a classic fluted glass, with real whipped cream and a cherry on top, and the rest comes in a metal cylinder.
So he had this week where everything happened at once.
School all day and then work from 3:30 to 8:00. A fundraiser for his choir trip. A dance. A huge assignment for AP English. And praise team practice.
I don't feel good, he said yesterday. (So much for AP English.)
You're exhausted, I said. Exhaustion makes you not feel well.
I felt so sorry for my baby, and my husband was annoyed at my pity.
Oh, please, he said. He needs this.
Of course, Matt is right. Caleb needs to grow in perseverance and learn to put in some long days that aren't easy.
These are the days God uses to help us grow in faith, endurance, and maturity.
But what's a mom to do?
I've been protecting this child since he came out of the womb. I supported his neck and was careful how I laid him down in the cradle. I cut his grapes and hot dogs in half so he wouldn't choke. I taught him not to chase a ball into the street. I provided Band-Aids and kisses when he fell down.
For so many years it was my job to make sure he was safe.
And now I'm supposed to step back and let the hard days come?
It reminds me of when my daughter started playing soccer. For years we had been telling her to be kind to others and share her toys. Then we found ourselves screaming, Get the ball! Don't let him have it!
How do we make such a big change in parenting?
I will say publicly that I do think I've sometimes coddled my kids too much from the pain in this life.
TO CODDLE: To treat in an overprotective or indulgent way. OR to cook an egg in water below the boiling point.
That second definition fits my parenting style –don't let life get too hot for my sweet child. But my husband's point is that not allowing our kids to experience the heat creates a soft child.
This is true.
So here's my advice to you, now that I'm all wise after I've raised my kids.
There's a weaning to solid food that we do in the first year of life (which I cried all the way through, by the way.) And there's a weaning from protection to enduring hardship that we need to do increasingly as our children get older.
We wean our children from our protection by changing our response to hardship.
So instead of saying to my 17-year-old, Oh, my poor little baby–and doing the sad eyes and huggy-kissy thing–I told my son I was sorry these were long days and that I was praying God would give him strength.
On his way out the door to school, as he sighed with fatigue, I hugged him and said, One hour at a time. You just live one hour at a time.
Well, I still did the cheek kissy thing, I must admit. But I think I did a better job acknowledging the need for perseverance.
Now I'll end with this quote from my husband that you may borrow for the process of weaning:
Hard isn't bad. It's just hard.
Blessings,
This post may contain affiliate links through which Club31Women might get a small compensation – with no additional cost to you.  See my disclosure policy here.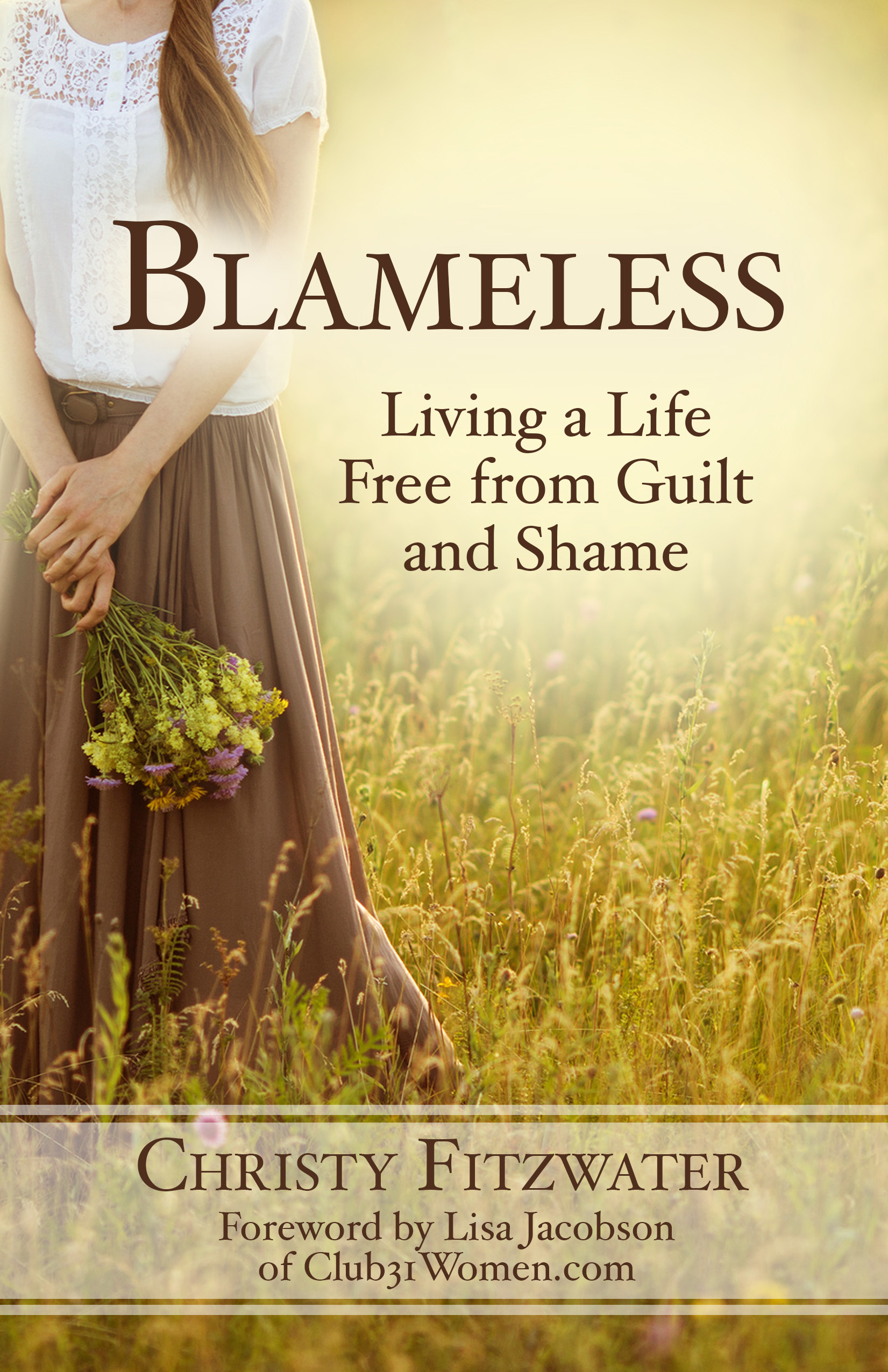 We're so excited to announce the new release of Christy Fitzwater's book, Blameless: Living A Life Free From Guilt and Shame with Foreword by Lisa Jacobson of Club31Women!
I've read hundreds of books in my life, many of them very good. But few have made me laugh so much, given me so much hope, and made me so eager to share its pages with my friends. ~ Elisabeth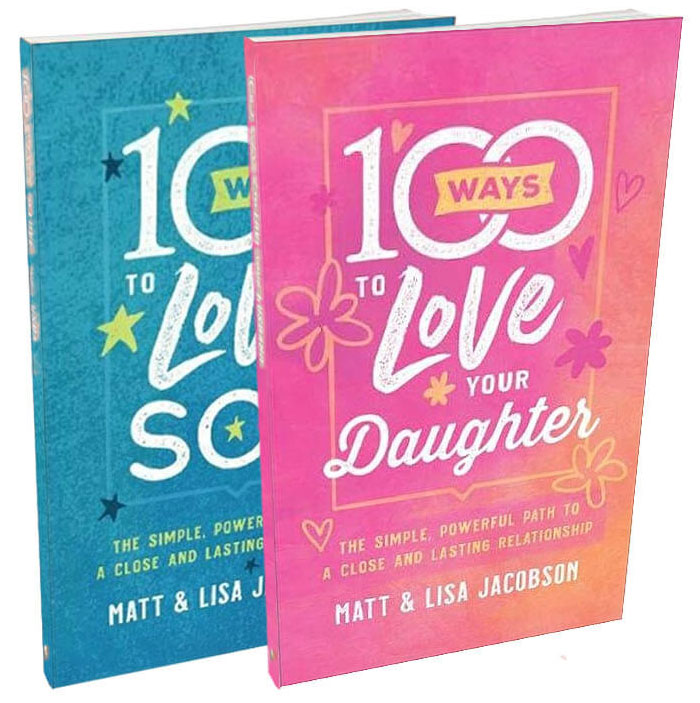 100 Ways to Love to Your Son/Daughter
You love your son and daughter–but that doesn't mean you always know the most effective ways to show that love, ways that will connect with their hearts, and stick with them no matter what life throws their way.
These practical books by the authors of 100 Ways to Love Your Wife and 100 Ways to Love Your Husband give you 100 specific, actionable ideas you can implement to show love to your children, no matter what age they are.
The best part? The short, bite-sized readings make it easy to start right now!