Strong Encouragement for the Single Mom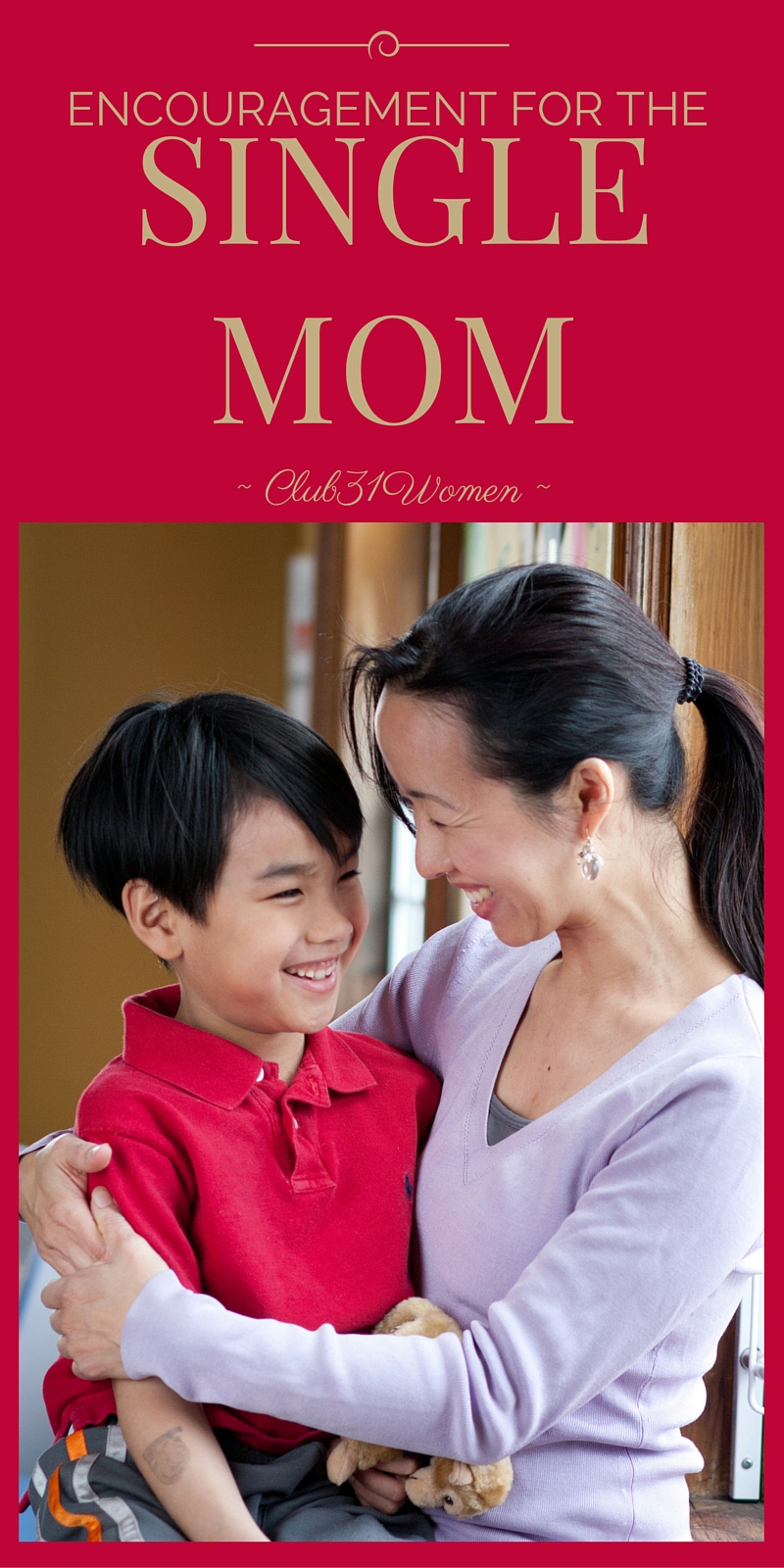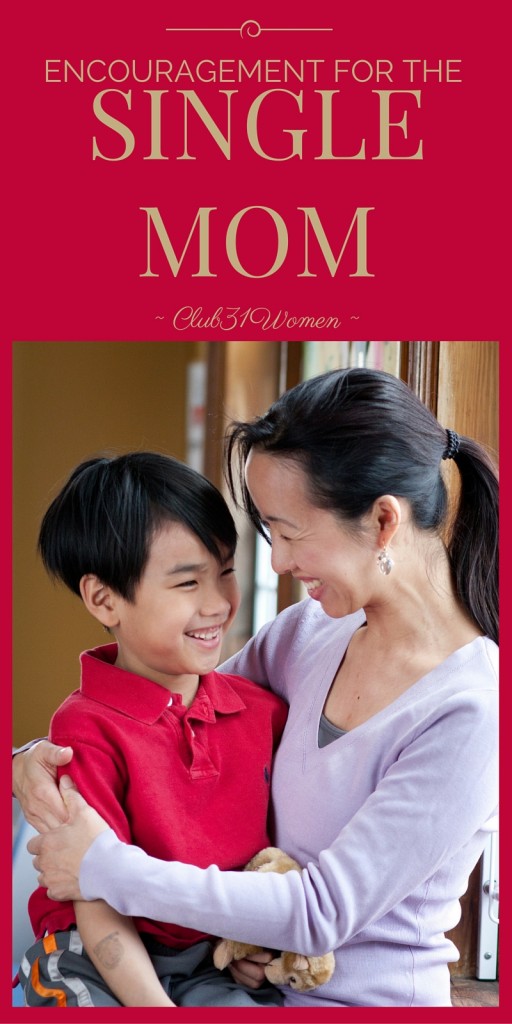 When I was a little girl I never dreamed that I'd get married, get divorced and end up raising my boys alone.
It wasn't my dream and it most certainly was not in my plans.
Truthfully, I was caught off guard. I was not prepared for the journey that I faced. For a long time I felt like I was drowning in my sorrows. My heart ached constantly for myself and my sweet boys.
If you have ever been through the pain of separation or divorce, can you relate?
On the nights where the pain hurts deep into your soul or when you hold your heartbroken children I want to speak a word of encouragement over you: God's got you!
God sees you! It is tempting to think that God is not there for us when we go through hard times. I remember some dark nights when I would sit in my bathroom and cry wondering where God was and why He wasn't there to rescue me.
When those moments and lies creep up on you I want you to remember three things:
1. God knows about your pain and struggles
2. He is always right there with you even if he feels absent
3. God will provide for every need that you have
For months during my divorce I felt like I couldn't pray. I was struggling to stay sane and just get through the day. I didn't feel like I had the words to cry out to God. I would just sit in my bed and moan or hum.
In those moments when you find it hard to pray please don't feel discouraged.
During my journey as a single mom I learned a few things that helped me press on each day:
1. God hears your prayers! Even when all you can do is cry out in pain
2. God hears the prayers made on your behalf
3. God hears the pain of your children
Being a single mom is hard and exhausting. But it doesn't have to be a death sentence.
God is there for you and He has a plan for your life despite your pain. It is possible to find joy and purpose in your pain.
Just keep your eyes on the cross!
This post may contain affiliate links through which Club31Women might get a small compensation – with no additional cost to you.  See my disclosure policy here.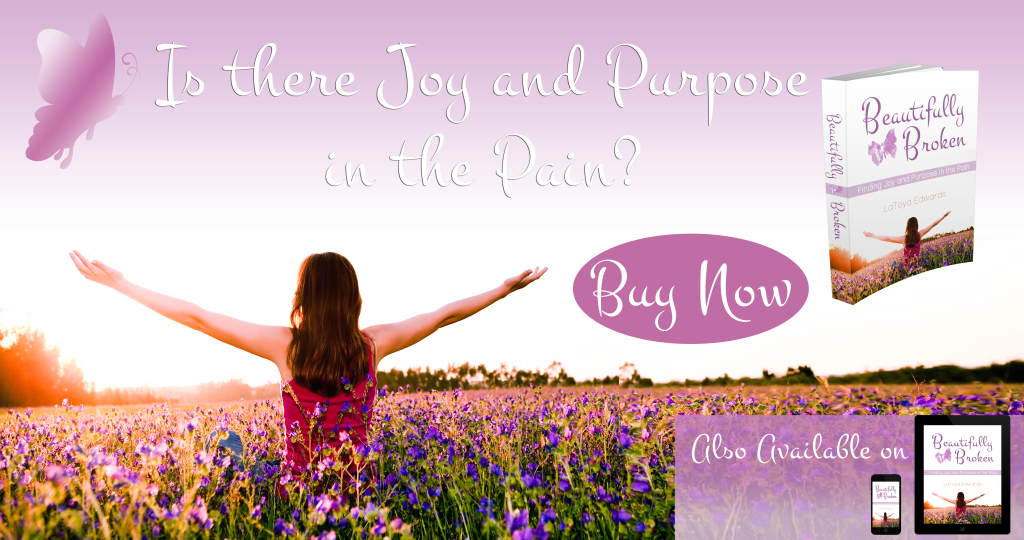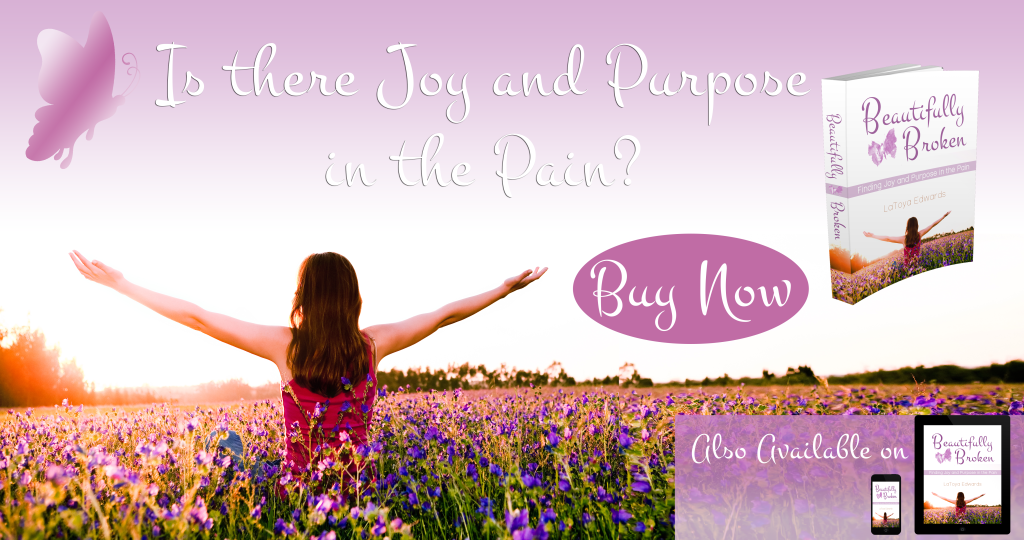 *Are you ready to live a life that is beautifully broken? Join me on this life changing journey! No matter what your circumstances look like, you can find joy and purpose in your pain. ~ LaToya Edwards
Beautifully Broken by LaToya Edwards. Available HERE.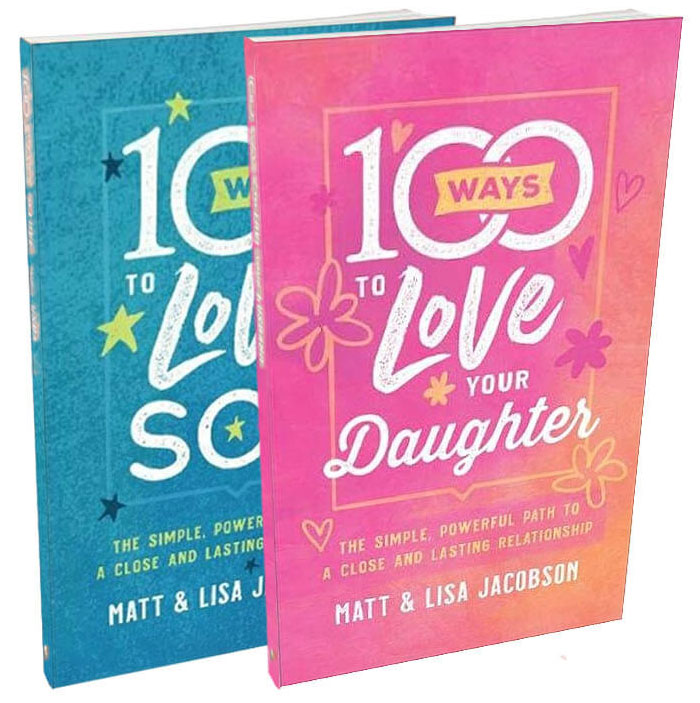 100 Ways to Love to Your Son/Daughter
You love your son and daughter–but that doesn't mean you always know the most effective ways to show that love, ways that will connect with their hearts, and stick with them no matter what life throws their way.
These practical books by the authors of 100 Ways to Love Your Wife and 100 Ways to Love Your Husband give you 100 specific, actionable ideas you can implement to show love to your children, no matter what age they are.
The best part? The short, bite-sized readings make it easy to start right now!