The Art of Adapting to the Needs of Your Children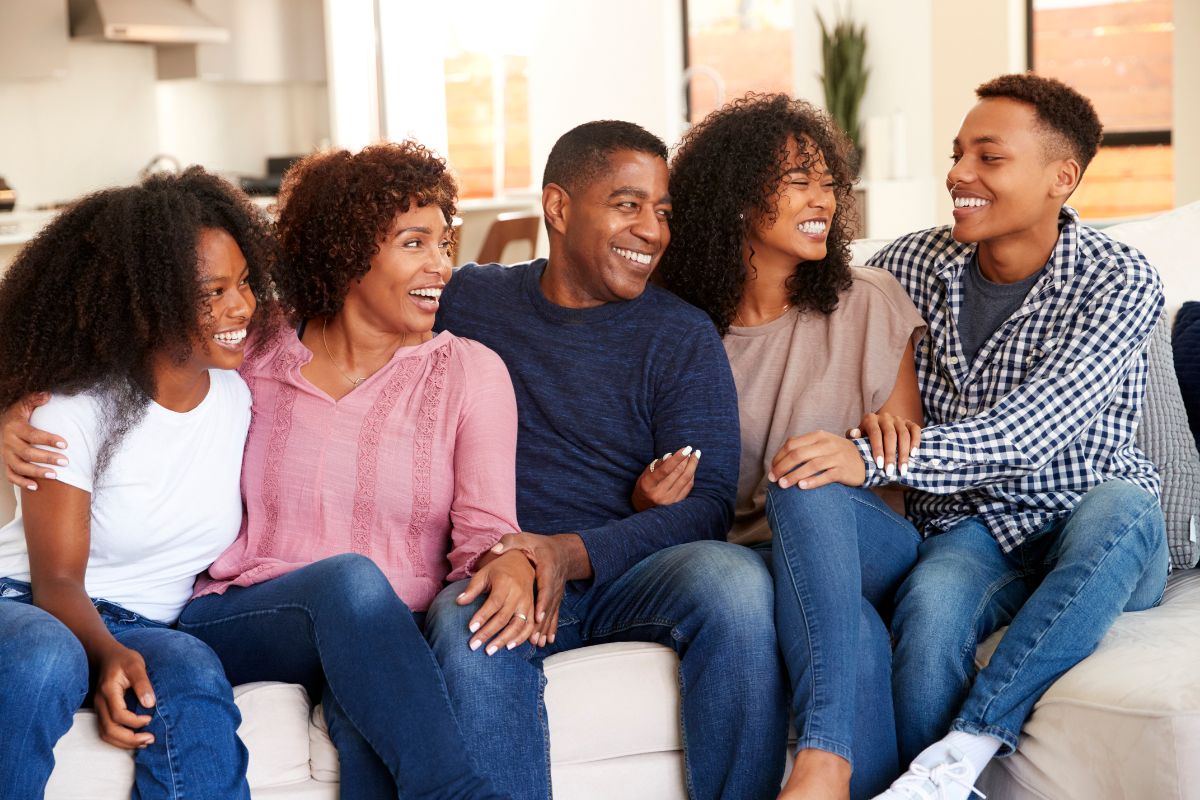 As they grow and their seasons of life change, it's important we learn to adapt to the needs of our children. What might that look like for you?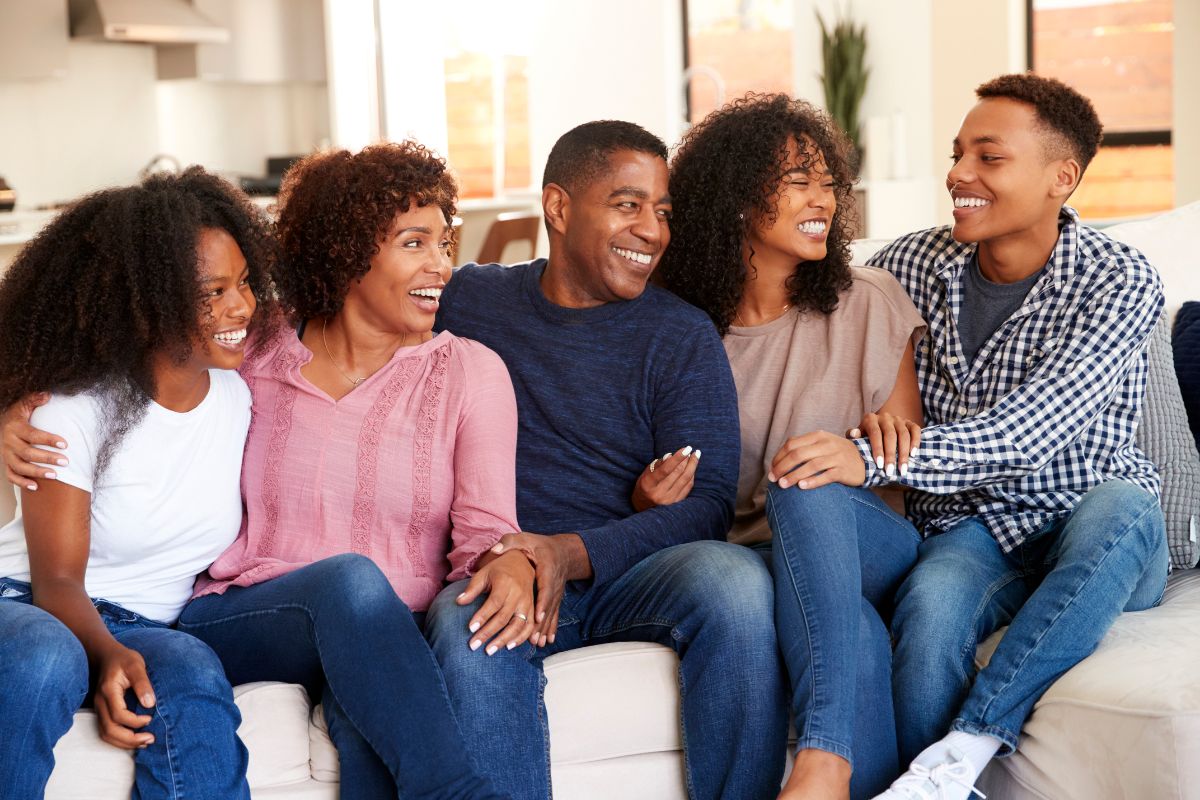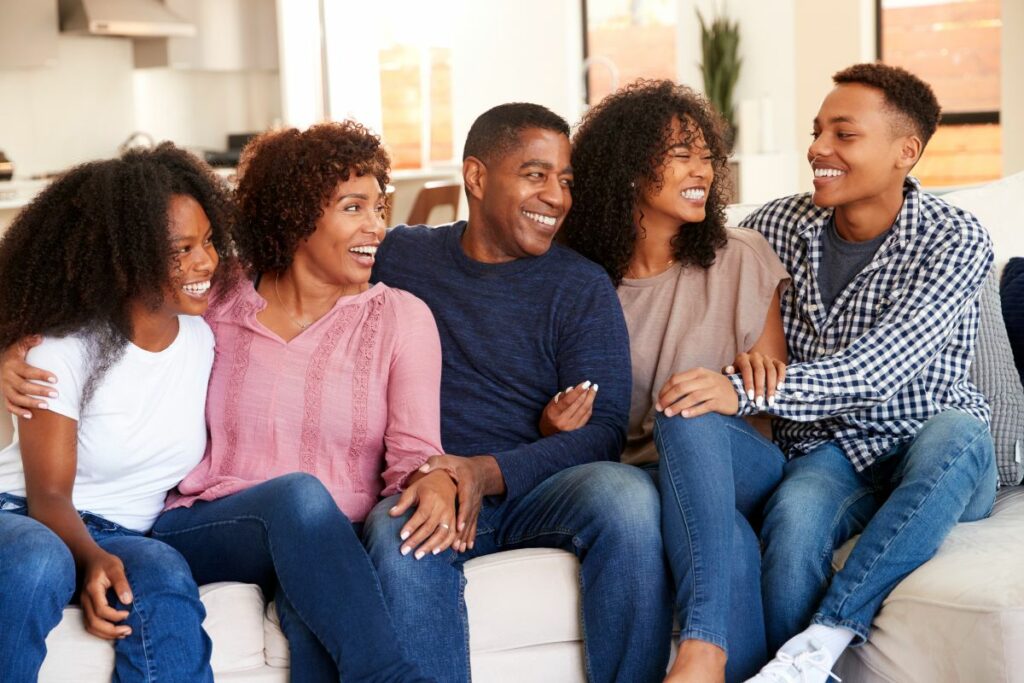 He was born in mid-August–our second grandson. My daughter told her husband it was time to go to the hospital, and one hour later that new little guy made his appearance into the world three weeks early. He is perfect, with a head of dark hair and the longest fingers.
And I am lost–-disoriented.
For over a year, my son-in-law has been building a house for his family from scratch. Every evening and every weekend for a year, he has worked on the house. My daughter has had a toddler and an expanding belly, so she has spent two full days a week at my house. I have helped with her big kid, and we have had gloriously long days together. It has been at times overwhelming if I'm honest but mostly wonderful.
Last month, these grown children signed on the dotted line and moved into that beautiful new home. They got their life back and their new baby came a few weeks later. Of course, now they need to be at home together, enjoying life as a family. We have all ached for this day to come.
When the Needs of Your Children Change
Except yesterday I had this strange new ache, as we ran Sunday lunch out to them and then drove away. For the first time in a year, I had all Sunday afternoon and evening to do…what? I felt guilty because I should have been helping my daughter. It was what I had been doing all year, except wait. She has her own home now and her husband's time returned to her.
After chewing through these thoughts and feelings all afternoon, I finally concluded last night that my daughter's needs have changed. She doesn't need from me now what she needed from me all year. Oh, how tempting it is to whisper in self-pity, Maybe she just doesn't need me anymore. But that's not true. I know it's not true. The needs have simply changed.
If I'm a good mom, I will read the changes and adapt to what the new need is. I've done this before in small and big ways. I adapted when my kids needed me to stop tying their shoes and teach them how to do it. I adapted when they moved to college, and they needed me to care about their life but not live it for them. I adapted when my son-in-law started building the house and my daughter needed extra support.
When Parents Need to Adapt
I'm reading now. It's time to read the situation and find out what is truly needed in this new season. And by what is truly needed, that can't mean what I need. I think maybe it's easy, as a mom, to have a hidden motive of wanting to feel needed and so to insert myself into my kids' lives, in a groping attempt to make myself feel valuable. But I'm trying to lose that self-centered, self-seeking attitude and hold up a pure question of, "What do you need, dear girl?"
I think I'll just ask her. I'll be honest and tell her that I don't really know what she needs right now, and I'll ask her to help me figure out where I can best be "mom" to her in this new season. And today I'm praying, asking God to show me how to be a good mom right now. Then I can lose the mom-guilt.
Because isn't there always mom-guilt? Don't we worry most of the time about whether we're being good moms or not? I hate to tell you, moms with littles, but that never goes away. I'm 53 with two adult children, and I still find myself plagued with questions of whether I'm giving my kids what they need. Am I doing enough? Being helpful? Too helpful? I don't know!
But I do know that I need to be adaptable, because my kids' lives are always changing, which means what they need from me is always changing. If I don't adapt my mothering as they grow and their situations shift, I run the risk of offering too much or too little at the wrong times. So, the next time you feel the discomfort of change, step back and ask, "What do my children need now?" Change and shift along with them.
Blessings,
Christy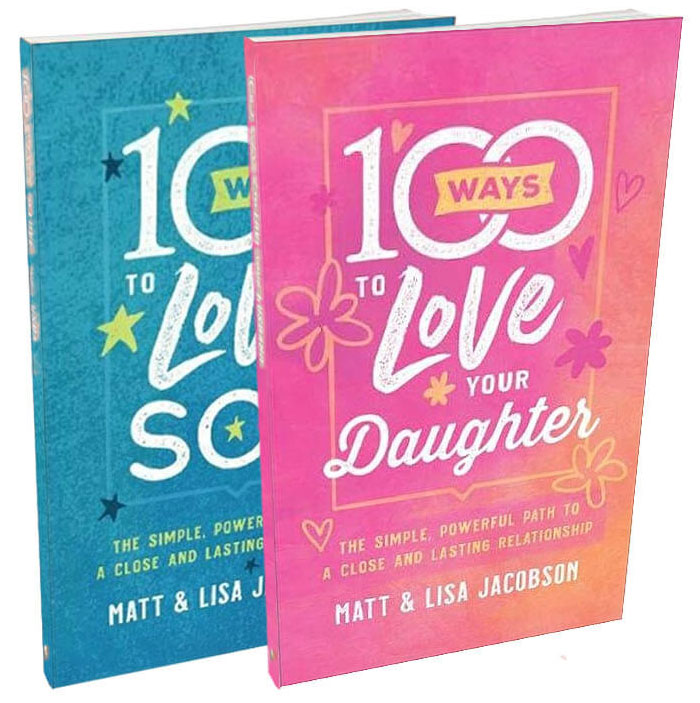 100 Ways to Love to Your Son/Daughter
You love your son and daughter–but that doesn't mean you always know the most effective ways to show that love, ways that will connect with their hearts, and stick with them no matter what life throws their way.
These practical books by the authors of 100 Ways to Love Your Wife and 100 Ways to Love Your Husband give you 100 specific, actionable ideas you can implement to show love to your children, no matter what age they are.
The best part? The short, bite-sized readings make it easy to start right now!