What If His Way of Loving You Isn't At All the Way You Pictured It?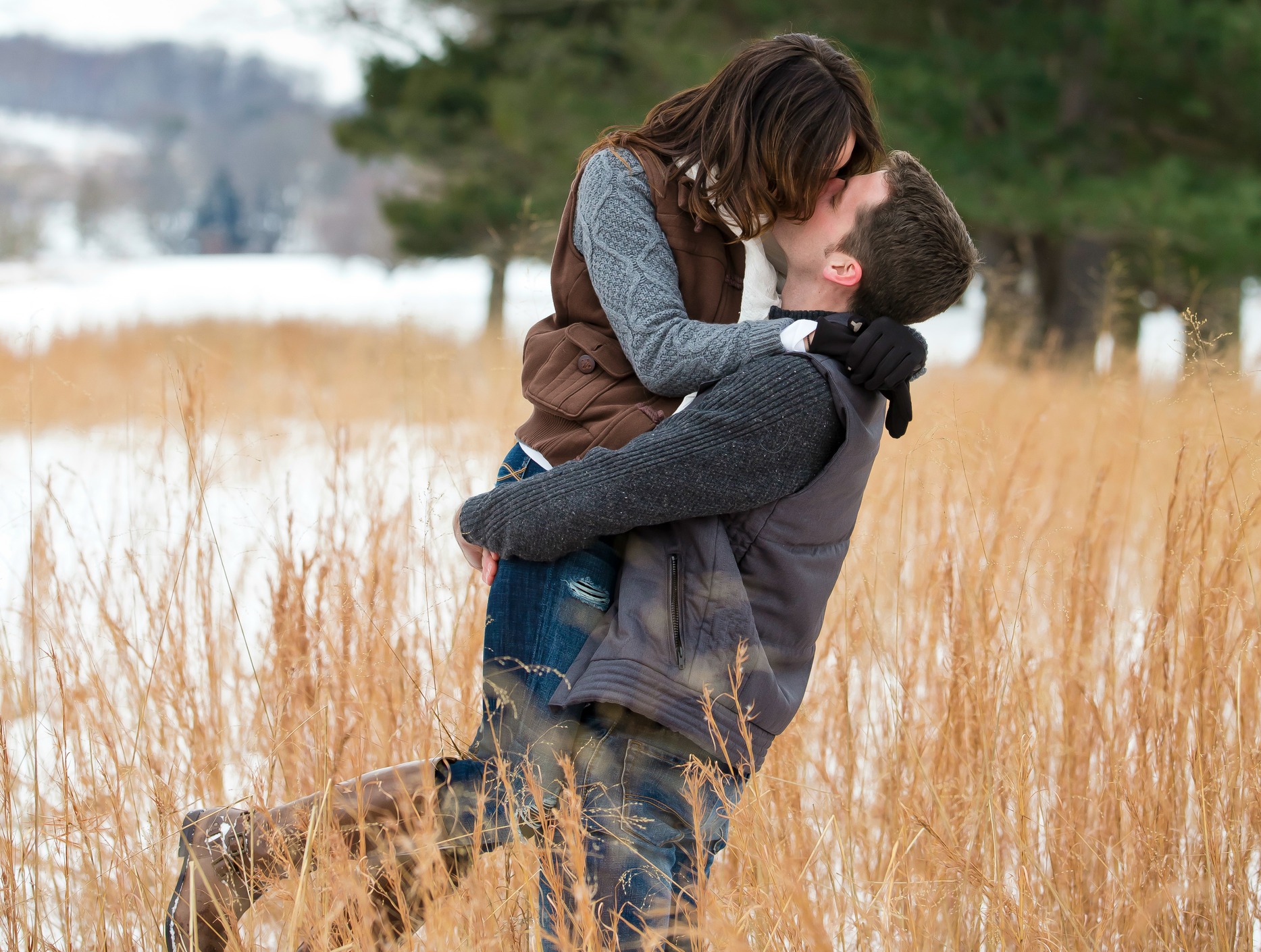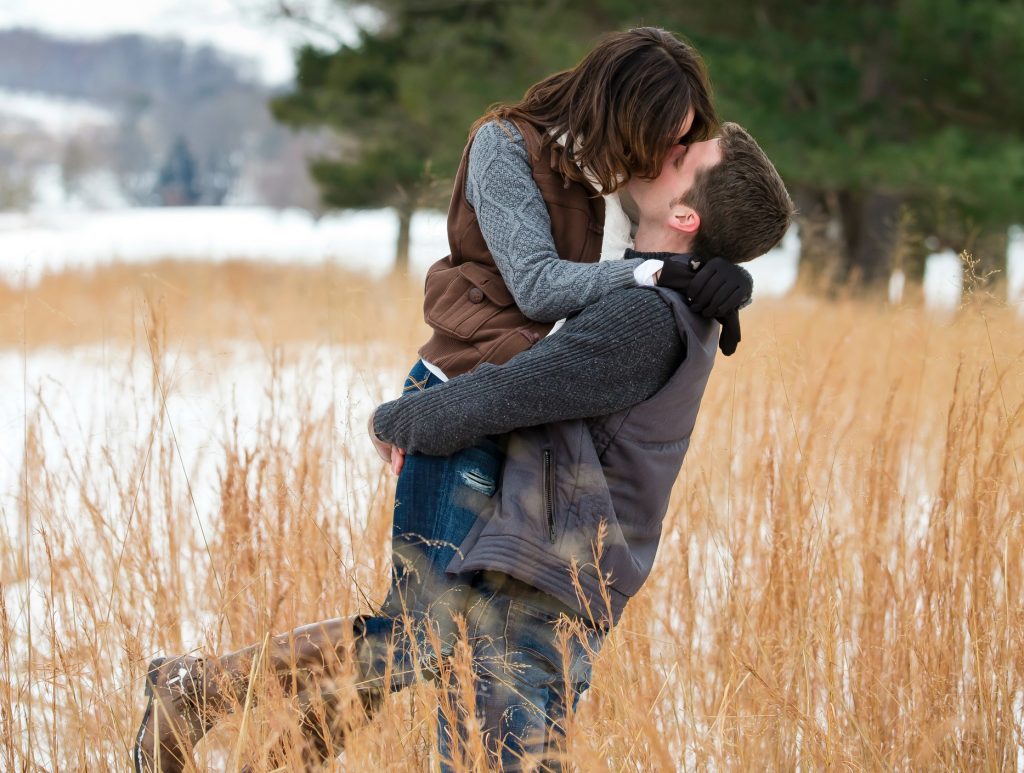 Have you ever had a week where it's been just one thing after another?
You know the kind of week I'm talking about.
Ours started with an unusually rugged winter storm. It's not that we don't get any snow in the Pacific Northwest, but this winter was like nothing we'd seen in years.
Snow, more snow, a little ice, and then some more snow.
And, wouldn't you know it, this also happened to be the week that my husband was out-of-town. Writing. A book on marriage.
(Can you already guess where this is going…?)
Now I'm not exactly known as the Pioneer Woman around here, but I was determined to be tough in this near-arctic situation. "I can do this," I told him. And he believed me.
Until the pump on the well froze up.
Which means no water.
But don't worry, that didn't get me down! I've read Little House on the Prairie, so I knew just what to do.
Melt snow over the stove and ta-da! WATER.
I felt so very resourceful and pioneer-ish.
Until later in the day when the propane ran out.
Which means no heat.
So there we all were – the kids and me – huddled around our fireplace and trying to keep warm.
They loved it!
Me, less so.
Especially when I realized that no propane means no hot water which means no shower – unless you're a member of the Polar Bear Club which I am NOT.
Now in case you can't tell, I'm looking for some sympathy here and maybe even a cheering, bravo! Because this made for a very hard week and not at all how I wanted to start the New Year.
So at the end of an unusually long week, my husband crossed the winter storm and returned home to us.
And swept me up in his arms, kissing me and telling me how proud he was of my strength and bravery under such trying conditions.
No, wait.
That's not what happened.
Actually, he came into the house and – hero that he is – immediately started making calls to see about getting our road plowed as we were quite buried in snow by that point.
And then hugged the children and we spent the evening hanging out together as a family.
Something beautiful to picture, isn't it?
He Forgot Something
I am sooo tempted to leave you there with this happy ending.
Except I promised you honesty and, well, that would be less-than-honest.
Because what I haven't told you, is what happened next.
After the kids had gone to bed, we turned to each other and . . .
I fell apart.
I was tired and discouraged, and my feelings were hurt that he hadn't kissed me when he got home. Not only that, but I wanted to hear from him what an amazing job I'd done while he was away.
I wanted to hear how much he loved me.
He stared at me for a moment watching my eyes fill with tears.
Probably second-guessing that marriage book he'd been working on.
But, baby, I was loving you.
So I tried again, "But you didn't even kiss me when you came in the door!"
He gave me that puzzled look he sometimes gives when he's not sure whether to laugh, or simply hold me. Although experience has taught him that holding me is usually the safest bet.
So with his arms wrapped tightly around me, he attempted to explain again. "You see, my love, when I'm getting those roads plowed, in my mind I AM loving you. With all my heart. I'm looking after you and that's my way of saying…."
I love you.
I forced myself to think about this for a minute. Seemed a little silly to me. How can "plowing snow" possibly substitute for a sweeping kiss? And what about a glowing tribute to what an incredible wife I was for holding down the fort under such stressful conditions?
But I could tell he was sincere.
And I could only imagine what this would all sound like in the marriage devotionals we'd been working on.
So I laughed. Mostly at myself. And eventually thanked him for "loving me" by getting our road plowed.
Romantic, I suppose, in a pioneer sort of way.
Follow the Script
So maybe it's just me and no one else has ever had that moment…or multiple moments….in their marriage when his love didn't look exactly like how you'd imagined it.
Okay, maybe not at all how you pictured it.
But in his own way, he was sincerely trying to show love to you.
Here's what I'd suggest: open your eyes to see that he's genuinely trying. That even if he's not following the script you set out for him, it still counts as love.
Not that there's anything wrong with communicating what would be meaningful to you. Not that you can't say, "Hey, what about kissing me straight on the lips, sir!" or "I could sure use some affirming words here, babe!"
But then wrap your arms around each other and be content to watch the snowplow run up and down your country road.
In true pioneer-style.
And if you're wondering if there ever was a happy ending to this story?
Yes, it finally came to a close with a memorable sweeping kiss.
In His grace,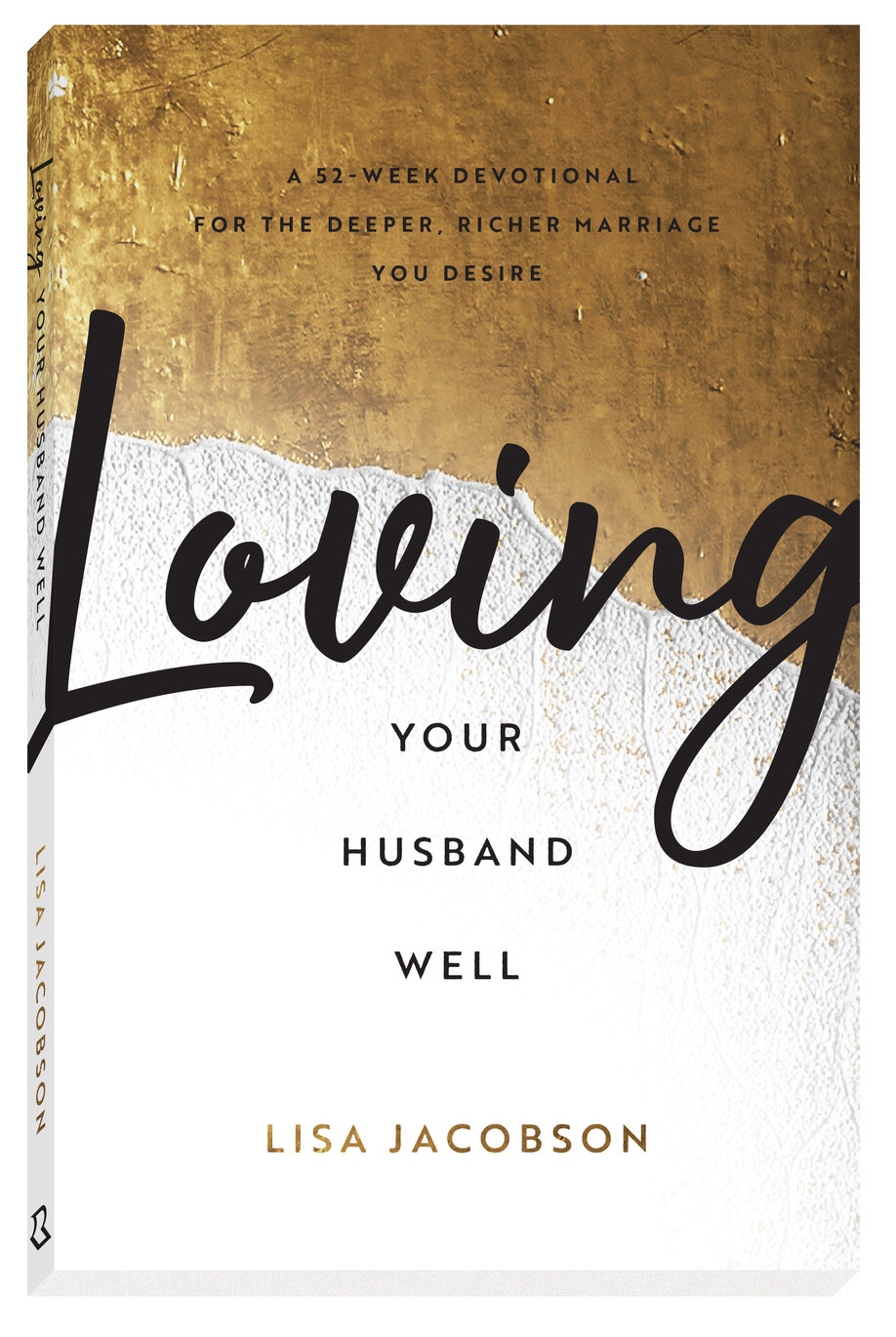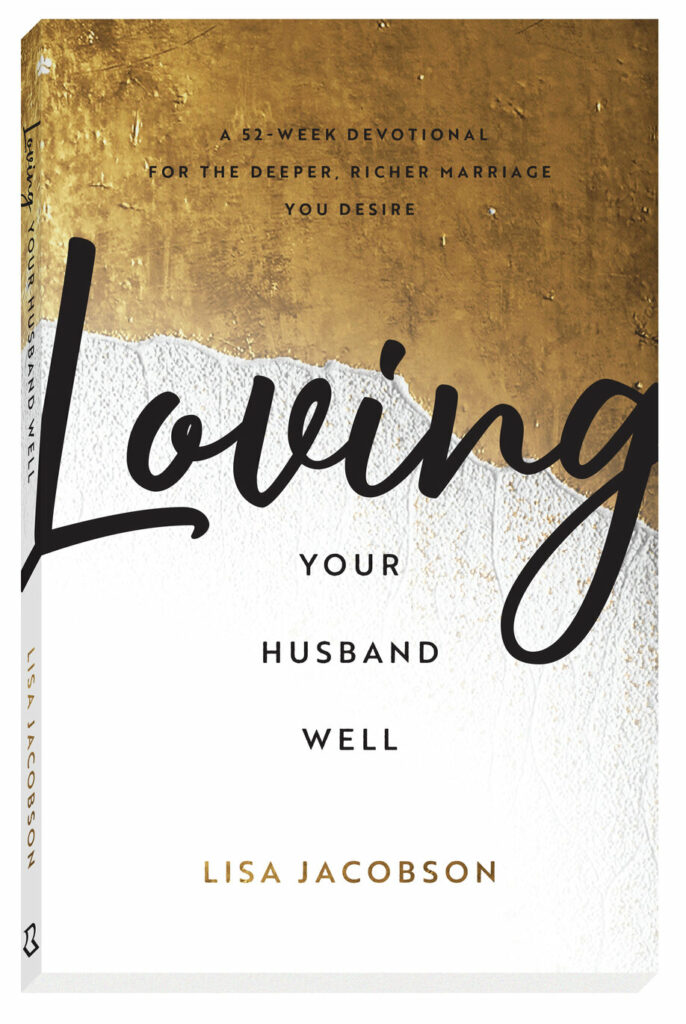 A 52-Week Devotional for the Deeper, Richer Marriage You Desire
An intimate, loving marriage is so much closer than you think

Imagine if, at the end of the year, despite your busy schedules and all the demands on your time and attention, you and your husband were more in sync, more connected, and more in love than ever before. Sounds amazing, right?

That kind of marriage is what is waiting for you as you read through the fifty-two weekly devotions in Loving Your Husband Well. Each entry includes a specific theme, related Scripture, a powerful devotion, thoughts for further reflection, practical ideas, and a prayer, all designed to help you love, cherish, and serve the man who shares life's journey with you.