When Good Marriage Advice Isn't Good for Your Marriage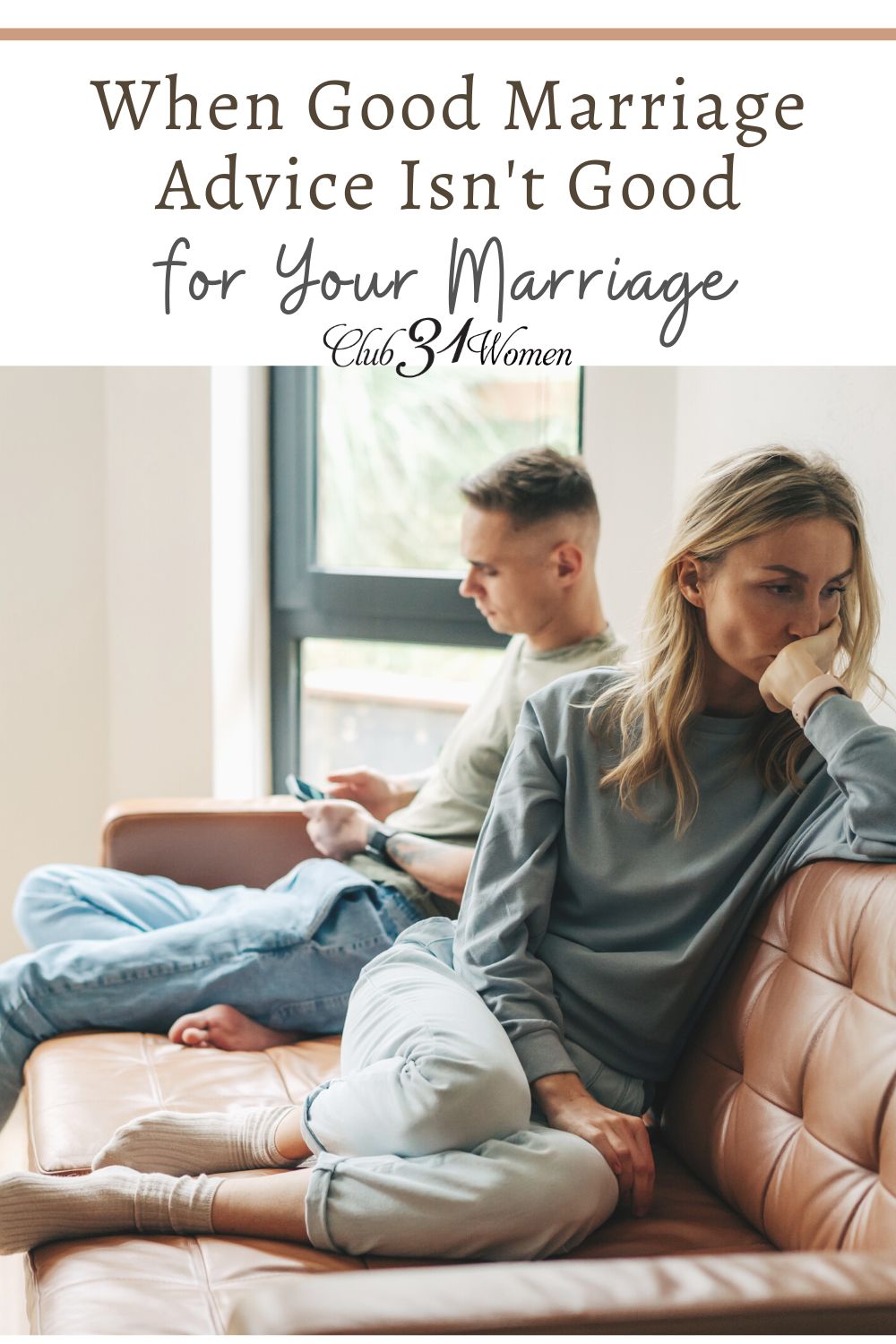 There is some amazing marriage advice, but what happens when good marriage advice isn't good for your marriage? It's time to dig deeper.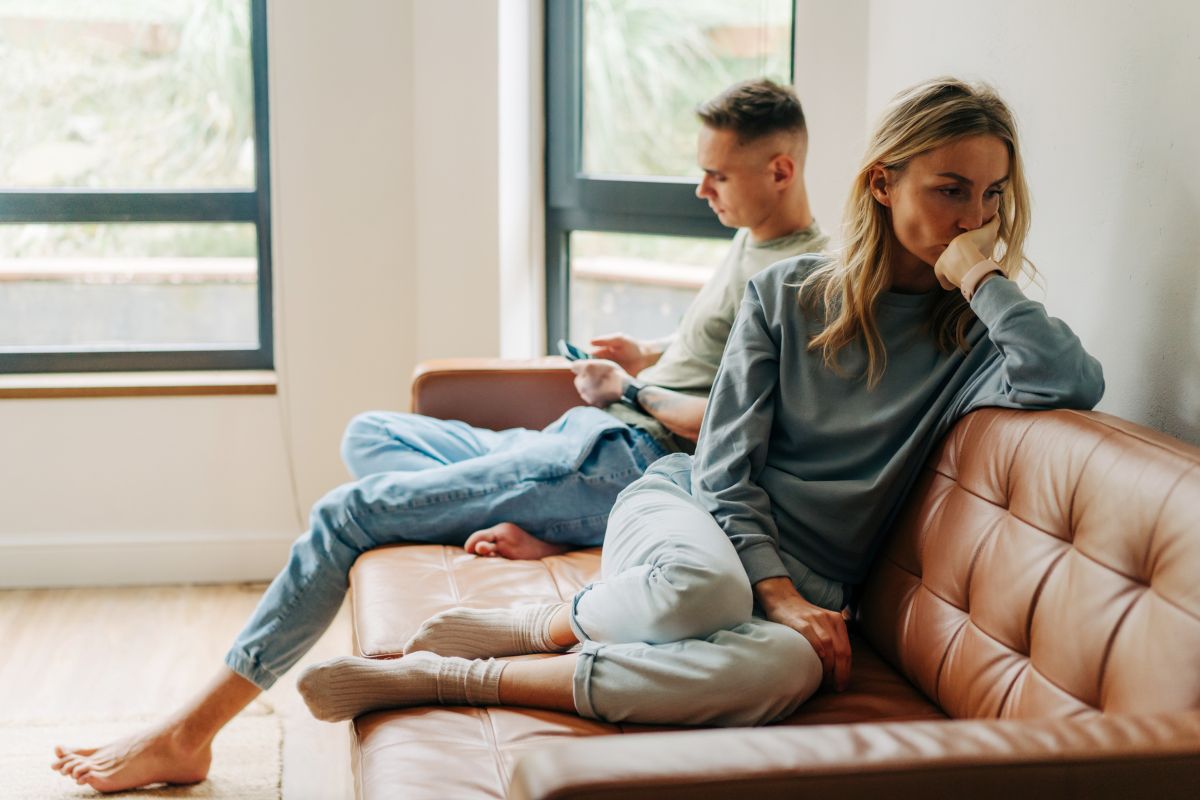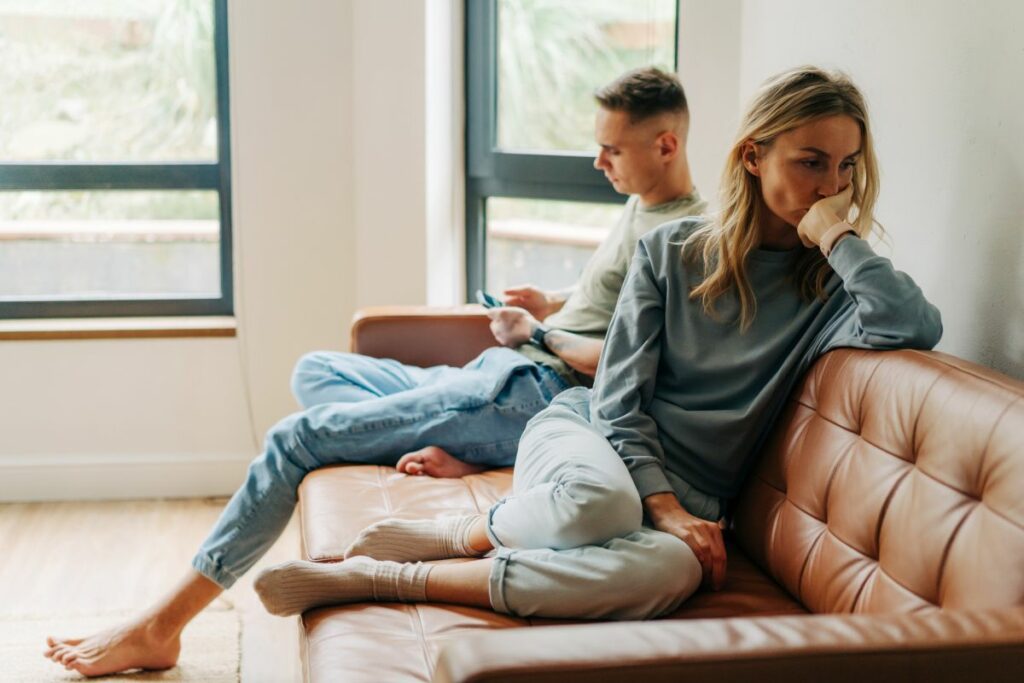 When my husband and I were struggling through our marriage and sorting through the source of the hurt, most of the good marriage advice I'd come across on social media would have been bad for our marriage in the state it was in.
I'll be honest; some of it struck a nerve in me. I felt angry that I couldn't apply those wise tips to bless my marriage. No, my marriage needed deep healing before it was ready for biblical wisdom designed for a marriage that was already stable.
Why Good Marriage Advice Can Go Wrong
We at Club31Women believe it's important to be sensitive to women in all stages of marriage. While our ultimate goal is to teach, encourage, and cultivate godly marriages, for some, we know that isn't always possible.
If you are in a destructive marriage, otherwise solid advice can go wrong and may only worsen things in your marriage. If two people aren't working together to build a healthy marriage, then good advice for a wife can go all wrong and end up being a weapon used against her.
There will always be unique circumstances that are not easily resolved. A destructive marriage is one of them, and it can only be healed through the willingness of both spouses who put in the work necessary to make that a reality.
A few examples of good marriage advice that isn't good for your marriage include
"Submit to your husband more. Pray more. Trust God more."
If your husband is sinning against you through lying, cheating, gaslighting, manipulation, name-calling, putting you down, etc., then his sin needs to be called out. It's not on you to submit more, pray more, or have more faith. It's on your husband to repent.
When Unrepentant Sin is Present
The Bible truly has all the answers each marriage needs in order to thrive. When a spouse insists on their own way or refuses to hear the truth or the wisdom of God, that spouse is a fool, and we all know the Bible has much to say about fools and how they are to be handled. Just open up the book of Proverbs.
There have been too many instances when a wife has gone to her pastor seeking counsel regarding her abusive husband, and the pastor's reply was for the wife to pray more, obey more, and submit more when the response should, in fact, be to address the sin of the husband.
We See You
What we want you to know, dear sister struggling through a destructive marriage, is that we see you. We see your pain and your confusion.
God desires good things for you. Marriage was designed to be an amazing union between two people. But, unfortunately, the sin of this world has become just as entangled in the marriage union as it has in an individual's heart. If someone is unwilling to see their own sin or repent and change their ways, it makes the marriage very difficult to be unified and delightful — the way God designed it.
Good marriage advice works best when both spouses are putting in the effort to seek God and love Him with all their hearts. This changes everything.
Living in the Security and Identity of Christ
People are more apt to love well when they feel loved and acquire their identity in Christ alone. Not in their past or in what others say about them but only in what God says. This is a necessary road all of God's children need to walk in order to live securely in Christ and not live in constant fear.
Fear is a liar. Fear wreaks some of the worst havoc on relationships. We act out of fear so often that, at times, we don't realize we're doing it, and we're not sure what we're afraid of. This is why we often need the help of a professional to untangle the mess and give us the proper tools to live and walk in love.
If you suspect you are in a destructive marriage, I encourage you to seek professional, biblically-grounded counsel from someone who specializes in abusive marriages.
You can also check out Leslie Vernick, who has some excellent resources to help you sort through it all. She also provides coaching specifically for women in unhealthy or destructive marriages.
Remember, sweet sister; you are loved by an Almighty God. You're His treasure.
For His Glory,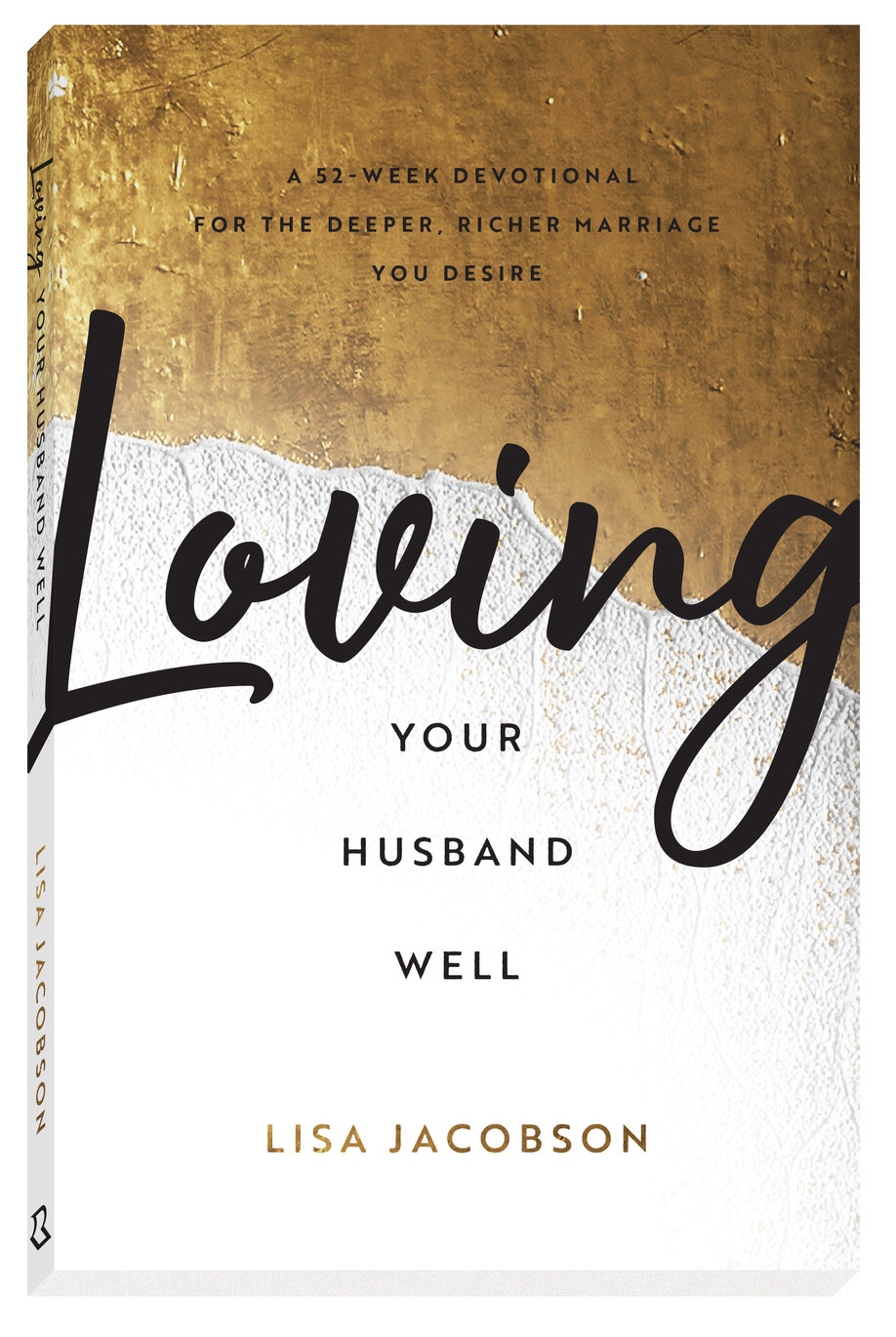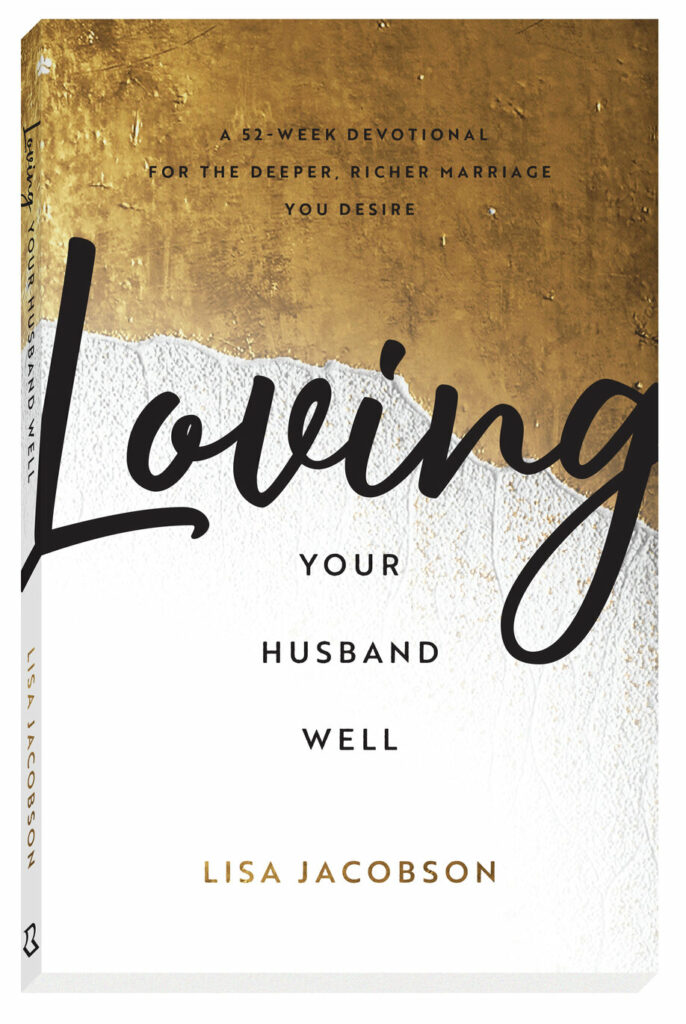 A 52-Week Devotional for the Deeper, Richer Marriage You Desire
An intimate, loving marriage is so much closer than you think

Imagine if, at the end of the year, despite your busy schedules and all the demands on your time and attention, you and your husband were more in sync, more connected, and more in love than ever before. Sounds amazing, right?

That kind of marriage is what is waiting for you as you read through the fifty-two weekly devotions in Loving Your Husband Well. Each entry includes a specific theme, related Scripture, a powerful devotion, thoughts for further reflection, practical ideas, and a prayer, all designed to help you love, cherish, and serve the man who shares life's journey with you.