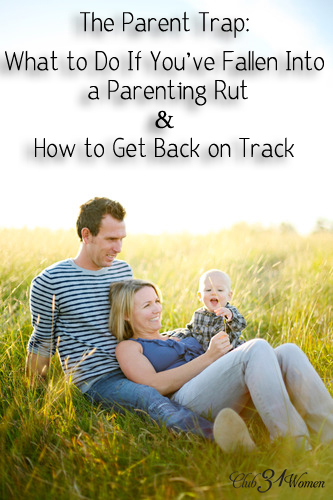 Do you remember those first moments after the birth of your first child?
For me, time, itself, came to a screeching halt as I gazed down upon my son
. . . My Son.
Those words were an explosion, an earthquake.
From somewhere deep within the unreachable expanse of the universe, an announcement was being made: Matthew Leonard Jacobson is now a father.
He lay there, peaceful, content – not doing much of anything except for the cadence of his perfectly formed chest, beating out the rhythm of life – like a drum in preparation for battle.
I couldn't stop staring, couldn't get enough of this . . . this vast miracle. It was like staring into the Grand Canyon for the first time – too big, too wonderful. You can't take it in because your mind can't contain it but, you can't stop gazing into its endless mystery.
The drive home from the hospital was fraught with peril.
Never before had I realized how crazed the mad drivers of Portland really were. Why, there was one hapless driver who had the nerve to get within three dangerous car lengths of my back bumper! Didn't that wreckless tailgater know I had The Sacred, Fragile, Treasure of the Universe on board? Unbelievable! It was non-stop peril until we got inside the apartment and locked the door.
"Piece of Work" pretty much sums it up for this first-time, maniacally overprotective father.
What God Is Doing in the World
Sanity was not long in recovering herself as we settled into our dreams for our new family. Once again, from somewhere in the Universe as we gazed into the oceanic expanse of this massive little life, we heard the Inspiring Voice of Destiny laying before us all that our new son could and would be.
What we were experiencing – what every new parent experiences on some level – is what God is doing in the world.
This is what makes the advent of a child so otherworldly, so exhilarating.
Do you remember those first weeks? God, in His infinite wisdom and divine purposes, has entrusted you and I with what He is doing in the world.
Children are what God is doing in the world.
But then . . . we forget . . . because of the noise, because of the bills, because of the pressures, the groceries, the activities, the schedule, the culture smog . . . because of The Parent Trap of everyday life.
Where once was vision, purpose, God's best for the future, and our commitment to be purposeful, godly parents, are the endless demands of modern "Christian" life stuffed into too few hours until we fall into bed, hoping to get enough sleep so we can do it all again.
It's a trap. It's The Parent Trap.
The Parent Trap
God's purposes haven't changed from those first few hours you experienced eternity in the form of a little life. God's vision hasn't changed. What God is doing (our children) hasn't changed, even though they're a little older now.
But, we have changed.
We're older, more tired, distracted by cares and a thousand other things that blur the focus of the trust placed in us by God for the discipling of our children.
And that makes all the difference when it comes to being the shepherd of our children's hearts.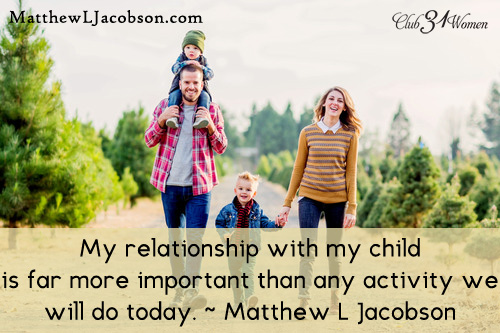 How do we get out of the trap and regain the understanding and vision that what we are doing as parents is so much more important than the busy things that scream for attention ?
We have to get our head back in the game or, more to the point, get our eyes on eternity, where what we do here and now will be ultimately realized.
1)    We must remember that our children are what God is doing in the world. Say to yourself every day, "My child/children are what God is doing in the world."
2)    Remind yourself that, "My relationship with my child is more important than any activity we will do today."
3)    Tell yourself that, "Today, God has entrusted this little life to me to nurture, to shepherd, and to point the way to Him."
As parents, we have this moment with our children. There is no guarantee for another. We don't know the future.
Let's be reminded that Jesus only chose 12 disciples (those the Father gave Him, it says in the Gospel of John) to turn upside down the entire world.
How many disciples did God entrust to you?
Dad, Mom . . . you are the head of an enormously important enterprise. It might seem like only a bunch of messy peanut butter and honey on the outside of jars and a lot of dirty laundry but God is at work through your faithful witness and focused leading of your family to bring about the future as He intends – that's massive.
So, remember the destiny you saw and felt in those first few weeks of your first child.
You're walking in that destiny, even now.
Matthew L. Jacobson has been in the book publishing industry for 22 years and is currently the president of Loyal Arts Literary Agency. For the last 10 years, he's served as a teaching elder in his local Church. Matthew and his beautiful bride of 22 years, Lisa, raise their 8 children in the Pacific NW. You can join him at his blog by clicking here: MatthewLJacobson.com or find Matthew on facebook.