How to Find Courage When All You Feel Is Fear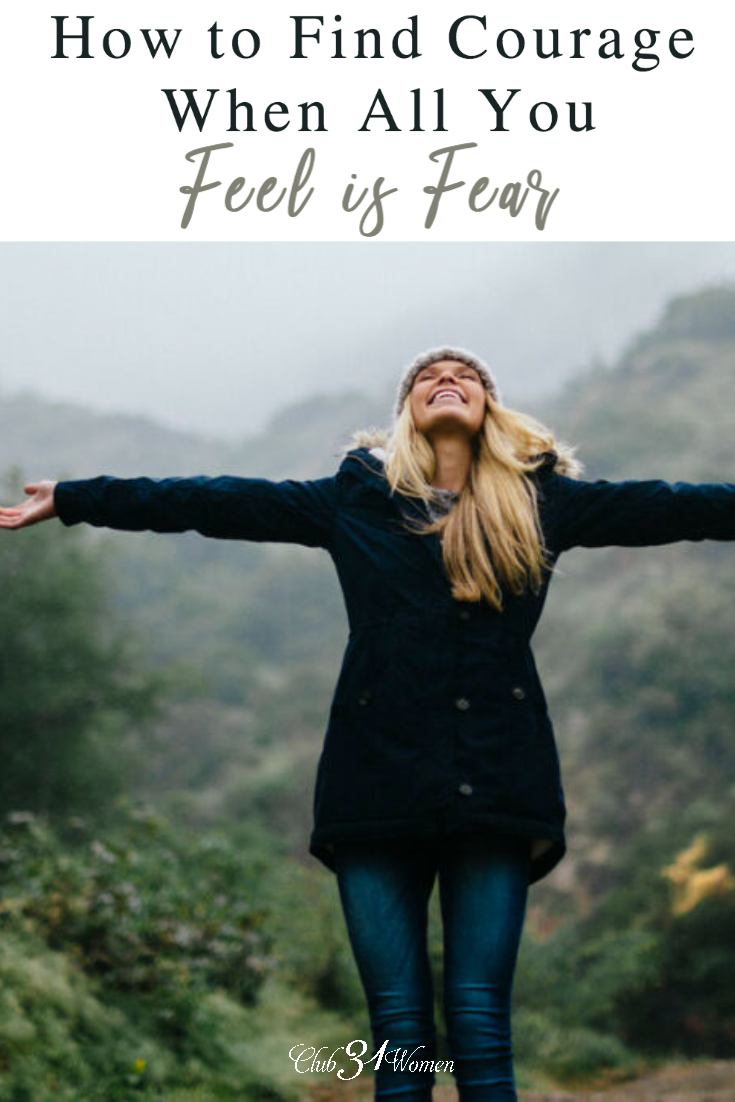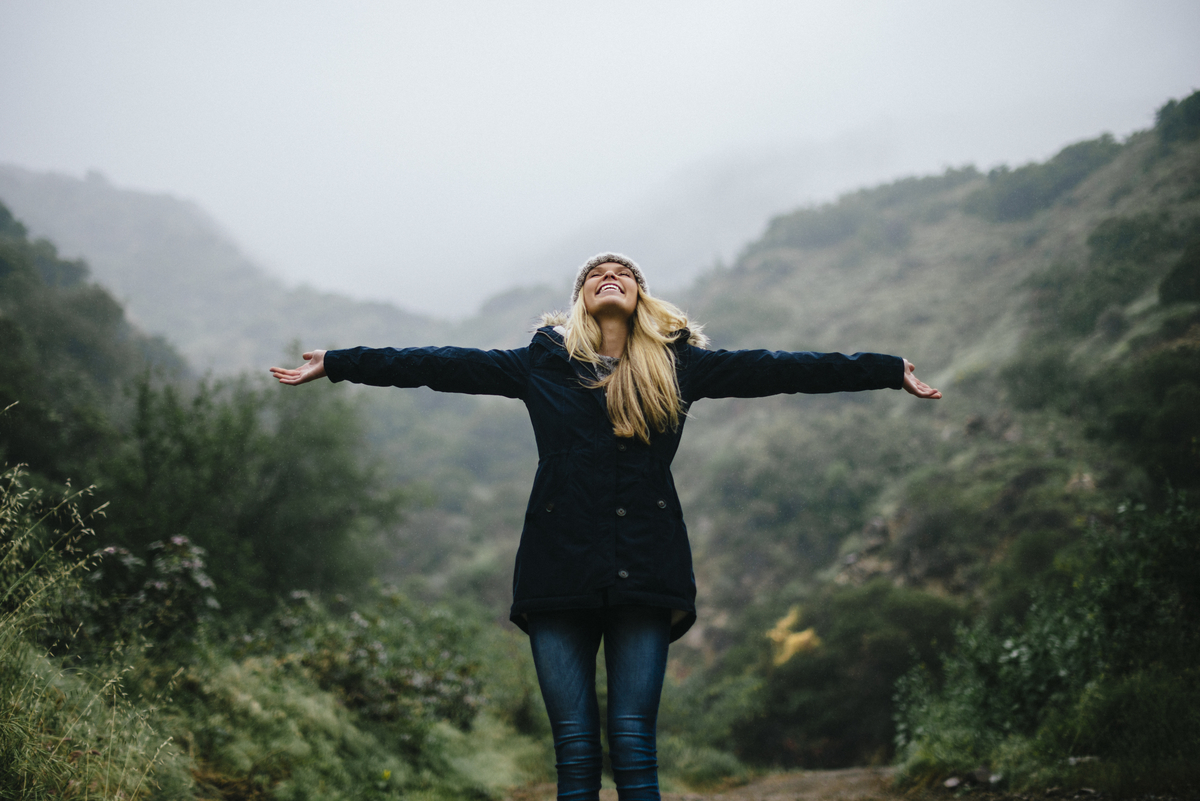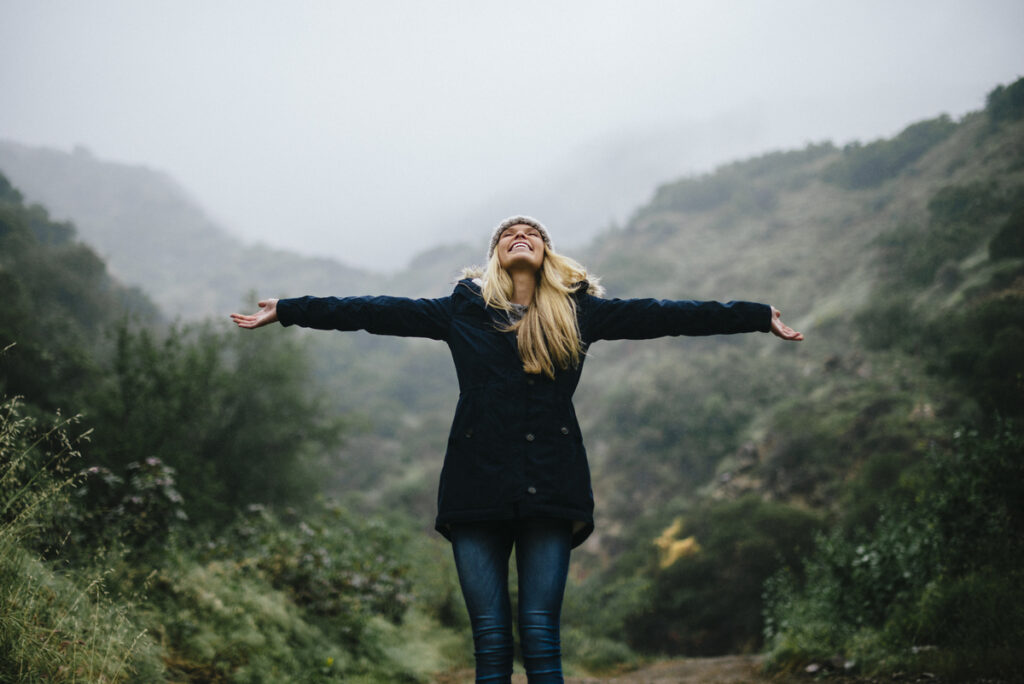 Strange to think such a significant season in my life could slip from memory.
But wasn't until I got her phone call that I remembered what it was like.
You wouldn't think you could forget such paralyzing fear, would you?
But I hadn't thought about it in years.
I never talked about that time with anyone – mostly because I was too embarrassed to say anything.
After all, I was a grown woman. A wife and mother of two small children.
It's not like I was simply a five-year-old who was afraid of the dark.
But I might as well have been.
Too old to be so afraid of sleeping alone. Too grown-up to struggle with panic…..bordering on terror.
But there I was.
Afraid.
And this was the kind of fear my friend was admitting to me over the phone. She sure took a long time to get around to it though. To get down to what was really bothering her and keeping her from moving forward.
She didn't need to be concerned, however, because I got it. I understood all too well. She might have thought she was the only one who struggled with these kinds of fears, but she wasn't.
I have wrestled with a similar fear.
And I've wrestled with a variety of different fears since then.
So now I'm wondering if she and I aren't the only ones who occasionally feel stuck in our fear? Who know that we should "get over it", but having a hard time finding the courage we need?
Where can you find courage when all you feel is fear?
1. Don't hide your fears.
Bring them out into the light. Share with someone you trust. Sometimes simply saying it outloud to another person helps remove the "power" of those fears.
2. Remember, you are not alone.
God Almighty, the creator of the universe, is with you. He promises to give you strength and to help you. (Isaiah 41:10)
3. Call on the Lord.
Cry out to Him to deliver you from your fears (Psalm 34.4)!
4. Take courage from believing what's true.
As God says in His word, He has given us a spirit of power and love and a sound mind. (2 Timothy 1:7).
These Courageous Bible Verse cards were created to offer you a handy tool to keep words of courage close by throughout your day.
You can cut them by verse and put them in different places around your home. The kitchen window? Bathroom mirror? On your nightstand? Wherever you are sure to see them throughout the day!
Save
Save
Save
Save
Save