4 Kinds of Talk that Will Save Your Marriage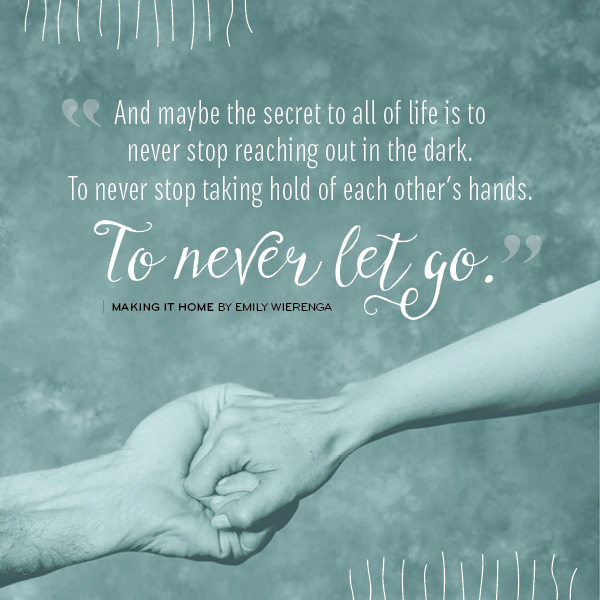 We're skipping church because we've been gone all weekend.
We're watching it instead, online, Pastor Mark Hughes' Church of the Rock, and we're watching a sermon on marriage on separate couches, while our boys climb all over us. Trent and I look at each other across the room and sigh, roll our eyes and there's a splash of sunlight on the floor, falling from the sky. Just a splash but it's enough to make the room feel warmer.
Marriage is hard with kids, and it's hard without kids too. It's just plain hard.
Not because of anything except that you are two sinful people with different ways of communicating, different ways of seeing and perceiving the world and suddenly you're apparently one body and not only that, you're expected to raise two very impressionable young children while being consistently "on the same page".
And you try to have date night which basically means sitting on the couch with your feet up watching something funny because you can't handle serious after the kind of day you had and suddenly the boys are yelling at you from bed because they want more water or another song or they're hungry.
And you do that thing where you look at each other and even though you're side by side you feel miles apart.
"Who are you?" you ask, not only to the person in front of you but to the person that you are, because you forget. You forget what makes you laugh. You forget what you used to do when you had free time, you forget what romance is because you're so tired when you fall into bed it's all you can do turn out the light before you're snoring.
But I want more.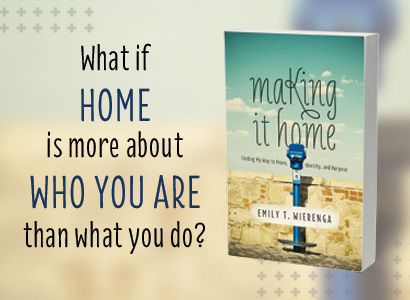 I know, my kids are 6 months and four and five and a half and we're both neck deep in our careers and yet, I don't want to lose "us" before the children are out of the house and suddenly we don't know what to talk about anymore.
But more than that, I want to have the kind of marriage that makes my kids want to get married.
They say that your eyes should light up every time your son or daughter walks into the room. I think we should aim just as high when our spouse walks into the room.
But it's not just about the eyes lighting up. It's about talking to your other half–really, truly talking. According to Pastor Mark Hughes of Church of the Rock–the program we were watching on separate couches while our boys tugged on our hair and flipped across our laps, there are 4 kinds of talk that will save a marriage.
Small Talk: You know, the kind in which you discuss the weather, the day, How was work honey, Did you get the mail like I asked you to, Why didn't you get the mail like I asked you to?! Yeah, that kind of talk.
Sweet Talk: Trent and I call each other Babes, but that's about the extent of our sweet talk, so we realized we needed to work on that. So I told him one night that I liked his butt. He told me he liked mine too. It's a start.
Serious Talk: This is when you discuss a heightened version of Small talk, concerning more crucial topics, like health, finances, relationships, careers. People often think they're having an intimate talk if it's about something serious, but in fact, it's not. Yet it's still important to do.
Soul Talk: This is the most intimate version of communication. This is where you ask each other a "soul" question, like "What are you afraid of?" or "If you could accomplish one thing with your life, what would it be?"
So Trent and I have started soul-talking. Because we've realized we've been living mostly off of small talk, serious talk and a crush on each other's butts. But our marriage was feeling flat because there was no soul.
You gotta have soul.
So set aside one night a week where you ask each other a question. Put the kids to bed early, pop some corn, pour each other a glass of bubbly and sit out on the deck.
It's worth it to one day have the kind of marriage that makes our kids say, "Hey–I want one of those!"
Friends, I'm celebrating the release of my new memoir today, Making It Home: Finding My Way to Peace, Identity and Purpose.

What does it mean to be a woman and to make a home? Does it mean homeschooling children or going to the office every day? Cooking gourmet meals and making Pinterest-worthy home décor? In Making It Home: Finding My Way to Peace, Identity, and Purpose, author and blogger Emily Wierenga takes readers on an unconventional journey through marriage, miscarriage, foster parenting and the daily struggle of longing to be known, inviting them into a quest for identity in the midst of life's daily interruptions.
This post may contain affiliate links through which Club31Women might get a small compensation – with no additional cost to you.  See my disclosure policy here.
Get your copy HERE. Proceeds benefit Emily's non-profit, The Lulu Tree.
Get FREE downloadable chapters from Making It Home HERE.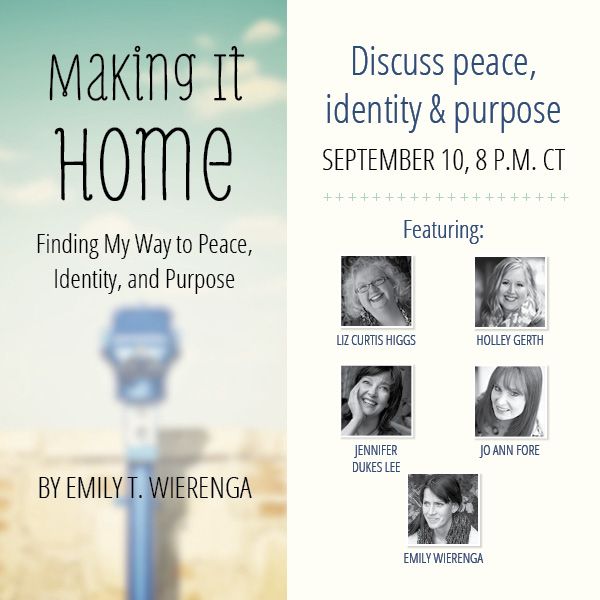 Sign up for the FREE Making It Home webcast featuring Liz Curtis Higgs, Holley Gerth, Jennifer Dukes Lee and Jo Ann Fore (with Emily Wierenga as host), 8 pm CT on September 10, 2015, HERE. Once you sign up you'll be automatically entered for a giveaway of each of the author's books!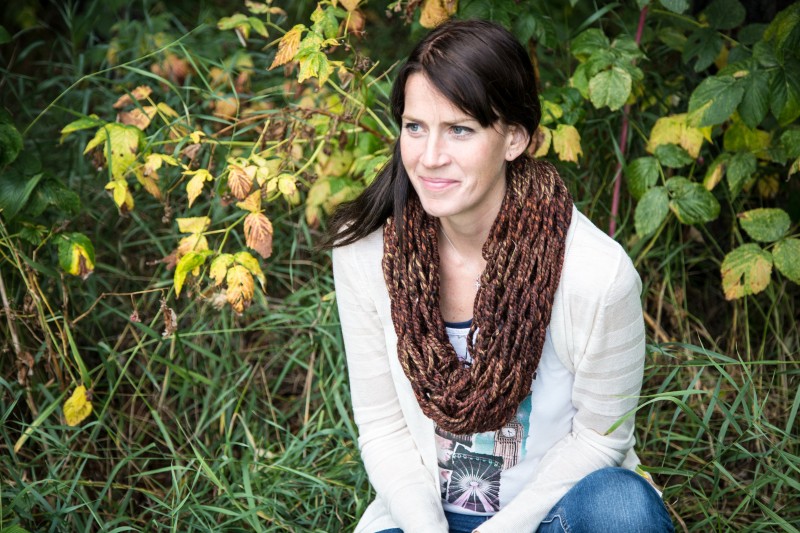 Emily T. Wierenga is an award-winning journalist, columnist, artist, author, founder of The Lulu Tree and blogger at www.emilywierenga.com. Her work has appeared in many publications, including Relevant, Charisma, Desiring God, The Gospel Coalition, Christianity Today, Dayspring's (in)courage and Focus on the Family. She is the author of six books including the travel memoir Atlas Girl and speaks regularly about her journey with anorexia. She lives in Alberta, Canada, with her husband, Trenton, and their children. For more info, please visit www.emilywierenga.com. Find her on Twitter or Facebook.
(This post may contain affiliate links. Read my full disclosure.)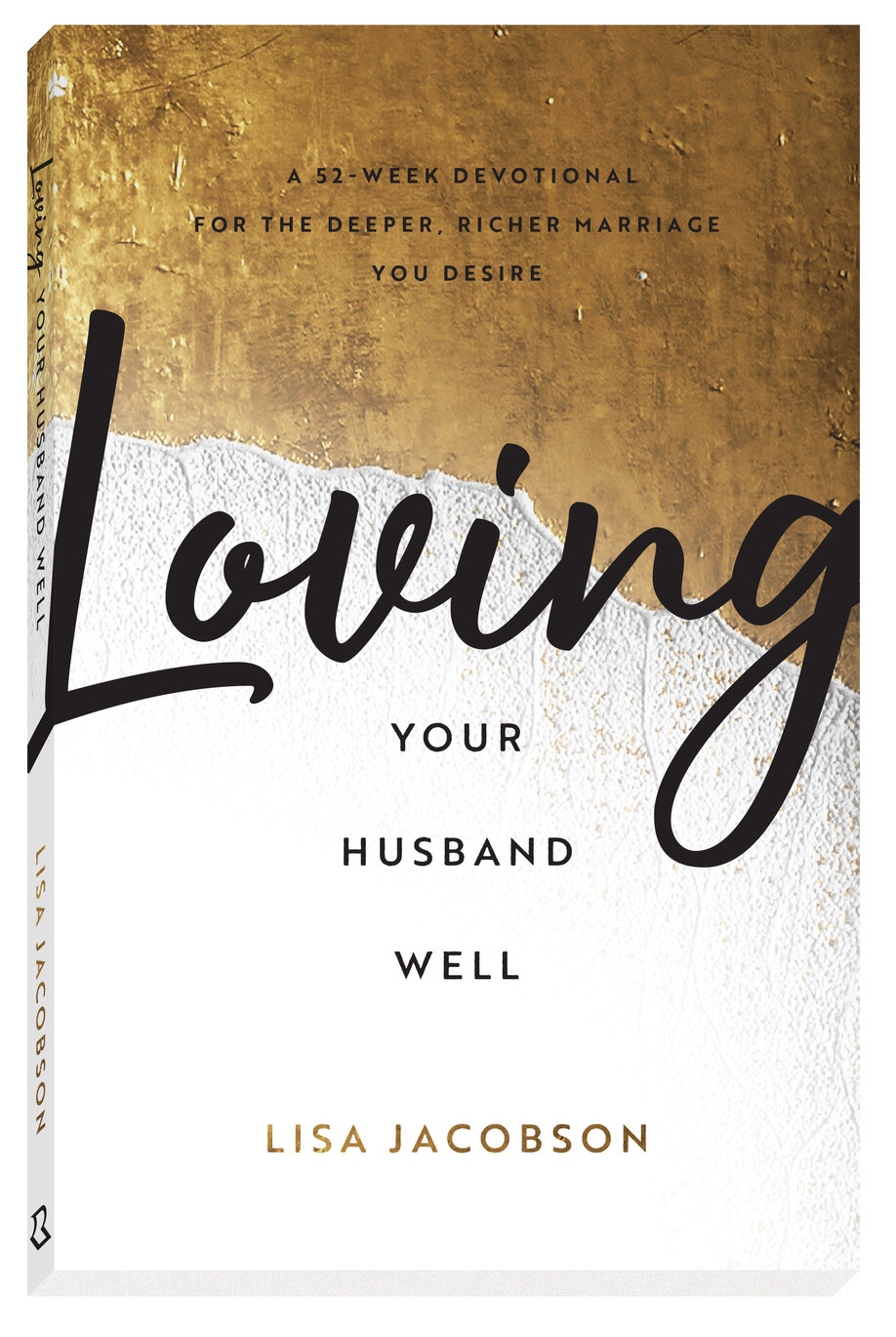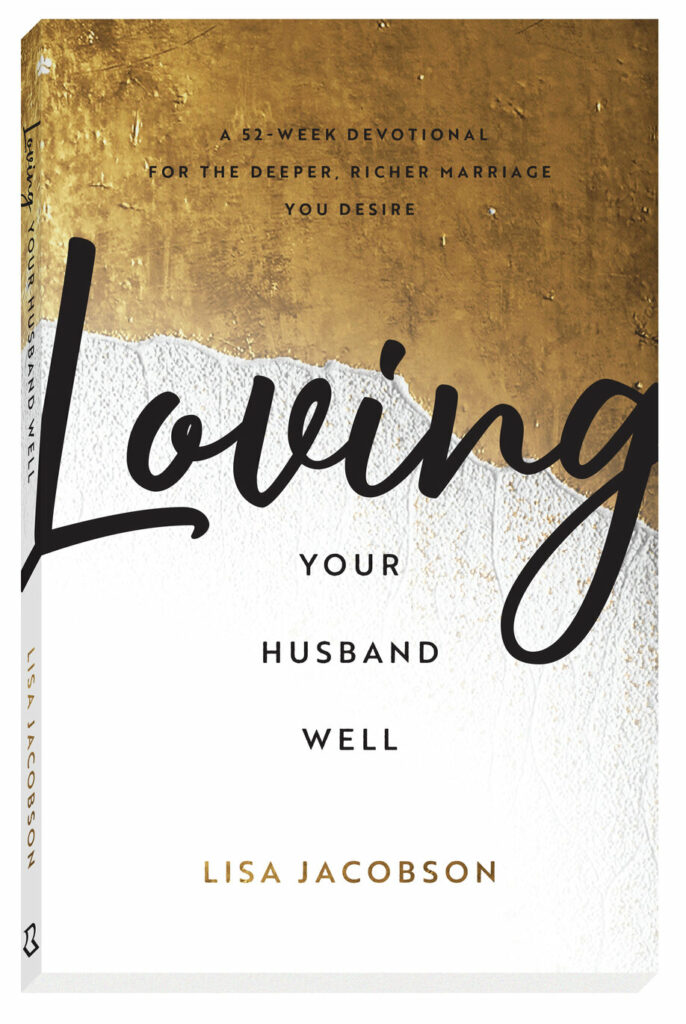 A 52-Week Devotional for the Deeper, Richer Marriage You Desire
An intimate, loving marriage is so much closer than you think

Imagine if, at the end of the year, despite your busy schedules and all the demands on your time and attention, you and your husband were more in sync, more connected, and more in love than ever before. Sounds amazing, right?

That kind of marriage is what is waiting for you as you read through the fifty-two weekly devotions in Loving Your Husband Well. Each entry includes a specific theme, related Scripture, a powerful devotion, thoughts for further reflection, practical ideas, and a prayer, all designed to help you love, cherish, and serve the man who shares life's journey with you.