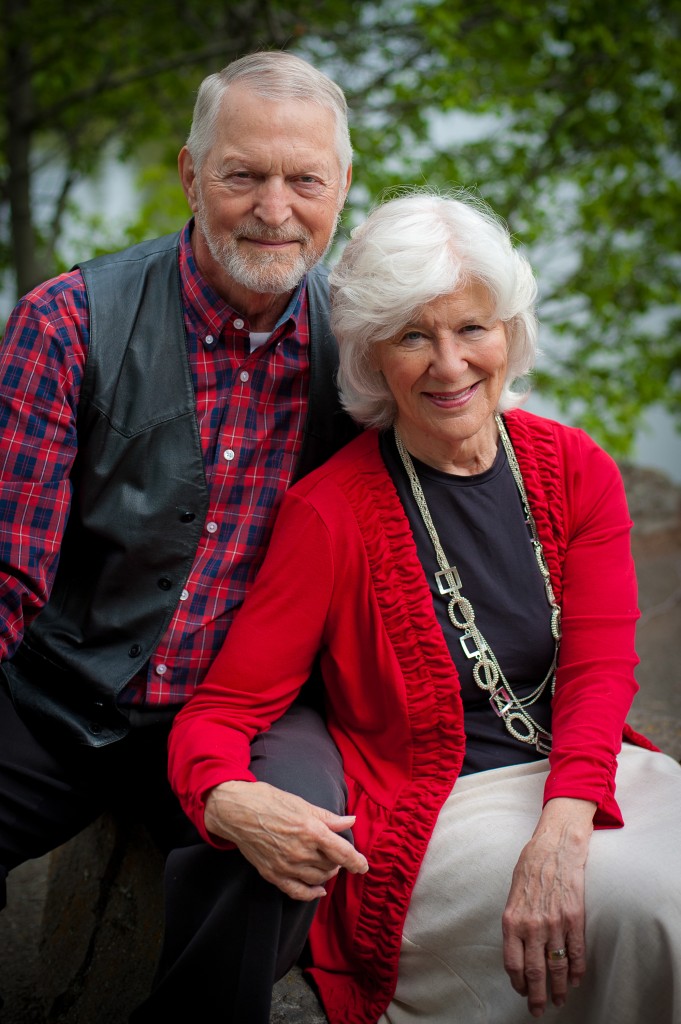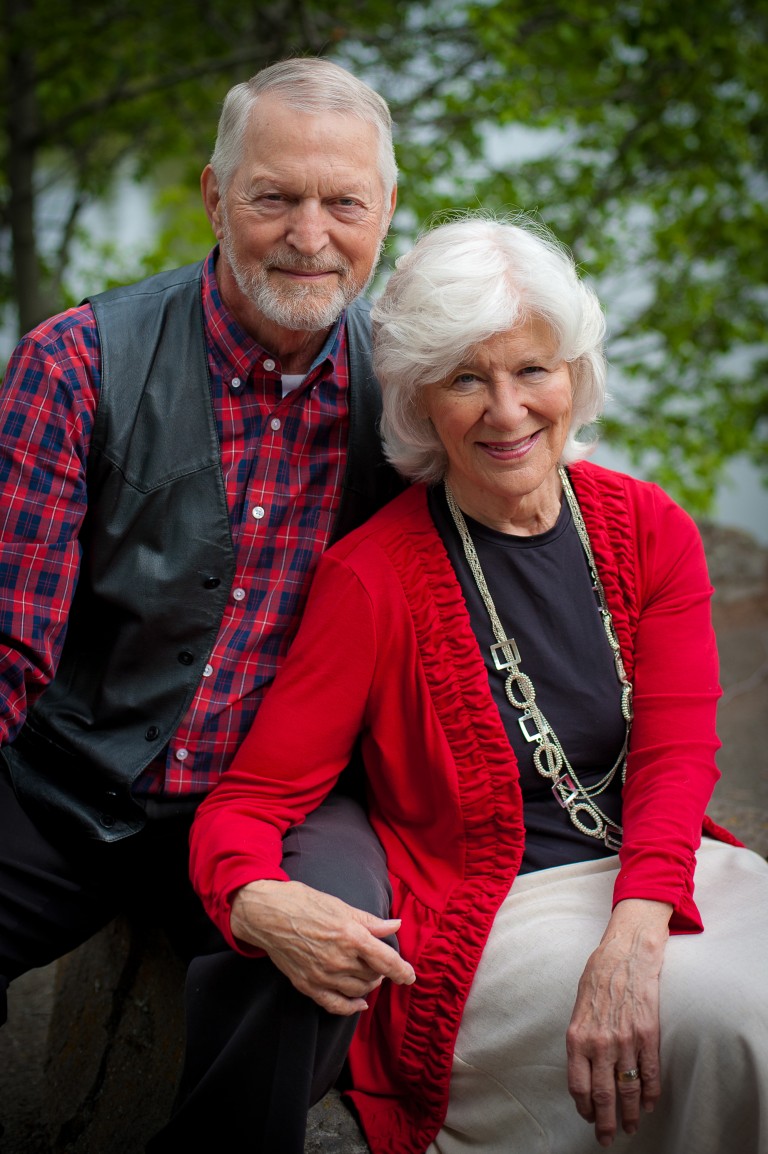 I liked her from the very first.
She was strong, straightforward, and no-nonsense.  A real pioneer woman.  Hard-working and resolute. My husband's mother welcomed me into the family with few questions asked.
We got along just fine, she and I.
Because of dad's heart trouble, we invited her and dad to move in with us. That would be 18 years ago now.
And we've been through a lot together since then.
Birth, sickness, laughter, late nights, and loss. Good times and tough times.
Two strong women living in the same house.
And, yes, I learned to love her.
But there's no denying that getting along with your in-laws can be one of the more challenging aspects of your married life. Can't it.
Will you believe me when I say I know? 'Cause I do.
Yet I've learned a few things over our years together. Things I wish I would have understood better before. At least 18 years ago.  Because I think it would've helped. Would probably have helped us both actually.
So maybe sharing some of these will help you too.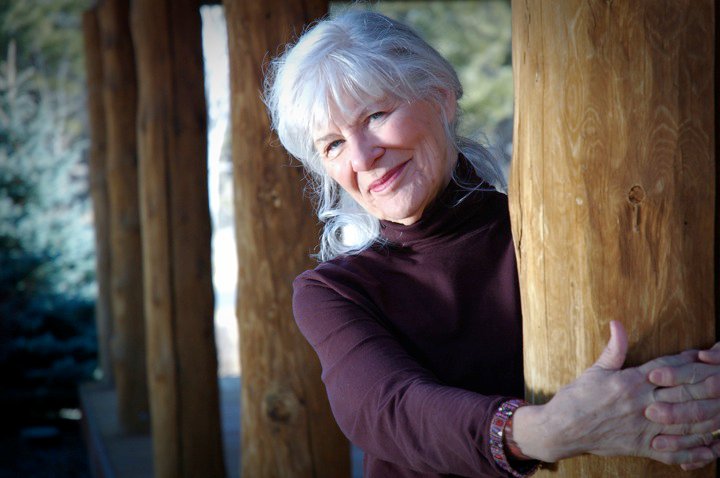 A Reader's Question
Responding to this reader's question today:
Ok, this is a tough one. I believe if I remember correctly that Mr. Jacobson's parents have lived with yaw for many years (I know his sweet Mom went to be with Jesus recently). If it's not too personal to ask, please tell us about how this came about.
And my tough question is, how do you ever so gently set proper boundaries with, let's just call it, "overly zealous or over-bearing" in-laws?  I know this is a loaded question and I realize this looks different for every family. 
The reason I ask is, this has been a big "opportunity for growth" in our marriage. We are blessed that we grew up in the same small town and both of our parents live literally less than a mile from each other, and both sets of parents live less than 5 minutes from our home. This is a huge blessing when it comes to convenience, and it's especially nice for holidays and family gatherings because we are so close….But we've had to set some pretty firm boundaries with them.
Sigh… What advice do you have???  Sigh…
(Please hear my heart-I love my in-laws, but it's been a rocky road for sure!)
Signed,
A Daughter-in-Law and Reader
Good question! Here are my thoughts on that sometimes difficult challenge!
Further resources: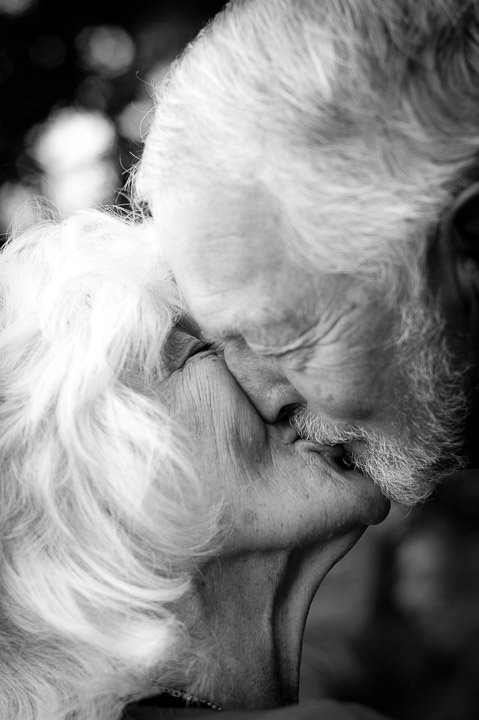 I hope today's Real Life has encouraged you in some way to grow in your relationship with your in-laws, even when it's tough.
And if you have a question you'd like me to address, you can ask it here: Connect with Lisa
Thank you for joining me and sharing Real Life together! I'll look forward to talking with you again next week!!
*I'd love to hear from you too, so please say what's on your heart, share your hope, and/or ask a question in the comments below!  I think you'll find there's a beautiful and supportive community here at Club31Women.
In His Grace,
On Instagram? I'd love to have you follow me over there@Club31Women!
Save
Save