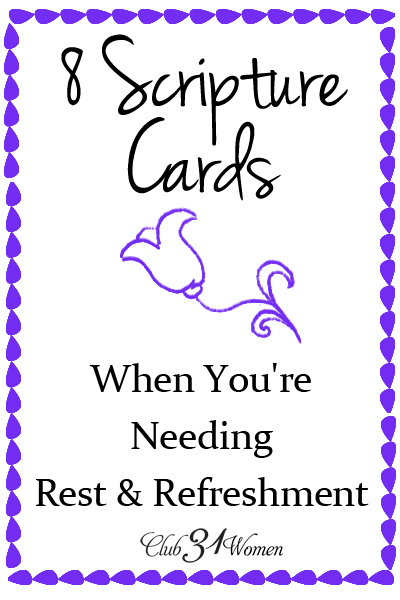 Are you in need of some rest and refreshment?
Yes?
Yeah, me too.
And I've had the most delightful opportunity to enjoy just that . . . in the beautiful state of Montana.
It felt so funny packing my suitcase and heading to the airport while it was still dark early this morning. I can hardly remember the last time I flew on a plane, all by myself.
I think I was pregnant with our 7th child.
Who is now 10 year old – if that gives you any idea.
I wish I could invite every one of you to come along! Wouldn't that be lovely?
Well, we can't quite pull that off, but at least I can share some of the pictures over on Instagram, if you're over there.
AND I promise to later pass on the things that God presses upon my heart this week-end as I get to visit my dear friend Christy (who often writes for us here!) and attend a writers' retreat with some other Christian friends gathering there.
I've actually been thinking a lot about Rest and Refreshment lately and how important it is to us as women and as believers in Christ. And here are 17 Wonderful Ways a Woman Can Find Rest & Refreshment, if you're looking for some creative ideas!
For now, let me share one of the very best ways – soaking in God's Word and resting in Him.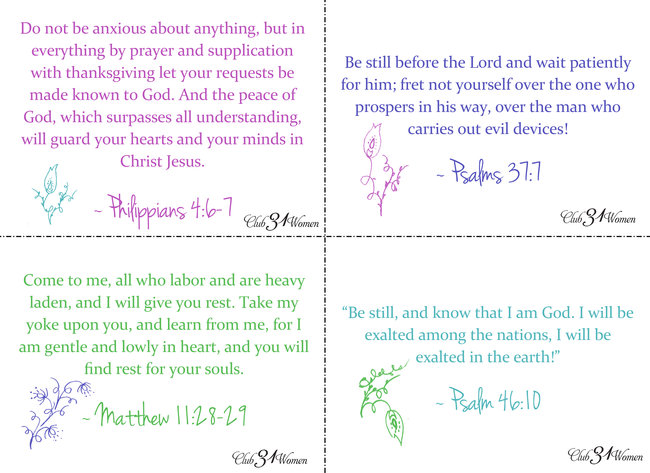 Click the link below to download these verses as a free printable: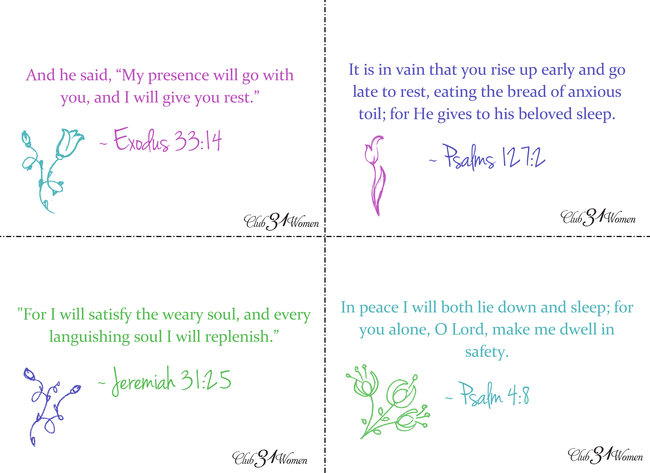 Click the link below to download these other verses as a free printable:
Many blessings to you, my friends!
Resting in Him.
******************
On Instagram?I'd love to have you follow me over there @Club31Women!
"Scripture quotations are from The Holy Bible, English Standard Version® (ESV®), copyright © 2001 by Crossway, a publishing ministry of Good News Publishers. Used by permission. All rights reserved."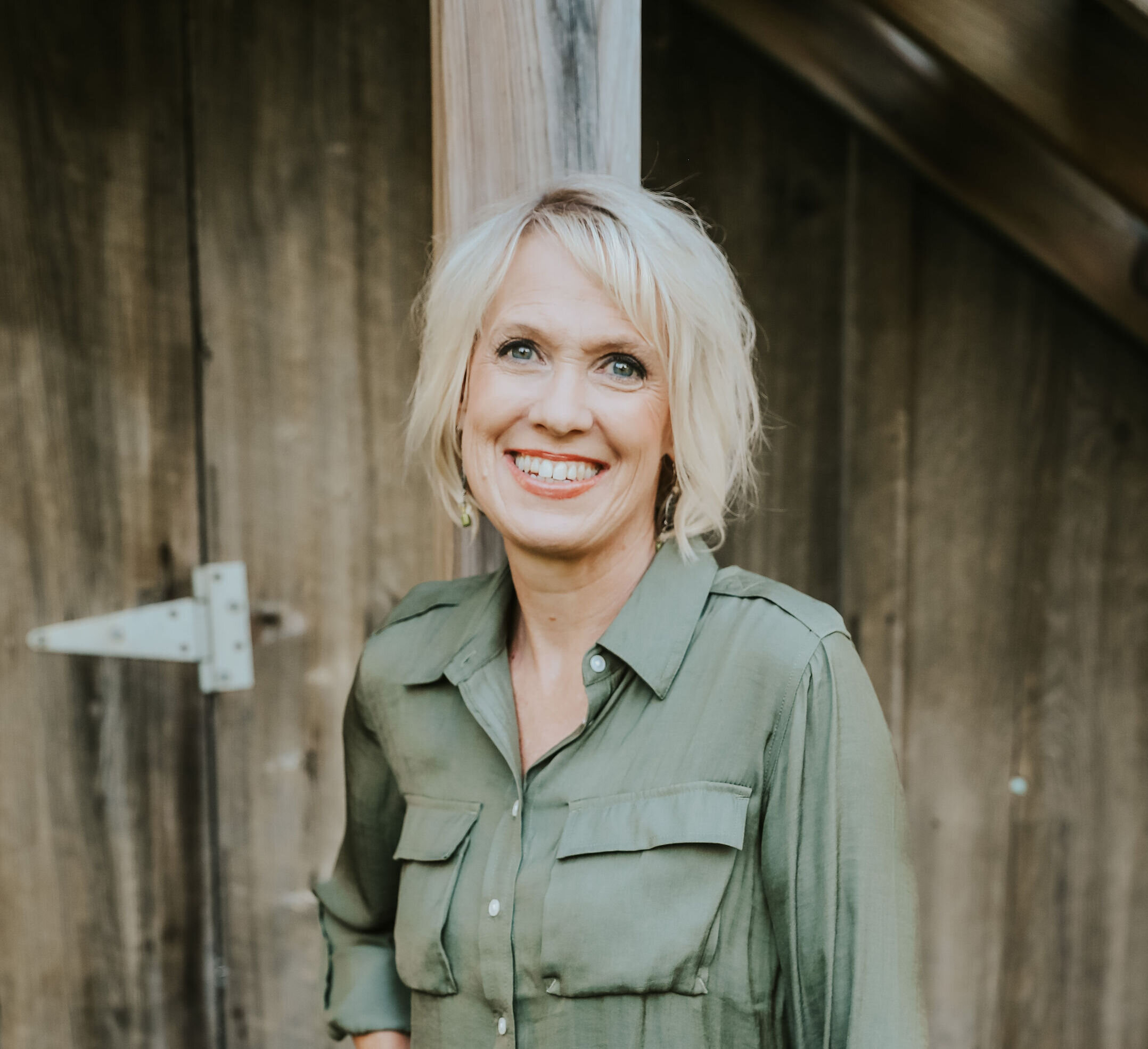 Lisa is the happily-ever-after wife of Matt Jacobson and together they enjoy raising and home-educating their 8 children in the beautiful Pacific Northwest. She encourages women to embrace the rich life of loving relationships and the high calling of being a wife and mother. Lisa is the author of 100 Ways to Love Your Husband and her husband is the author of 100 Ways to Love Your Wife. Matt and Lisa are also the co-hosts of the FAITHFUL LIFE podcast where they talk about what it means to be a biblical Christian in marriage, parenting, church, and culture.