A List of Adventurous Books for Tween Boys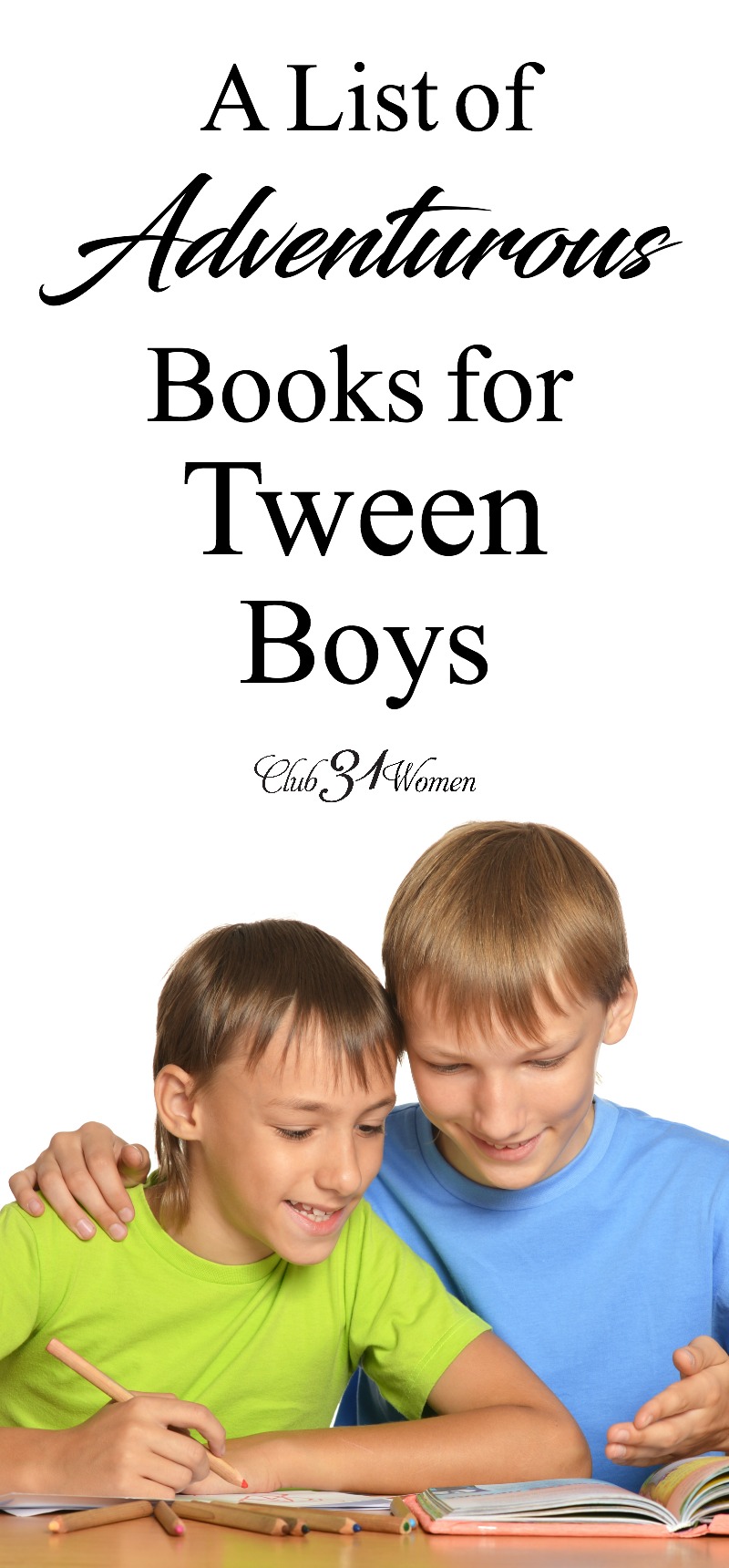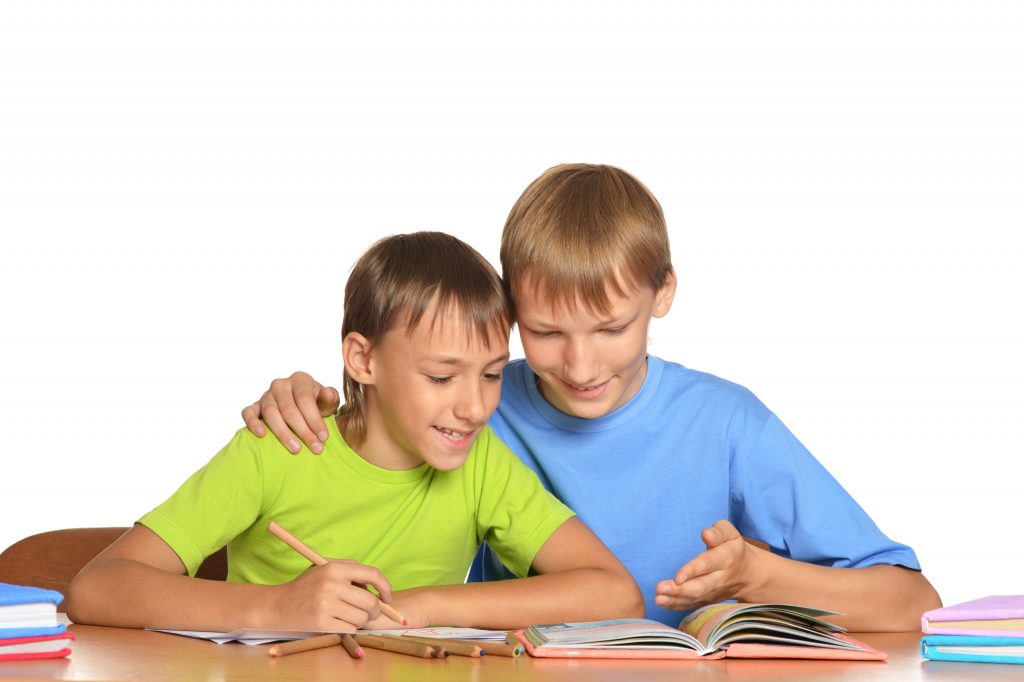 This post may contain affiliate links through which Club31Women might get a small compensation – with no additional cost to you.  See my disclosure policy here.
Danger. Adventure. Mystery. Tweens are ready for these and quite often involved in one of the three, if not all at once! It's no surprise that their books are filled with great adventure and mystery where bold action are required to right the wrongs. They read books like Ender's Game that tell of a boy learning how to protect a world in grave danger. The Hobbit shows how even the least and the most unskilled can do more than the mighty.
While reading these great adventures and mysteries, they are absorbing values and principles that will shape their life forever. For example, in The Black Stallion by Walter Farley, Alec Ramsey finds the courage to live after being shipwrecked and despite his struggle, he finds the compassion to help a wild stallion. As the story progresses, he learns how to follow his dreams by overcoming challenges and starting a very successful racing stable.
Adventure and Lessons
Even more exciting and important are the lessons in C.S. Lewis' fantasy The Voyage of the Dawn Treader. In this book, the reader sees Eustace transform from a boy who wasn't much fun to be around to a hero set on vanquishing evil to protect the innocent. Eustace stops being unpleasant and strives to be courageous and to have honor.
And every reader of The Voyage of the Dawn Treader knows without a doubt that the source of this change is Aslan, the Great Lion of Narnia. Aslan is a picture of Jesus, and C.S. Lewis shows us through Eustace's story how it is only God who can remove our sinful nature and transform us to a brave and noble knight of Christ.
The following is a list for tween boys that should whet their appetite for adventure and bold deeds, help them take steps towards becoming a man, and best of all, inspire them grow their walk with Jesus.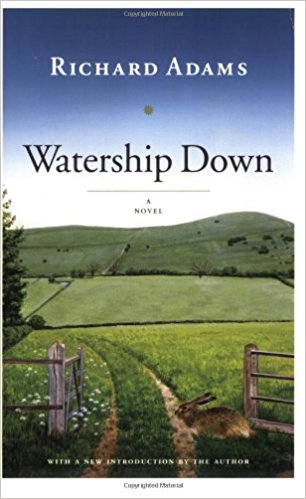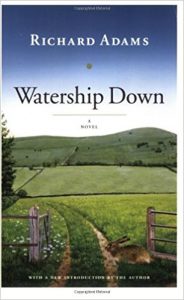 Yes, I'm starting a list of books for tween boys with one about rabbits, but I guarantee your boys will never see rabbits the same way again. This is an epic tale of survival, exploration, battles, clever escapes, courage, friendship, and teamwork. Hazel and his small group of friends are forced to find a new home when their warren is destroyed. They fight to survive against predators, humans, and even their own kind in an effort to find and make their new home. Due to the violence, I would recommend it for older tweens or advanced readers.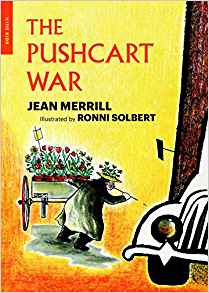 Set in New York City years old, The Pushcart War is a story of David versus Goliath, or in this case, pushcarts against semi-trucks. After being nudged aside, pushed around, and almost being killed, the pushcart owners fight back their own way to save their lives and income. Pages will turn as you enter into clandestine strategy meetings, weapon making, and media influence. While there are a few times where large trucks mow down the peddlers, there's no blood and only a few people injured.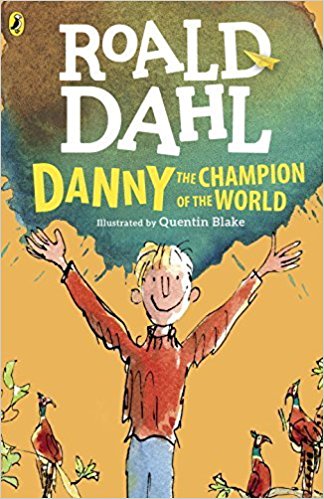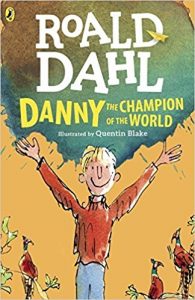 Despite losing his mother, Danny is a very happy boy. His house is a gypsy caravan at his father's gas station and mechanic shop. He loves his dad, especially listening to his stories and testing their inventions. But then he discovers his father's one secret. Poaching pheasants from evil Mr. Victor Hazell. Danny and his father plan a prank to capture all the pheasants in the forest to teach Mr. Hazell a lesson. Some parents struggle with this book as they view it as stealing, but if you read until the end, you can conclude that they "borrowed" the pheasants for a while.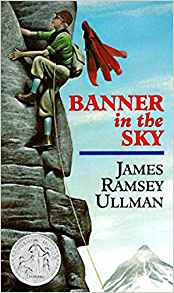 Journey to a small Swiss mountain village where you meet Rudi Matt. At sixteen, he bears the grief and loss of his father who died fifteen years earlier while climbing the Citadel – a mountain no one has ever reached the top before. His mother and uncle forbid Rubi from all mountain climbing, but the peaks call his name. He answers the call one day and gains an ally in his quest to reach the summit his father never did. But will his mother allow him to continue climbing, and can he defeat the grief that has haunted his family?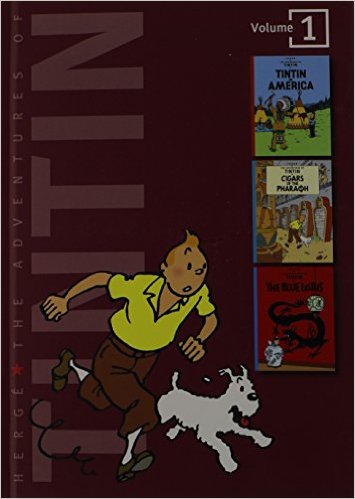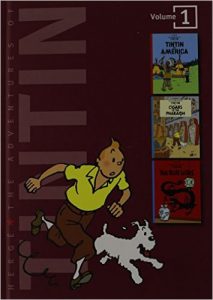 Although this is a comic book series, there are plenty of words to read and the illustrations, adventure, and mystery will keep him flipping the pages and asking more! Tintin with his dog Snowy is a young Belgian reporter who is always involved in dangerous cases and saves the day. As the series progresses, you travel to many different countries as well as under the sea and to the moon! Cigars of the Pharaoh is a great place to start the series. Be aware that there is some mild drinking and smoking within the books.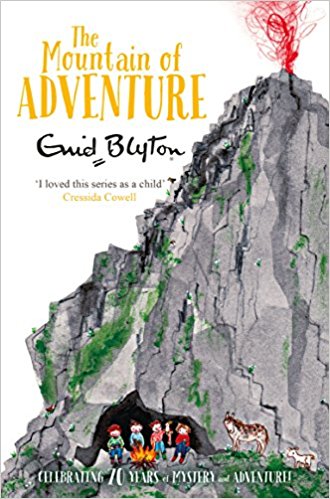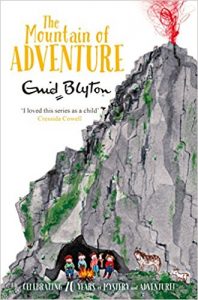 Philip, Dinah, Lucy-Ann, and Jack travel to the Welsh mountains with their parrot, Kiki. But even the peaceful mountains can't keep them out of trouble, especially one that rumbles and makes strange noises. They set out to explore the mountain and uncover its secret. Soon they have to escape from a pack of wolves and a mad genius.
7. Toxic by Vicki V. Lucas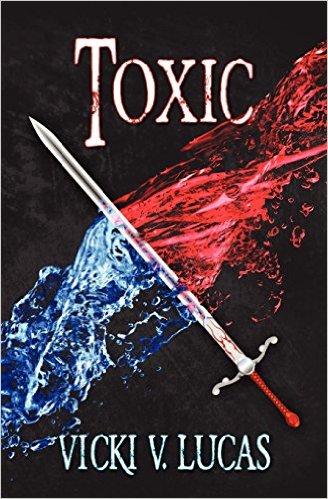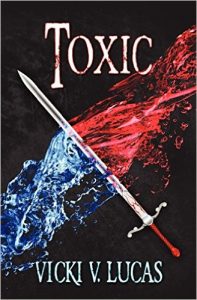 Kai can't watch another sister die from the sickness that is plaguing the world of Eltiria. In a desperate attempt to get enough money to pay for a healer, he sneaks on a race horse to win the prize money. When the race goes all wrong, he is forced on an adventure with a winged horse and two other teens where he must choose between saving the world or his sister. Will he make the right choice, and can he even believe all that he has heard about Adoyni? Don't miss the sequel, Rancid.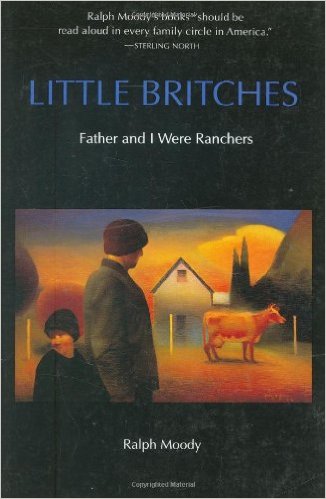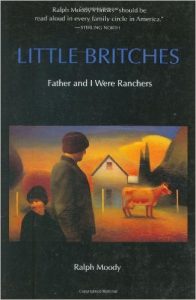 In 1906, Ralph Moody's own journey began when he was eight. His family moved from New Hampshire to Colorado to ranch. He tells a tale of the pleasures and perils of ranching from auctions, roundups, picnics, freezing cold winters, irrigation wars, tornadoes, and of course, cowboys. This is a great addition to Laura Ingalls Wilder Little House on the Prairie books. Woven into the story are themes of honesty, leadership, courage, and kindness.
Let us know what books your tween boy loves to read and what lessons he has learned from them!
Onward and upward,
Vicki
Here at Club31Women, we recognize that not everyone has the same taste or point of view on books, music, or movies, but we offer these short reviews for your consideration. Our hope is that you will find something new and wonderful on this list of recommended resources!
~ Lisa Jacobson, Club31Women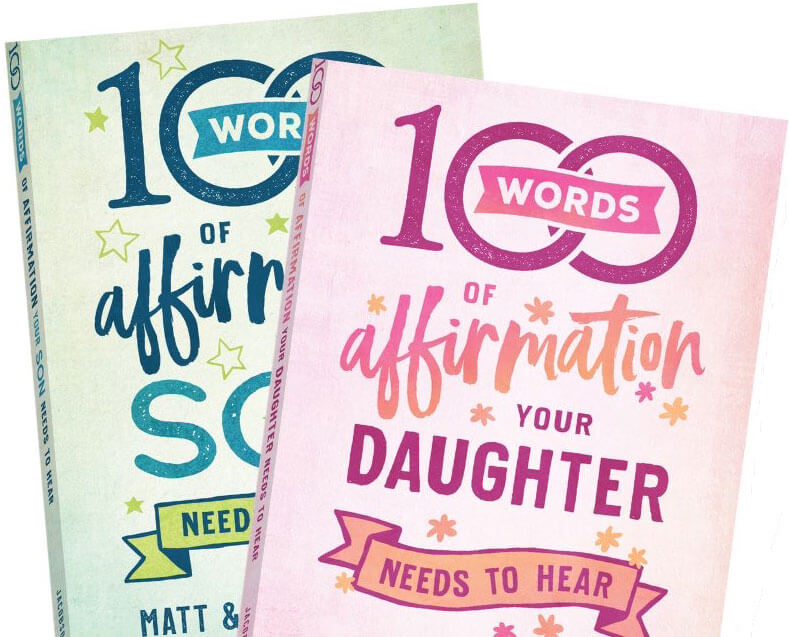 100 Words of Affirmation Your Son/Daughter Needs to Hear
Matt and Lisa Jacobson want you to discover the powerful ways you can build your children up in love with the beautiful words you choose to say every day–words that every son and daughter needs to hear.
These affirmation books offer you one hundred phrases to say to your son or daughter – along with short, personal stories and examples – that deeply encourage, affirm, and inspire.
So start speaking a kind and beautiful word into their lives daily and watch your children–and your relationship with them–transform before your eyes.