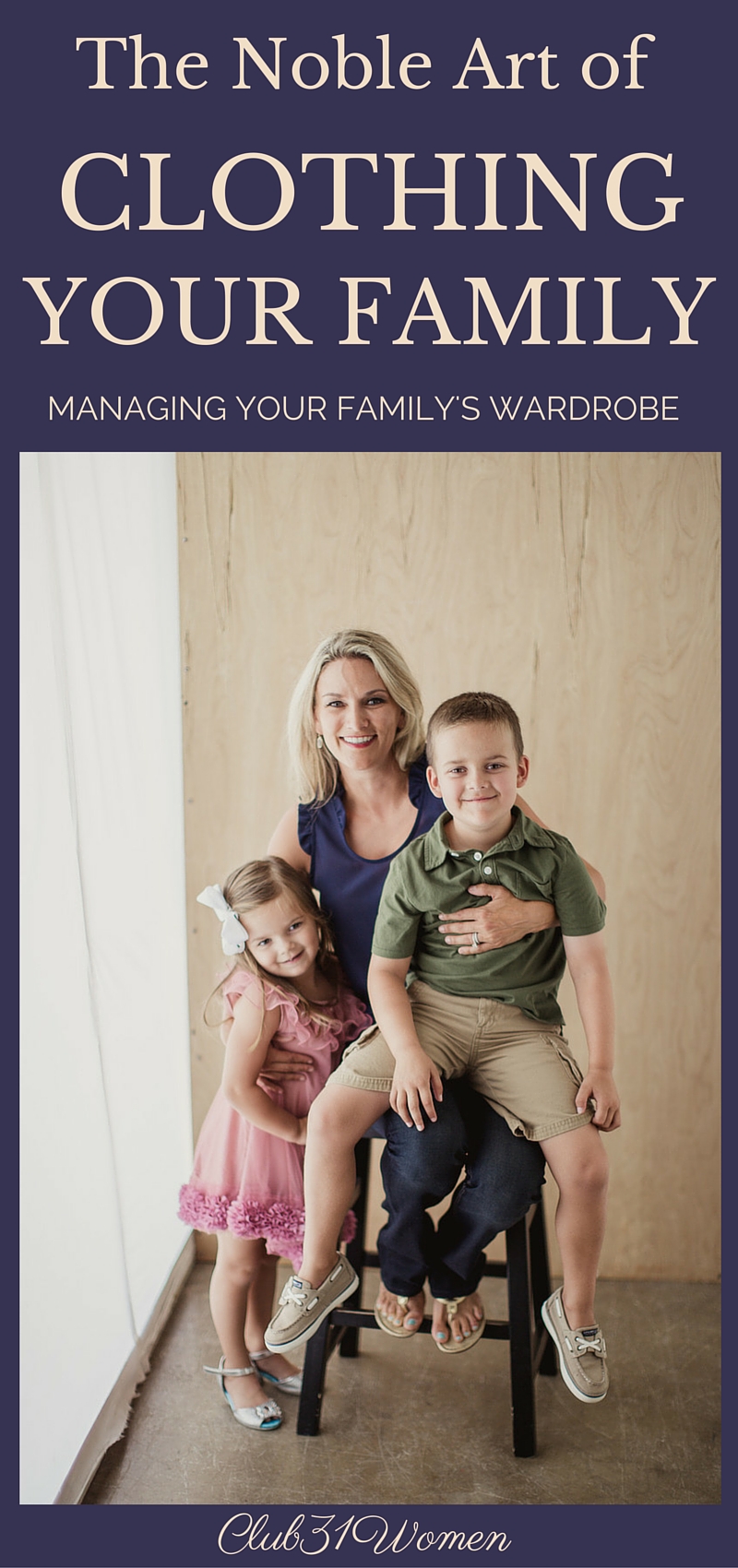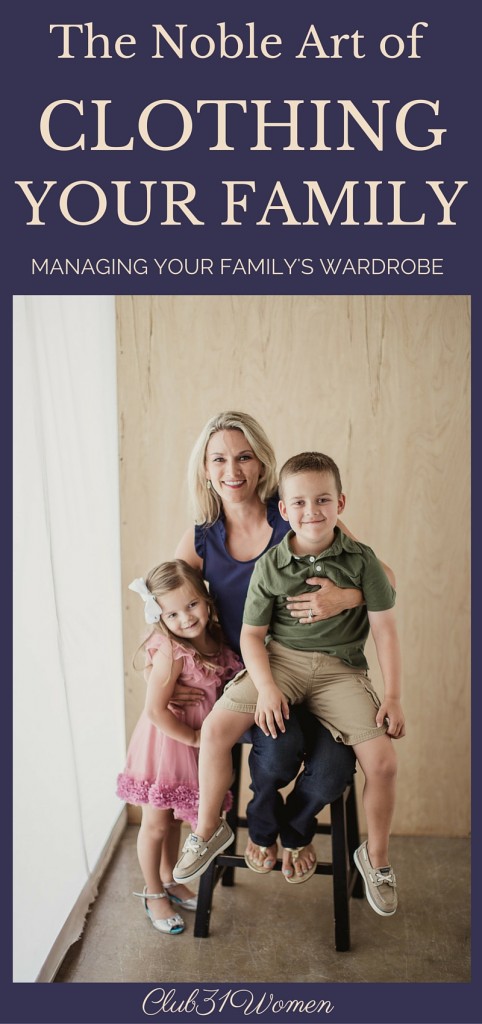 Where do great writers find their inspiration?
I don't know, but today I found mine on my knees in front of the dryer.
Folding towels. Folding clean undies. Trying to match socks –and how can socks be so difficult even now that it's just my husband and me in the house?
The wise sayings of King Lemuel's mom came to my mind, as I held socks up in the light, to determine which ones were navy blue and which were black:
An excellent wife who can find?
She puts her hands to the distaff,
and her hands hold the spindle.
She is not afraid of snow for her household,
for all her household are clothed in scarlet.
Proverbs 31:10a,19,21 ESV
First, you should know that I don't own any wool spinning supplies like a distaff or spindle, and the sewing machine handed down to me from my grandmother is deep in the bowels of our crawl space.
Sewing and crying always went together for me. Grandma Willenbrecht gave her best effort to teach me how to sew, but there was a day when I came away from the machine, to show her the pocket I had successfully installed in my skirt. Except when I held up the skirt, the pocket dangled from the hemline instead of being neatly inserted into the side seam.
That's when I knew I needed to be friends with JCPenney.
Whether the clothes are homemade or not (NOT), my family needs to be clothed, and that is no small task.
It includes financial planning, attentiveness to the moment when a pair of jeans becomes a pair of high waters, some sense of fashion and knowledge of what looks good on certain body types, laundry skills (i.e., don't hang wet sweaters), planning for change of seasons, cultural maneuvers (i.e., "No, you may not buy shorts that have writing on the bum."), and relational finesse (i.e., "Hmmm, I wonder if that shirt really goes with those pants, dear.").
So let's revisit Proverbs 31:10 and the word excellent. The word excellent used here means: Strength, ability, and efficiency.
Who can find an able woman who is efficient at managing her family's wardrobes? It's a rare and valuable skill that deserves praise.
It matters if everybody has enough clean socks.
It matters if our kids go to school with clean clothes that fit.
It matters if everybody has boots and gloves and coats when the first snow flies.
That said, I have to tell you what I just heard about my son. He is a freshman in college, and one of his friends informed me that he shrunk all of his clothes in his first semester.
Sigh.
So when he gets home in December I am going to have to check out his wardrobe situation and help him out.
Because that's what excellent wives and moms do. We make sure our people are clothed, and we please God when we look after our families in this way.
So everybody to the laundry room.
We have important work to do! Socks to match! Shirts to iron!
Blessings,
This post may contain affiliate links through which Club31Women might get a small compensation – with no additional cost to you.  See my disclosure policy here.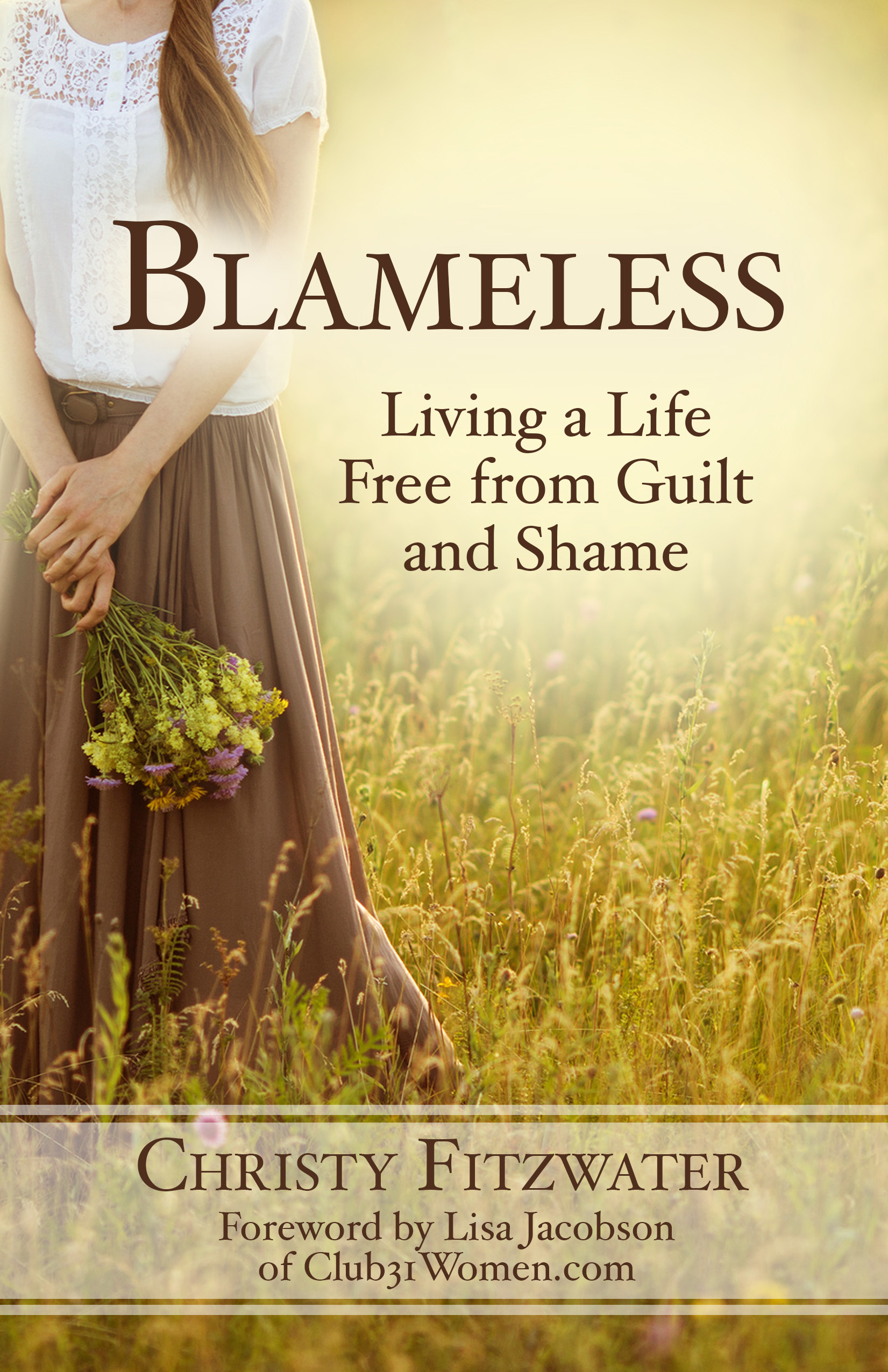 We're so excited to announce the new release of Christy Fitzwater's book, Blameless: Living A Life Free From Guilt and Shame with Foreword by Lisa Jacobson of Club31Women!
I've read hundreds of books in my life, many of them very good. But few have made me laugh so much, given me so much hope, and made me so eager to share its pages with my friends. ~ Elisabeth
Christy Fitzwater is a writer and pastor's wife living in Kalispell, Montana. She has a daughter who is married and a son in college. Christy writes to help people know God, and you can find her new book about becoming blameless on Amazon. Or follow her devotional blog at ChristyFitzwater. You can follow Christy on Instagram here!