I turn to good books to navigate change.
I entered a new life stage when I became a newlywed on June 11, 2016. In the months leading up to and since my new marriage, my to-read basket has held quite a healthy pile of Christian relationship books.
Below I list several that have proven the most pivotal to my growth as a young wife, the titles I heartily recommend to those engaged or just married.
Although this list could certainly be read after ten or twenty (or more!) years of marriage and still encourage both husbands and wives, I've found them to be especially helpful as my husband and I lay the foundation now for years to come.
So if you're like me and you find some of your wisest mentors on the pages of books, scroll down to see what titles I'd recommend to newlyweds. (Or perhaps you know a newlywed to whom you could gift one of the books below!)
This post may contain affiliate links through which Club31Women might get a small compensation – with no additional cost to you.  See my disclosure policy here.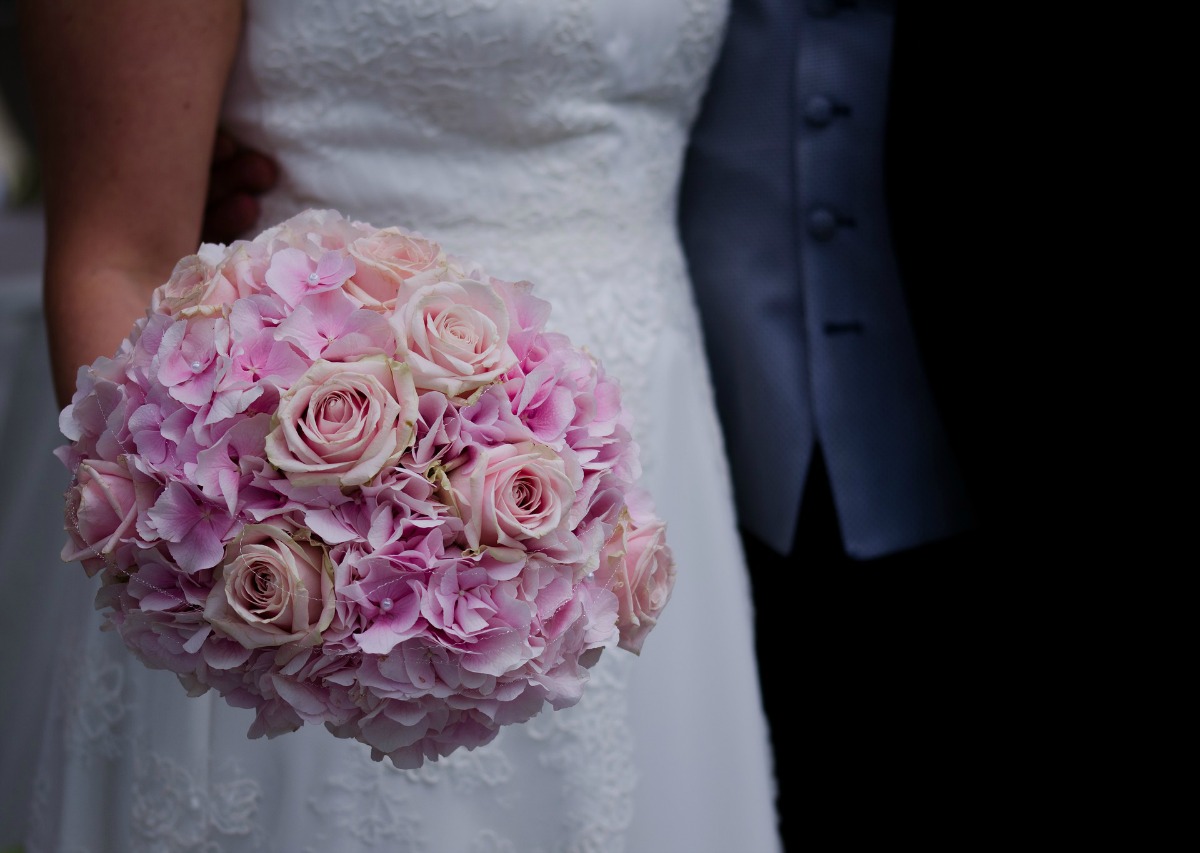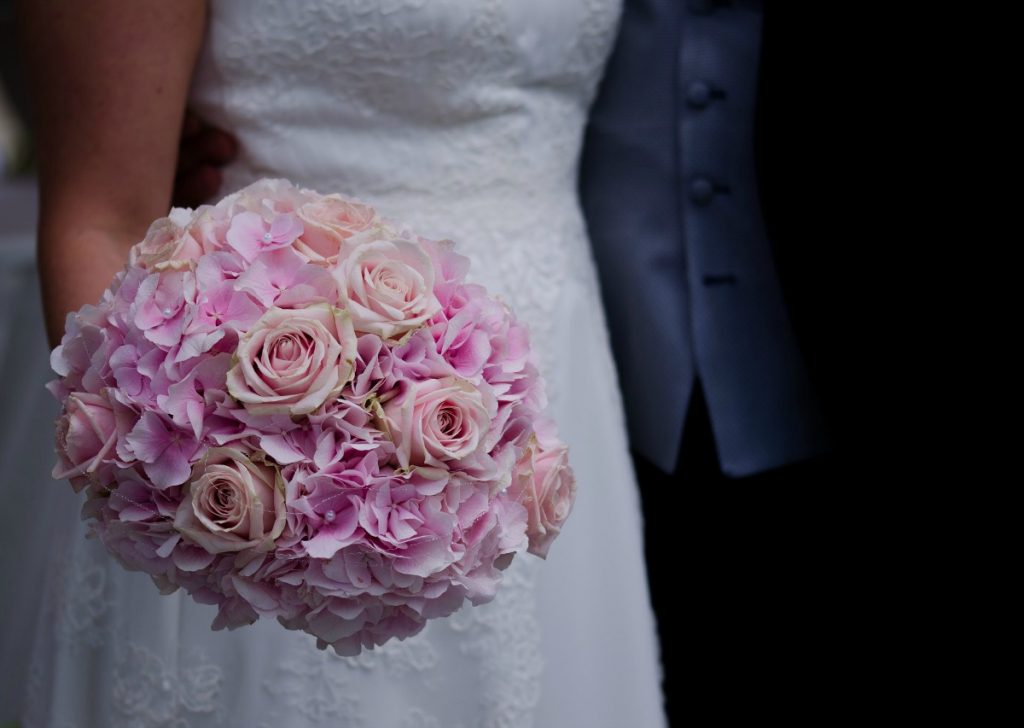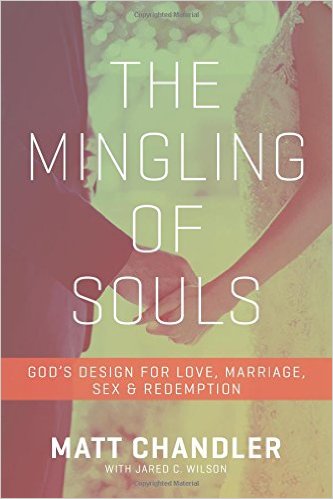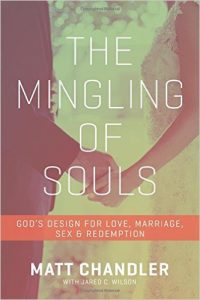 I listened to The Mingling of Souls the audiobook via the Christian Audio app. As the first audiobook I've ever listened to, this book set the bar quite high. Chandler dives into the Song of Solomon, detailing Solomon's relationship with his bride.
I appreciated his unflinching attention to the biblical book, although I found it interesting that he never addressed the presence of Solomon's, well, other wives. Even so, Chandler does not lay out the Song as a prescriptive manual on marriage. Instead, he pulls out principles that can be applied to any modern marriage.
His specific focus on foundational relationship truths makes this a great read (or listen!) for newlyweds. Available—->HERE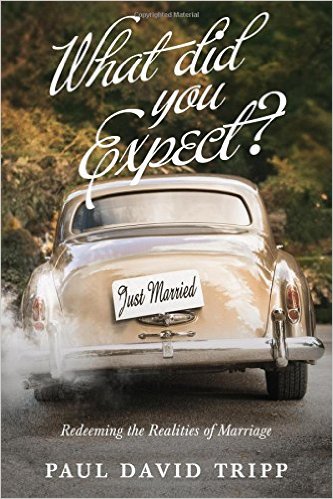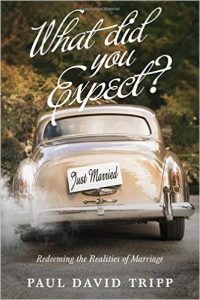 Full of deep concepts, What Did You Expect? ponders truths about forgiveness, sacrifice, true love, and how our relationship with God ultimately impacts our relationship with our spouse. Perhaps my favorite takeaway was that it is important to graciously and kindly air our grievances with our spouse so that resentment has no room to grow.
My sinful tendency is to be a let-it-go kind of girl who would rather avoid conflict than bring attention to hurts. Tripp advises that this sort of behavior is unhealthy and can sometimes come from a self-centered frame of mind. By avoiding conflict we may be choosing our own comfort over progress in our relationship.
This book is a great one for newlyweds to read together. Premarital counseling and well-intentioned friends have probably warned you, newlywed, about having unrealistic expectations. Well, Tripp provides practical steps on how to peel away these expectations and build a godly marriage. Available—->HERE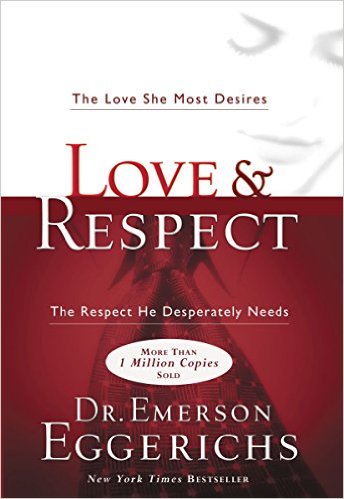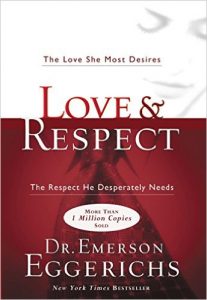 This title engages the reader with the story set-up of What Did You Expect? but hones in on a single principle: women desire love while men need respect. That sentence sums up the whole book, so be prepared for it to feel a little repetitive toward the end.
Love and Respect is one of those books that gives insight into how men and women function differently, and it is one of the books my fiancé and I read together while we were still dating, so it has a special place in my heart.
Newlyweds especially would benefit from being aware from the outset about this foundational difference between men and women. Available—->HERE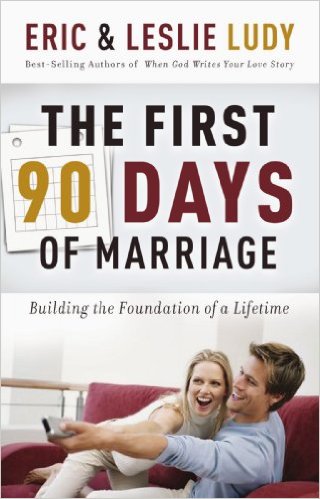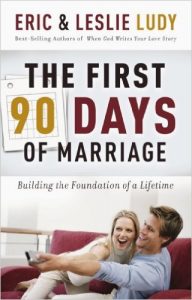 This is a book that was on my Amazon wish list for a long while. Allow me to highly recommend it to you! I began this book a month before I got married and finished it a month into marriage. The Ludys are two of my favorite authors, and they bring their signature conversational and inspirational tone to this book.
So many marriage books sound serious and solemn, as if warning you of how hard marriage will be. After all, it's important to be aware that marriage isn't all glitter and gardenias. But, The First 90 Days of Marriage paints a picture of how beautiful, fun, and rewarding marriage can be when approached from a selfless perspective.
This title has become one of my favorite relationship books. It has an honored place on my bookshelf, and I'll be regularly lending it out to engaged and newlywed friends. Available—->HERE
As a newlywed, I love reading books about marriage. This book is unique, however, in that it feels less like I'm reading a book and more like I'm sitting across from Lisa soaking in her wisdom. Also, I love lists and that this book is one long list of 100 is perfect! Lisa shares honest, tried-and-true ways to better love your man. I'll be returning to this read again. Available—->HERE
As a newlywed, I love reading books about marriage. I'm a wife, but I read this book after reading 100 Ways to Love Your Husband, and I love that this book is one long list of ways to enrich your marriage! Matthew shares honest, tried-and-true ways to better love your woman. Even wives can glean something from it! Available—->HERE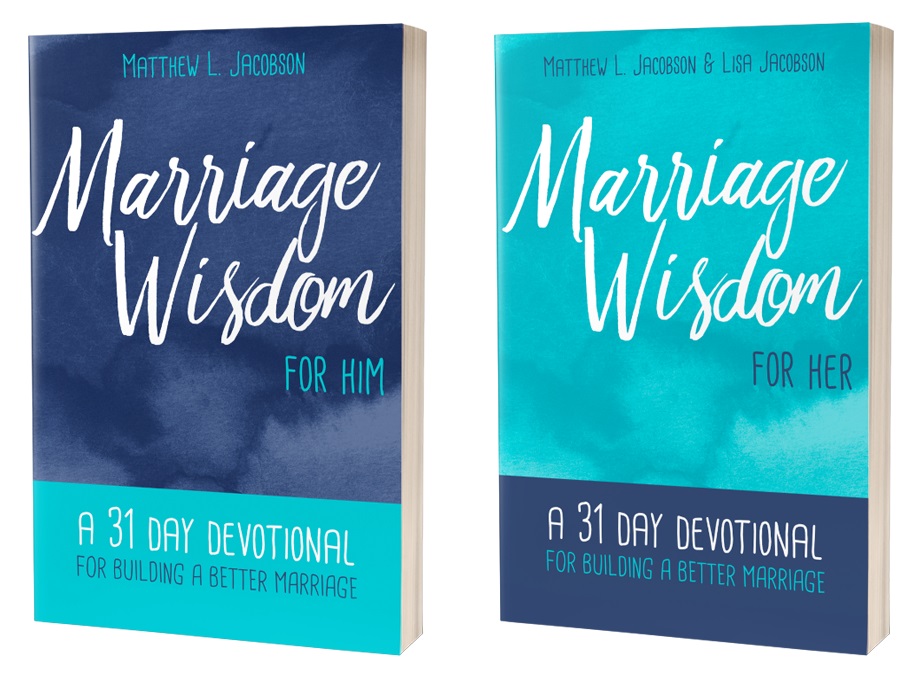 Whether you're newly married (as I am!) or a marriage veteran, there's something for every spouse in Marriage Wisdom for Her and Marriage Wisdom for Him. As a newlywed, I love reading marriage books, but I especially enjoyed Matt & Lisa's alternating perspectives, steeped in biblical truths. Marriage Wisdom for Her is a devotional I'll recommend to my fellow wives. Available—->HERE
Encouragement during the newlywed season is so important. Let's seek godly encouragement through the pages of books and lay the foundation for a lifetime.
Leave a comment below with your own perspectives on these titles and/or the newlywed season. I'd love to hear what you think!
All my best,
Rachelle Rea Cobb
Here at Club31Women, we recognize that not everyone has the same taste or point of view on books, music, or movies, but we offer these short reviews for your consideration. Our hope is that you will find something new and wonderful on this list of recommended resources!
~ Lisa Jacobson, Club31Women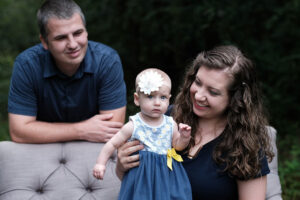 Rachelle Rea Cobb is a freelance editor, an author of six books, and a voracious reader. She married a man with the same name as her first fictional hero, and they are now living their happily ever after with their baby daughter in a fixer-upper by the sea. She's a fan of chai and lemonade (though definitely not together). You can find her on Instagram, Facebook, and on her blog.