Free Printable: 17 Wonderful Ways A Woman Can Find Rest & Refreshment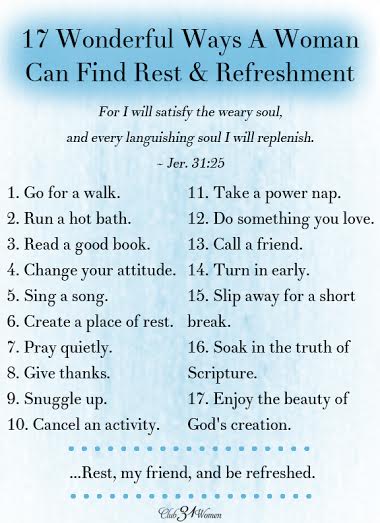 Sometimes my husband comes in and says to me, Will you just sit down?
Stop what you're doing and rest a while.
And I start to protest. Explain to him all that I have to do and take care of and finish up and . . . .
And I forget that one of the things I need to do? The thing that you need to do too?
Is rest.
Refresh.
Maybe you're too tired, too busy to even remember what it means to renew your body and soul.
So here's a new "To Do" list for you.
Yesterday I wrote down all these creative ways to rest. For you and for me. Bunches of different ways we can find a little quiet and renewal.
You can post it on your refrigerator or your bathroom mirror – anywhere that you can see it and be reminded that God designed for you to rest too.
Rest, my friend, and be refreshed.
(Click the link below to download as a free printable)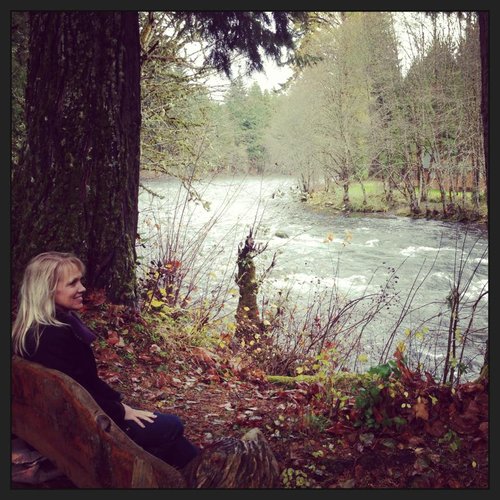 Resting in Him,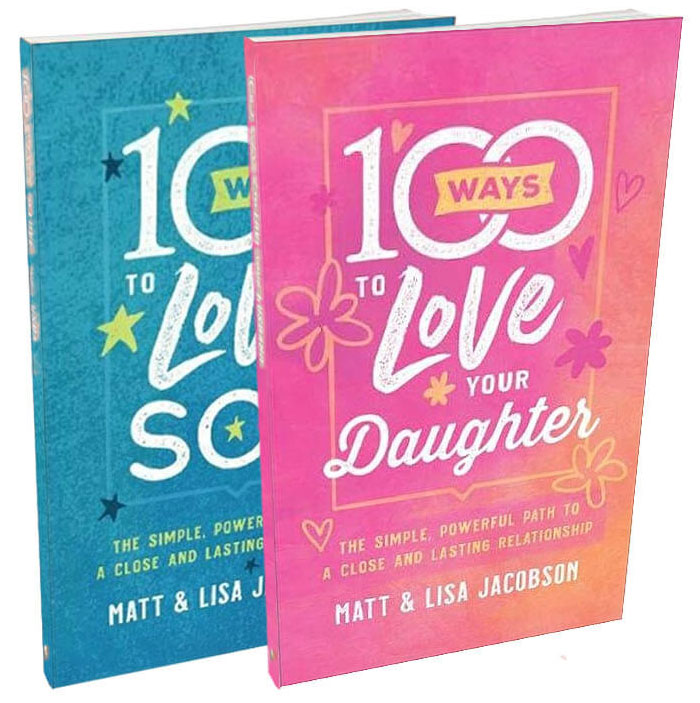 100 Ways to Love to Your Son/Daughter
You love your son and daughter–but that doesn't mean you always know the most effective ways to show that love, ways that will connect with their hearts, and stick with them no matter what life throws their way.
These practical books by the authors of 100 Ways to Love Your Wife and 100 Ways to Love Your Husband give you 100 specific, actionable ideas you can implement to show love to your children, no matter what age they are.
The best part? The short, bite-sized readings make it easy to start right now!