What Do You Do When It's Hard to Hope?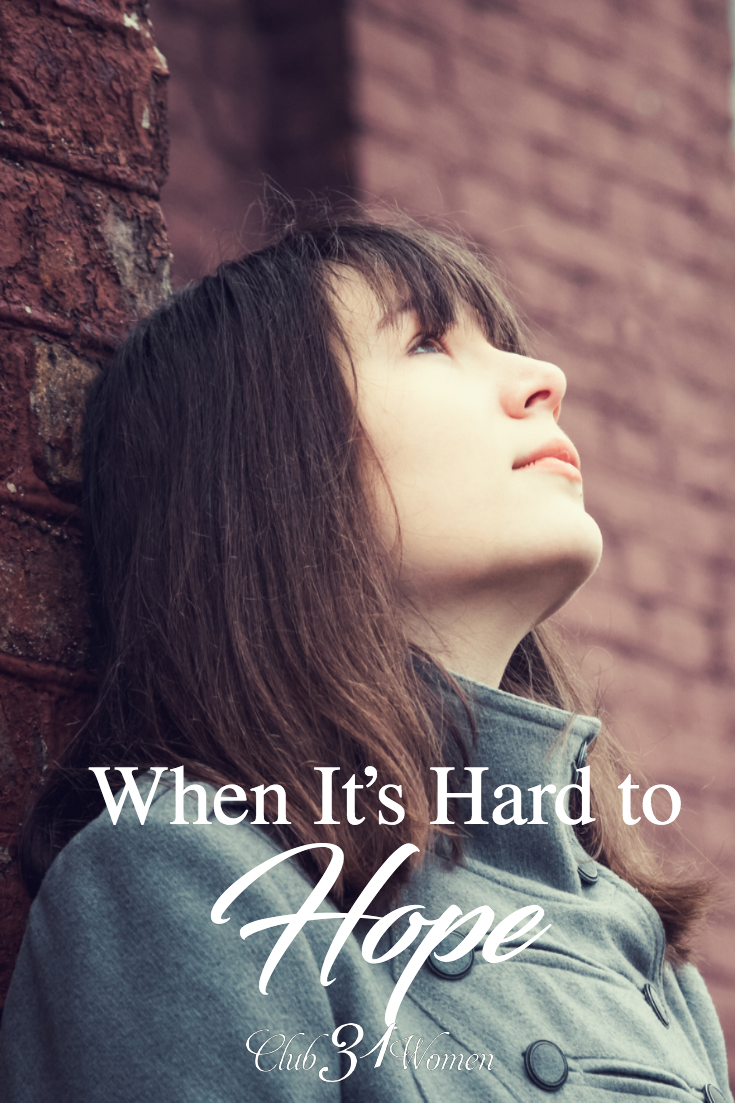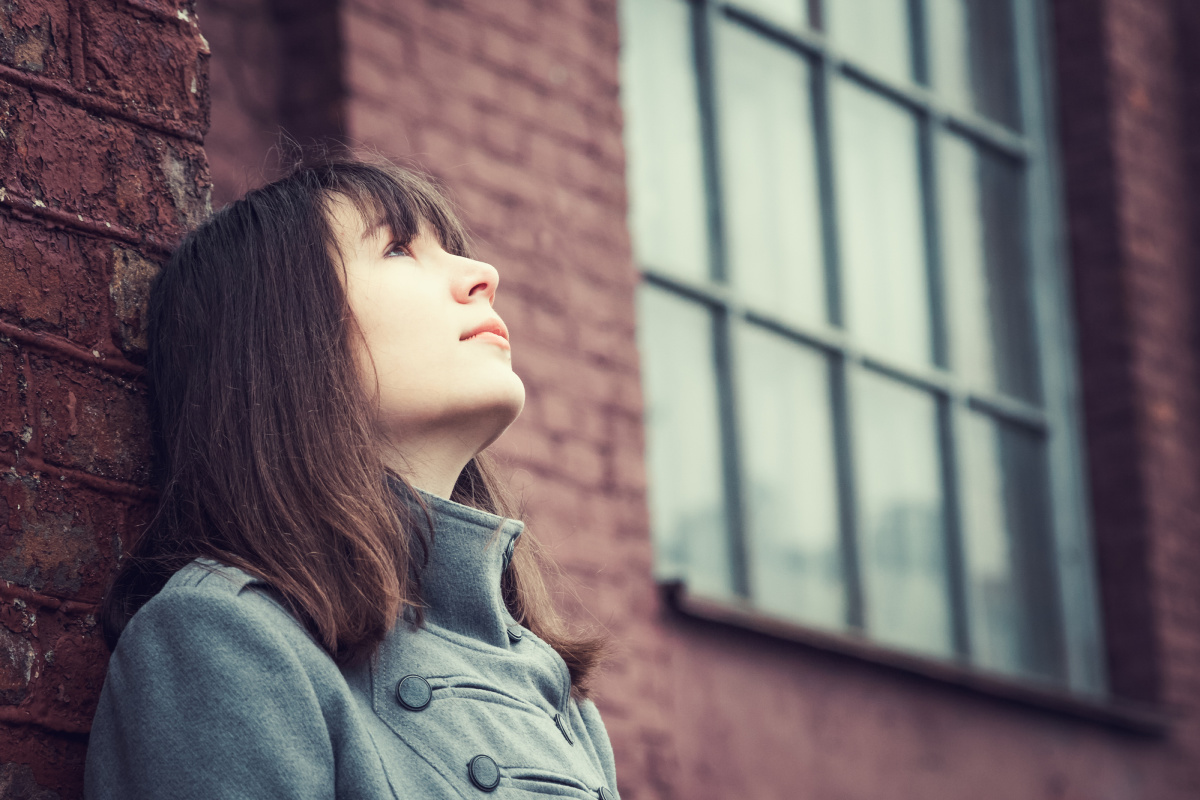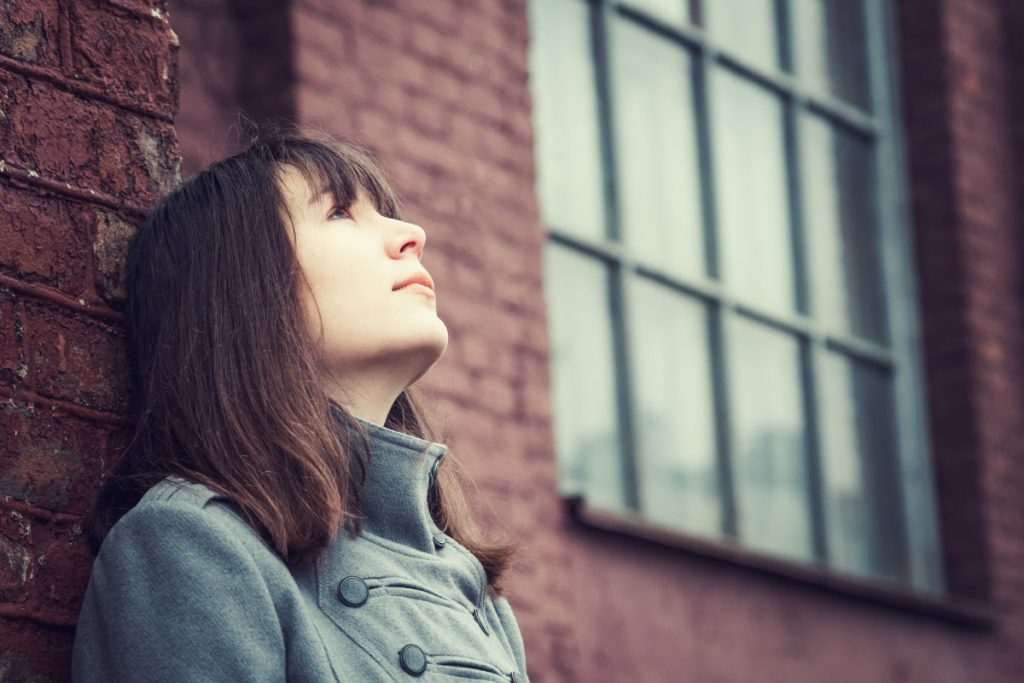 Fifteen months after my daughter was delivered directly to heaven, I was finally pregnant again. Fifteen months can feel like fifteen years when healing and hurt and hope are surging stiff through your veins. But we were finally here. Two pink lines on a stick. Glory.
And fear.
When Fear Grips
It's surprising how badly you can want something and yet how scared you can feel when it finally arrives. The questions came fast. What if it happens again? Should we even tell anyone? Maybe we should just wait a few months and see if this sticks?
I was recently reading the story of the Shunammite woman in 2 Kings. This was the woman who graciously and consistently hosted the prophet Elisha, even making a cozy room in her home for him to stay in during his travels.
In return for her kindness, Elisha tells the woman, who has no son and whose husband is quite old, the good news that she will have a son next year. Her response here is so real and gritty,
"No, my lord, O man of God; do not lie to your servant."
2 Kings 4:16 NLT
This woman who had been so gracious and generous, so kind and considerate, could not bear the hope of this news.
When Hope is Hard
Hope is hard, right?
Her emotions here are further clarified when she does indeed give birth to a son, but he later becomes ill and dies. The Shunammite woman runs to Elisha and speaks with the sting of disappointment. ""Did I ask you for a son, my lord? And didn't I say, 'Don't deceive me and get my hopes up'?" (4:28)
I want to hug that Shunammite woman. I get her. She was all in for doing good things. This girl could make things happen, be hospitable and accommodating and prepare and plan and feed a crowd, but she's also a straight shooter.
Don't get my hopes up.
It sounds vaguely familiar to what we heard from Sarah in Genesis 18:12, when she laughed at the news that she would have a baby in her old age. Maybe it was surprise, maybe it was doubt, or maybe it was – please, don't get my hopes up.
When Disappointment Looms
The Shunammite woman and Sarah, both knew what disappointment felt like. They knew how to keep going in spite of hurt, in spite of all that wasn't. They had learned how to keep their heads down and make the most of where they were. But getting their hopes up, now that was crossing the line.
Maybe you know that feeling too?
The continued stories of these women are beautiful. Read them. I particularly love reading about Sarah back in Hebrews chapter 11.
"By faith Sarah herself also received strength to conceive seed, and she bore a child when she was past the age because she judged Him faithful who had promised."
(Heb 11:11 NKJV)
Isn't that beautiful? God did some work there. Sarah matured. By faith, she was strengthened. And she bore a child as an old woman. Why? Because she knew God was faithful to keep His promise.
Friend, this is it. This is everything. God produces so much beauty out of our disappointment, our waiting, our hard. We don't have to get calloused. We don't have to put up walls, keep our heads down, distracted because we know Truth as well. We know that God uses trials to produce perseverance, and perseverance produces character and character, hope. (Romans 5:3) This is the work He does. This is how we find joy right here, getting our hopes up.
Oh God, give us faith to hope. Pour your Holy Spirit into our hearts, by which we know your love, the hope that does not disappoint. Help us know Your Word, Your history, so that we may meet You, know You. May we never walk away from a meeting with you unchanged. By faith, let us be women of hope because You are faithful. ~Amen
Blessings,
Katie, I Choose Brave