5 Ways to Help Someone Cope with a Miscarriage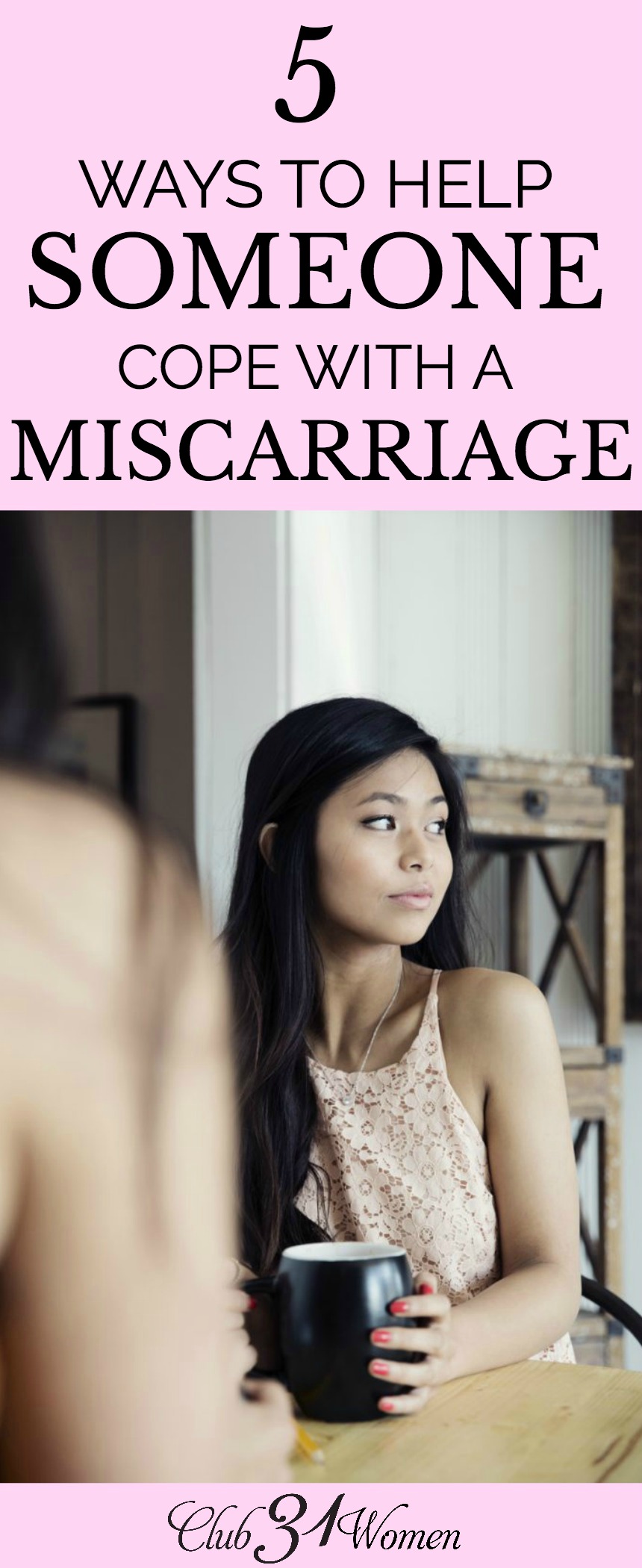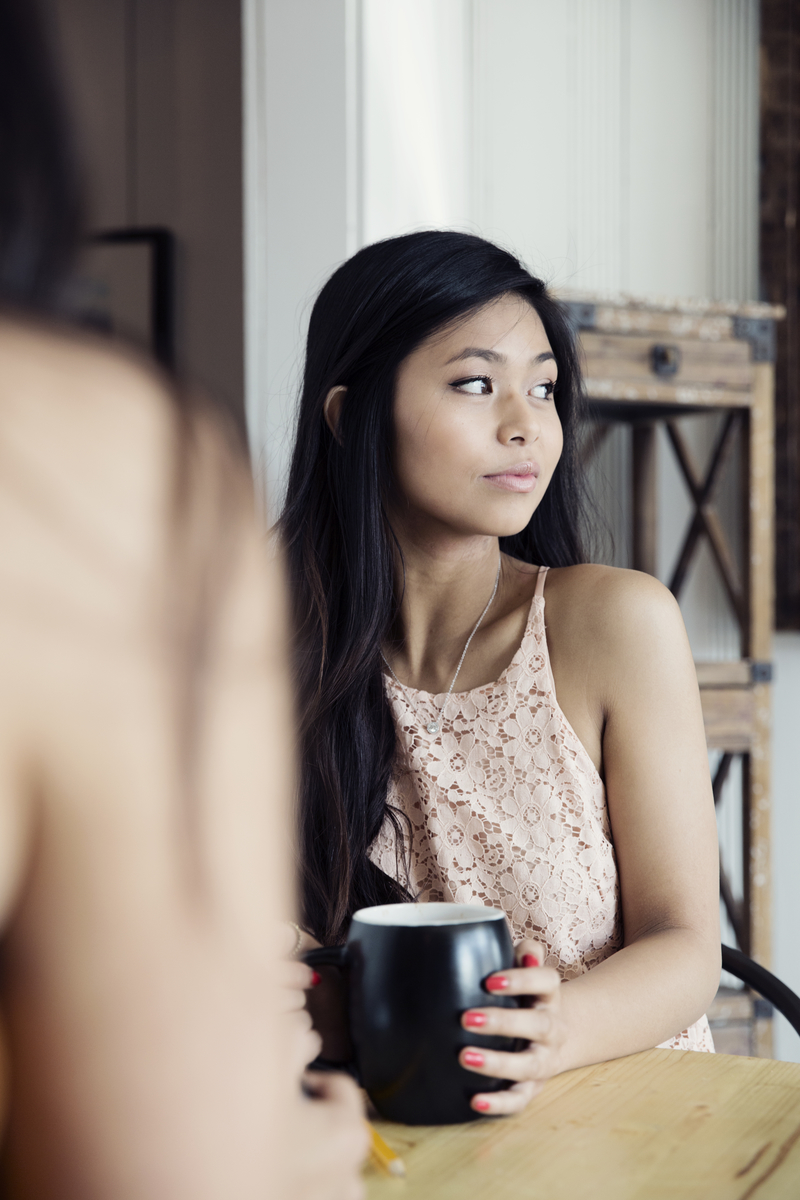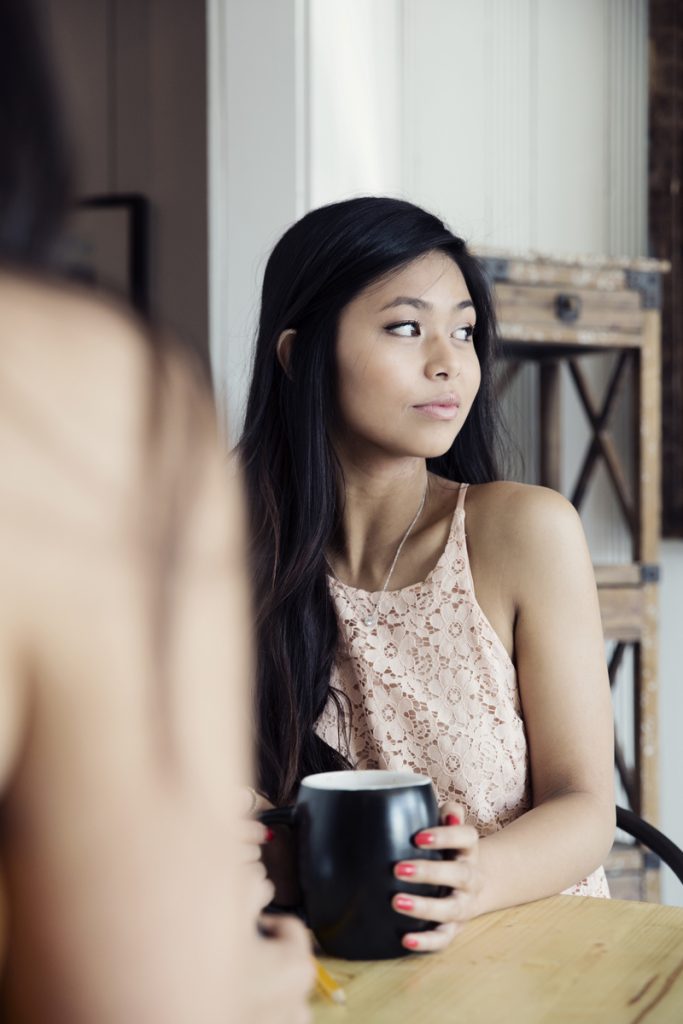 The five of us walked into the small room with a long cushioned table and a monitor on the wall, smiles on our faces and voices filled with expectation.
As I situated myself on the table, we all stared at the screen, waiting and eagerly watching.
But our expectations were only met with silence; our eagerness suddenly replaced with worry. Not recognizing any of the images on the screen, I finally voiced the question that kept circling my mind.
"Is everything okay?"
The ultrasound technician sitting to my right was only permitted to say, "You'll know more after your images have been read." But as my eyes searched the screen for answers, I finally saw something that looked familiar. A sac, only it was empty.
Fear instantly took hold of my heart and I frantically tried to hold myself together while my three children looked on just waiting, not suspecting a thing. My eyes met my husband's, and as his hand found mine, we said everything we were feeling in that moment without exchanging a word.
The technician excused herself to get my check-up room ready for our appointment with my midwife while my husband quickly walked the kids to the waiting area and hurried back to me.
Truthfully, we already knew what the images said.
"I'm sorry. I hate to give you news like this, but it looks like this pregnancy was not viable. This pregnancy will not result in a baby." At that moment, I think I literally felt my heart break into two halves.
As I tried to listen to her explain what might have happened, I tried to remain calm and strong, but the tears just kept pricking my eyes. Suddenly, everything that I was looking forward to and preparing for over the last 10 weeks was just over, done, and gone.
Through my sadness, I felt peace knowing that even though I was filled with questions, I wouldn't get answers to for a long time, God remained sovereign over everything. My child was in His arms, and in His arms I, too, could seek refuge from my pain and trust in His faithfulness.
"He will cover you with His pinions, and under His wings you may seek refuge; His faithfulness is a shield and bulwark." Psalm 91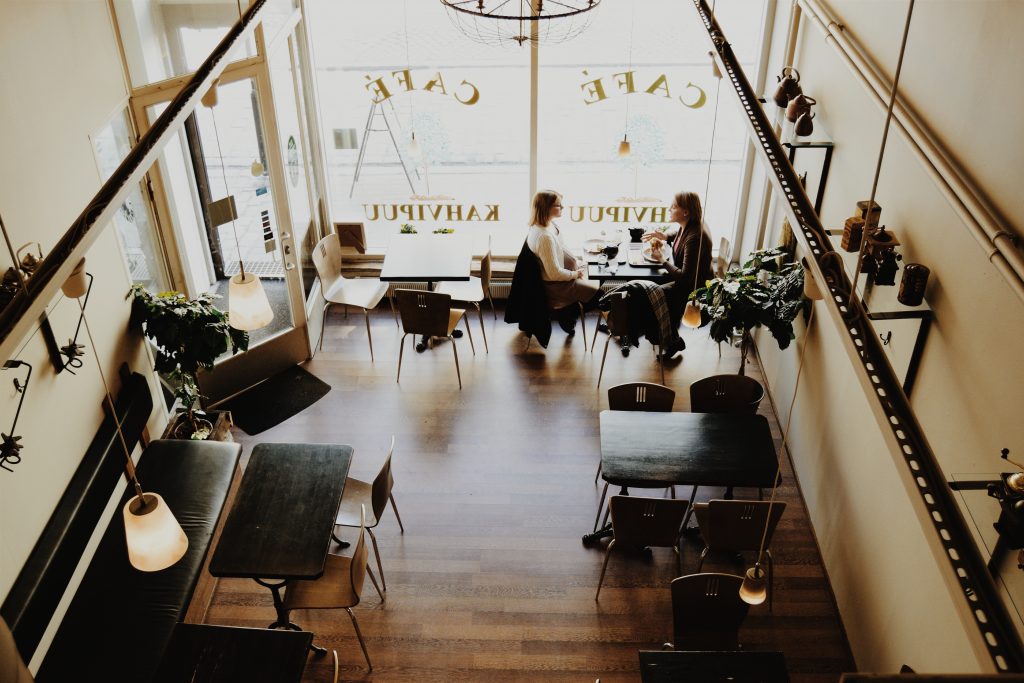 This post may contain affiliate links through which Club31Women might get a small compensation – with no additional cost to you.  See my disclosure policy here.
5 WAYS TO HELP SOMEONE COPE WITH A MISCARRIAGE
1. Pray
Often, words are hard to locate when trying to connect with someone who has just experienced a loss. But you can pray for them. We had so many people praying for us – I felt those prayers every day and got strength from them. "I urge that entreaties and prayers, petitions and thanksgivings, be made on behalf of all men." 1 Timothy 2:1
2. Bring them a meal!
It's such a simple gesture that means so much because the last thing anyone wants to do when they've had such sad news is cook! My sister-in-love made a huge bowl of my favorite pasta salad and it fed us for days!
She also included some chocolate chip cookies because chocolate does have a way of being a comfort to someone who's hurting. Our family's chicken divan is a great example of perfect comfort food. It makes a ton, stays warm, and reheats well.
3. Books
I didn't even know there were books on the subject of miscarriage! My mother-in-love gave these books to me and our kids a few days after the miscarriage and I cannot tell you how much they helped my kids and me.
Empty Arms is a really easy read. At times, I felt the words written were exactly the words on my heart and mind and I found this book to be a great comfort.
Since I journal, too, I was also given this devotional (Grieving the Child I Never Knew) and it gave me many opportunities to just share my thoughts, feelings, and fears as I was going through them.
For my kids, she picked up We Were Going to Have a Baby, but We had an Angel Instead. I know my daughters read this book several times and it helped them to feel better.
4. Cards and flowers
That first week was the hardest and receiving those sweet cards and beautiful flowers really helped boost my spirits. My husband bought a little white azalea tree to plant in our backyard as a reminder and every time I look at it, I think of our beautiful baby.
5. A listening ear
Whether it's face to face, a phone call, or a text message, just having my family and close friends reach out to me meant the world. I didn't always answer the phone when it rang and sometimes it took me a few days to respond to a text message and that was okay. But when I was ready to talk, they were all ready to listen.
I hope this list is practical and helpful to you as you help encourage and lift up someone who's just suffered a miscarriage. It's a difficult time for the family hurting and this is such a beautiful way of showing compassion and being the hands and feet of Jesus to someone in need.
"Now you are Christ's body, and individually members of it." 1 Corinthians 12:27
Blessings,
Chels, catzinthekitchen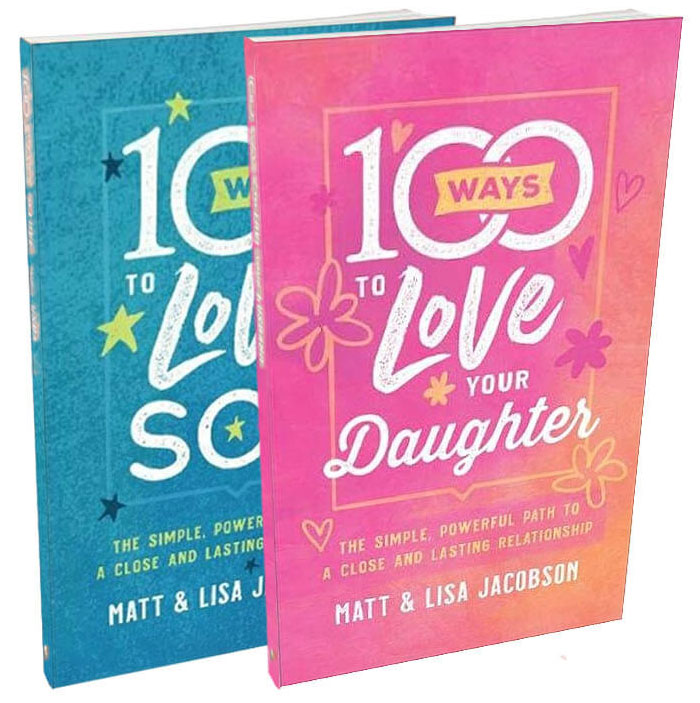 100 Ways to Love to Your Son/Daughter
You love your son and daughter–but that doesn't mean you always know the most effective ways to show that love, ways that will connect with their hearts, and stick with them no matter what life throws their way.
These practical books by the authors of 100 Ways to Love Your Wife and 100 Ways to Love Your Husband give you 100 specific, actionable ideas you can implement to show love to your children, no matter what age they are.
The best part? The short, bite-sized readings make it easy to start right now!