We Need a Person More Than We Need an Answer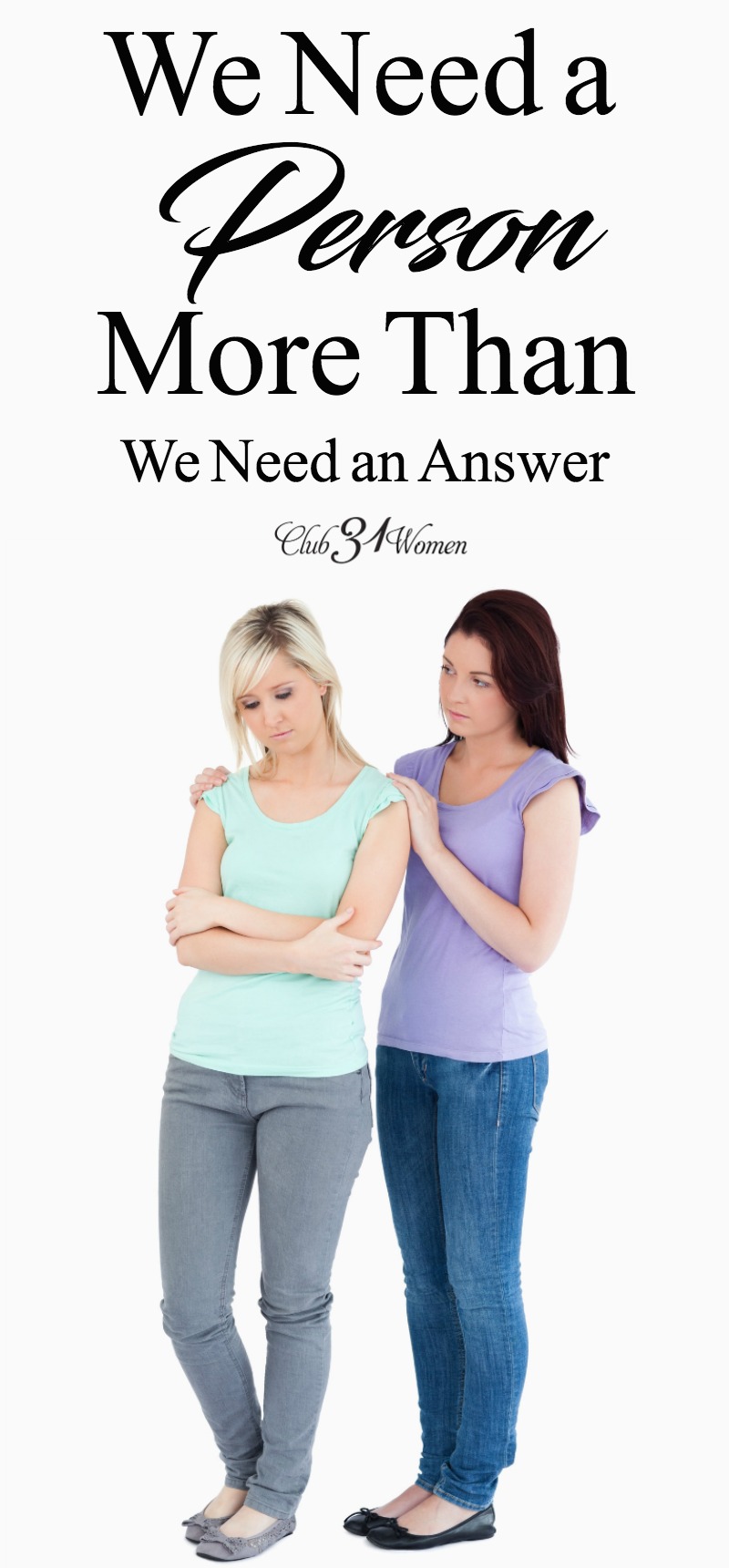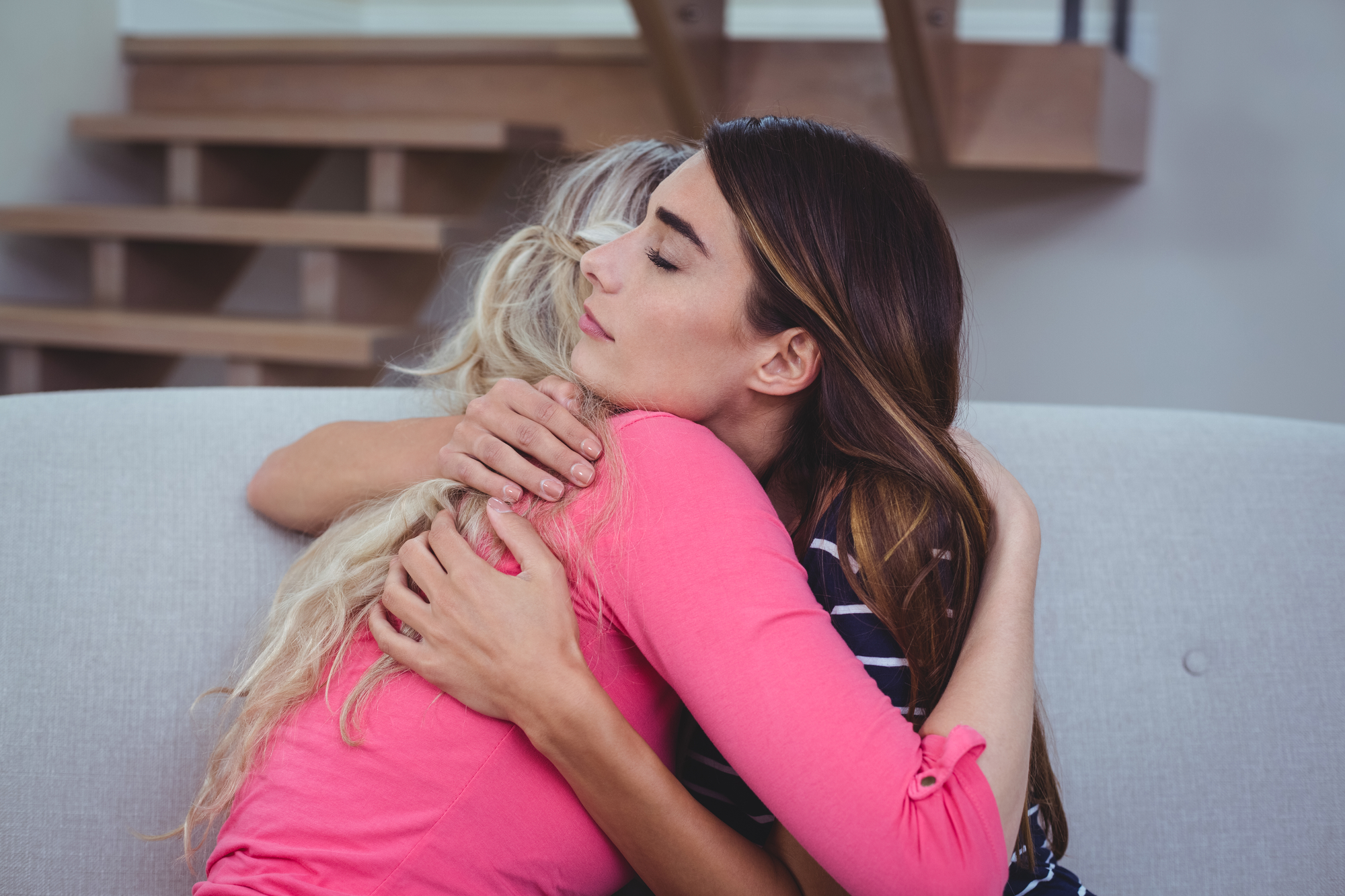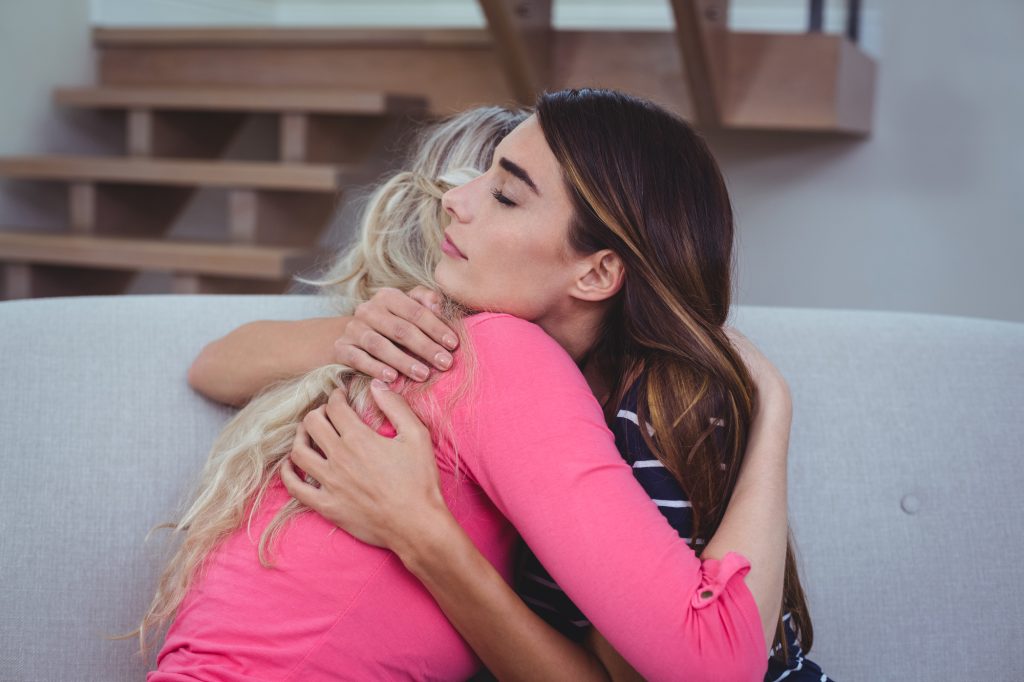 This post may contain affiliate links through which Club31Women might get a small compensation – with no additional cost to you.  See my disclosure policy here.
"I wish I knew what to tell you." My empathetic friend didn't have any answers for me.
"Actually," I thought for a second, "I don't think I really want to be told what to do."
I didn't. There I was with my issues and dilemmas, and the truth was, I really just wanted someone to listen and care while I processed things out loud.
It's funny how we sometimes think we want answers but come to the conclusion that advice isn't what we need the most.
What we crave is someone to walk alongside us, to hear us out, and to care. Someone selfless enough to listen.
We need a person.
Someone Who Listens
For some reason, it's easier to sense this when we need a listener. We bristle at instant solutions and pat answers. We've probably already thought of those things. We may even agree that they're right and true. But for now, we want a person.
What's strange is how hard it is to refrain from offering those solutions and answers when we're on the listening end! It's crazy how difficult it is to keep our mouths shut and just be with our friend in their struggle. We want to feel useful, helpful, and wise. We desperately want to fix things, usually with great motives.
But our friends need us to forget ourselves and our well-intentioned "wisdom" sometimes. More often than not, they need a real friend. One who can set aside the desire to feel helpful. One who can keep her mouth shut and just listen. They don't need our solutions. They don't need one more piece of advice.
They need us.
They need a relationship rather than an answer.
I want my friends to get it. I want them to care and to be with me.
Just Be
I want to get it too, as I walk alongside others. I want to be humble enough to keep my mouth shut and just be with my puzzled or hurting friend.
As this sinks into my heart, I realize God might be showing me something more about Himself as well as my friendships.
I wonder. . . Have I been viewing Him as the Giver of answers? The Solver of problems? Or a Person – One who is with me, listening, caring, and showing me what relationship is really all about?
Because He is all-powerful, all-knowing and all-wise, I have this expectation that He should fix my problems, cure my heartaches, and take away anything bad in my life; He should send a three-step plan to keep me on the right path in life; He should publish the "answer page" to life's exams.
Yet for now, in this sin-soaked world, difficult things aren't always going to be whisked away, not even by God. Things are going to be a bit blurry from time to time.
Jesus Offers Himself
But God, in contrast to our sometimes blundering friends, always offers us what we really need.
He offers us Himself – constant access to the One full of love, full of grace.
Unlike our friends, our Savior Jesus Christ does have the answers. In fact, He never stops working all things together for good for those who love Him (see Romans 8:28).
But He wants us to look further, past the fixing of our problems, into His eyes.
He knows what we need.
We need a person.
We need a Savior.
We need Him.
He is the answer.
He is real, and He wants a relationship with you.
If you know Him, revel in your relationship with Him. Dig in deeper, spend time in His Word and in communication with Him and His people.
If you don't have a relationship with Him, please let any of us here at Club31Women know, and we would be honored to share more about who He really is with you.
In His Love,
Jennifer