I Thought I Could Do It All…and Then I Had Kids!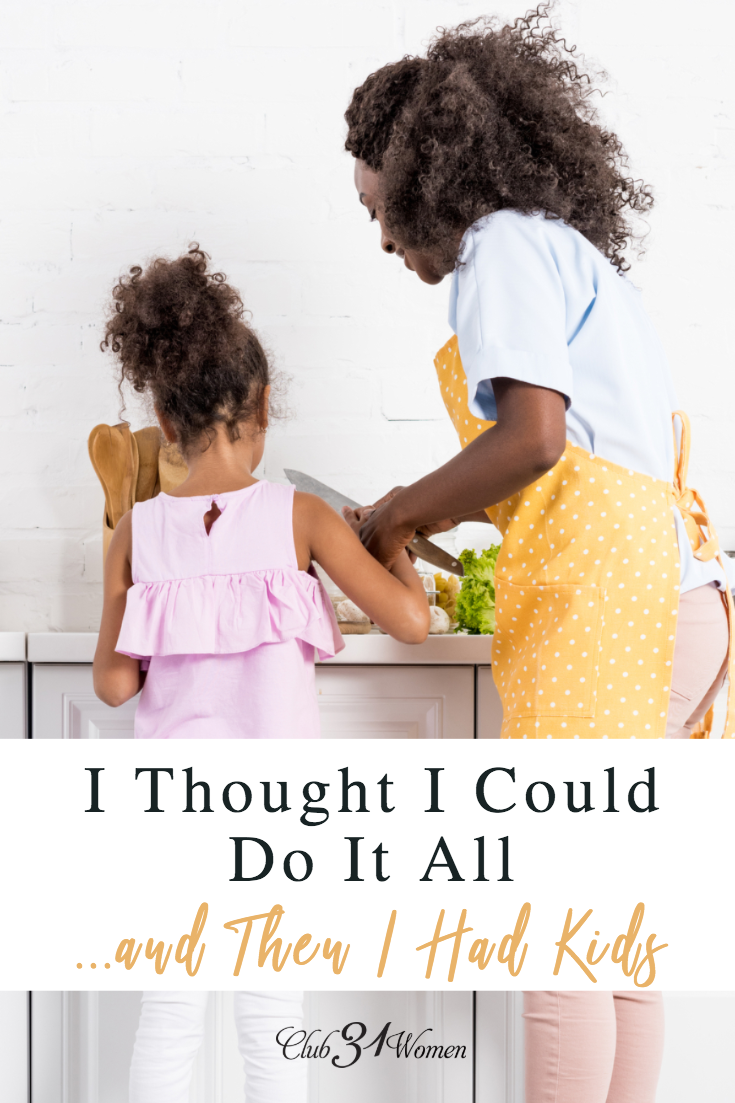 It's amazing how well you think you can do before you have kids. But once they come along, it's much more difficult because so much is out of your control!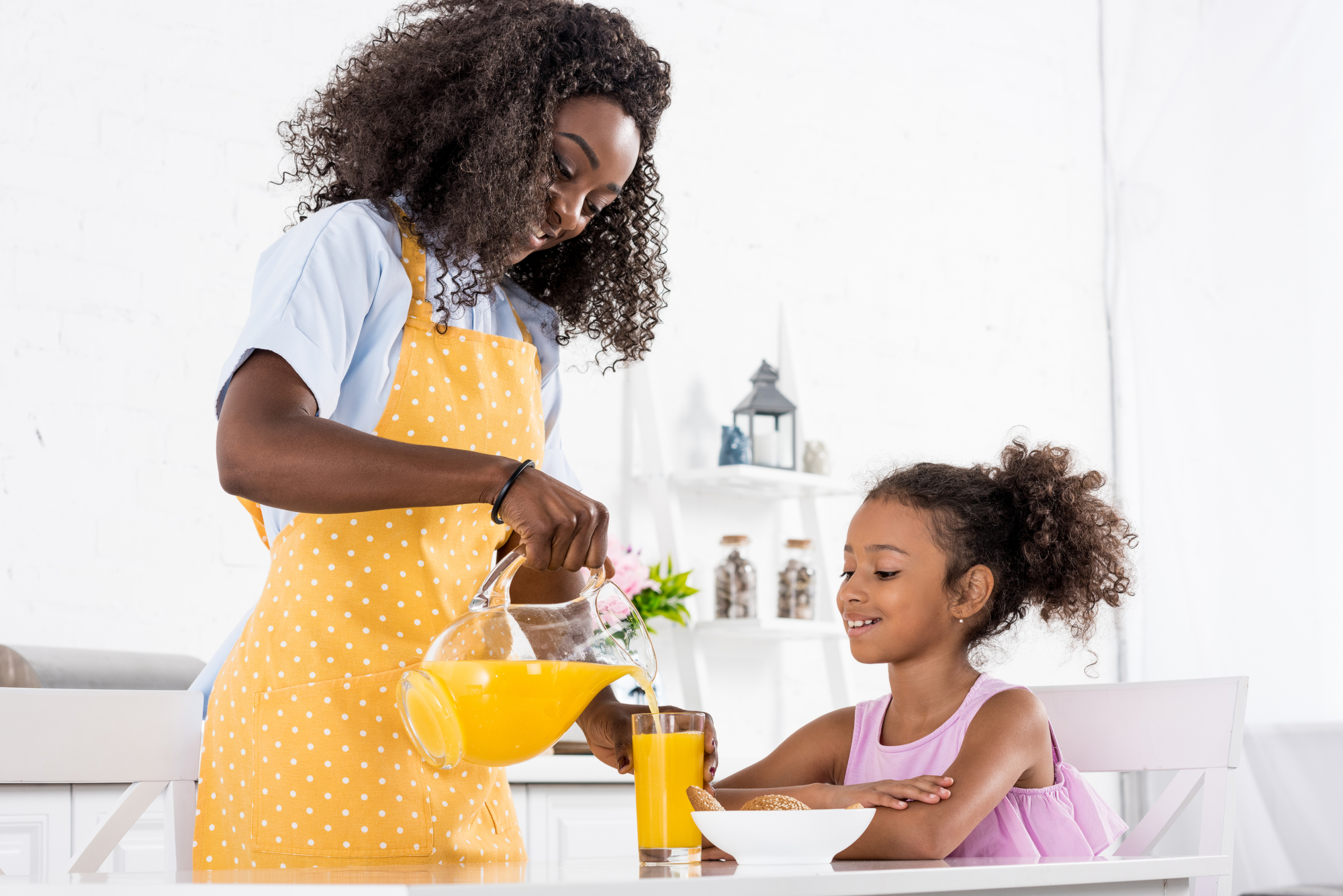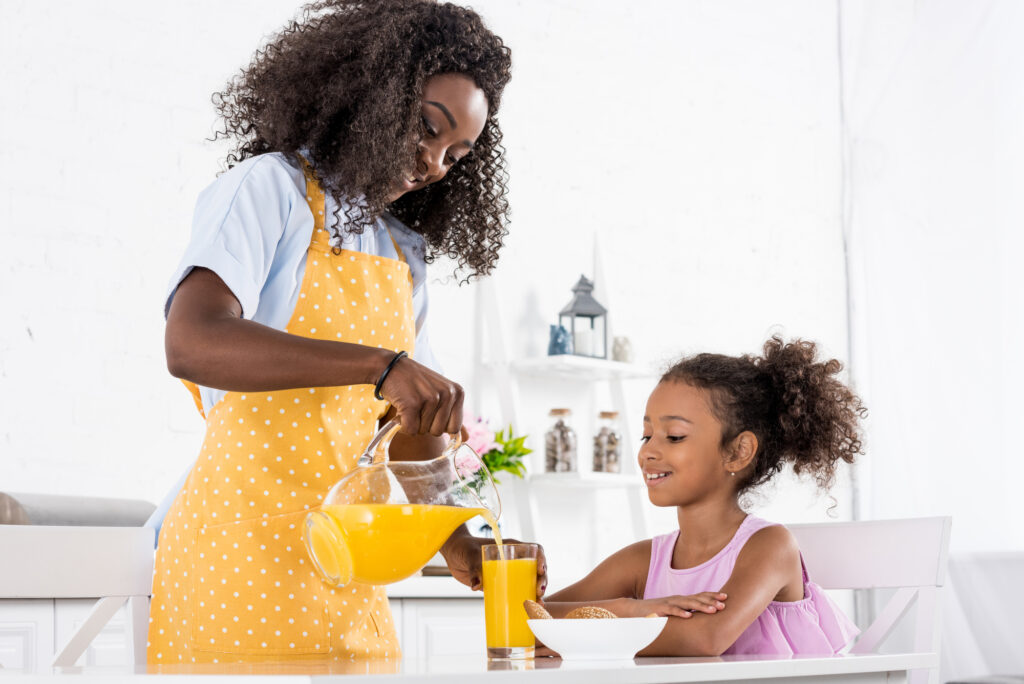 How has life changed since having kids?
A friend recently asked me,
"How can I stay up late being intimate with my husband, and then get up early to have time with the Lord and to do some necessary things before we start the homeschool morning…and you know, cook, work, live…and then there's exercise, hah!"
And the next morning it starts all over again! Perhaps you can identify with her or with another friend:
"Before I had kids, I was organized, had energy and an exciting career. And my husband and I had time for fun! But now I feel like I'm dripping with babies, constantly sleep deprived, grumpy, and not accomplishing anything,"
Or
"I thought when I got past babies and into the middle years, life would calm down. But now I'm racing kids from one practice to another, volunteering at school, helping a friend in a marriage crisis, caring for an elderly parent, trying to excel in my career and passing my husband in the night! Time with the Lord is hard."
"Will I ever get on top of things?"
Having come through all of these seasons and a few more, I'd have to answer,
"No."
Life does not calm down. Instead, it usually gets more complicated with kids.
But there's Good news!
Here are 2 things that will help you navigate in a life that feels overwhelming:
Recognize the "Season Principle"
I have found it very helpful to see life in terms of seasons. We have biological seasons-single, newlywed, parenting toddlers, parenting teens, the empty nest, the golden years. (There are also seasons of loss, of a move, a pregnancy, etc.)
Every season will have challenges particular to that season and unique blessings as well. It's important to articulate the challenges but then choose to focus on the blessings.
One of the challenges of the toddler years is frustration. We had 5 kids in 7 years including a set of twins. I remember getting up in the morning, picking up the house, nursing babies, preparing meals and by evening it was all undone. I had not accomplished anything! That's when I began to mow the yard. Instant satisfaction- which lasted more than 24 hours!
However, these toddler years have unique blessings. When Libby, at age 4, saw the ocean for the first time she got a horrified expression on her face.
"Mommy!", she cried out, "It's too full. You need to let some of it out!"
Toddlers say the funniest things. Grab your phone and record what a child says. Put her initials and the date. It will be fun to share with them when they are older. It's unique to this season. Teenagers don't say very funny things!
The teen season has different blessings. During the teen years, you finally begin to see some results from all those years of training. A teen may offer to help with dinner or run an errand or care for a sibling she used to dislike. One of the challenges during these years is distinguishing between swing issues and crucial issues. We have to learn when to let go and when to stand firm. We stand firm on anything to do with character (lying) or clear biblical truths. We ease up on the messy room, triple ear piercing, etc.
You may need to postpone to the next season something you'd really like to be doing in the season you are currently in. You may love to host beautiful dinner parties. However, the demands of your family don't leave much time for this right now. Wait until the next season. You can't do "it all" in any one season.
Use a "Priority Filter."
Part of our problem in today's world is that there are too many good options from which to choose for how to spend our time or our financial resources. It's harder to say "no." And it doesn't help when your friend is doing a lot more than you are. It can make you feel "less than." Remember we are created differently.
How do we discern what is right for us in each season of life?
Picture a coffee filter. The job of the filter is to receive all the grounds and then pour water through, leaving what is not necessary, to make a delicious cup.
In a way, God's word acts like a filter revealing 4 priorities for life:
We are to love the Lord with all our heart. (Matthew 22:37) We learn to love Him as we spend daily time in His word and in prayer.
We are to love our neighbor as ourselves. Our closest neighbor is our family and in the family line-up our marriage relationship takes precedence over our relationship with our children. Take time to nourish your marriage relationship.
Our commitment to the body of Christ. We need a few close believing friends who will encourage us and also hold us accountable for our walk with Jesus-friends who will laugh with us, cry with us and push us to Jesus.
Our commitment to the work of Christ. Paul says, "Do all that you do to the glory of God" (Colossians 3:17). We are to be his witnesses on the ball field, at the grocery store, in the office.
When I feel overwhelmed with life, I take a look at my priority filter. Do I need a good quiet time with the Lord? Usually, this puts things back into perspective. Perhaps I'm out of sorts with my husband. Do we need to go out on a date? Or do I need a girlfriend to pray for me in my situation?
Enjoy This Season With Your Kids
Recognizing the season principle and learning to live with God's priorities will help us when we feel overwhelmed. However, we'll never get it completely figured out!
We are people in process and we'll never "get there" this side of heaven. God's desire is not that we finally get life on an even keel. His desire is that we are growing more and more dependent upon Him.
So relax. Enjoy the season you are in right now. God has something special to teach each one of us right where we are.
Blessings,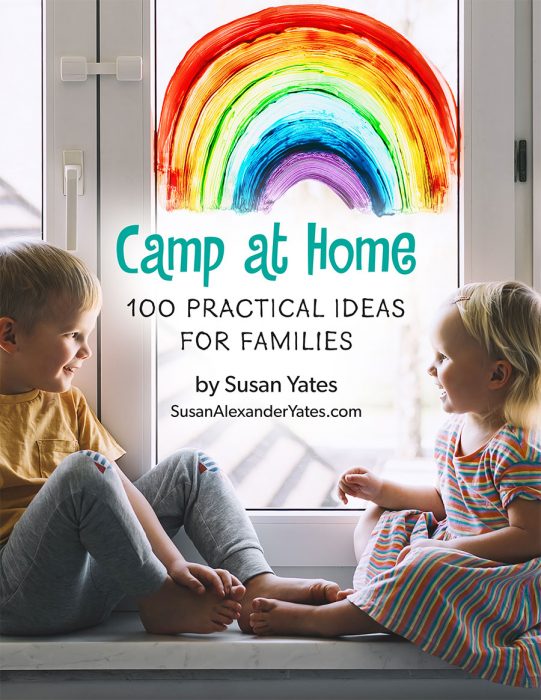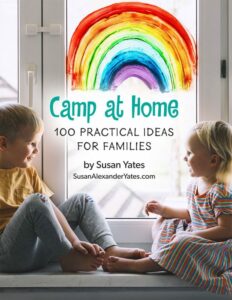 Grab Susan's free ebook, "Camp at Home," right here. This valuable resource is based on her book Cousin Camp. It includes 100 things for you to do with your kids of different ages including toddlers, the middle years, teens, and specific things for the whole family. In addition, there are ideas for grandparents to use to stay connected with their grandkids.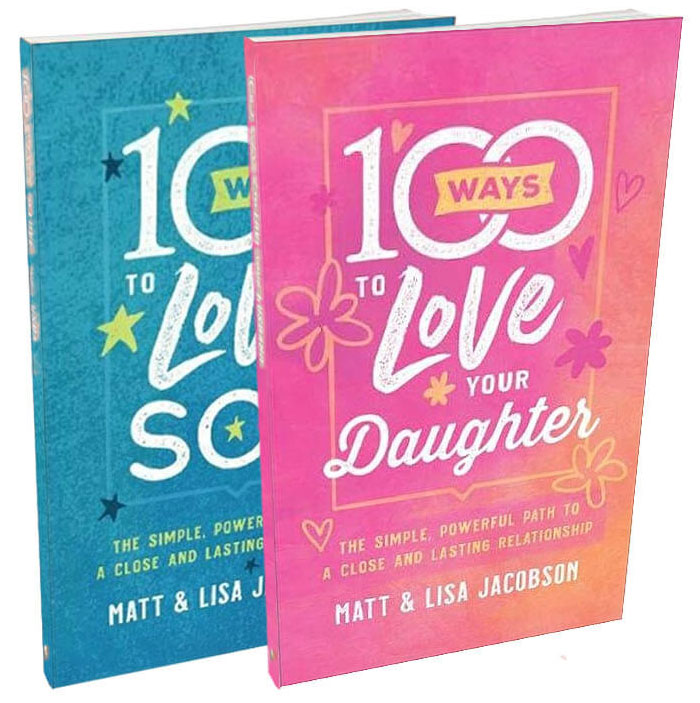 100 Ways to Love to Your Son/Daughter
You love your son and daughter–but that doesn't mean you always know the most effective ways to show that love, ways that will connect with their hearts, and stick with them no matter what life throws their way.
These practical books by the authors of 100 Ways to Love Your Wife and 100 Ways to Love Your Husband give you 100 specific, actionable ideas you can implement to show love to your children, no matter what age they are.
The best part? The short, bite-sized readings make it easy to start right now!