Ready to Take the 100 Day Love-You-Better in the New Year Challenge?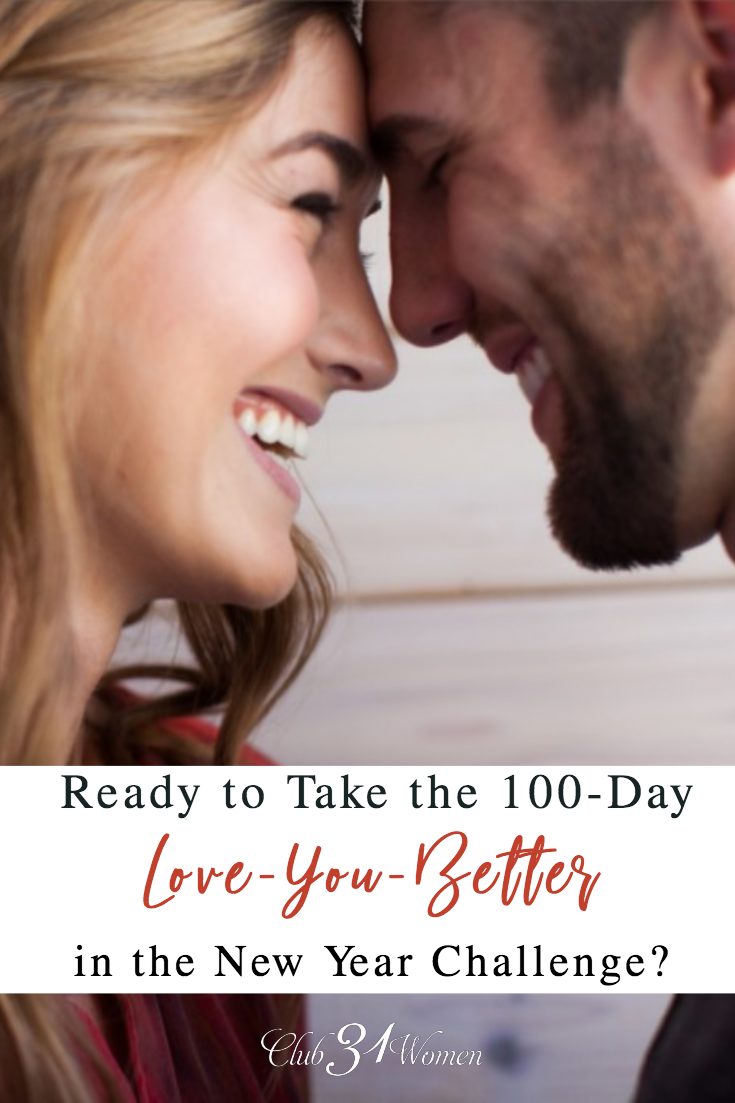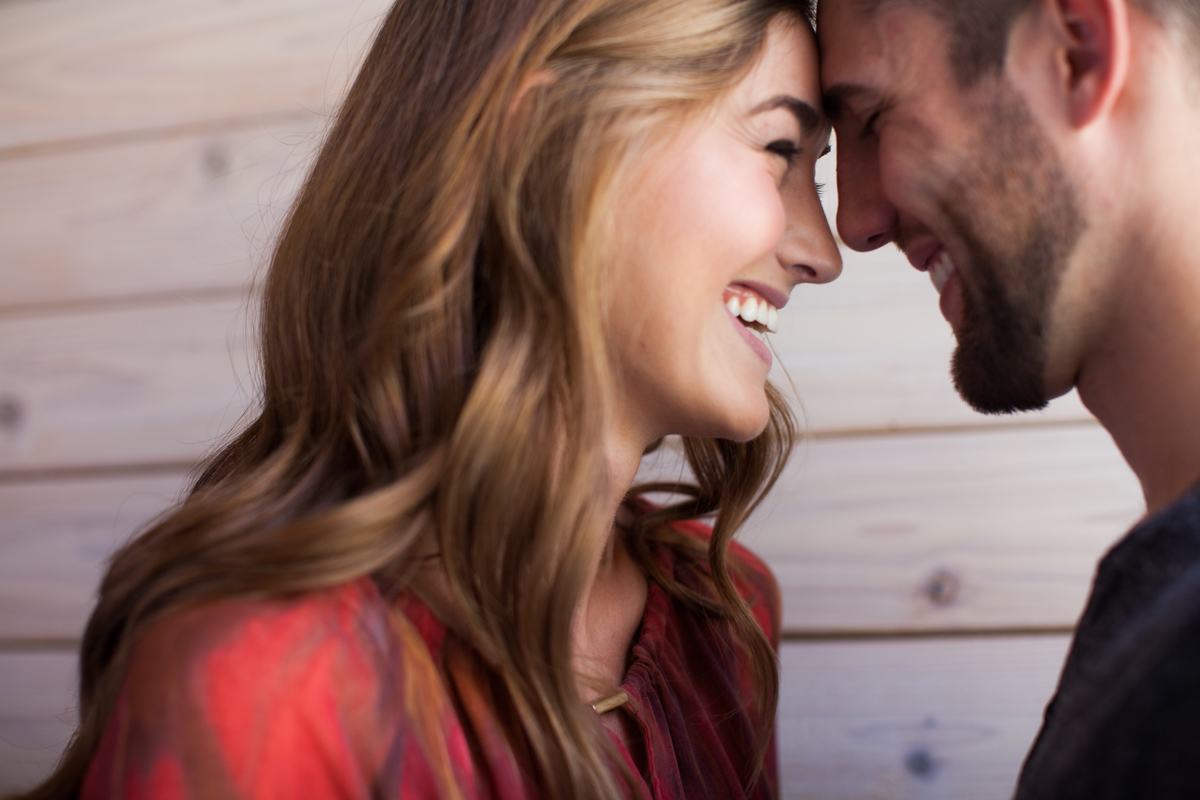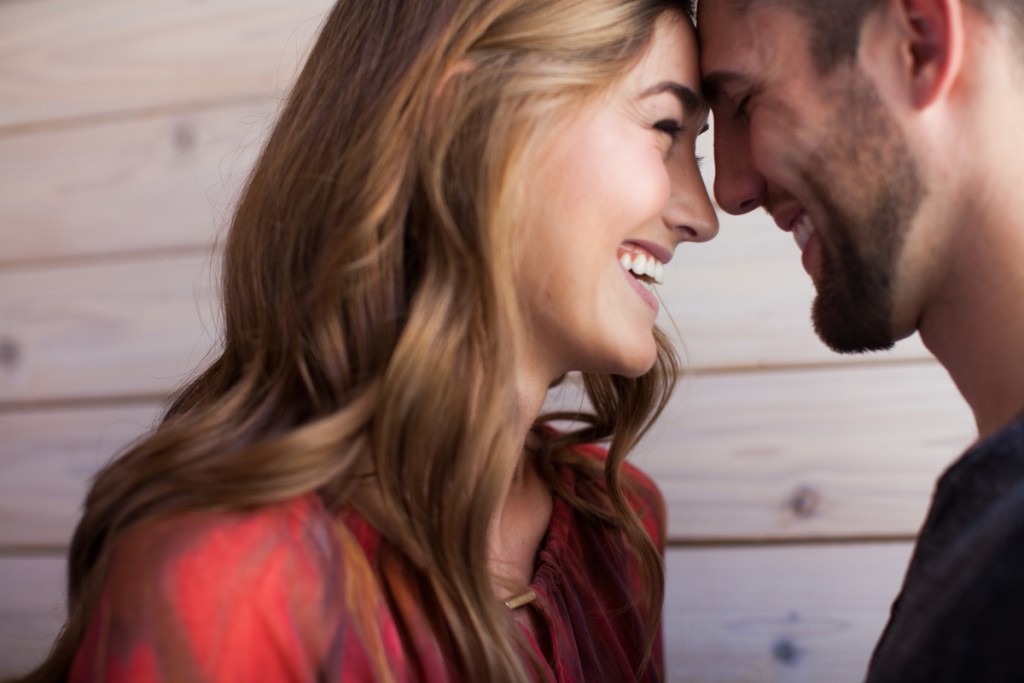 Are you up for a love challenge?
How did you and dad figure it out? How to love each other well?
Because everyone around me makes it sound like it's awfully hard.
So hard, it's nearly impossible.
But it seems different with you and dad.
It was a Wednesday and she and I were enjoying a Girls' Night together. Just her and me. This daughter who was not quite 20, but who has a strong heart and thinks deeply about such things.
It was a good question.
Not necessarily an easy one, but I did my best to answer:
If you want a loving marriage, then you get to choose to love the other person each and every day.
Purposefully. Intentionally. And sometimes sacrificially.
Or as my husband puts it,
"Happily Ever After" is built on a lifetime of choices that say,
"I love you"
rather than choices that say, "I love me." ~ Matt Jacobson
A Lifetime of Choices that Say Love
I want our daughter to understand that there are many ways to love another person. And that those ways can change with age or experience. Might depend on the season or situation. But it always comes down to love.
Maybe you're a newlywed and don't know yet what says love to that other person.
Maybe you've been through a really rough time, and you've left off with the sweet things. The building-up things. The thoughtfulness.
Or maybe you've been married for so long that you've forgotten to make the effort to lovingly care for each other. Like you used to do.
So Matt and I have an exciting idea to propose in the New Year…..Are you ready for this?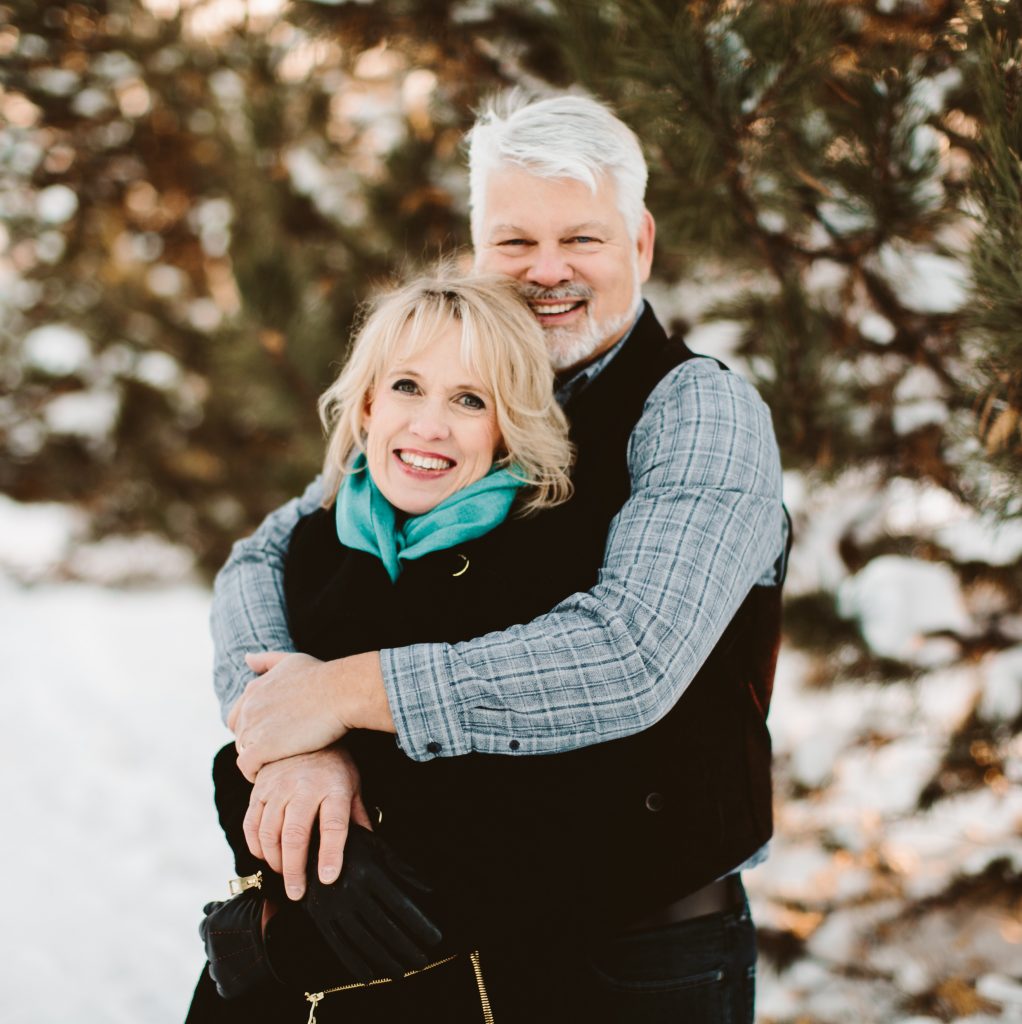 [spreaker type=player resource="episode_id=21428491″ width="100%" height="200px" theme="light" playlist="false" playlist-continuous="false" autoplay="false" live-autoplay="false" chapters-image="true" episode-image-position="right" hide-logo="true" hide-likes="true" hide-comments="true" hide-sharing="true" hide-download="true" cover="https://d3wo5wojvuv7l.cloudfront.net/images.spreaker.com/original/0486aedb9995fe418075f4748e137579.jpg"]
We're offering a 100 Day Love-You-Better Challenge!
It's simple and highly do-able.
You'll just want to pick up our 100 Ways to Love Your Husband and 100 Ways to Love Your Wife marriage bundle. They're available in either our paperback editions or our NEW hardcover Gift Edition (see how beautiful they are below)! These two companion books are filled with practical ideas for loving each other well – for pursuing intimacy, kindness, friendship, and appreciation for one another in everyday, ordinary kinds of ways.
And for those of you who have husbands who are not "big readers"? No worries! This is a quick, short read and so many men have responded that it was just what they needed for those simple, but powerful ideas on how to show their love.
This Love Challenge is not heavy, and it doesn't involve a formula or a complicated plan. Think of it as a starting point – or a refresher course!
You can both totally do this!
How to Take the 100 Day Love Challenge
Pick a "Start Date" and commit to the next 100 days.

Each day, do one loving act for your spouse (with no expectation of "payback").

Ask God to help you to understand how to love well and to follow through with it.

Start enjoying the blessings of those little things that say love over time.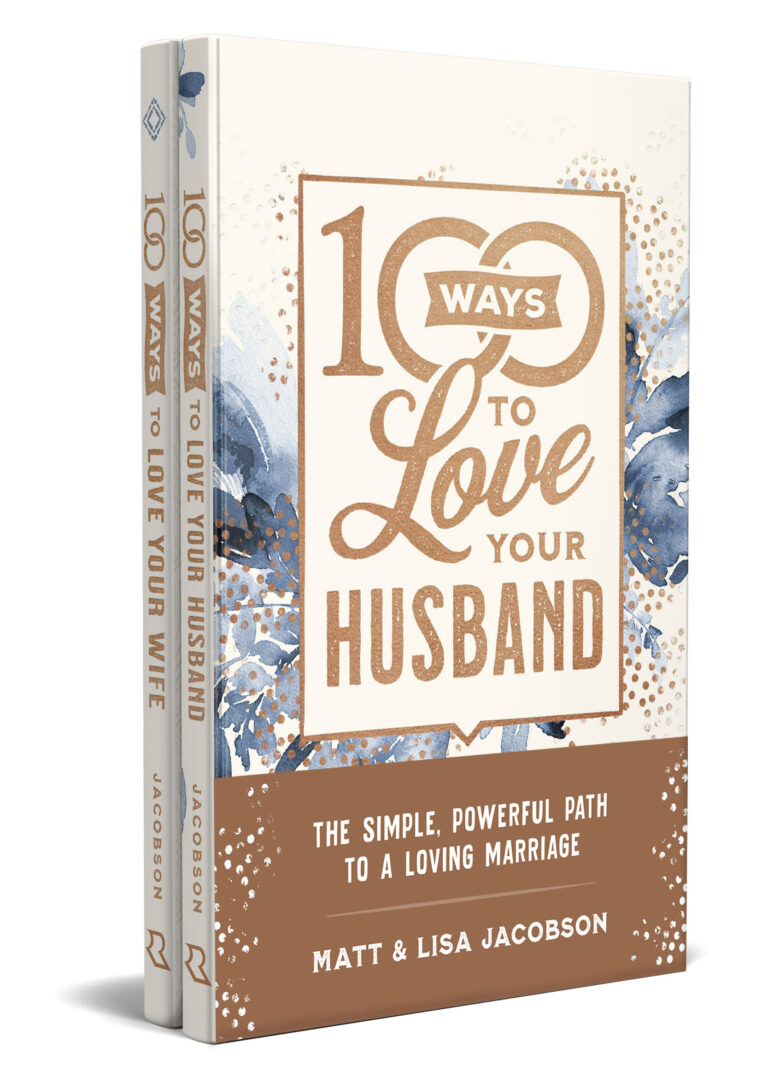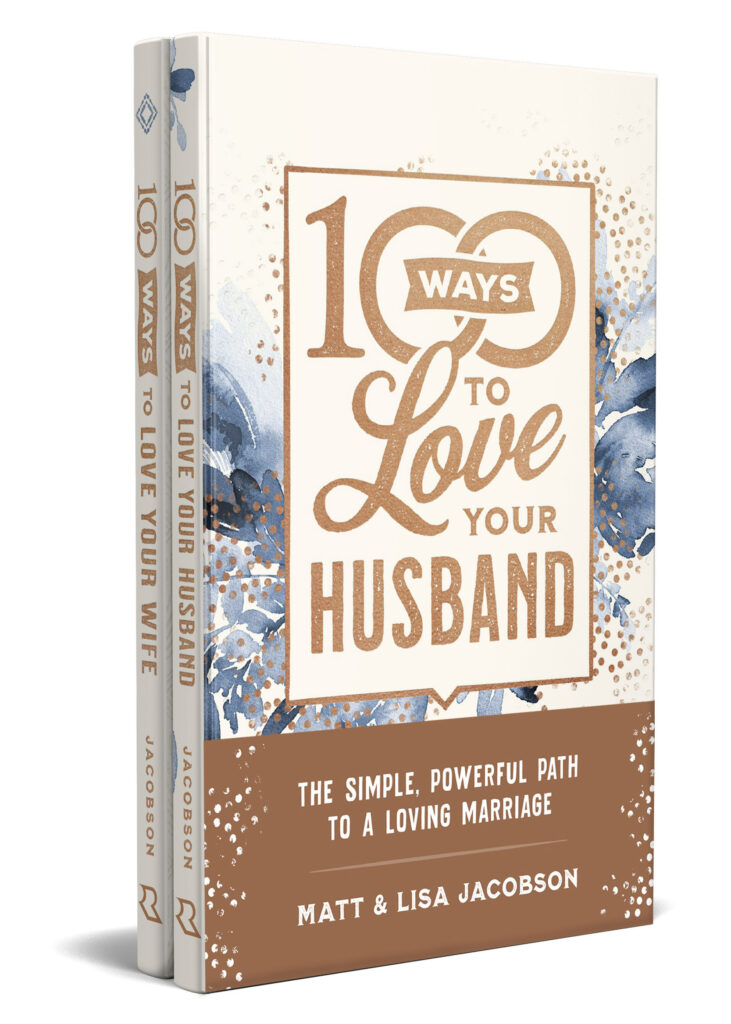 Reviews from Readers
100 Ways to Love Your Husband & 100 Ways to Love Your Wife
(With heartfelt thanks to all who submitted such kind words.)
★★★★★ "Love Covers a Multitude of Sins" by K.S.
I want to love my husband well! 100 Ways to Love Your Husband gave me the practical ways to do just that. This book showed me new ways to love him, as well as reminded me of ways I had forgotten. This book is an easy read and is written in such a way that I can read one way a day or several a day.
My husband is not much of a reader but has enjoyed 100 Ways to Love Your Wife. I can tell he has taken to heart each way to Love me better. Marriage is tough, but we are called to love each other deeply. These books are a great way to start!
******
★★★★★ "Go buy it now and transform your marriage one page at a time!!! by Amazon Customer
The 100 Way to Love Your Husband/Wife books by Matt and Lisa Jacobson are an excellent and easy read. We have been married 22 years, and I would say we have a great marriage! But even so, we are always looking for ways to make it even better and grow it even deeper!
These books teach us so many different ways to speak love to each other, ways that we may not even have realized WAS speaking love. I have bought a 2nd set now to give as a wedding gift! As with any books, the principles need to be read and "applied" for you to experience the difference in your own marriages! So go buy these books and happy reading!!
******
5-Star Review by a Husband
★★★★★ "Something here to enrich any marriage out there" by ALBL
This book can be very helpful if you apply it the way the author intended. Now, not everything in here will apply in every marriage or to every woman. That being said, there is something here to enrich any marriage out there. I have found myself doing some of these actions before I read the book, but now I have an actual purpose in doing these things.
As a man working to repair a marriage, I read this book from front to back, applying a few of these ways to show love and affection every day. It has helped a lot this week alone. This is not a long drawn out book either, and it doesn't take a lot of time away from you to start applying. I plan on reading this book again and highlighting key points that I want to apply more.
A Wonderful Way to Start the New Year!
While it's always a good time to invest in your relationship, there's just something about a New Year to inspire us to renew and refresh those things that are truly important to us, right?
We hope this 100 Day Love-You-Better Challenge will bless and encourage you both in your marriage!
Happy New Year!!
(Matt &) Lisa Jacobson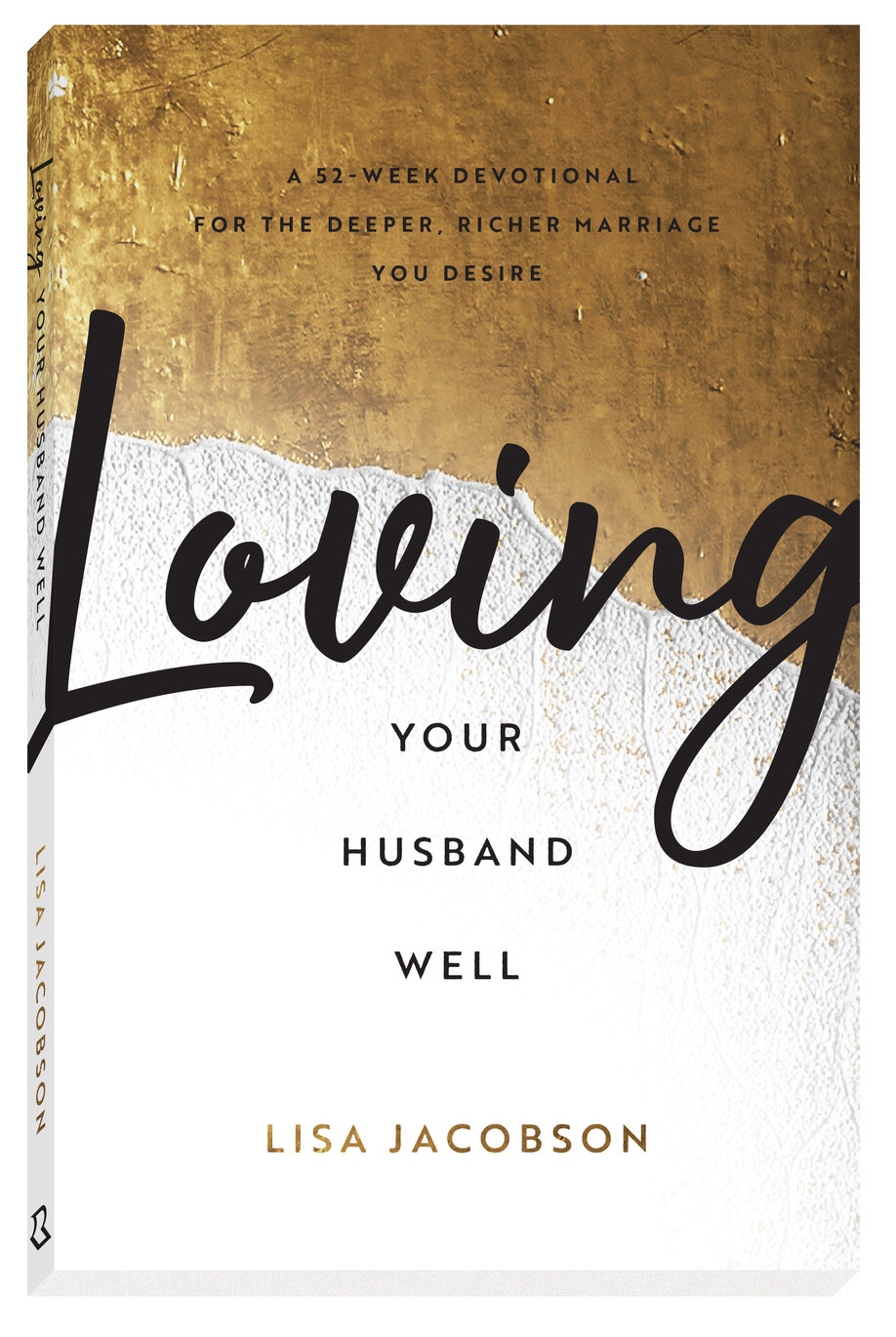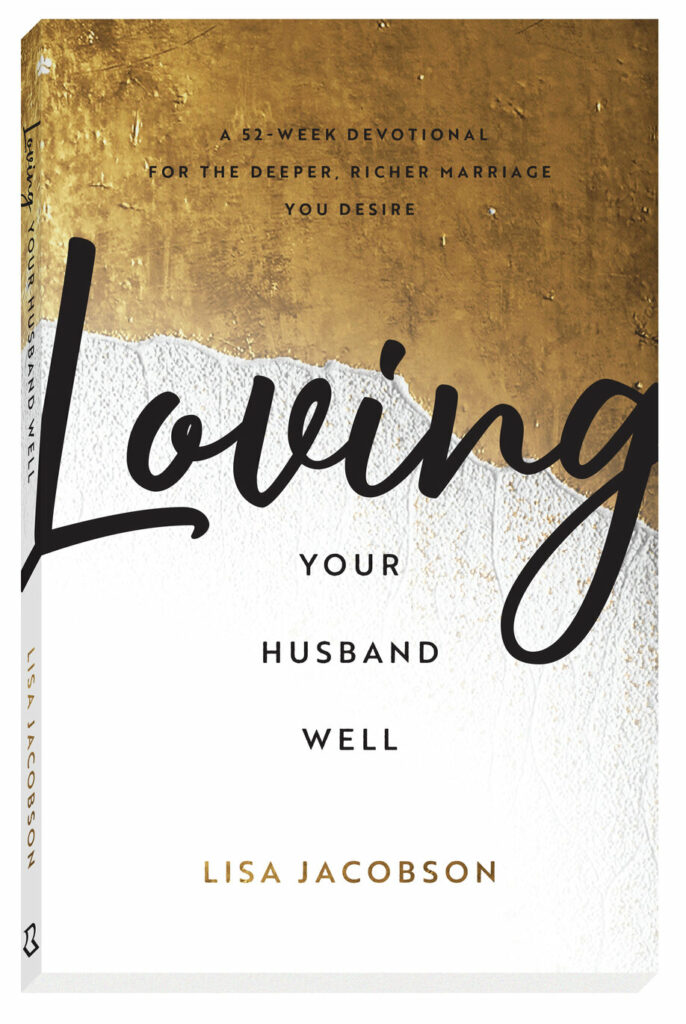 A 52-Week Devotional for the Deeper, Richer Marriage You Desire
An intimate, loving marriage is so much closer than you think

Imagine if, at the end of the year, despite your busy schedules and all the demands on your time and attention, you and your husband were more in sync, more connected, and more in love than ever before. Sounds amazing, right?

That kind of marriage is what is waiting for you as you read through the fifty-two weekly devotions in Loving Your Husband Well. Each entry includes a specific theme, related Scripture, a powerful devotion, thoughts for further reflection, practical ideas, and a prayer, all designed to help you love, cherish, and serve the man who shares life's journey with you.