Two Powerful Forces That Drive Your Teen's Activities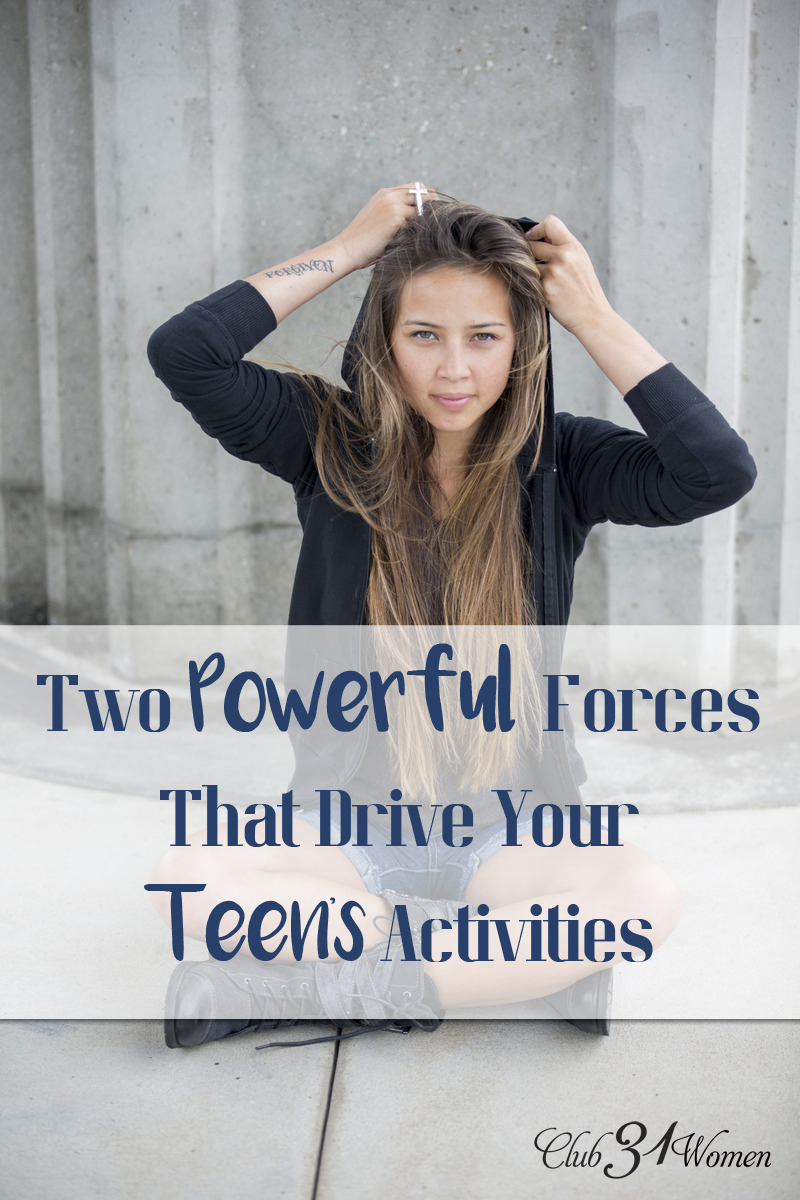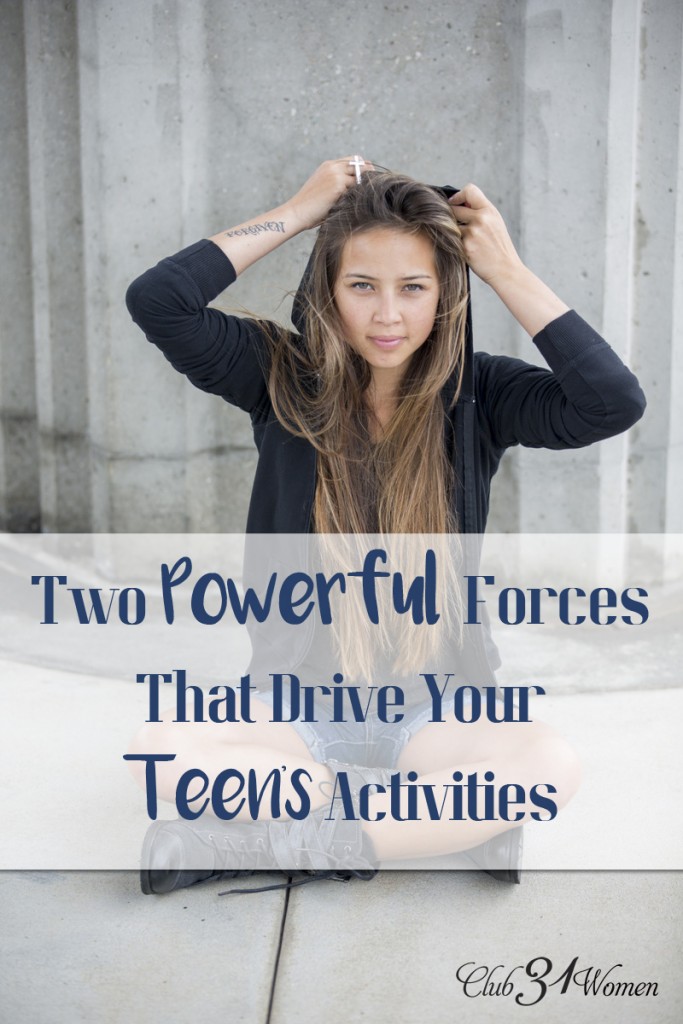 I have a ridiculous love of apocalyptic movies, so I watched Tommy Lee Jones in Volcano.
Because of course a volcano is going to erupt in the middle of a city. In great heroism, though, Tommy Lee creates a new path for the lava, so it goes to the ocean instead of destroying the metropolis.
It could happen.
I think teen souls are like hot lava that is going to flow. You can't put a cap on their lives and keep them contained, but you can take powerful, heroic actions to direct where they're going.
I have an 18-year-old and a 21-year-old, and they are everything I ever hoped they would be.
They love and serve Jesus.
They're honest, hard-working adults who are pleasant to be around.
I've been trying to put my finger on how this happened, so I could share some practical advice with you.
Something I think we did well was to steer our kids in the direction we wanted them to go using the tools of permission and funding.
The Power of Permission
My son was a senior this past year, and he and his friends started scheming about making a big road trip after graduation.
Can you imagine how not excited we were about that?
But then one of the moms suggested that instead the group go to Hawaii and help a small church with their Vacation Bible School.
My husband and I were thrilled with this idea, so we gave Caleb our blessing to go do this Vacation Bible School, on a small island in Hawaii that is spiritually impoverished. He and his friends had a fun time playing in the ocean, but they also made a difference in the lives of little kids.
We started when our kids were very small –giving a hearty yes! to any activity that would benefit our children's growth in their relationship with God and with godly people.
We signed permission slips and drove them to events and volunteered where we needed to.
We encouraged them to go hang out with good people at good activities.
The Power of Funding
We're people of modest means, living a middle class life. We drive old cars and have more month than money. But we have used what money we have to direct the activities in which our kids have participated.
We paid over $300 apiece so our kids could go to Creation Festival, which is a three-day Christian concert and speaking event.
We paid for the kids to go to camp.
We paid for them to go to retreats.
We paid for them to go skiing and ice skating and backpacking with people of good character.
We spent money investing in their talents. We paid for voice lessons and bought guitars. My daughter is 21, and I keep buying her art supplies, to encourage that amazing gift she has.
Just about any activity comes with a price tag, so we showed our kids what was important to us by writing checks to fund a good life.
One thing our kids learned was that we loved to say yes.
We would give an excited, "Yes!", with money to back it, when they chose excellent activities that honored the Lord.
They knew we would make personal sacrifices to help them live well. They also knew it pained us when we did, for some reason, have to say no.
So parent, be encouraged that you have great power in permission and funding. Are you using that power to funnel your child down a good path?
Blessings,
This post may contain affiliate links through which Club31Women might get a small compensation – with no additional cost to you.  See my disclosure policy here.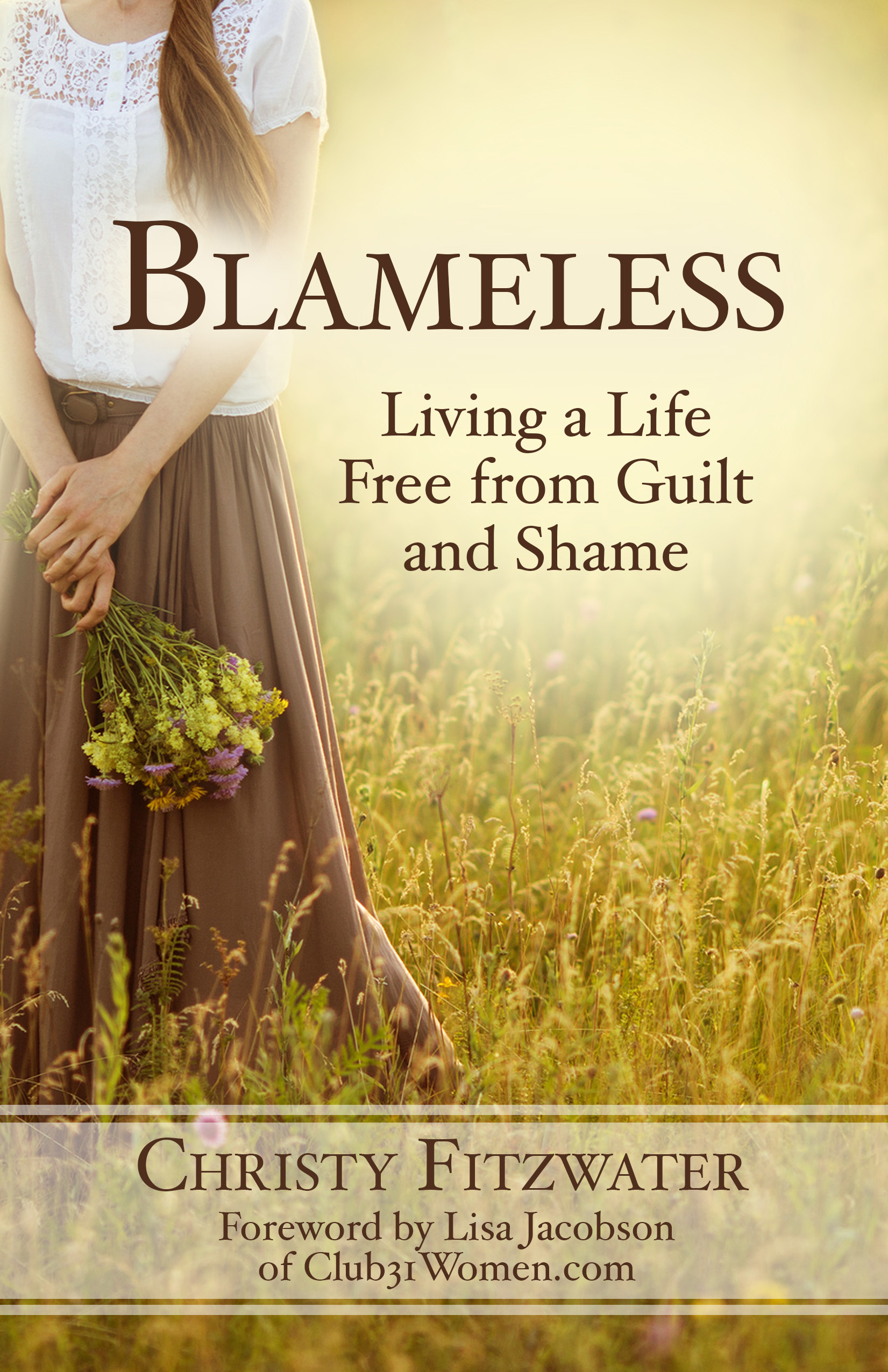 We're so excited to announce the new release of Christy Fitzwater's book, Blameless: Living A Life Free From Guilt and Shame with Foreword by Lisa Jacobson of Club31Women!
I've read hundreds of books in my life, many of them very good. But few have made me laugh so much, given me so much hope, and made me so eager to share its pages with my friends. ~ Elisabeth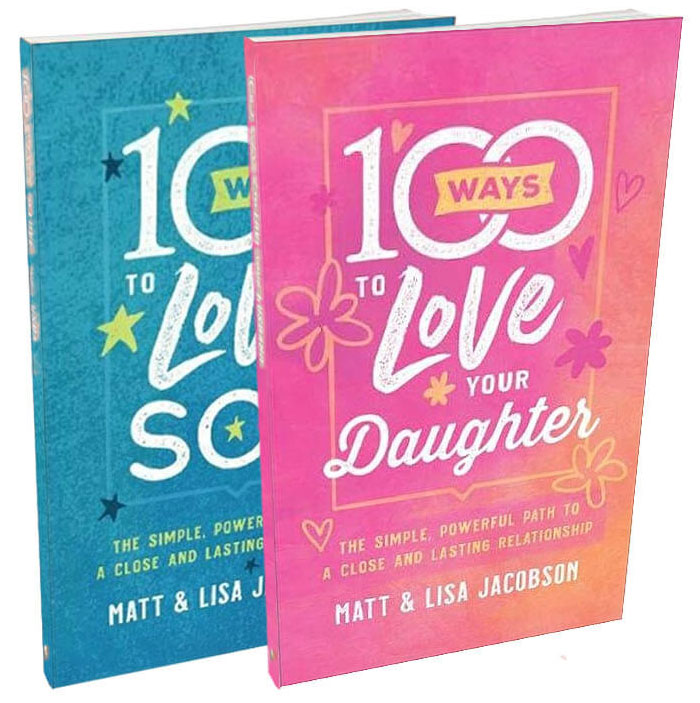 100 Ways to Love to Your Son/Daughter
You love your son and daughter–but that doesn't mean you always know the most effective ways to show that love, ways that will connect with their hearts, and stick with them no matter what life throws their way.
These practical books by the authors of 100 Ways to Love Your Wife and 100 Ways to Love Your Husband give you 100 specific, actionable ideas you can implement to show love to your children, no matter what age they are.
The best part? The short, bite-sized readings make it easy to start right now!