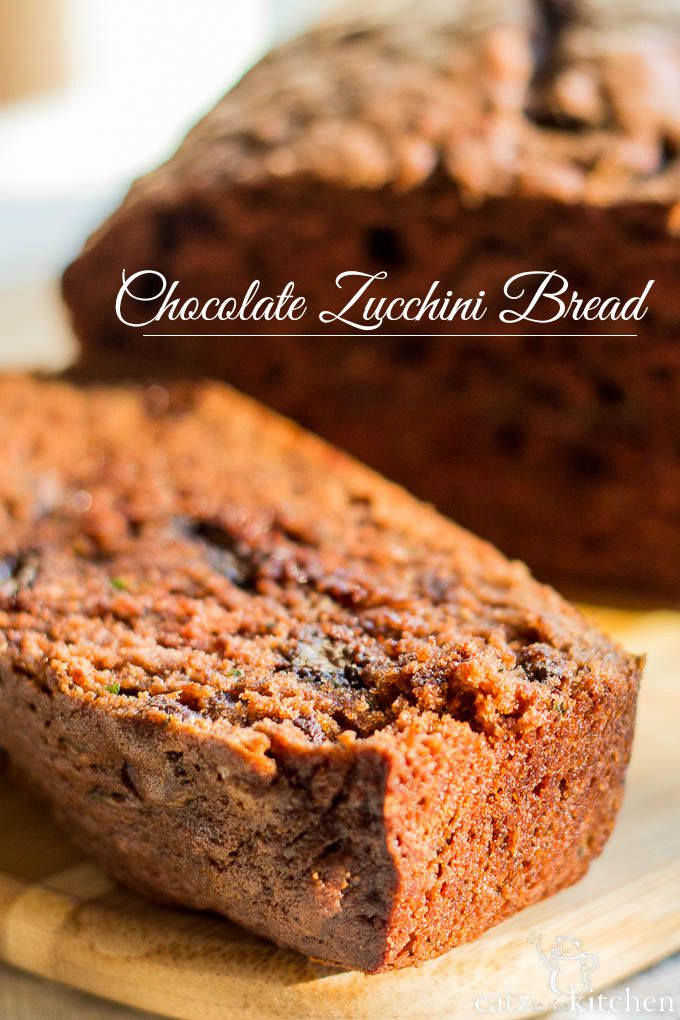 There was a point a long time ago when I was outgoing and I made friends easily.
And then…I wasn't anymore.
I just kind of changed, and that kind of transition from outgoing girl to non-outgoing girl was not without its set of challenges.
I think the biggest hindrance I found to the change was my ability to make friends, particularly girl friends.
One of the issues I run into A LOT is misinterpretation.
When I'm put into a situation where I don't know anyone and I'm feeling insecure, I get pretty quiet end usually just stand there and listen to everyone else talk and don't say a word. I lack the confidence to put my thoughts and opinions forward and to contribute to topics.
The misinterpretation comes when people observe me being quiet and take it as me being…snobby.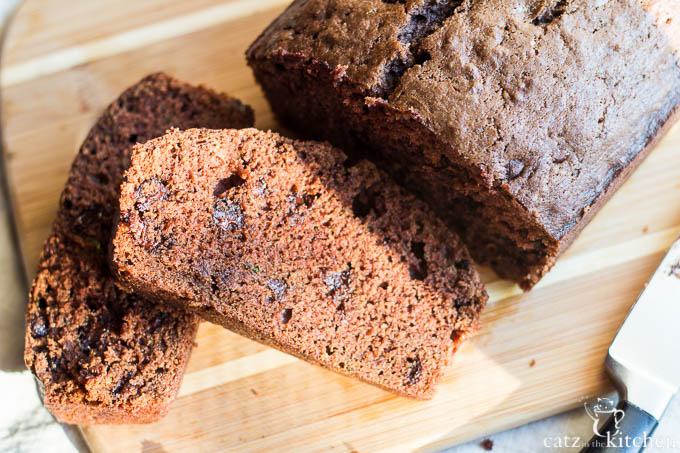 That's certainly not the impression I want to leave with people at all, but, sadly, I've heard on more than one occasion that it was someone's first impression of me.
Not an easy pill to swallow.
When we moved to our new neighborhood a few months ago, I was excited at the possibility of finally making some friends with other moms. But, of course, on the flip side, I was also completely anxious at the idea of figuring out how to start a conversation and get to know someone!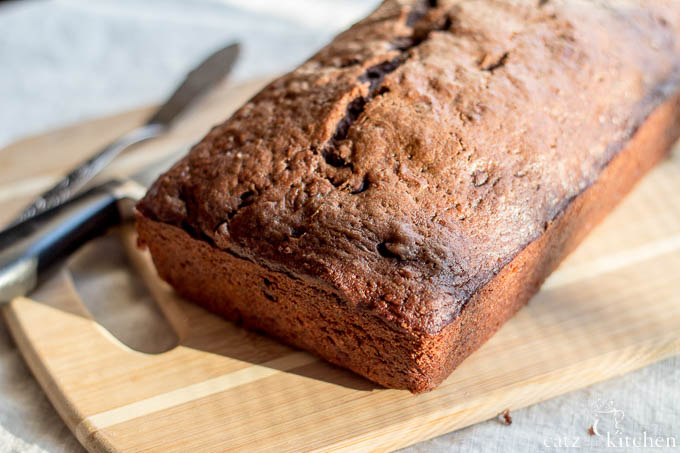 I figured in the end, the best way to get to know someone was to take baby steps. Thankfully, we've had several garage sales on our street and that has been a great way to dust off my anxieties and put myself out there.
"Be anxious for nothing, but in everything by prayer and supplication with thanksgiving let your requests be made known to God." Philippians 4:6
The only other way I could think of for me to naturally "to put myself out there" was to bake. I tend to gain confidence when I'm in the kitchen, and cooking and baking is a very natural way for me to show an interest in someone else.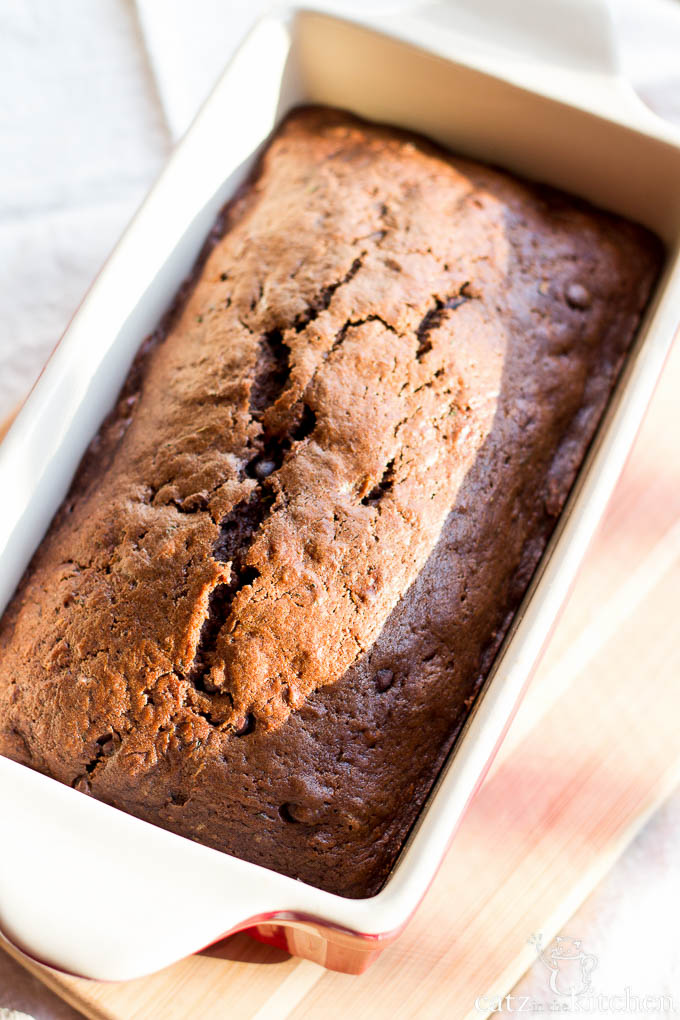 I made three loaves of chocolate zucchini bread for my neighbors one afternoon recently, and today I'm sharing that recipe with you, which is super simple and really yummy!
I think the thing for me to keep on the forefront of my mind when I'm feeling burdened by something is that there is no magic wand to make everything perfect and wonderful.
Friendship is a lot like baking; it takes time, patience, and love. But in the end, you (and they) will be blessed by the fruits of that labor.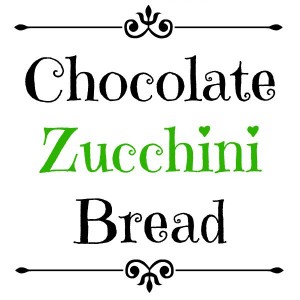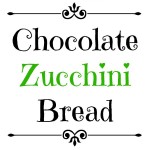 Chocolate Zucchini Bread
Looking for a way to use up zucchini from your garden? Look no further, this chocolatey, rich, loaf has got tons of flavor and looks gorgeous too, with all the pops of green from the zucchini. Your family will gobble this down!
Servings
1
loaf (about 12 slices)
Ingredients
1/2

cup

butter

, softened

1

cup

sugar

2

eggs

1

tsp

vanilla extract

1 1/2

cups

all-purpose flour

3

tbsp

baking cocoa

1/2

tsp

salt

1/2

tsp

baking soda

1/2

tsp

ground cinnamon

1

cup

grated zucchini

, unpeeled

1/2

cup

semi-sweet chocolate chips
Instructions
Pre-heat oven to 350 degrees. Grease a loaf pan and set aside.

In a large mixing bowl, cream the butter and sugar together. Beat in eggs and vanilla. Combine the flour, cocoa, salt, baking soda, and cinnamon into a medium sized bowl and gradually mix into the creamed mixture. Stir in the grated zucchini and chocolate chips

Pour into greased loaf pan and bake for 60-70 minutes or until a toothpick comes out clean when inserted into the middle of the loaf. Cool for 10 minutes before removing from pan and transferring to a wire rack to finish cooling.

Wrap leftover slices of the loaf in plastic wrap to keep fresh.
Chels is a born-again believer who dreams of living with all four seasons in Central Oregon. She's a wife and stay at home mom to her four vivacious kiddos whom she home schools. When she's not schooling or chasing after her munchkins, she enjoys reading, bubble baths, and finding clothing/kitchen treasure at thrift stores. But more than all of that, she finds refuge in her kitchen where she and her husband can be found cooking and baking up a storm for their family and friends. You can read more about her culinary endeavors at CatzintheKitchen.com.