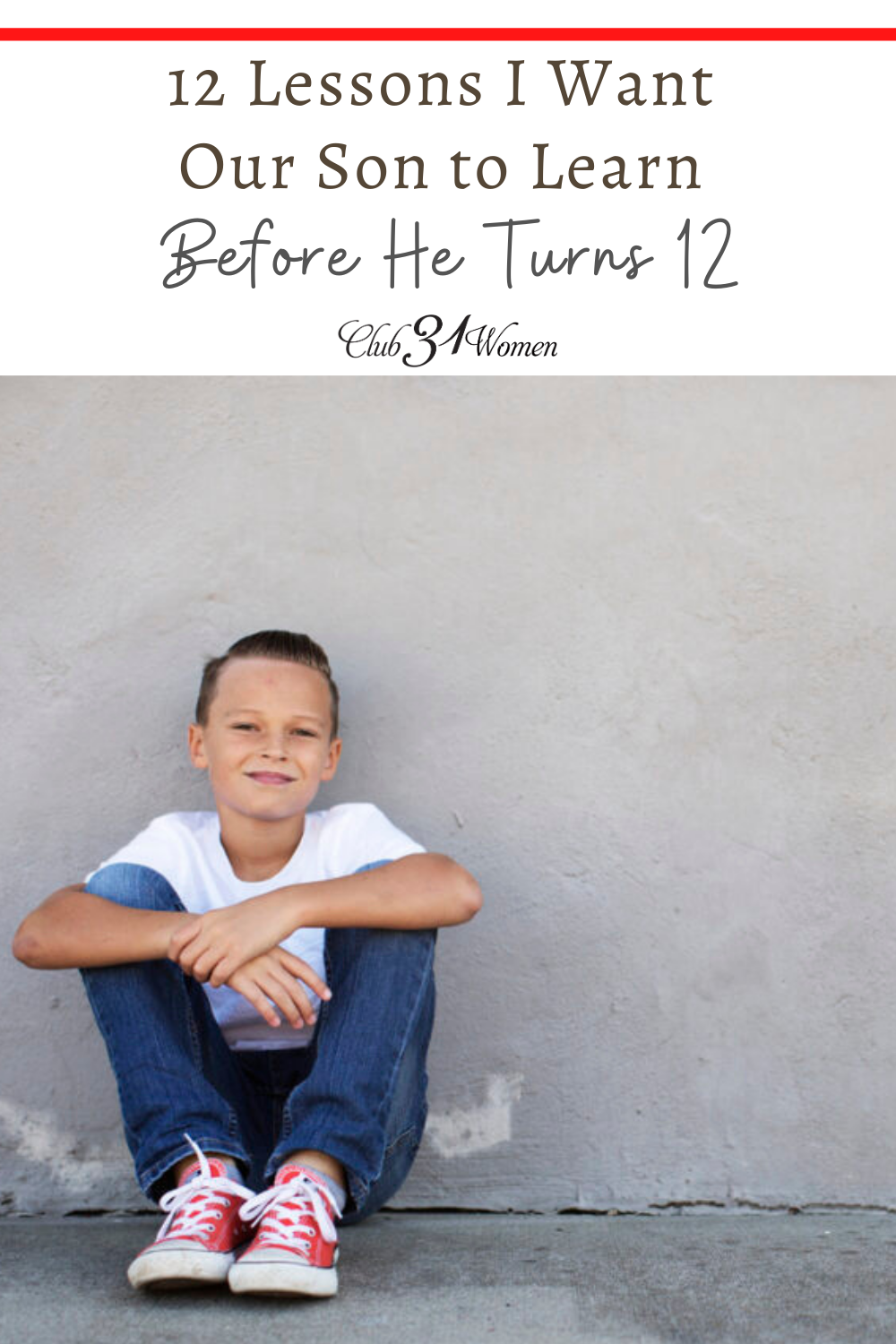 Do you want to teach your son the important things in life? Here are some strong and helpful suggestions!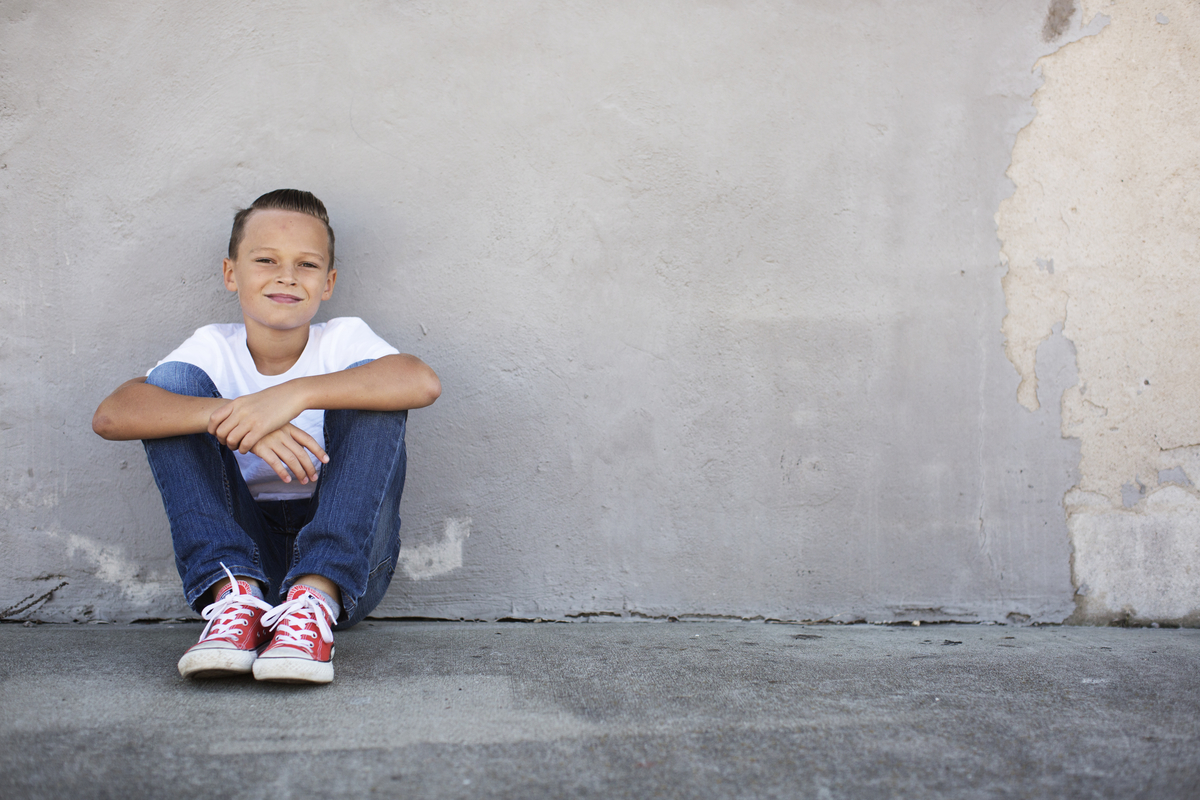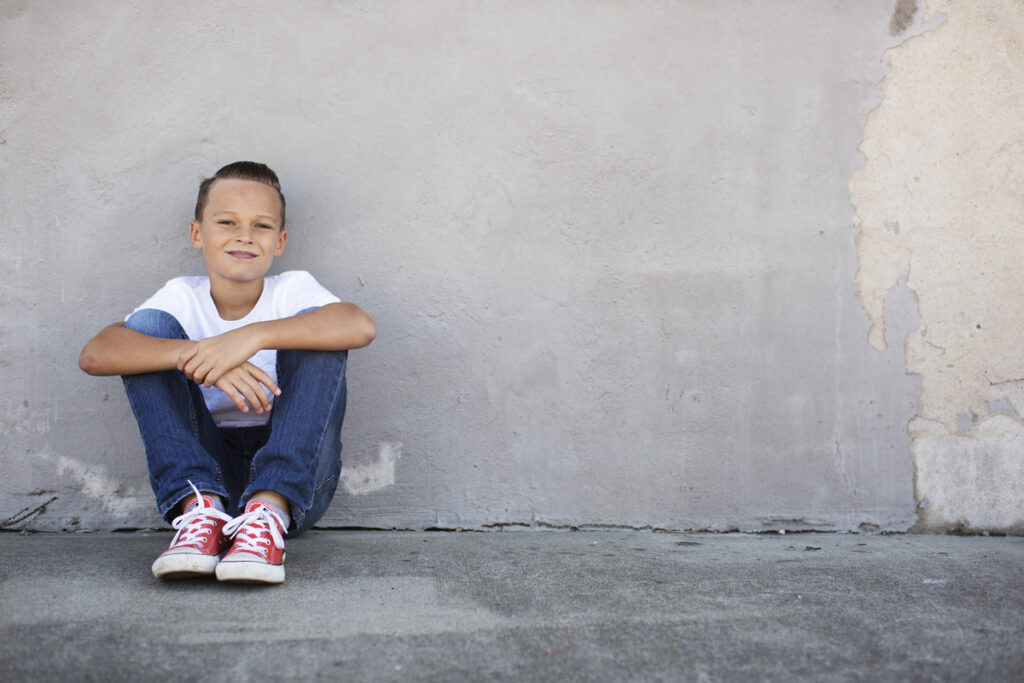 Isn't it amazing how much you can learn in one trip to the library?
Most every week I take one . . . or more . . . of the boys with me for a Library Date.
So I took all THREE boys – ages 8, 10, and 12.
The boys raced for the entrance door, but then the oldest stayed behind and held the door open for the person who had come up the walk behind us.
Warming my mother's heart.
Still smiling as we walked toward the Children's section, I watched as our youngest boy cut right in front of this white-haired lady. Nearly knocking her off her feet. Whoosh!
I gasped a little.
Thankfully, she was sweet about it.
But honestly!
I pulled my son in close to me and whispered in his ear, "Son, don't you see what you just did? You ran in front of that lady and nearly tripped her to the ground."
His intelligent response went something like this . . . .
"Huh??"
The word oblivious comes to mind.
And that's what got me thinking . . .
I've got some teaching to do. Maybe it's not the end of the world to have your 8-year-old racing through the library and nearly taking out every elderly lady in his path. But I wanted more for him than that.
Way more than that.
I want our young sons to learn to look after others, to be mindful of the world around them, and to be ready for their calling when God gives it.
So we still have some important things to learn around here—some things that you don't necessarily learn from the library.
And some . . . that I guess you do.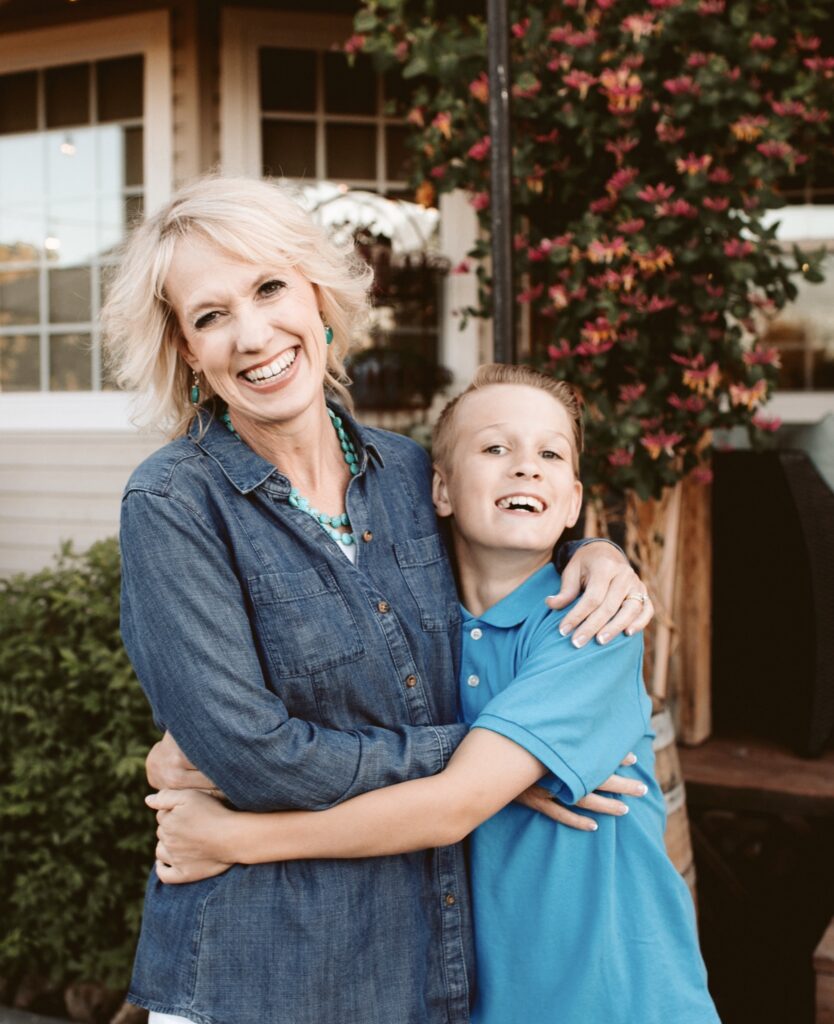 12 Lessons I Want Our Son to Learn Before He Turns 12
1. The Benefit of Kindness.
Offering kindness to others is a blessing to the other person and to yourself. Go out of your way to show kindness to others and you'll be the better man for it.
A man who is kind benefits himself, but a cruel man hurts himself. ~ Prov. 11:17
2. The Value of Hard Work.
It might not feel pleasant at the time, but there's nothing like the satisfaction of a job well-done and the reward of giving it all you've got.
Whatever you do, work heartily, as for the Lord and not for men ~ Col. 3:23
3. The Power of Self-Control.
Learning to get a grip on yourself and your temper will make you the true winner.
He who is slow to anger is better than the mighty. And he who rules his spirit than he who takes a city. ~ Prov. 16:32
Taking the trouble to choose politeness will more than pay off. Good manners will open more doors than kicking one down ever will.
"Courtesy is as much a mark of a gentleman as courage." – Theodore Roosevelt
5. The Walk of Humility.
The world would have you strutting around, showing off your "stuff" but God has a much better approach. Walk humbly in His strength rather than your own.
What does the LORD require of you . . . but to walk humbly with your God? ~ Mic. 6:8
6. The Blessing of Obedience.
Listen to God's instructions and you'll experience great blessings—not necessarily in the way some people view blessings, but in much deeper and richer ways than the world will ever know.
Blessed is the man who fears the Lord, who greatly delights in his commandments. ~ Ps. 112:1
7. The Honor of Justice.
Always uphold that which is good and right – no matter what the personal cost. And fight against injustice wherever you come across it. It's your privilege and honor to do so.
Learn to do good; seek justice, correct oppression; bring justice to the fatherless, plead the widow's cause. ~ Isa. 1:17
8. The Strength of Serving Others.
As God has equipped you, so use those gifts – not to build yourself up – but to offer your talents and skills to help others.
As each has received a gift, use it to serve one another, as good stewards of God's varied grace. ~ I Pet. 4:10
9. The Dignity of Respect.
Showing respect might be considered somewhat old-fashioned, but it says as much about you – maybe even more – than it does about the other person. Speak and treat others respectfully.
Outdo one another in showing honor. ~ Rom. 12:10
10. The Courage to Do What's Right.
It takes a brave man to stand up for what is right. Be that man and don't back down from evil. Not ever.
Do not be overcome by evil, but overcome evil with good. ~ Rom. 12:21
11. The Delight in God's Word.
Learn to love the Word of God for it is "living and active, sharper than any two-edged sword" (Heb. 4:12). Arm yourself with His Word and you will be prepared for whatever you face in life.
Blessed is the man who(se) . . . delight is in the law of the LORD, and on His law he meditates day and night.~ Ps. 1:1-2
12. The Unfailing Love of Christ.
No matter what you might encounter in life, nothing . . . no, nothing will keep you from Christ's love.
Who shall separate us from the love of Christ? Shall tribulation, or distress, or persecution, or famine, or nakedness, or danger, or sword? ~ Rom. 8:35
All that from one trip to the library.
Pretty amazing, huh? 😉
*The free printable of these 12 Lessons is now available HERE.
In His grace,
Lisa Jacobson
P.S. S. And, yes, this would apply to daughters too. Our girls are well past 12 now and still learning these lessons and a few more of their own. Kinda like me.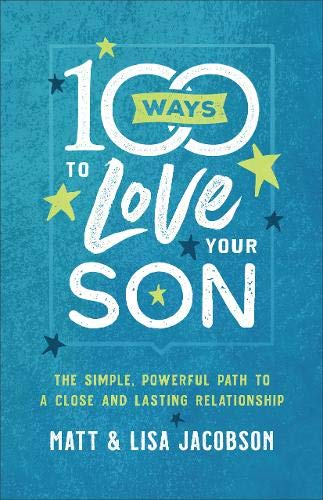 You love your son–but that doesn't mean you always know the most effective ways to show that love, ways that will connect with his heart and stick with him no matter what life throws his way.
This practical book by the authors of 100 Ways to Love Your Wife and 100 Ways to Love Your Husband gives you 100 specific, actionable ideas you can implement to show love to your son, no matter what age he is. The best part? The short, bite-sized readings make it easy to start right now!
Whether you felt a lack of love growing up and long to do things differently with your own kids or you feel like you're constantly competing with the culture for your child's attention, these books will help you show your son that you care, helping you forge a bond of love that lasts a lifetime. Available–>HERE!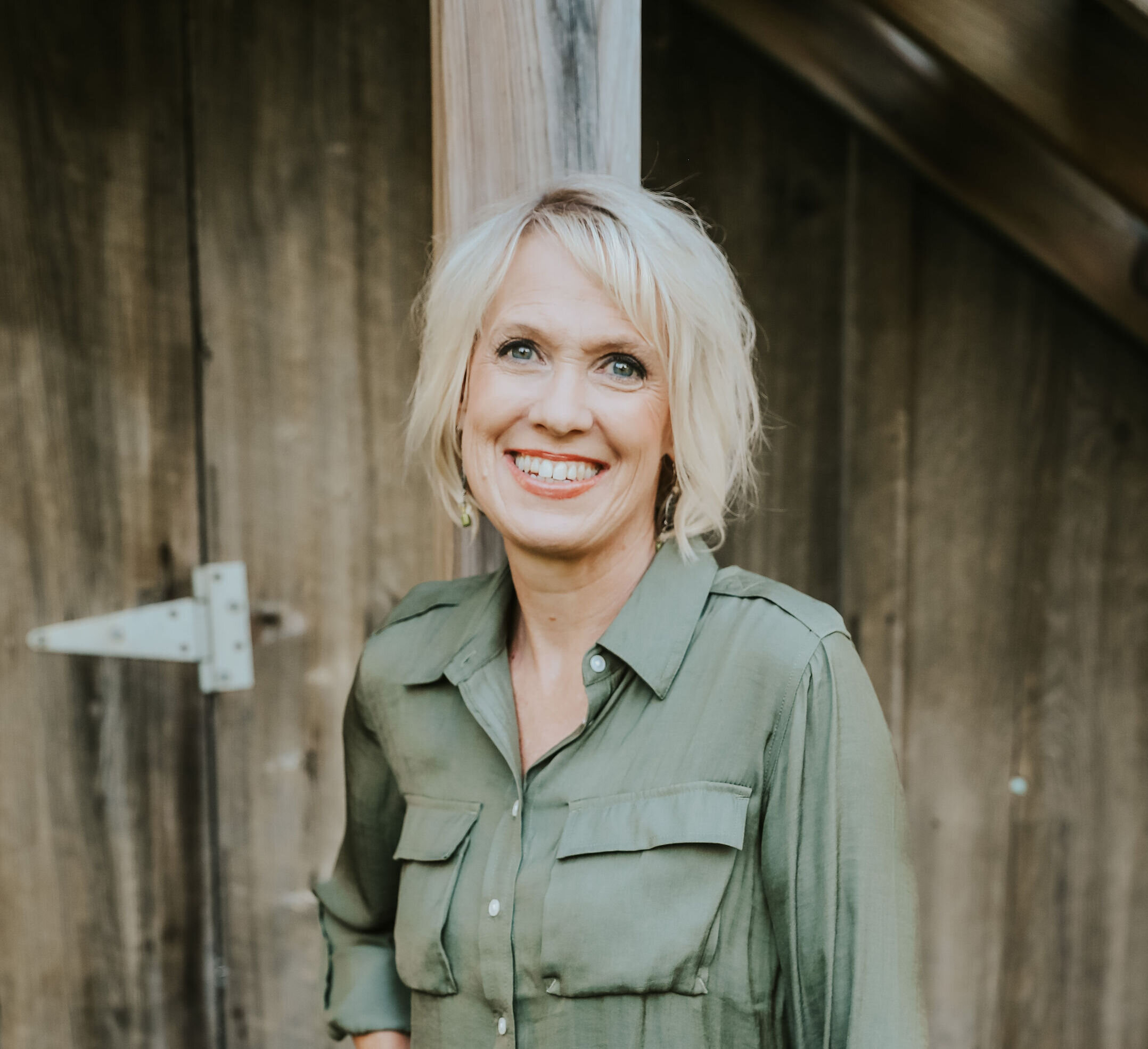 Lisa is the happily-ever-after wife of Matt Jacobson and together they enjoy raising and home-educating their 8 children in the beautiful Pacific Northwest. She encourages women to embrace the rich life of loving relationships and the high calling of being a wife and mother. Lisa is the author of 100 Ways to Love Your Husband and her husband is the author of 100 Ways to Love Your Wife. Matt and Lisa are also the co-hosts of the FAITHFUL LIFE podcast where they talk about what it means to be a biblical Christian in marriage, parenting, church, and culture.