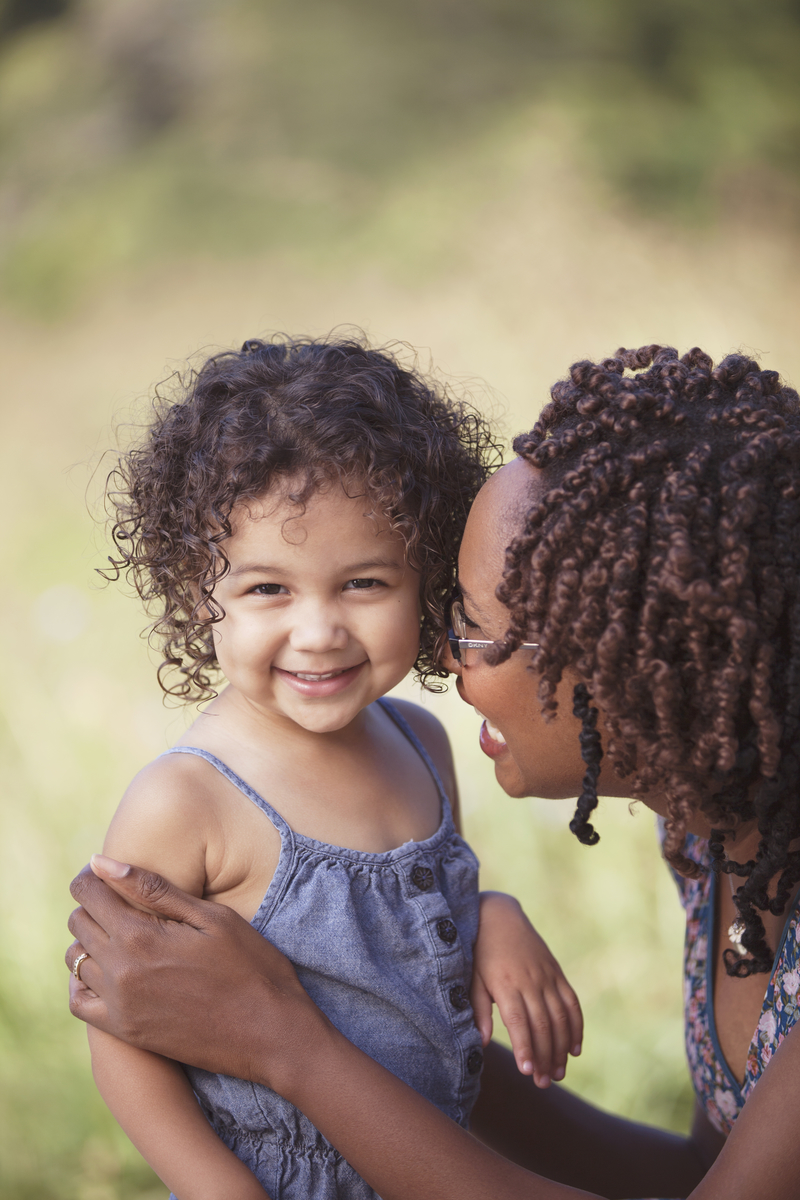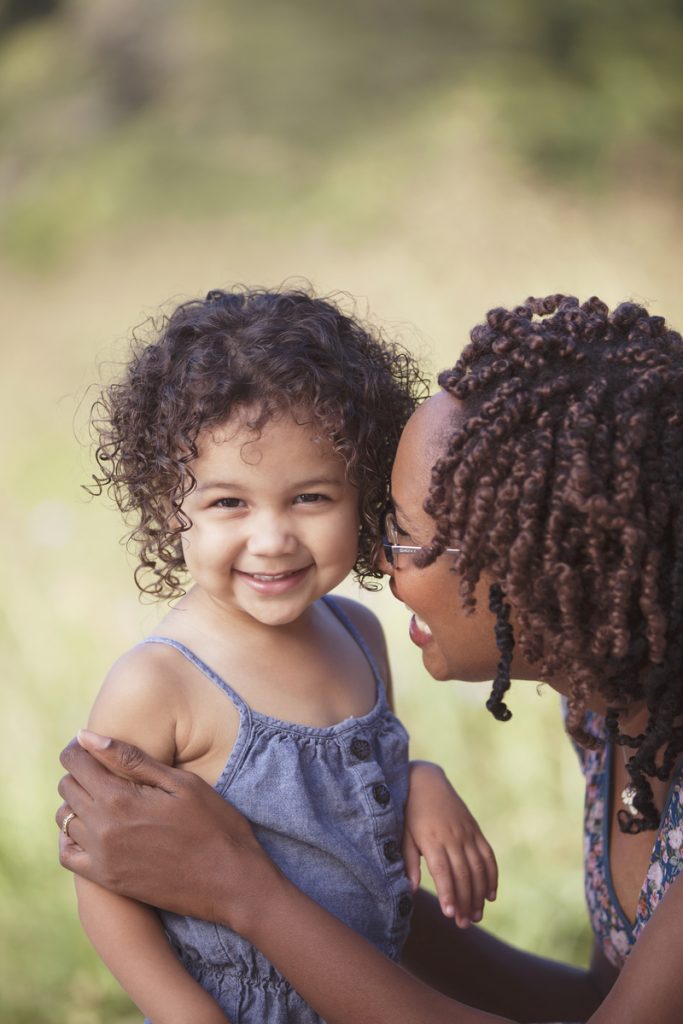 Mummy, am I growing every day?
Yes, you are….why do you ask? Wondering where that came from.
"Mummy, I want to be big like you."
Ok, that caught me off guard!
A very familiar kitchen conversation we can relate to as moms.
Her young heart thinks growing as 'big' as I am is all it takes to be a grown up.
I couldn't quit smiling as I looked down her wide shiny eyes eager to grasp the words I would say next.
The word 'big ' reminded me of the pressures … keeping up with bucket lists, goals and expectations of wearing the different hats all come with being 'big'. Who ever knew growing up would feel this way?
Here are few life lessons I wish my daughter – and other little girls like her – would know before they approach their 30's. I pray your girls draw encouragement from these important life lessons.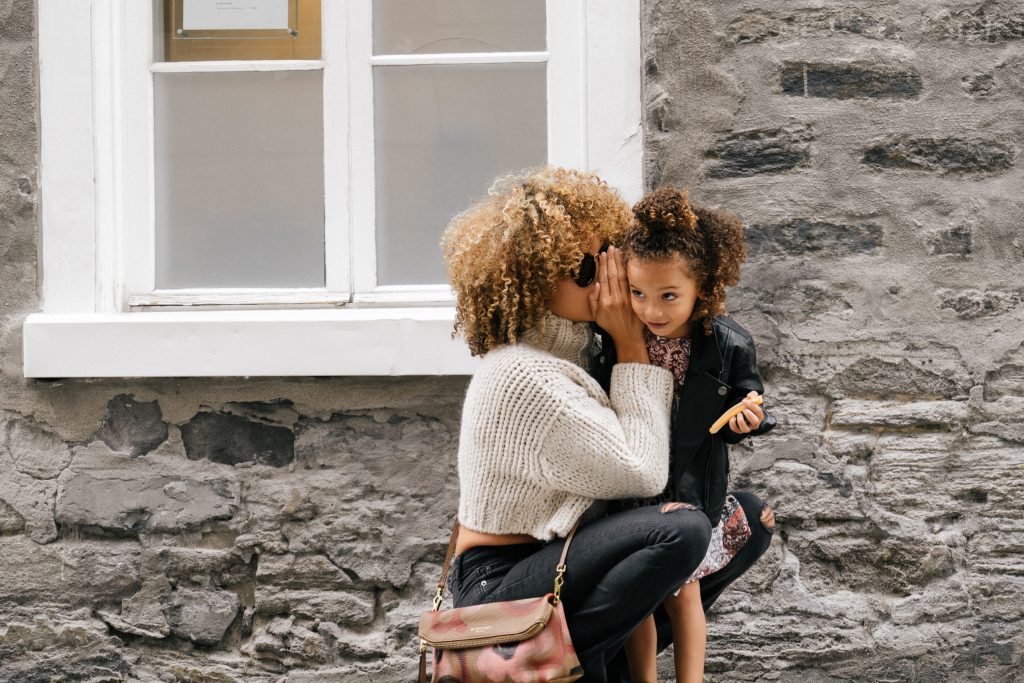 30 Life Lessons I Hope My Daughter to Learn
Wisdom is the principal thing; therefore get wisdom: and with all thy getting get understanding. ~ Proverbs 4:7
1. Regardless of where you are, life is more than you know. You will never know it all. Keep learning.
2. God is greater than all our experiences put together. Come what may, He is always dependable.
3. Give yourself the gift of a smile each day.
4. Take even the most ridiculous things to prayer. In essence, pray much more than you complain.
5. Every day furnishes us another chance to "Try, Thrive and Triumph" where we have failed.
6. Give yourself the permission to love and be loved. You deserve it.
7. You will bask in hope when you give it to others. "What You Make Happen For Others, God will make Happen for you."
8. Celebrate your victories. No matter how small they are, you have moved a milestone.
9. You are not perfect; God is, and He alone can make your messes turn out beautiful.
10. Everyone is coming from somewhere and heading elsewhere; ensure you travel with those going your way.
11. Make gratitude your mantra.
12. Work, pursue your passions, use your God-given gifts and be happy doing it.
13. The girl behind the mirror is special, unique and has a purpose; love her and take care of her.
14. Waste no time trying to impress others; rather invest in building "you".
15. Competition is a girlfriend's enemy. Enjoy networking and nurturing friendships.
16. Relationships and people matter more than possessions. Value those around you.
17. Life is dynamic. There are always going to be new and newer things. Don't drag yourself thin trying to acquire all the latest.
18. Listen with two ears, you have a lot to learn.
19. Be proactive, save, and invest.
20. You will get criticized for the craziest things. Keep moving.
21. Be careful who you share your problems with; there is a lot of the heart you cannot tell.
22. Friends make life more colorful; choose the ones that add more brightness and sparkle to your life and the ones who encourage your light to shine more.
23. People will fail, people will leave, and others would hurt you, but remember God is always with you through all of those times.
24. There are life experiences that humble you, some teach you, others make you laugh, some are very difficult. Don't forget to take the lessons, wrap them and tuck them away safely. You may have to unwrap those lessons later in life.
25. You are God's leading lady; don't leave your kindest courtesies in the house. Someone is watching.
26. Forgiveness is a door we always have to open if you must fruitfully navigate the maze of life. Going through the door becomes easier when you open it with your heart.
27. Your kindness and compassion go a very long way.
28. Be heaven-ready; you can be called home at any time. Live a life accountable to God.
29. Be careful of what waves your senses-antenna are receiving. Be mindful of what you see, what you hear, what you feel, and what you say.
30. What God says about you is final – the world notwithstanding.
For all the moms with the brave little girls, this is a small token for you. Download the A-Z Living List as a gift.
By His Great Grace,
Ifeoma Samuel
This post may contain affiliate links through which Club31Women might get a small compensation – with no additional cost to you.  See my disclosure policy here.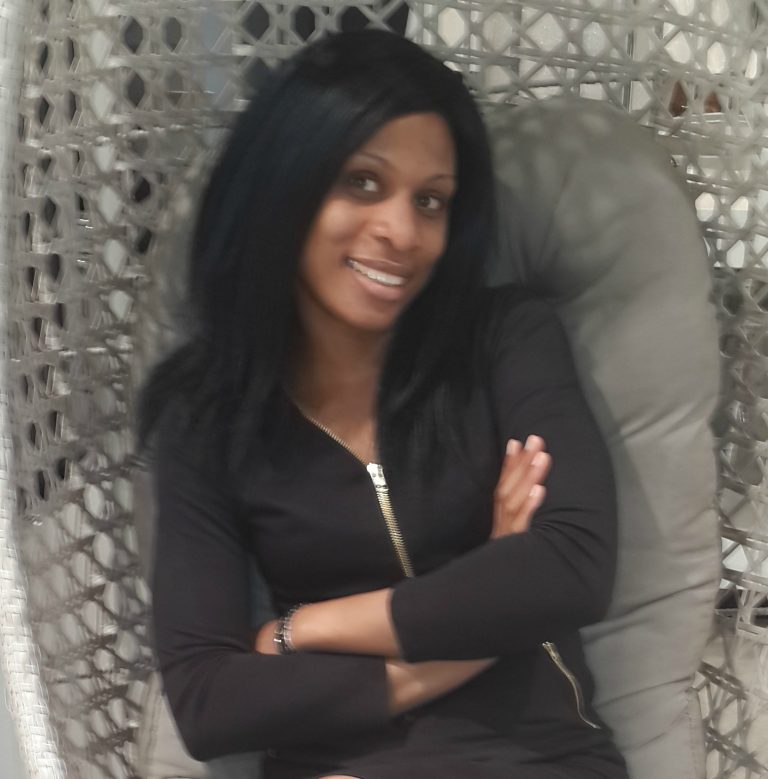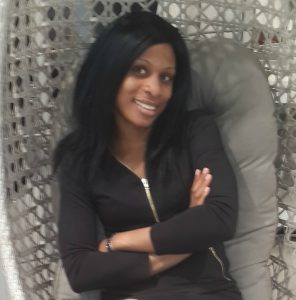 Ifeoma Samuel, happily married to her sweetheart Obiora Samuel, is an author, a blogger and an occasional Speaker. She enjoys using her writings to share everyday life stories about God's immense love. Her book "My 30 Days Journey To a Fulfilled Life" available on Amazon. You can find her writing regularly over at her blog Purposeful and Meaningful or visit on Facebook, Pinterest or Youtube