7 Important Things I've Learned About Parenting Over 46 Years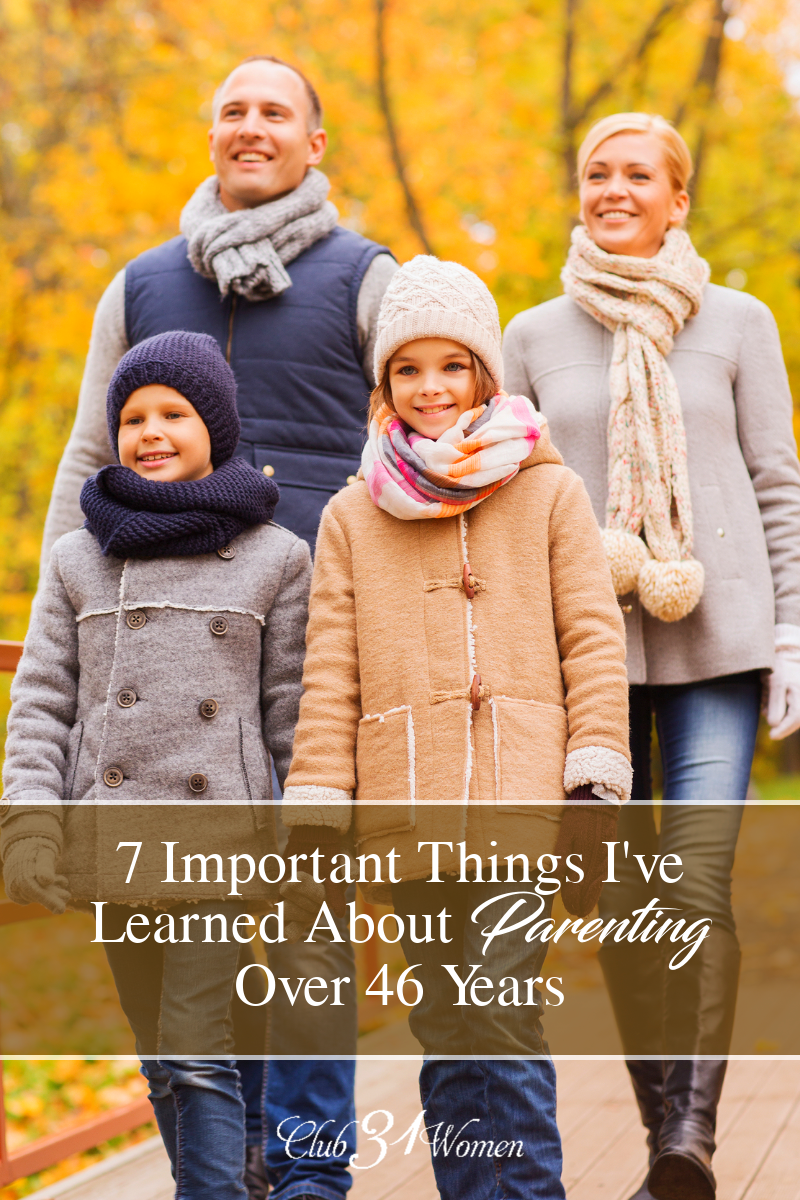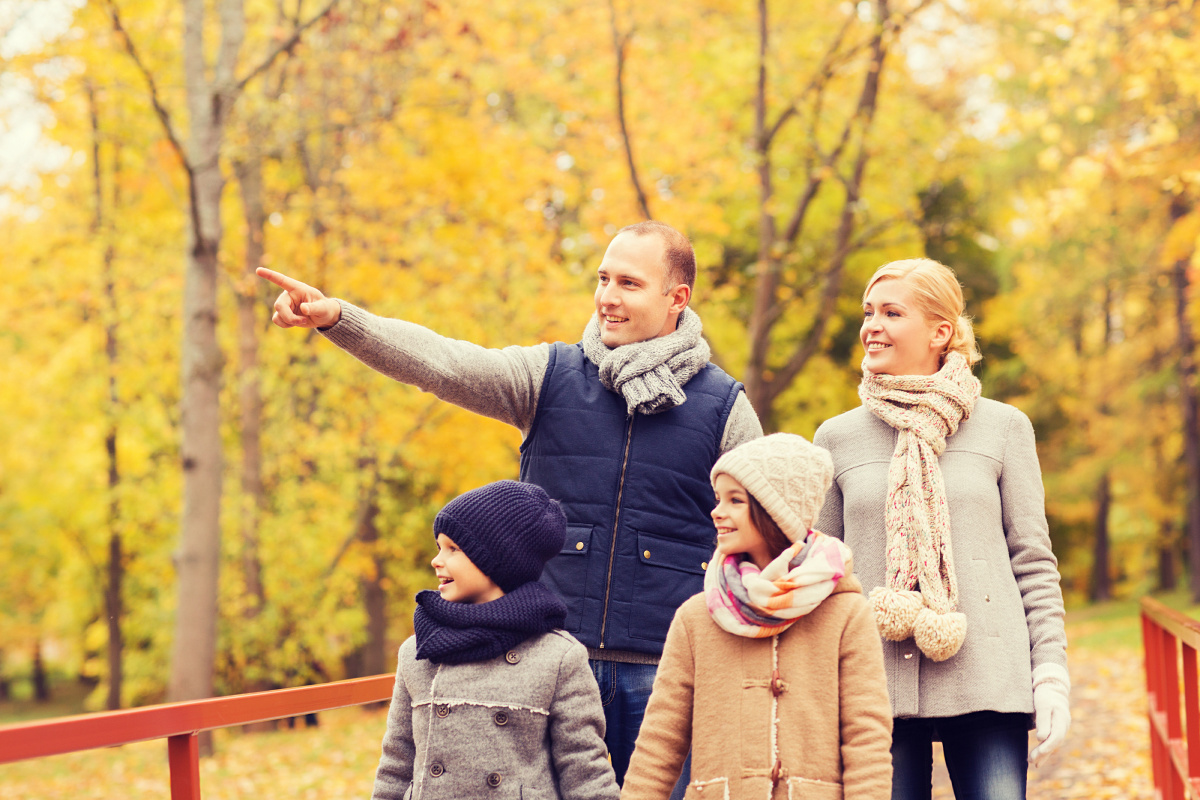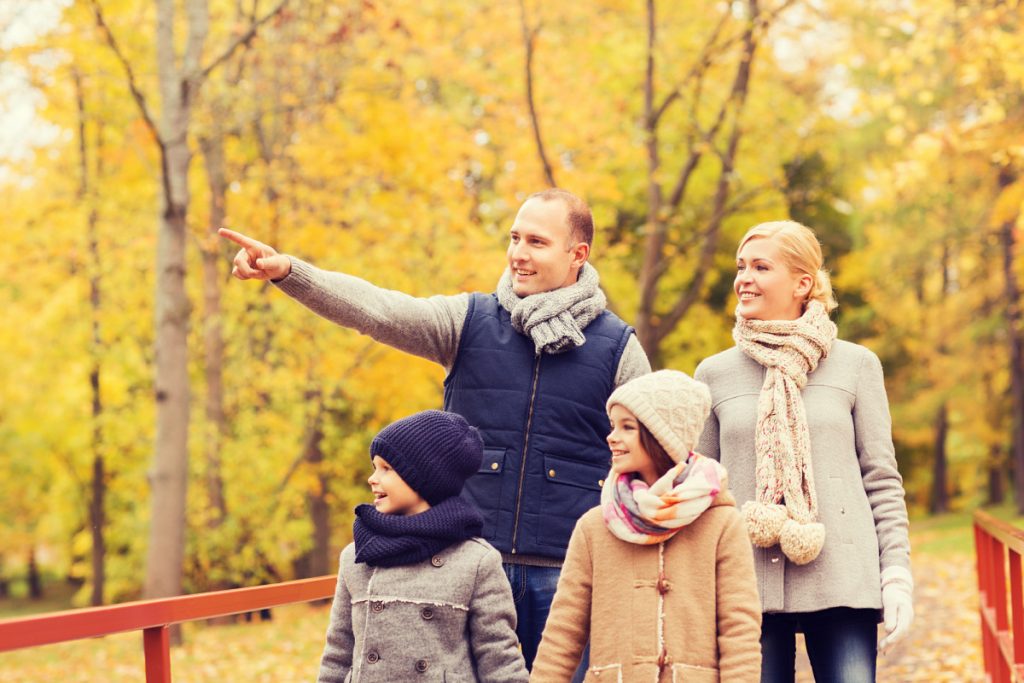 Parenting well requires we take some intentional steps and see things from different perspectives.
It doesn't seem that long ago that chaos marked our house. We were blessed with 5 kids in 7 years. Three weeks before the last was born we found out there were two instead of one. Six weeks after the twins' birth we moved from Pennsylvania to Virginia. My husband was in his first job as a senior pastor and he was gone a lot. I had no family nearby, no friends, no help and no sleep! Nursing colicky twins, staggering through the day, longing for someone to take a nap, I felt my self-image plummet. It was a hard season.
Today our kids range from 39 to 46. All are married and we have 21 grandchildren. This still feels unreal to me. When I look at our family photo I think it must be someone else's!
With these many years of being a Mom, I feel like I've learned a lot, especially from my failures! Here are 7 things that I've realized which I hope will encourage you as you parent your kids.
1. See life in terms of seasons.
Every season has both challenges and blessings unique to that season. One of the challenges of parenting toddlers is that you don't feel you accomplish much. Those toys, which were picked up, are all over the floor again. The kitchen is a mess again, there's even more laundry piled up. And then your husband comes in and says, "Hi honey, what did you accomplish today?" "Nothing!!"
I discovered I liked to mow the lawn. It was the only thing I did that lasted more than 24 hours! There are unusual blessings of these toddler years. They say the funniest things. When Susy saw the ocean for the first time she exclaimed, "Mommy it's too full you need to let some of it out!" Write down the funny things your kids say. It's a blessing unique to this season. Teenagers don't say very funny things.
One of the challenges of the teen years is distinguishing between "swing issues" and "crucial issues." That weird haircut or ridiculous outfit might be a swing issue while lying about where you were and who you were with is a crucial issue.
Parenting adult children is a different season with its unique challenges but oh so many blessings.
The principle here is to articulate the challenges-be honest about them- but then choose to focus on the blessings.
2. Make your time alone with the Lord a priority.
When we have small children we don't get much sleep. We may have a child screaming way before dawn. In our bleary state, it's hard to find time alone with God. We think, "I'll spend time alone with the Lord when life calms down". But life never calms down. We are forever squeezing more and more into it. It makes a huge difference to get up 20 minutes earlier and spend time in the scriptures and in prayer.
For years I've read one Psalm and one Proverb each day. I remember once when I was overwhelmed with toddlers reading Psalm 144:2, "He is my loving God and my fortress, my stronghold and my deliverer, my shield in whom I take refuge, who subdues peoples under me." I actually laughed out loud as I read this last part and told God I really needed him to subdue my 5 little ones! Recently I've begun to ask God to remind me of one character trait of His from the word that I can walk in that day.
Yesterday He reminded me that He gives light (Psalm 119:130). I was in the dark about a decision and really needed this reassurance. God's word has power; the same power that raised Jesus from the dead.
No matter what season of parenting we are in, we desperately need the comfort and encouragement of His word. Time in his word is crucial but so is time in prayer for each of our children. It helps me to have a notebook that I divide into different days. I pray different things each day for my kids and their kids. It keeps me from being overwhelmed with so many needs on one day.
3. Don't be afraid of failure.
You will fail, lots of times. And you'll feel like you've ruined your child. It helps to remember that your ability to ruin your child is not nearly as great as God's power to redeem him. God can and will bring good out of our Mom mistakes as we trust Him. He is at work in our child's life in ways we cannot see. Often winter feels void of beauty when we look at the landscape. Yet there is much going on beneath the service that will enable plants to burst forth in the spring!
When we do blow it we need to ask for forgiveness. I can't count the times I've had to go to my husband and to a child to say, "I am sorry I ______. It was wrong. I need to ask you to forgive me. Will you forgive me?" I can't remember a time I felt like doing it and I'd much rather have said, "But if you had or if you hadn't…" We go to one another not out of feelings but out of obedience because God has told us to. Feelings and trust will take time to be healed. God willing, we are raising future husbands and wives and they are going to need to know how to forgive each other. How will they know if they have not learned this in their own home?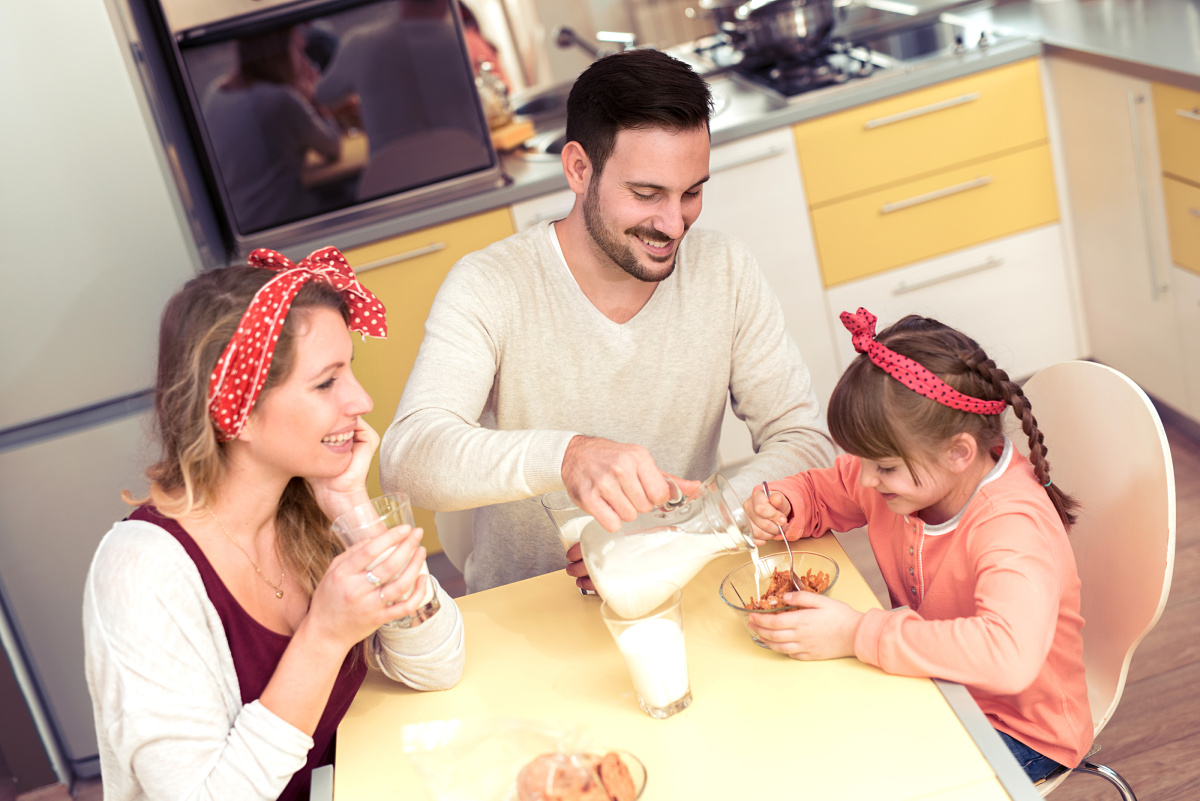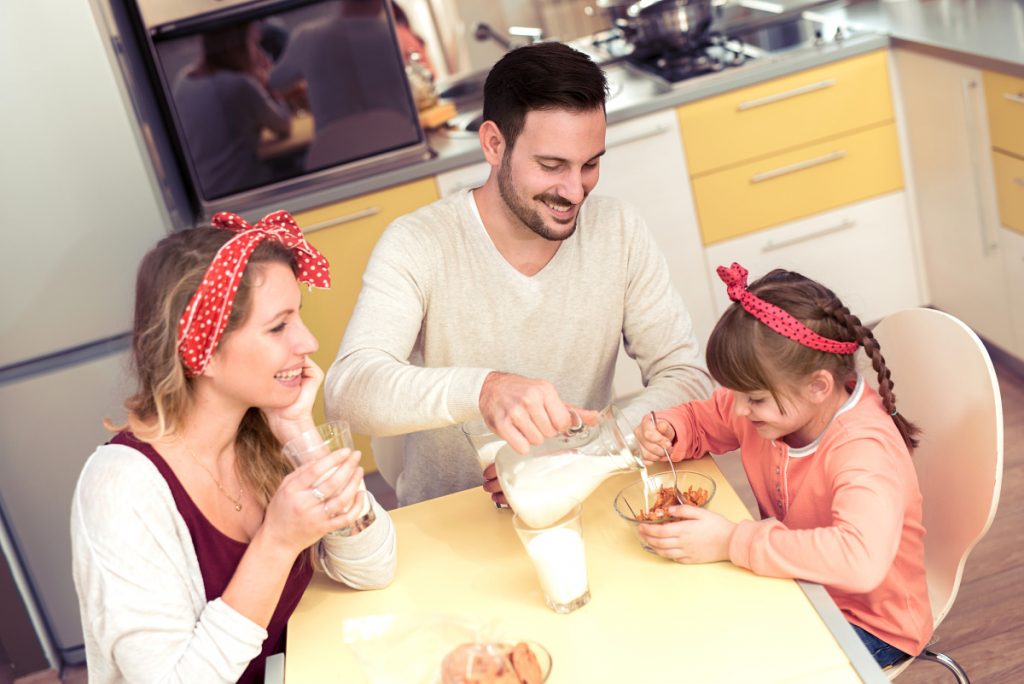 This post may contain affiliate links through which Club31Women might get a small compensation – with no additional cost to you.  See my disclosure policy here.
4. Don't pack your life too full.
When folks ask me, "What would you do differently if you had it to do all over again?" I reply, "I wouldn't pack so much in." That extra sports team, one more club, or one more thing for me to accomplish so I feel good about myself. I remember sitting with some other Moms at a child's basketball game and listening as they compared the long lists of what their child was doing from sports to yearbook to music, etc. I left the gym thinking: those Moms are better Moms than I am. I need to go sign my kids up for more good things. Then I realized I was falling prey to parental peer pressure.
The subtle pressure that says: whoever's child is the most involved in good things is the best parent. Our job as parents is to think long-term, to say "no" to one more activity and instead have dinner together several times a week as a family. In the long run which will matter more? Another trophy collecting dust or a family who has built friendships amongst its members around the dinner table? You will not be a popular parent and your kids will complain but you are not running for the most popular parent. You are building a family of friends.
When we pack our lives too full it merely causes stress. Stress is a status symbol in our culture. It makes us sound important. Stress also reduces joy. Had I the chance to do it all over again I'd relax more and laugh more and enjoy simple funny things with my kids. I'd choose laughter over frustration. I'd say "no" to more good opportunities. And if I had kids at home today, I'd limit technology and instead have family time. (I recommend Andy Crouch's book, The Tech-Wise Family)
5. Have a mentor or friend a season ahead of you.
My next-door neighbor Edith saved my life. Our first two years in Virginia were so hard. Five little children almost did me in. I can't remember how many times I'd run across my yard, often barefoot and in PJ's, knock on her door and burst into tears. "I'm a bad mother, a bad wife and I'm not doing anything for God."
"Susan, You are not a bad mother. It's just a hard season in your life. You will be all right." What Edith gave me was perspective. A widow in her 60's she had raised her kids and had lots of experience. She gave me hope. Later as our kids became teens, my friend Judy who was a season ahead of me encouraged me and gave me advice. Today John and I have a couple in their nineties who give us perspective. Each of us needs someone a season or 2 ahead of us in life to whom we can go.
We do need friends in our same season but an older mentor has experience that our peers don't have. Ask God to give you a mentor. And be willing to be a mentor to someone younger than you are. Being a mentor does not mean you have all the answers, trust God with ease, or have no problems. It simply means you love this person, are willing to listen, to encourage, and to pray for them.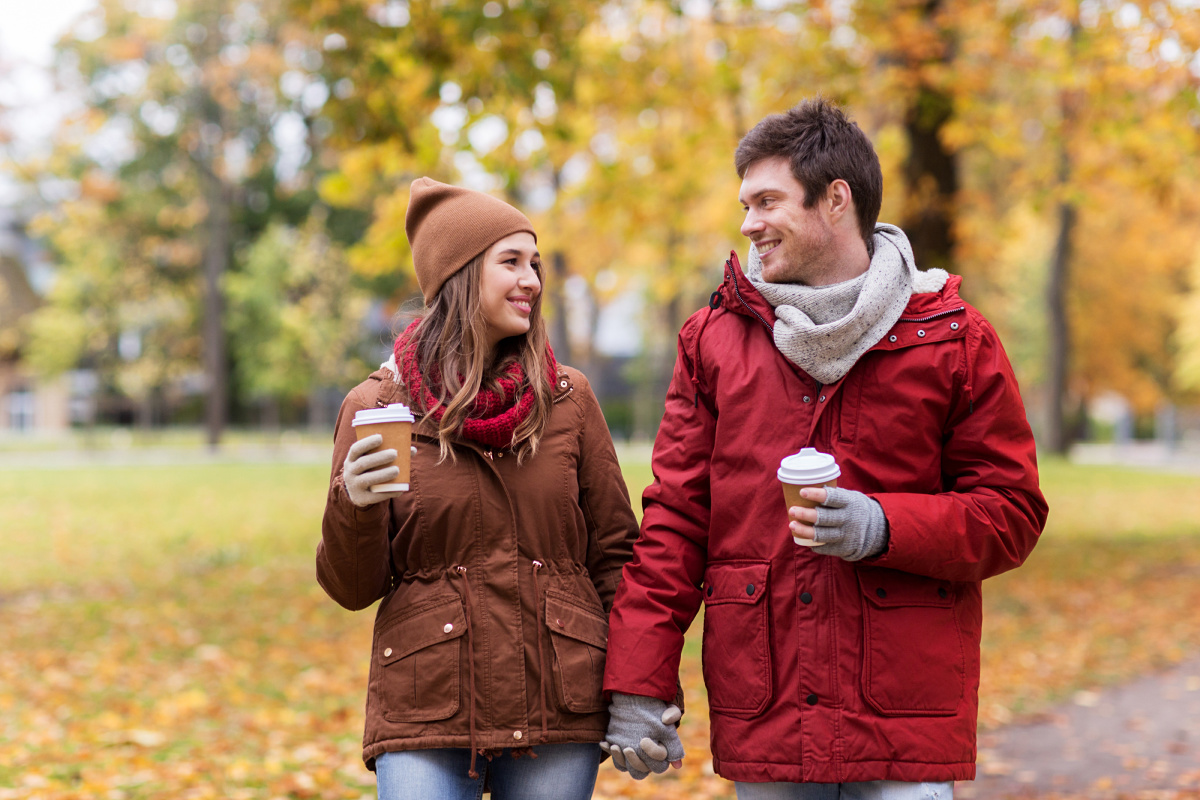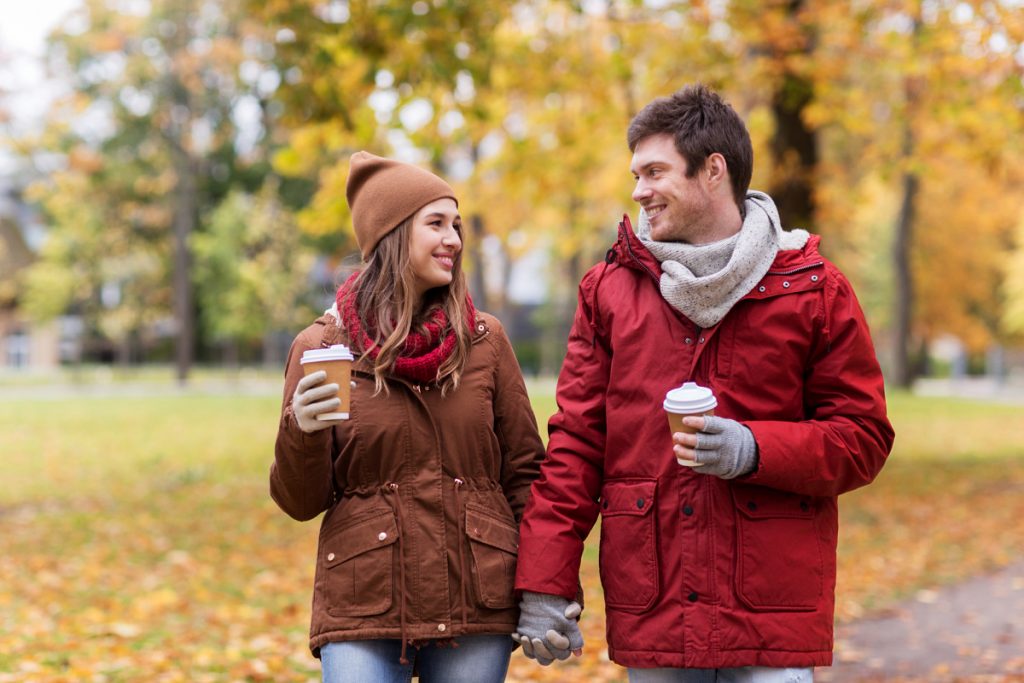 6. Nurture your marriage.
God willing, we have our children for about 18 years. But, God willing, we have our husband for many more. Yet in our child-oriented culture, it's all too easy to focus on our kids, to let their many needs and desires run the family and to neglect couple time. Then the empty nest hits and a marriage begins to crumble because the couple doesn't have much in common anymore.
We have a little farm. When we bought the farm we inherited a delicious red raspberry patch. For years we weeded, nurtured and cared for these berries. But then life got complicated with so many activities and we just didn't have time to put into the raspberries. Our intent was to be good gardeners but the distractions were too great and finally, we had to plow the patch down.
As I looked at my barren ground I thought about my marriage and how easy it would be to neglect it while raising my kids. Easy to adopt the attitude: I'll work on my marriage when life calms down. But life never calms down. Before we were married, a wise couple challenged us to set aside one night a week for a couple date and to do this for the rest of our lives. We decided to do it and it has been a huge benefit to our marriage. We haven't made it every week.
Inevitably emergencies come up but over 49 years of marriage we've made it about 50% of the time. If we had not had it on our calendar we would not have made it. It does not have to be a night; it could be a 2-hour afternoon date or a breakfast. Don't use this time to talk over a difficult issue. Do that at a different time. A date should be a fun marriage-friendship building time.
The important principle here is that our kids need to know that our marriage is the priority relationship. This gives them security. They need to see us having fun together, wanting to be alone together. They will benefit from this example in their future marriages!
7. Remember God has chosen your family.
It's helpful to recognize that God has chosen our family. The exact children in the exact birth order with their unique personalities-gifts and weaknesses. He did not make a mistake. He's given us that strong-willed child that's about to drive us crazy, that one so unlike us we just don't "get her," that adopted one with a painful history. He's loved the one we lost, the one with special needs. Every child is a gift of God.
I believe that He's not only chosen them in order that we might raise them but He's also chosen each one in order that they might be His tools to grow us up into the women He has created us to be. It's helpful to ask ourselves, "How might God be using this child to grow me up? " And be open to His teaching.
There are a few things we need for comfort. First, remember that what God calls us to He equips us for. In 1 Thessalonians 5:24 Paul reminds us,
"Faithful is He who calls you; He will also bring it to pass."
God is the one who calls but I, too often, feel that now I have to make "it" happen. And I can't. It is His Holy Spirit that I must fall on to give me whatever I need. (Philippians 4:19) But there's even more. Jesus is praying for us and for our child right at this moment. It isn't all up to us. Romans 8:34 and Hebrews 7:25 describe Jesus as being at the right hand of the Father interceding for us! I love to imagine Him in that position.
He has died for our sins, been raised in order that we too might be raised and now He spends time praying for us.
What an amazing Father, Son, and Holy Spirit!
Blessings,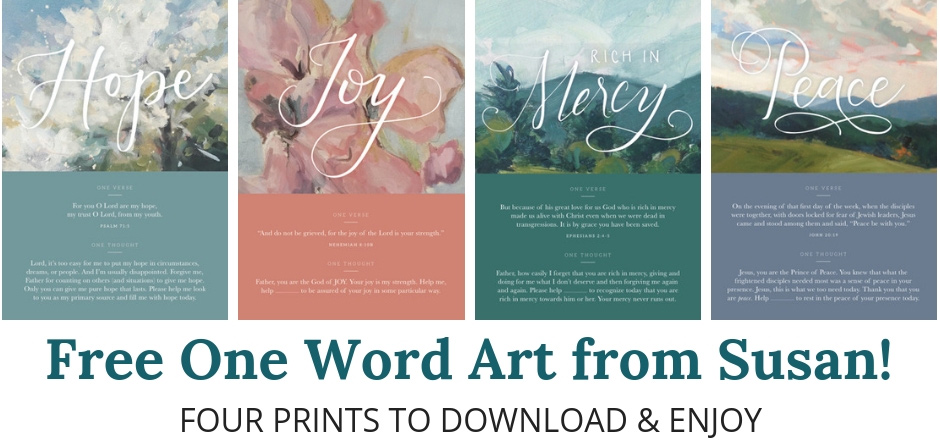 Get these four gorgeous prints free when you join Susan's email list. They'll help you focus on the character of our God throughout your days — and they're pretty enough to frame!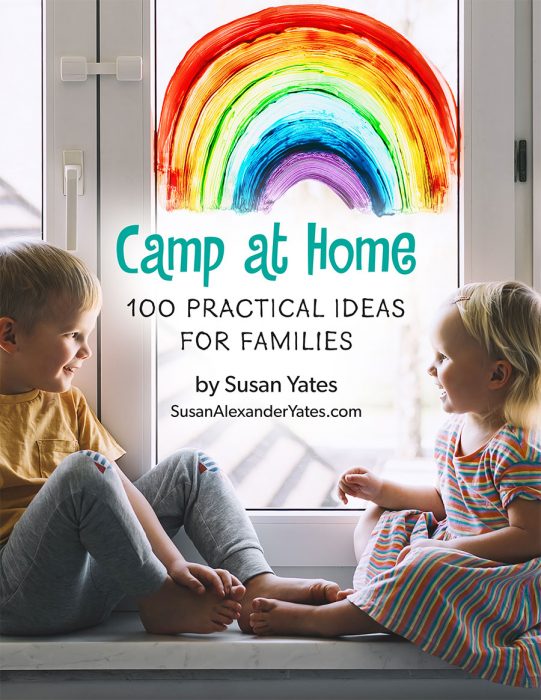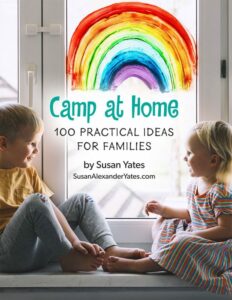 Grab Susan's free ebook, "Camp at Home," right here. This valuable resource is based on her book Cousin Camp. It includes 100 things for you to do with your kids of different ages including toddlers, the middle years, teens, and specific things for the whole family. In addition, there are ideas for grandparents to use to stay connected with their grandkids.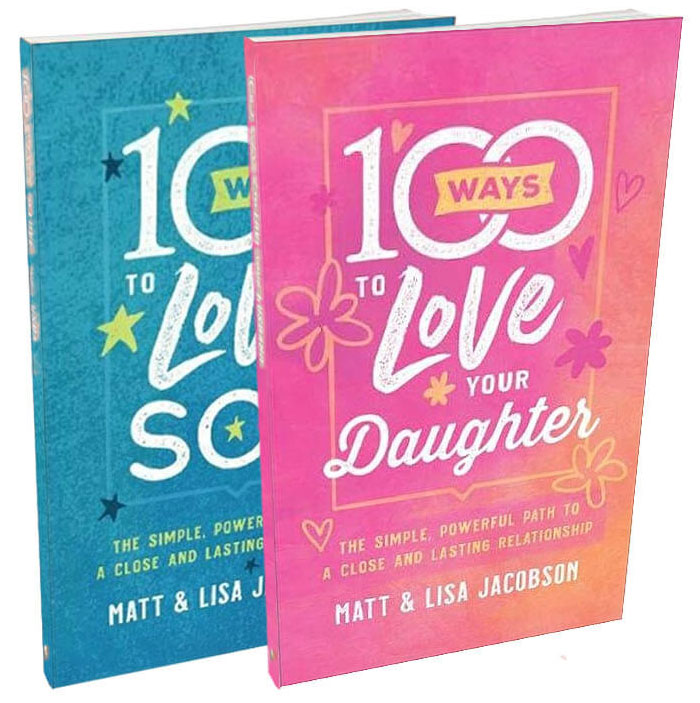 100 Ways to Love to Your Son/Daughter
You love your son and daughter–but that doesn't mean you always know the most effective ways to show that love, ways that will connect with their hearts, and stick with them no matter what life throws their way.
These practical books by the authors of 100 Ways to Love Your Wife and 100 Ways to Love Your Husband give you 100 specific, actionable ideas you can implement to show love to your children, no matter what age they are.
The best part? The short, bite-sized readings make it easy to start right now!