7 Ways To Get More Done Around The Home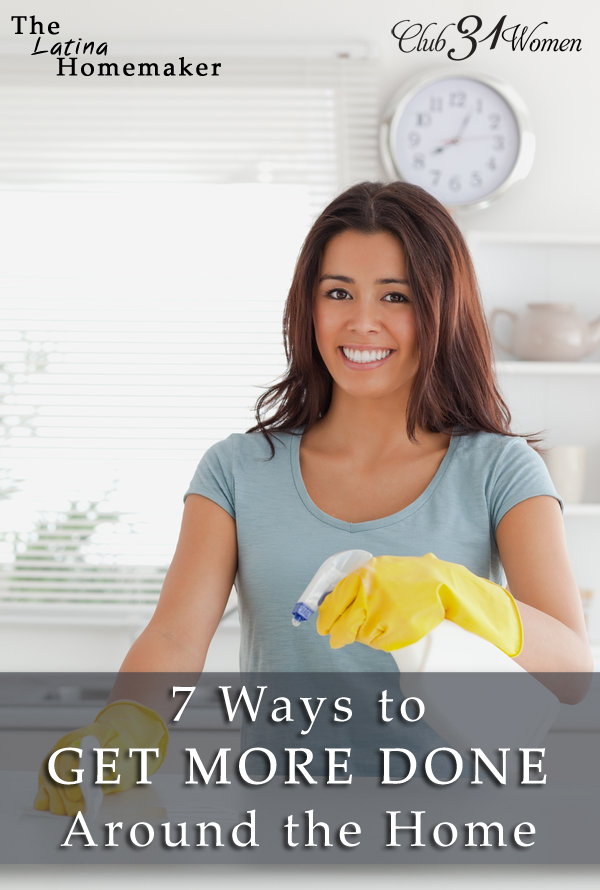 I am a work at home mom of three beautiful children with ages ranging from 1 through 16. We are also a homeschooling family, so it not's unusual for me to get overwhelmed at times with all the responsibilities I have on my plate. However, there are a few things that I've learned over the years that have helped me manage my home better.
After facing a period in my life where I was constantly tired, depressed, and stressed out, I knew that something needed to change. I was constantly complaining and rarely had a smile on my face. It took one of my kids pointing out the fact that "mommy is never happy" for me to realize that I had allowed a to-do list to determine my attitude.
Is it easy? Absolutely not! There are days that I still feel exhausted and I have to ask God to give my heart peace. However, there are things that I can do to get more done without getting overwhelmed.
7 Ways To Get More Done Around The Home
1. Get up earlier.
Getting up earlier than the rest of the family is a great way to get a head start on your to-do list. I find that getting up even an hour earlier can make a huge difference on how productive I am for the day. It's also a great time to fit in your devotionals and connect with God before you start your day.
2. Have a plan.
Creating a list of the tasks you need to tackle each day will help you focus and prioritize your time. I find that tackling the tasks that are non-negotiable first, makes it much easier to tackle the remainder of my to-do list.
3. Keep it simple.
Although having a plan is very important, you also need to make sure that it's not complicated. Keeping a simple list with your top 3-5 tasks is a great start. I find that if I make my to-do list too long, I wind up feeling frustrated if I'm not able to tackle everything.
4. Delegate.
Initially this was very hard for me to do. I thought that as a mother I should be doing it all, but soon realized that it wasn't possible without another area of my life being affected. Allowing my family to help out and delegating tasks was the best thing I could have done. Not only does it teach the kids responsibilities, it also helps your family take pride in their home and be appreciative of how hard you work.
5. Maximize your time.
Aside from waking up early, I also like to take advantage of nap times or any pockets of free time that I find throughout the day. My toddler's naps are typically an hour long, but I find that in that short period of time I can start a load of laundry or clear my inbox.
6. Do it with joy.
Work willingly at whatever you do, as though you were working for the Lord rather than for people. ~ Colossians 3:23 (NLT). It's not easy to pick up toys for the umpteenth time without complaining, but God wants us to serve our family with a joyful heart. When you find joy in serving your family, it won't be so daunting to tackle the mountain of laundry or the pile of dishes sitting in the sink. Remember that you are blessing your spouse and children by giving them a safe and comfortable home.
7. Let go of perfection.
I remember spending hours picking up after the kids and even scolding them if they made a mess. My home might have looked spotless, but my kids couldn't even enjoy it. Your home is a blessing from God, a haven where you create memories with your loved ones. Your family won't remember if the home was perfectly clean, but they will remember if you were present in their lives.
*Do you find yourself overwhelmed with your daily tasks? My prayer is that you will find a way to balance your responsibilities without taking away from those that matter most.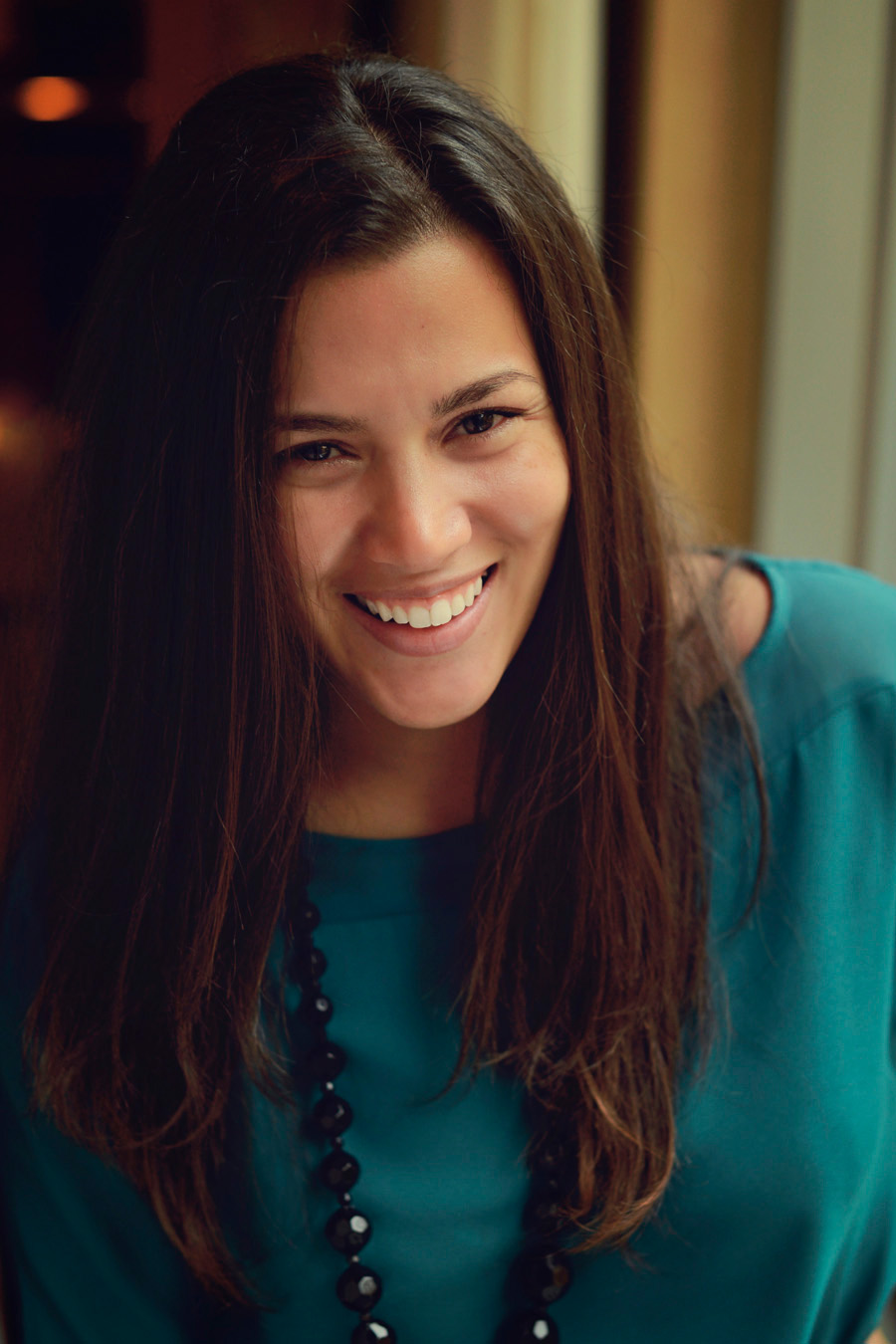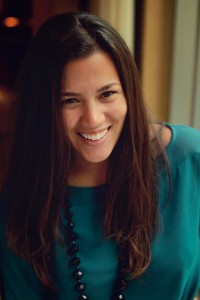 Jesenia is a God loving, recovering perfectionist, homeschooling mother of 3. She's married to her wonderful husband and resides in their Pennsylvania home located in the beautiful Amish countryside. She is also the blogger behind The Latina Homemaker where she shares homemaking tips, frugal living advice and delicious recipes for busy moms. When she's not busy juggling the home she loves to indulge in a delicious cup of coffee paired with a great book. "Family over laundry" is the motto she lives by.
Please visit Jesenia at her blog, The Latina Homemaker, or find her on Facebook or on Twitter!