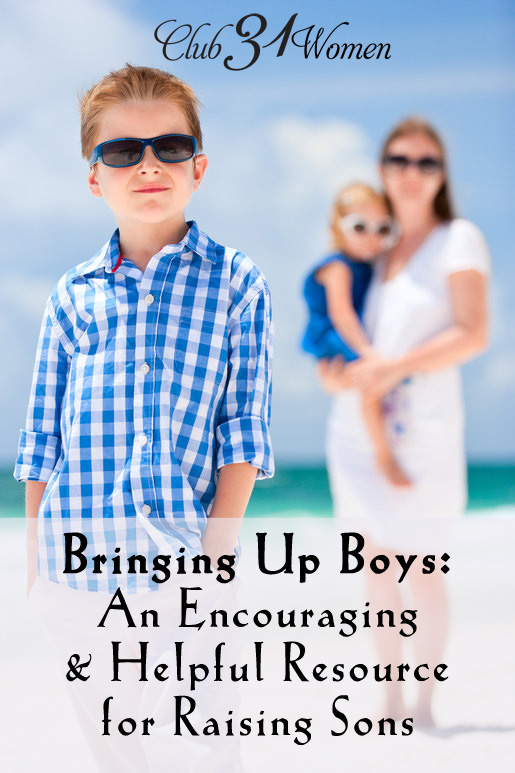 Okay, I'll just come right out with it.
I LOVE raising boys!
I never would have guessed when I started this motherhood journey that having sons would be so much fun.
Sure, they're noisy (super-noisy!) and messy and energetic, but boys are awesome too.
And you know something? Now that our oldest "boy" is no longer a boy – but a young man of 21 years – I'm more convinced than ever that it is more than worth it.
The last time he was home for Christmas and he put his strong arms around my shoulder and told me he missed my hugs . . . . well, there's nothing quite like it.
Maybe you're a mom who is in the "thick" of raising a son and could use some encouragement? Some ideas on how to make the most of it? How to reach his heart?
Encouraging and Helpful Articles on Raising Sons
So now we've got one son who is off and well on his way, but then there are these three little guys . . . . noisy, messy, and energetic!
And awesome.
I love raising boys, don't you?
In His grace,
P.S. Here's another resource if you've got girls: Growing Up Girls: An Encouraging and Helpful Resource for Raising Daughters
(This post may contain affiliate links. Read my full disclosure.)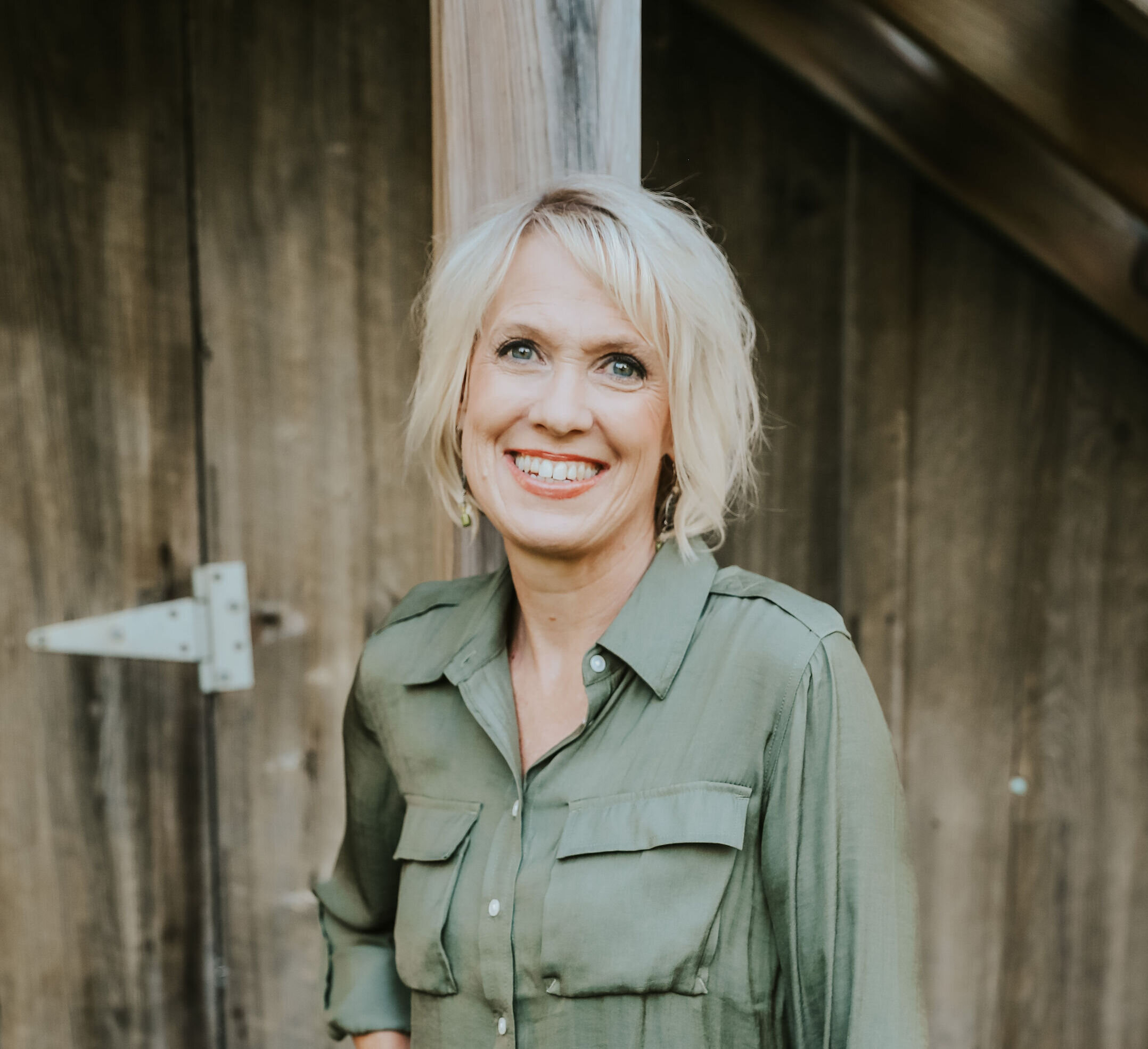 Lisa is the happily-ever-after wife of Matt Jacobson and together they enjoy raising and home-educating their 8 children in the beautiful Pacific Northwest. She encourages women to embrace the rich life of loving relationships and the high calling of being a wife and mother. Lisa is the author of 100 Ways to Love Your Husband and her husband is the author of 100 Ways to Love Your Wife. Matt and Lisa are also the co-hosts of the FAITHFUL LIFE podcast where they talk about what it means to be a biblical Christian in marriage, parenting, church, and culture.