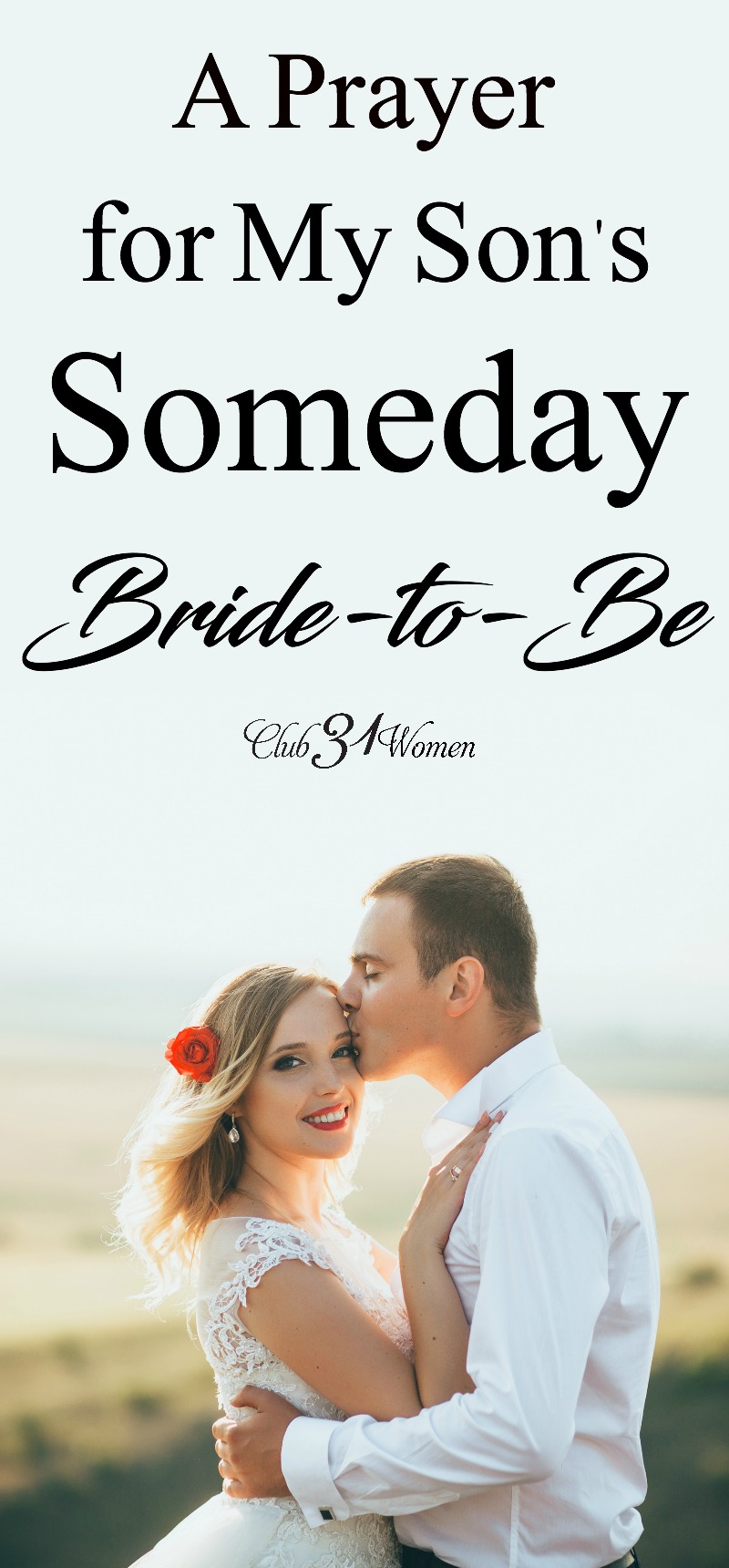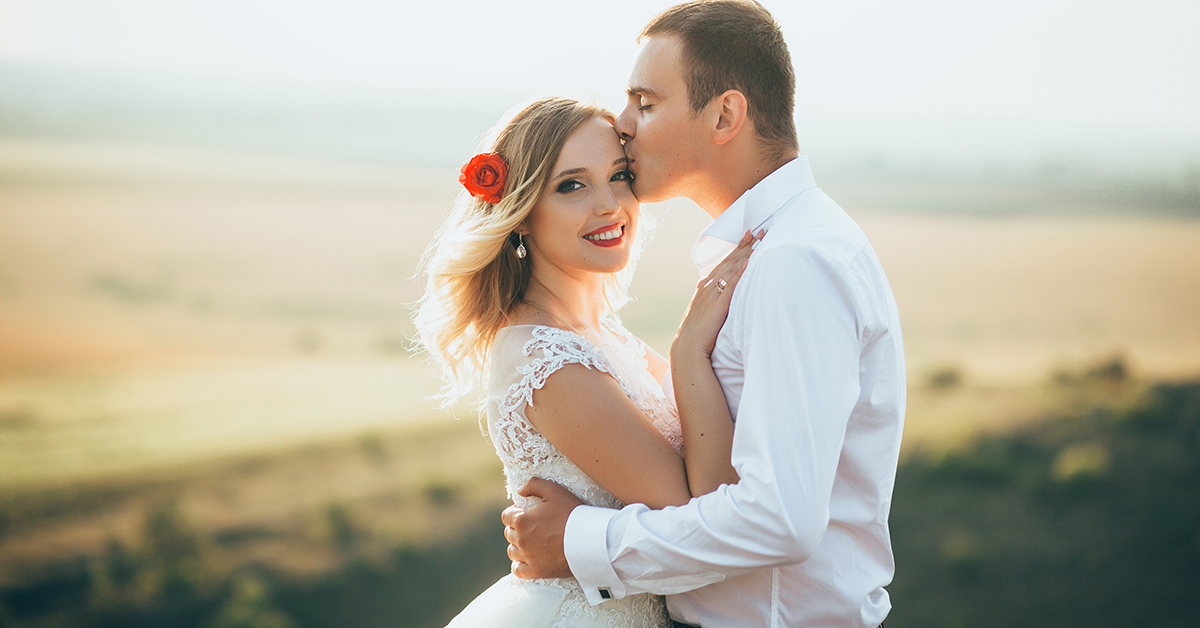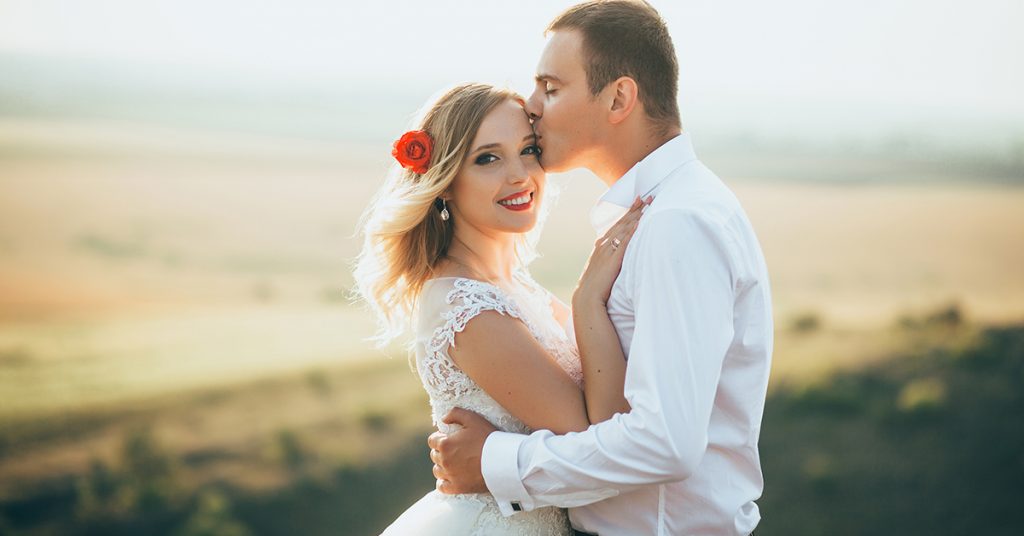 I can tell you the exact moment I began praying for our son's future wife.
Maybe not the month.
Or even the year.
But definitely the moment.
I'm sure there must have been a context of some kind, but most of those details have faded and now all I can remember are the words that he said.
"I want the kind of wife who would be able to pull an arrow out of my back. That kind of woman."
He was only 11 or 12 years old at the time, so why he would be thinking such thoughts I'll never know.
All I know is that it stopped my mama's heart.
This brought up so many questions I wanted to ask him. Starting with, "Why, Son? Why an arrow?" Then, "Why would it be in your back?" and "Who would do such a thing?" and so on.
And finally, "Where in the world do you get these ideas from??"
It was our first conversation about his someday wife.
But it wouldn't be our last.
We've a had a number of discussions since that time and they've all been interesting and insightful. I've appreciated hearing his perspective as a young man living in the current culture. It can't be easy and it's nice to know that he takes it seriously.
Of all the things he's said during these discussions, my personal favorite was when I told him how badly I wanted a good relationship with his future wife – whoever she ended up being – and how I was a little afraid of what she might think of me.
I confided, "I really hope your wife will like me and that maybe we'll even become friends."
He was young and answered me briefly, almost fiercely, "She'd better like you, mom." Sounding nearly like a threat.
I believe that was one of the highest compliments he ever gave me. And I tucked that one deep down into my heart.
Now our son will soon be graduating from college and he no longer talks about arrows. He lives across the country and we only get to see him once or twice a year. But we talk and Skype often and I'm grateful for the man he's become.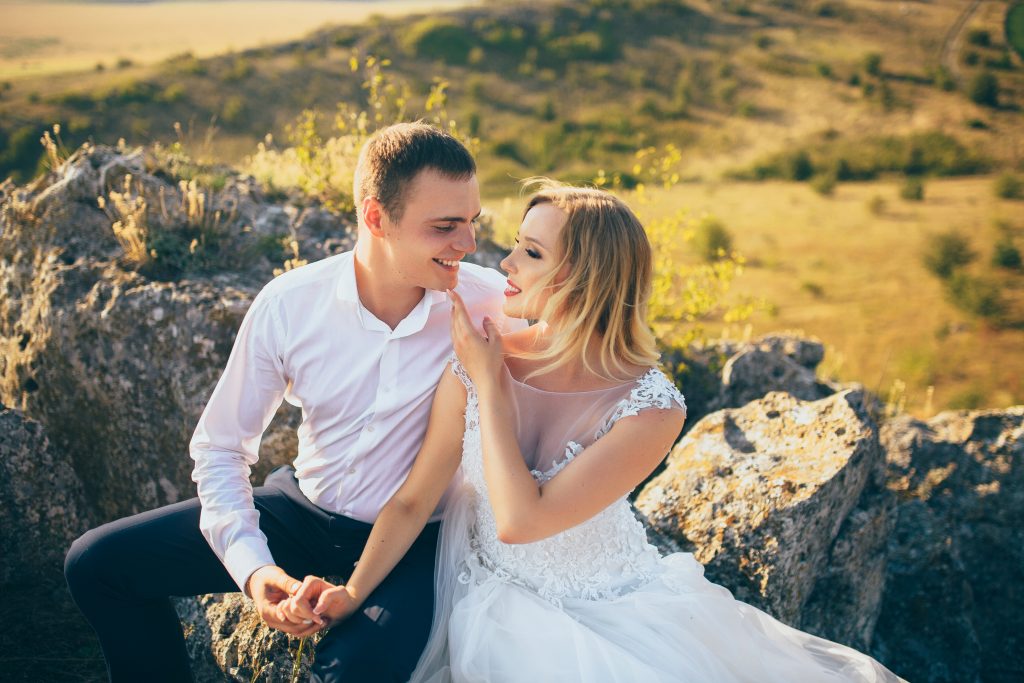 This same son was recently in a good friend's wedding, having enjoyed a close friendship with both the bride and the groom. As the best man, he offered the newlywed couple the following blessing after the cutting of the cake:
Dostoevsky wrote, "beauty will save the world" and, whether or not he realized it, truer words could not have been spoken. The story of the Gospel and God's love for us contains the greatest beauty of all.
In the same way that marriage is meant to reflect God's relationship with his Church, I believe that your relationship has always been – and always will be – one of beauty, filled with goodness and truth.
As long as the two of you are in the world, the rest of us have hope and your many kids will have a chance to grow up loving and seeking the Lord.
And I've been thinking a lot about the words he shared. Because this really is how Christian marriage is designed to be—a relationship filled with beauty, goodness, and truth – and how desperately the world needs to see more of this kind of love. Actually, we could all use this kind of hope right now.
And so I continue to pray for his someday wife.
The newlywed couple, with our son on the right
A Prayer for Our Son's Someday Bride-to-Be
I pray that she will be full of beauty and kindness and wisdom.
I pray that she will be soft in heart and strong in spirit.
I pray that she will laugh at his jokes, put up with his teasing, and carefully listen to his deepest thoughts.
I pray that they will stay up late whispering their dreams and sharing their ideas.
And that the two of them will wake up in the morning as much in love as ever.
I pray that it will only be the beginning of a lifelong friendship between them both.
I pray God is even now preparing her to be his wife, just as I know He has been preparing our son to be a husband.
I pray that she'll understand what it is to receive forgiveness. And be ready to forgive in return.
I pray that she will lovingly respect him and that he will cherish her always.
And, as much as I hope that she will be crazy-in-love with our son, I pray that she will love Christ even more.
And, yes, I pray that she will be able to pull an arrow out of his back.
But can't help hoping that she will never need to.
Above all, I pray that their relationship will be one of beauty – filled with goodness and truth. A reflection of God's love for His Bride.
Amen.
In my prayers,

Save