God Uses the One Who Says "Yes" to His Call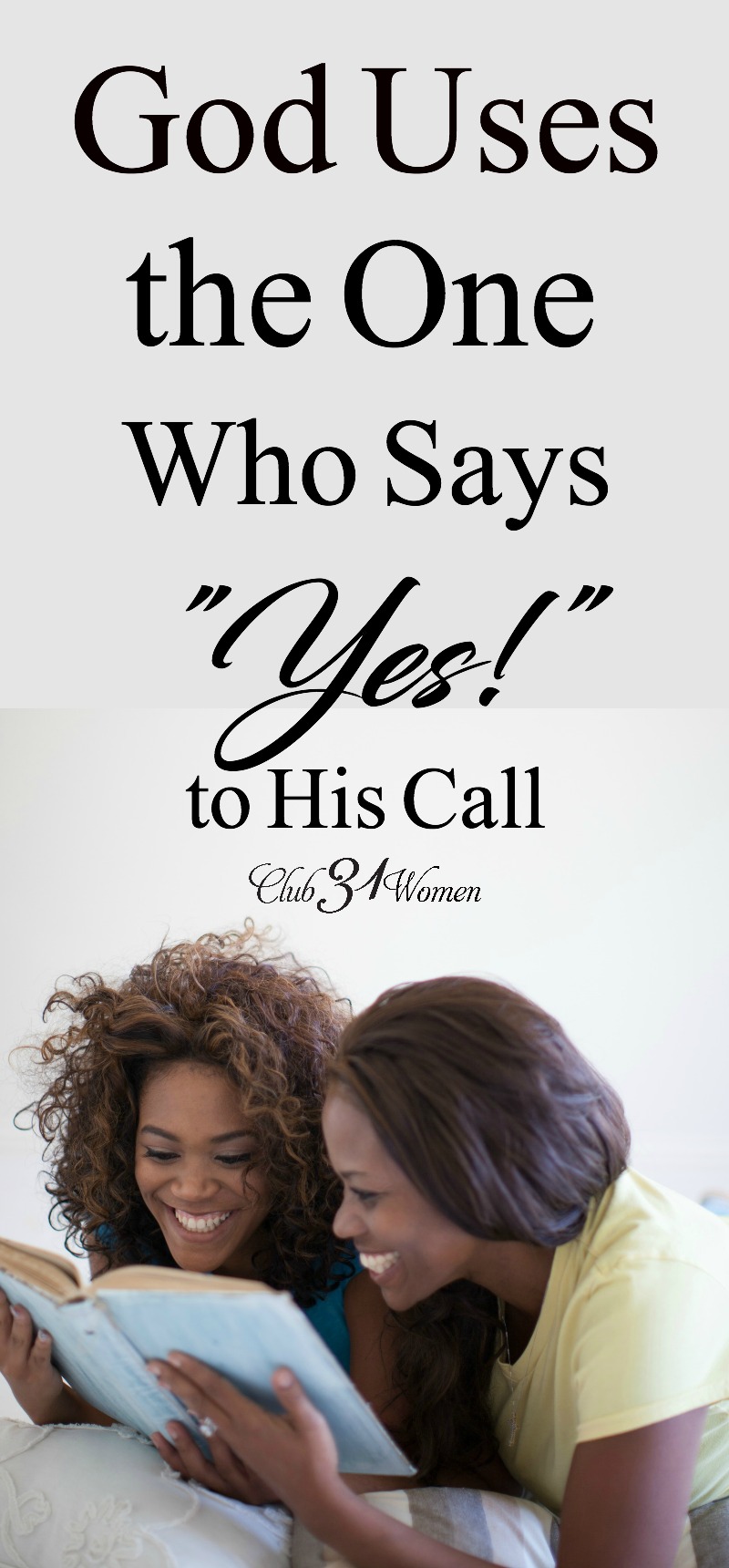 You don't need to be perfect for God to use you for His purposes. You just need to be available to say "Yes" when He calls.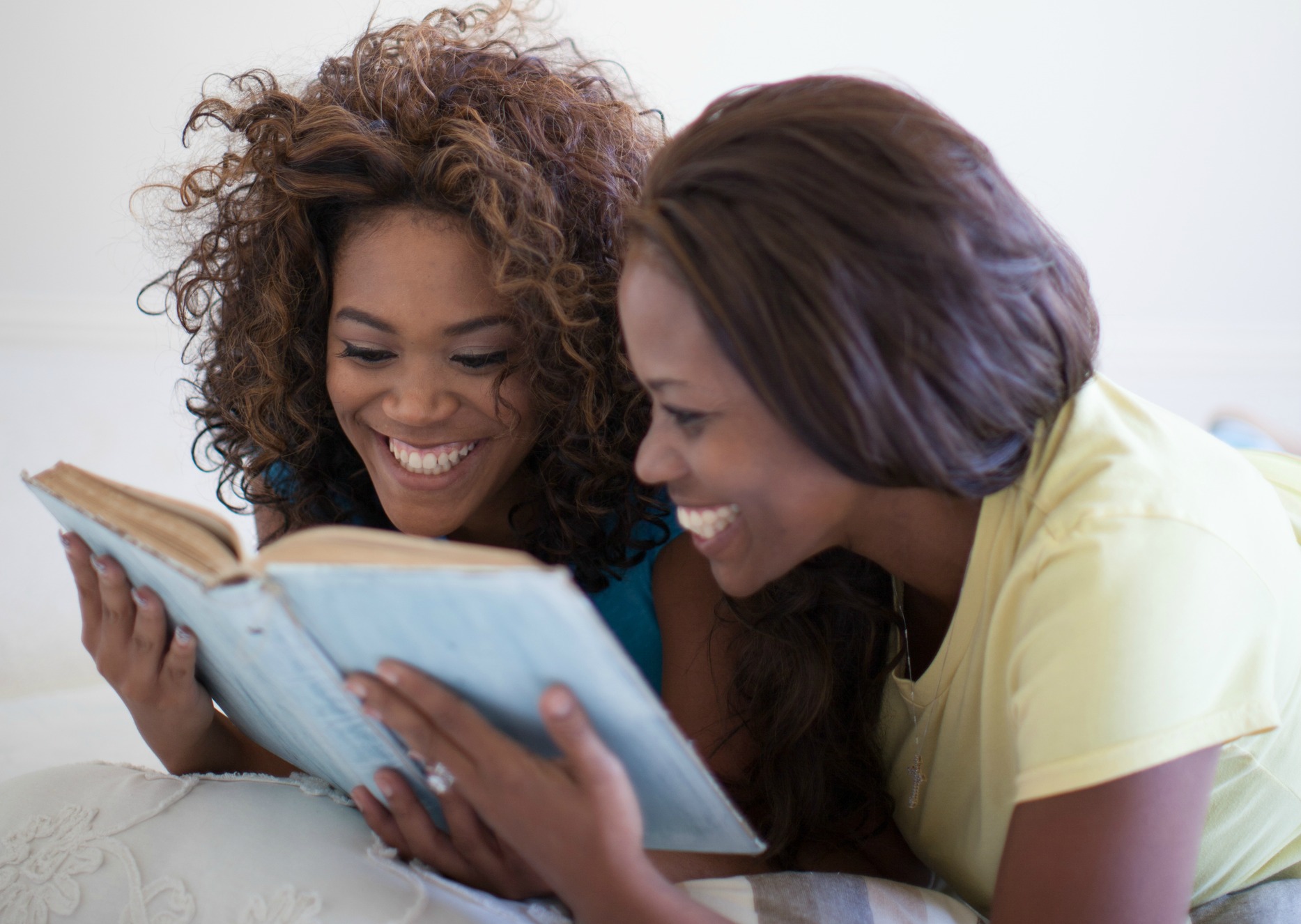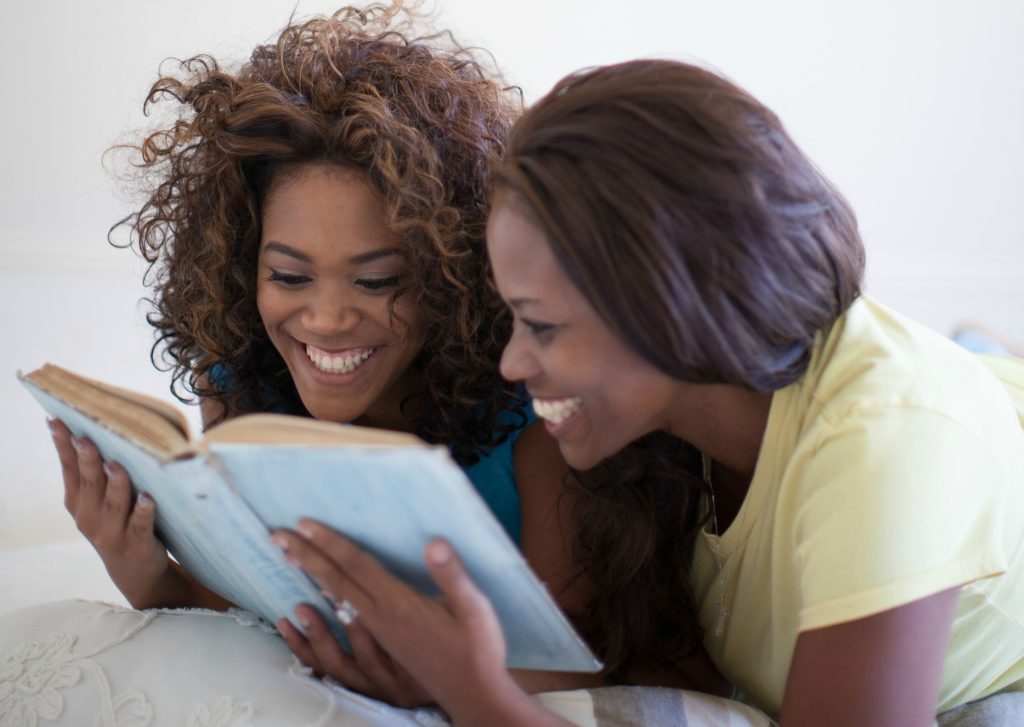 This post may contain affiliate links through which Club31Women might get a small compensation – with no additional cost to you.  See my disclosure policy here.
Alena Pitts is the youngest African American female published writer in Christian publishing.
I blinked twice when I first read this sentence in a recent email from one of my favorite publishers.
You see the Alena Pitts they were referring to is the same Alena Pitts that I had just finished reminding to empty her lunchbox because I did not want to find another spoon covered with last weeks yogurt stuck to the inside of it.
It's the same Alena Pitts that I had to remind to be nice to her sisters even though they continue to use her fruity scented soap.
The girl this email was referring to is the same girl who is forced to kneel on my cold bathroom floor when she wants two French braids because I am short and I can't see the top of her head when she is standing.
The youngest African American female published writer in Christian publishing is my daughter, and I just can't seem to wrap my head around that. It barely seems real. My thoughts swirl. I look back at what God has done with amazement. As her mother, I always thought that she was special. Doesn't every mother?
But nothing could have prepared me for where she stands today. It was just three very short years ago that she was on set filming War Room. It was an amazing time and God has used her and the film tremendously all around the world. I ask often in prayer, "Lord, what are you doing?"
I'm proud of what Alena has done but I walk humbly knowing that it's all God's doing. I get to see the real Alena who loves Jesus but remains a 13-year-old girl in every sense of the word. And what blesses my socks off is the fact that I have a front row seat in her life. I get to watch a normal little girl say "yes" to God, on and off the stage.
I know the messiest pieces of Alena's life because practically speaking I am often the one who cleans them up! Let's be honest, she's only 13 and she hasn't had a lot of time to get "it" all right and that's just it—God's ability to use us, and our children, is not related to our ability to be perfect. He simply wants to know that we are a "yes" to whatever the call.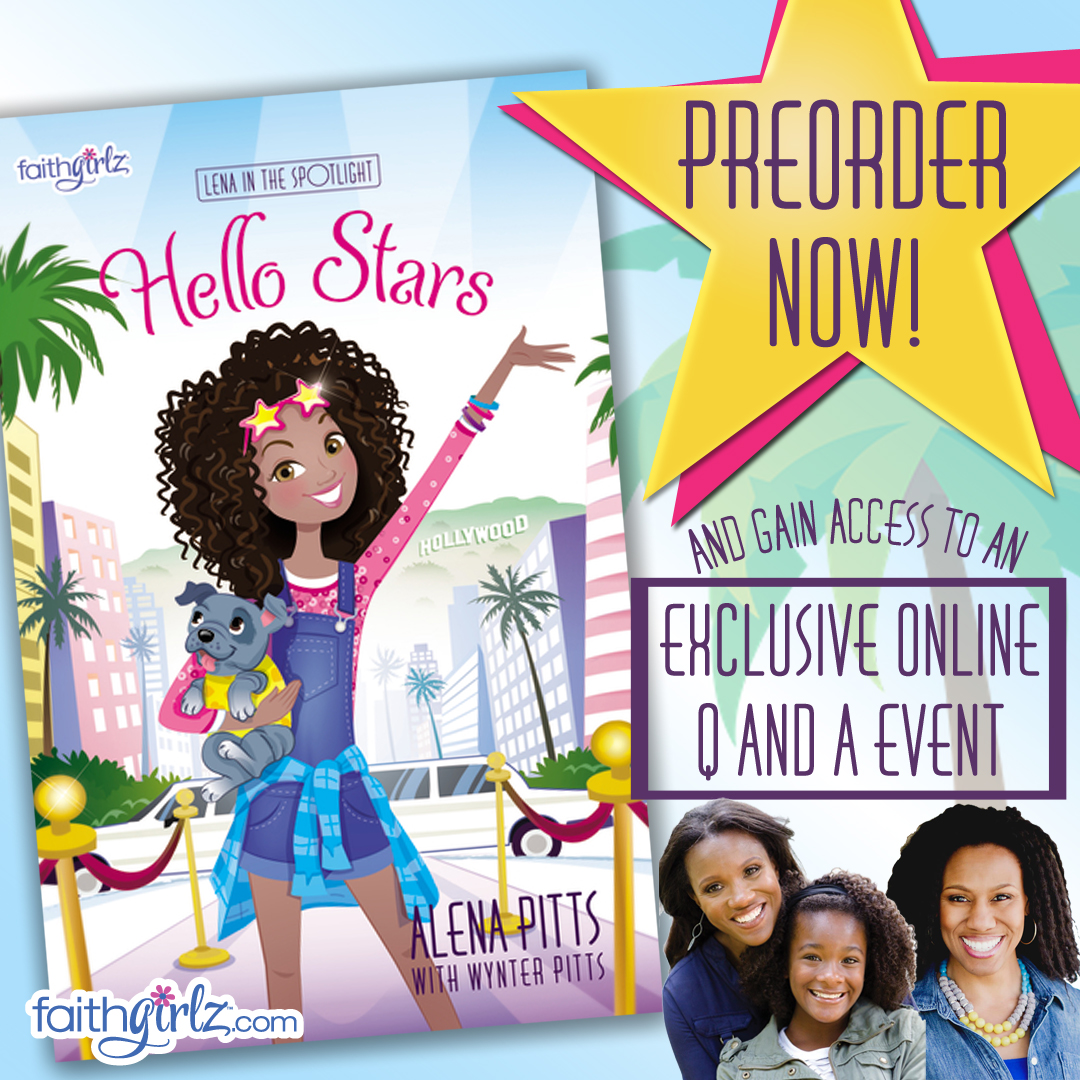 Hello Stars is the 1st in the new series Lena In The Spotlight with Faithgirlz, which is a fictional series that mirrors Alena's journey on and off of the screen!
PRE-ORDER NOW TO RECEIVE ACCESS TO AN EXCLUSIVE LINE Q&A WITH ALENA PITTS, WYNTER PITTS, AND PRISCILLA SHIRER!
Order Hello Stars from your favorite retailer and we'll send you a private link to the EXCLUSIVE Q&A!
Just follow these simple steps:
Pre-order the Hello Stars from your favorite retailer (or one listed below) between now and April 24, 2017.
Amazon, Barnes & Noble, Christianbook.com
Save your receipt/proof of purchase or email confirmation.
Send a copy of your receipt/proof of purchase to: LenaInTheSpotlight@harpercollins.com.
Wait for your confirmation email with a free digital download from Alena and access instructions!
In Him,
Wynter Pitts, ForGirlsLikeYou.com
Save
Save
Save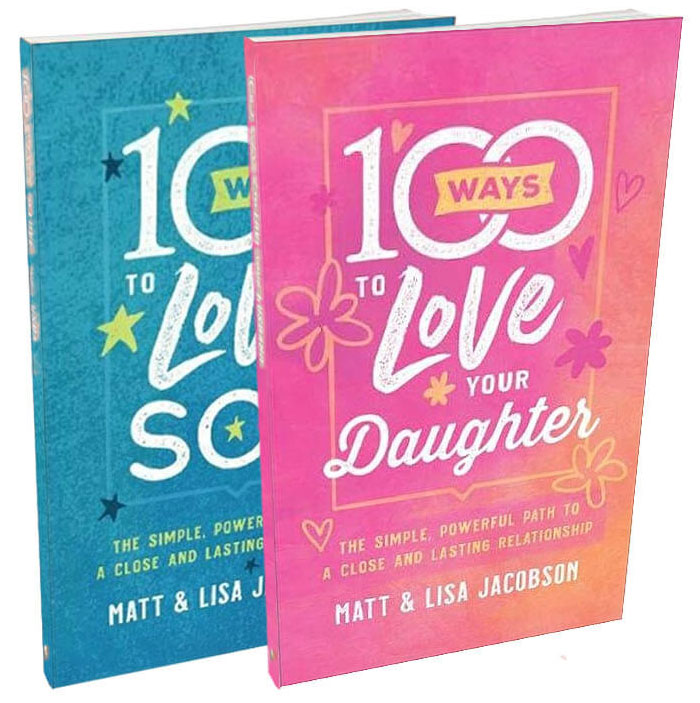 100 Ways to Love to Your Son/Daughter
You love your son and daughter–but that doesn't mean you always know the most effective ways to show that love, ways that will connect with their hearts, and stick with them no matter what life throws their way.
These practical books by the authors of 100 Ways to Love Your Wife and 100 Ways to Love Your Husband give you 100 specific, actionable ideas you can implement to show love to your children, no matter what age they are.
The best part? The short, bite-sized readings make it easy to start right now!