Loving a Child Who's Not Your Own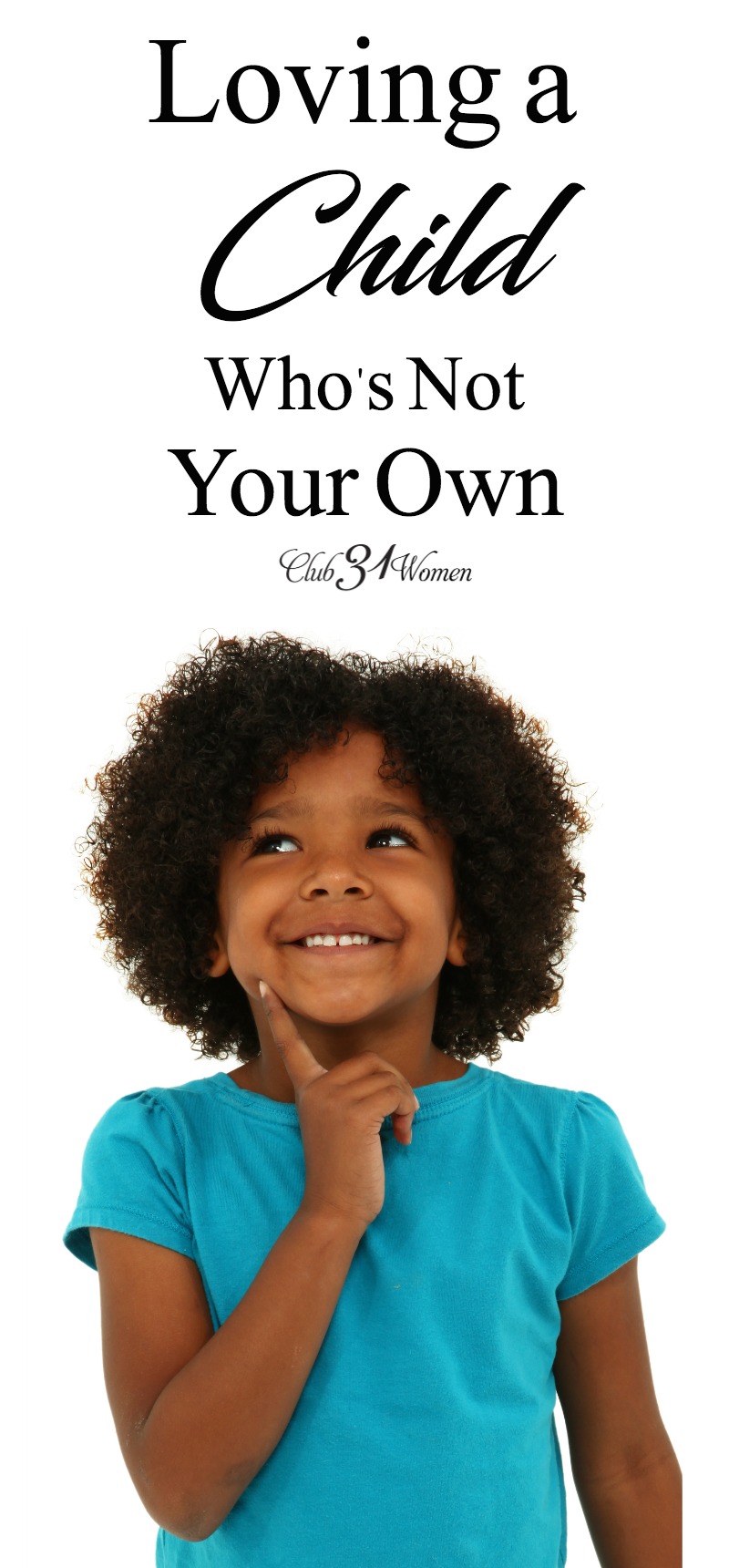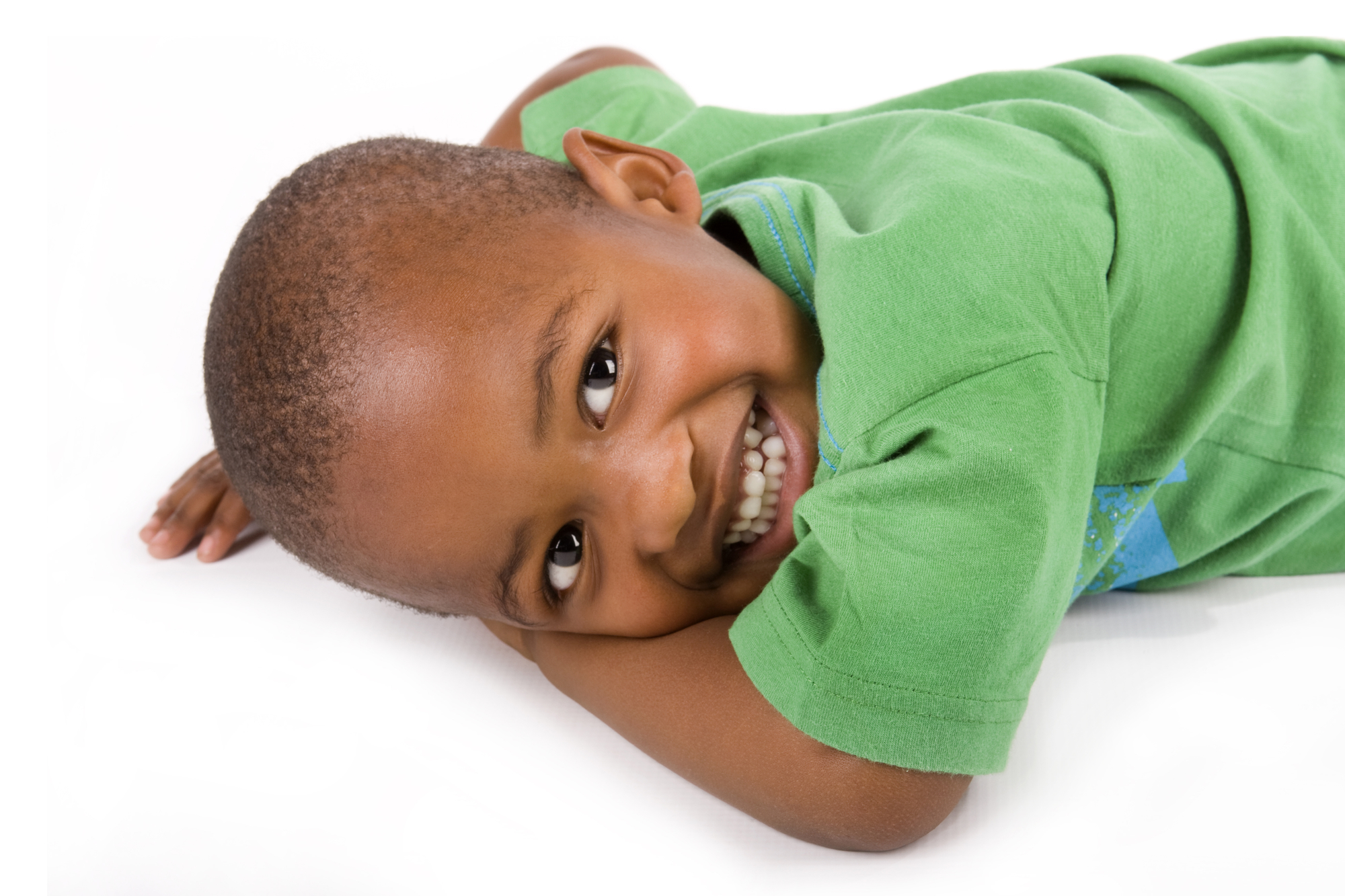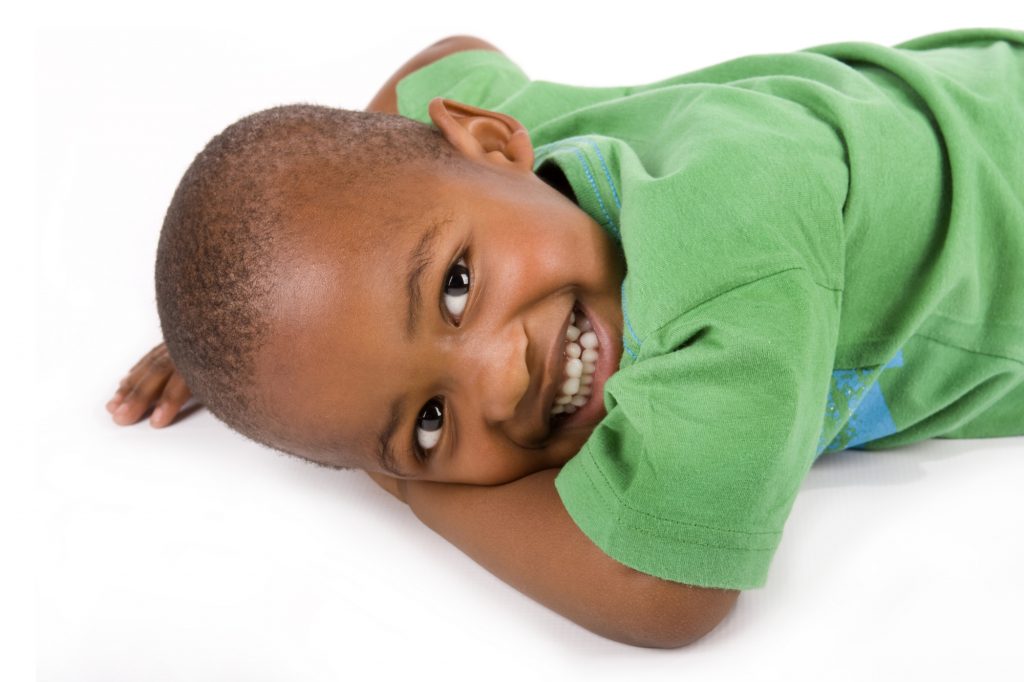 I was a nervous wreck.
Unsure about the choice that was in front of me.
As a single mom, you don't get to make important decisions on a whim. You have to think about what's best for you. And then you have to think again — one more time for each of your children.
I so desperately wanted to get it right. The last time I had this choice to make, I got it wrong and my poor children paid a heavy price. At the same time, I didn't want to miss out on something wonderful simply because I was too afraid to take a chance on love … again.
So I took a deep breath and then did the scary thing. I opened my heart again. Allowed my heart to feel deeply and strongly. I shared the good, the bad and the ugly and committed to being all in. There were days when I thought that I'd completely lost my mind. But mostly there were days where I felt safe and secure.
And eventually, when the time came to say yes or no, the answer came as simple as breathing.
You know what really sealed the deal for me? It wasn't the fact that he was patient, kind, fiercely loyal and protective. It wasn't even the fact that I couldn't imagine a future that didn't include the two of us together. All of those things are true but that's not what made saying yes a no-brainer.
It was the way that he loved, not me, but my child. The one who isn't his.
Loving a Child Who's Not Your Own
It may sound extreme, but I was prepared to walk away from the relationship if it wasn't going to be good for all of my children. Thankfully that's not been an issue. Here's a short list of the ways that my man has shown his love for my little guy.
All the kids are "our" kids
This is super important. There's no distinction between our boys and my little guy. Our boys are our boys. Holidays, birthdays, dinners and family days. It doesn't matter what we are doing if it's a family thing all 5 of us are there. Even when that means moving plans around to accommodate visitation schedules.
Even things as small as getting haircuts for the boys. "Little guy needs one too. Let's go."
It's not easy blending a family together. I think it's great when you can make the decision not to treat a child differently because they aren't biologically yours. The fact that my guy went the extra step and embraced my little one as his own makes all the difference.
Building a Friendship
I can't tell you the number of times that I have stood in the kitchen watching my little guy play with my man. Fighting back happy tears as they wrestle, build trains, pretend to fight the bad guys or simply read stories together.
Taking the time to build a relationship is important for all of your children. And one-on-one time is a great way to do that. I love seeing my two fellas getting to know each other. My little one gets excited when his buddy is around and loves to help with guy stuff just like his brothers.
Setting a Good Example
One of my biggest concerns for my boys was feeling inadequate to teach them what they needed to know as a man. It's just a reality as a single parent. You can't be both mom and dad. You also don't have the godly picture of marriage and family inside the four walls of your own home.
Having a man that treats my little one like his own, taking the time to get to know him and providing a stable home for all of us is a blessing in more ways than one. My boys can grow up with two parents in the home. They will have an example of what it means to work together in a marriage and what it looks like to provide for a family. That's important to me.
Not only that but my boys are learning how to make the best out of less than ideal situations. It's not easy when your brother is gone half the time. But we are learning how to adjust and move forward with joy, hope, and peace.
Your turn: Are you in a blended family? How have you (or your spouse) embraced children that aren't your own?
Blessings,
Latoya, Women Finding God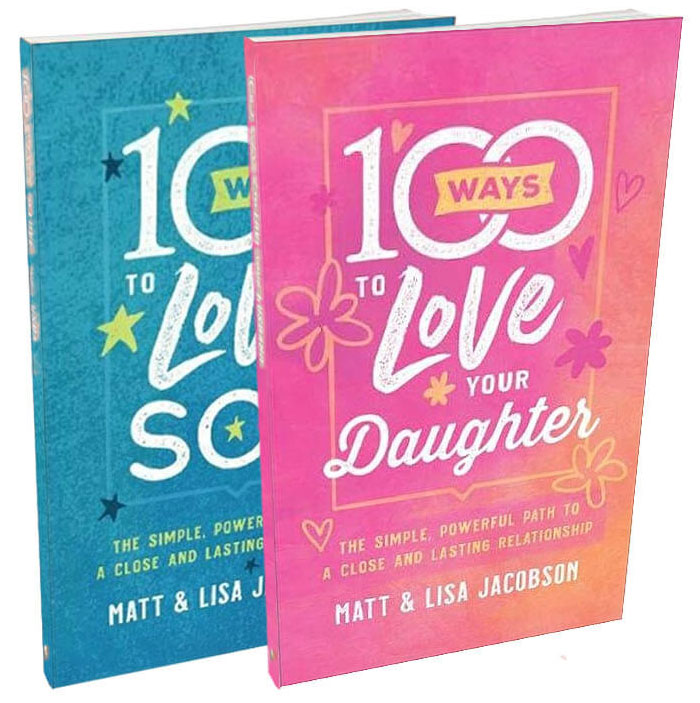 100 Ways to Love to Your Son/Daughter
You love your son and daughter–but that doesn't mean you always know the most effective ways to show that love, ways that will connect with their hearts, and stick with them no matter what life throws their way.
These practical books by the authors of 100 Ways to Love Your Wife and 100 Ways to Love Your Husband give you 100 specific, actionable ideas you can implement to show love to your children, no matter what age they are.
The best part? The short, bite-sized readings make it easy to start right now!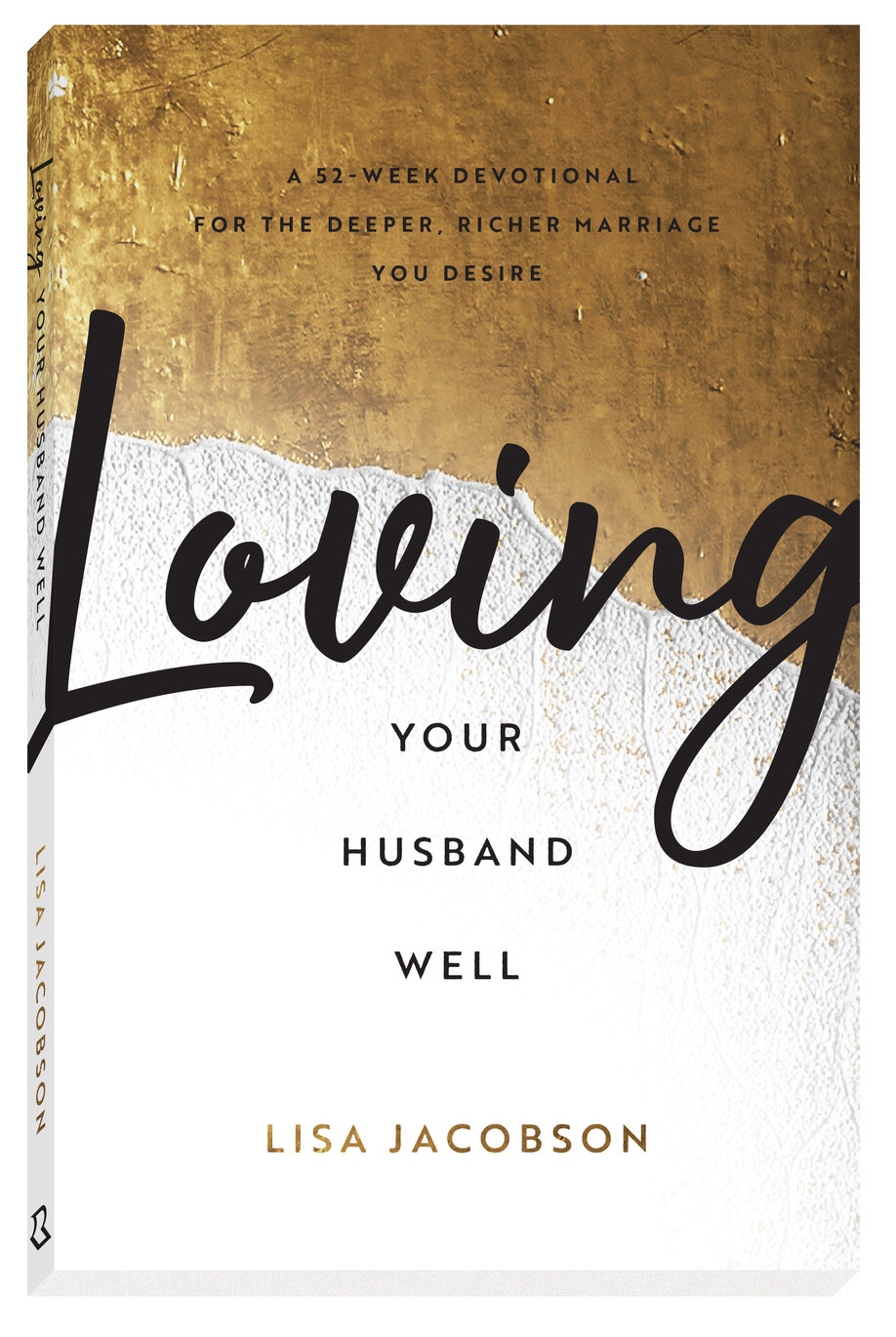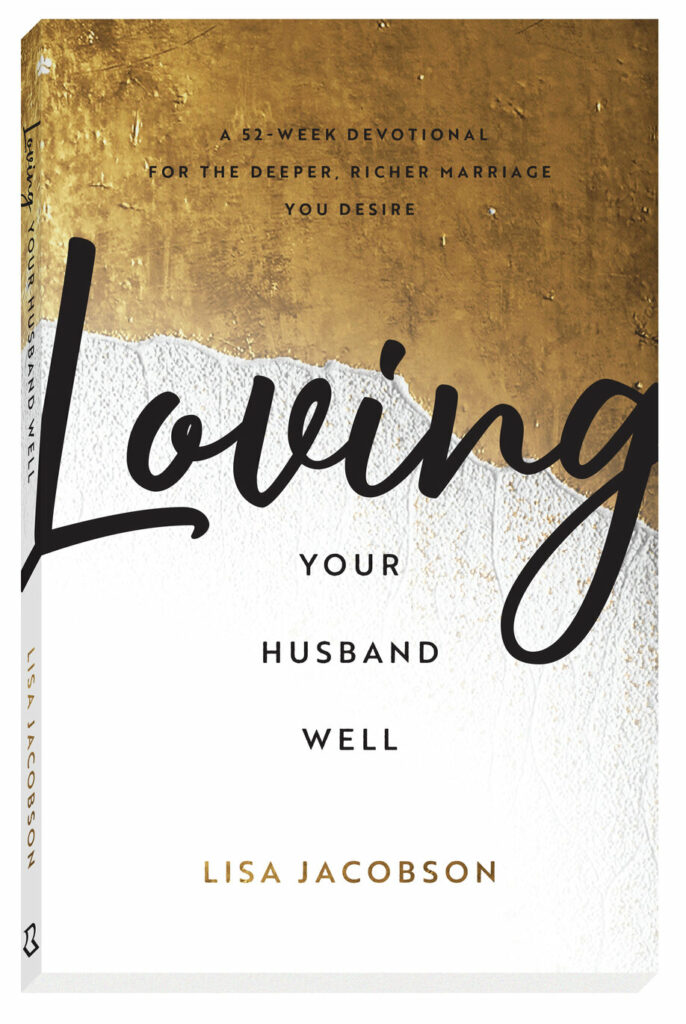 A 52-Week Devotional for the Deeper, Richer Marriage You Desire
An intimate, loving marriage is so much closer than you think

Imagine if, at the end of the year, despite your busy schedules and all the demands on your time and attention, you and your husband were more in sync, more connected, and more in love than ever before. Sounds amazing, right?

That kind of marriage is what is waiting for you as you read through the fifty-two weekly devotions in Loving Your Husband Well. Each entry includes a specific theme, related Scripture, a powerful devotion, thoughts for further reflection, practical ideas, and a prayer, all designed to help you love, cherish, and serve the man who shares life's journey with you.