Your morning routine is only as good as your nighttime routine.
True, isn't it?
I'd not thought of it quite like that, but thanks to Heather – a friend and reader – I recognize it now. She mentioned it in a comment which also included a question on how we spend our evenings?
So, after having shared with you Those 7 Things I Do Each Morning That Make My Day Go A Whole Lot Better, I realized I need to follow up with what makes for a good nighttime routine!
Heather makes a good point about how our nighttime routine makes a significant impact on our mornings too. Here she says it in her own words.….
My problem is getting to bed. So my question is, what is your night time routine?
We had a great one at one time. I know that the morning time routine will be only as good as your night time routine.
I try to get our boys in bed by 8:30 so I can unwind and do whatever I can't when they're awake (blogging or writing) so I can get to bed by 10. Some nights, this doesn't happen. Hubby works a week of days and a week of nights for his shifts and some weeks he may be gone 2 to 3 nights. So a lot of night time is all me unless my hubby is off.
I get weary and worn down, so I let things slip. We homeschool too, so most of my day I'm doing that. I try to read the Bible with them, pray, and read a book or two. Hubby helps them with their scripture, which they love.
I need some inspiration and some tips for having a better night time routine…..
Okay, Heather and friends, today I'm sharing with you my basic nighttime routine—as well as three particular nighttime moments that I believe have made the most difference in our marriage and family.
This post may contain affiliate links through which Club31Women might get a small compensation – with no additional cost to you.  See my disclosure policy here.
Resources mentioned in the video:
Recommended Nighttime Reading and Listening for Kids:
And if you have a question you'd like me to address, you can ask it here: Connect with Lisa
Thank you for joining me and sharing Real Life together! I'll look forward to talking with you again next week!!
*I'd love to hear from you too, so please say what's on your heart, share your hope, and/or ask a question in the comments below! I think you'll find there's a beautiful and supportive community here at Club31Women.
In His Grace,
On Instagram? I'd love to have
Save
Save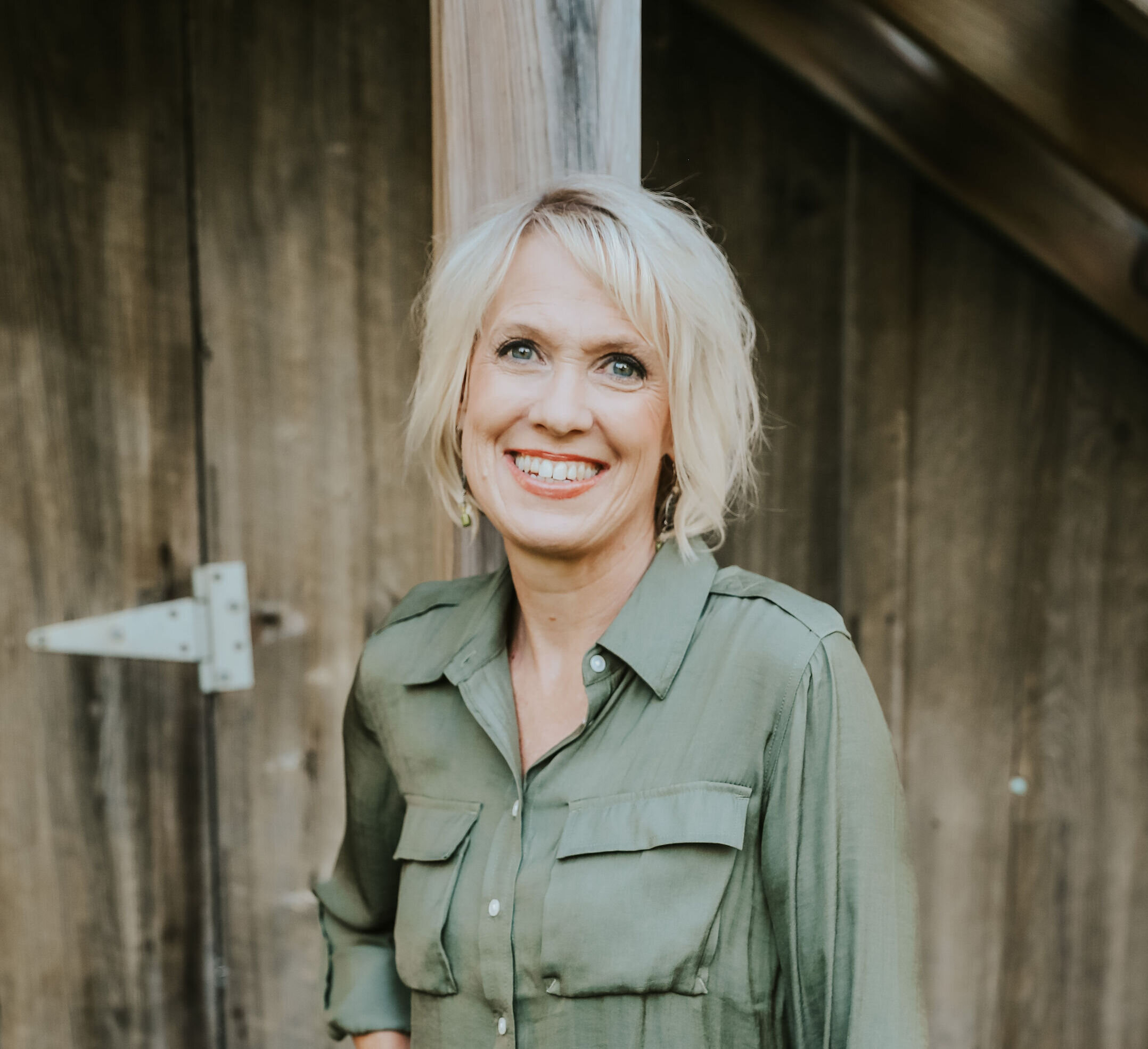 Lisa is the happily-ever-after wife of Matt Jacobson and together they enjoy raising and home-educating their 8 children in the beautiful Pacific Northwest. She encourages women to embrace the rich life of loving relationships and the high calling of being a wife and mother. Lisa is the author of 100 Ways to Love Your Husband and her husband is the author of 100 Ways to Love Your Wife. Matt and Lisa are also the co-hosts of the FAITHFUL LIFE podcast where they talk about what it means to be a biblical Christian in marriage, parenting, church, and culture.