Overnight Sausage Egg & Cheese Breakfast Casserole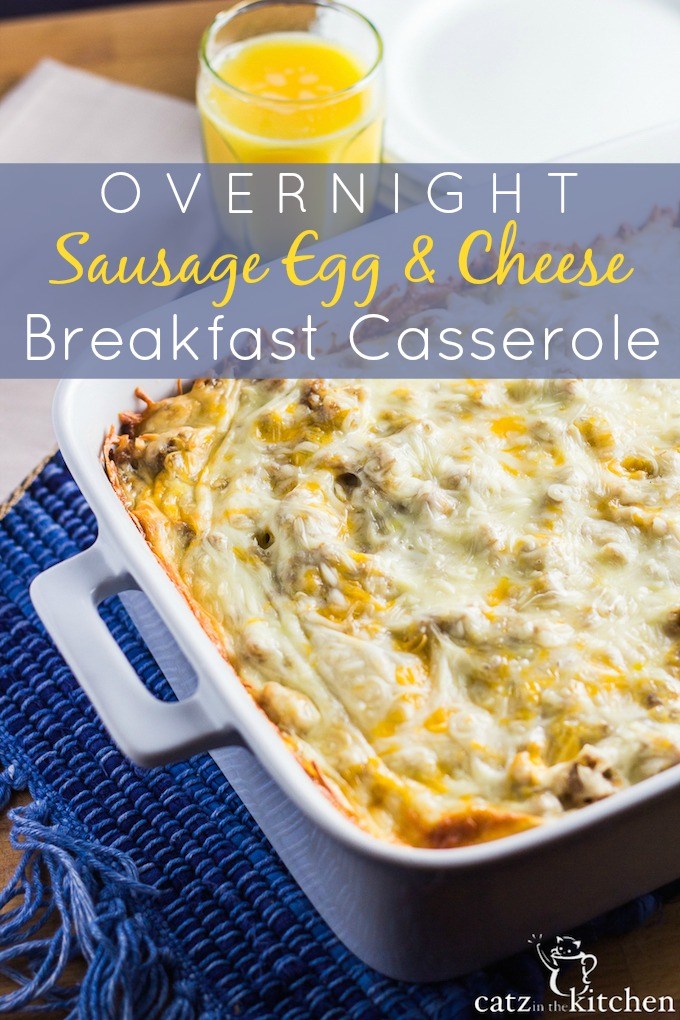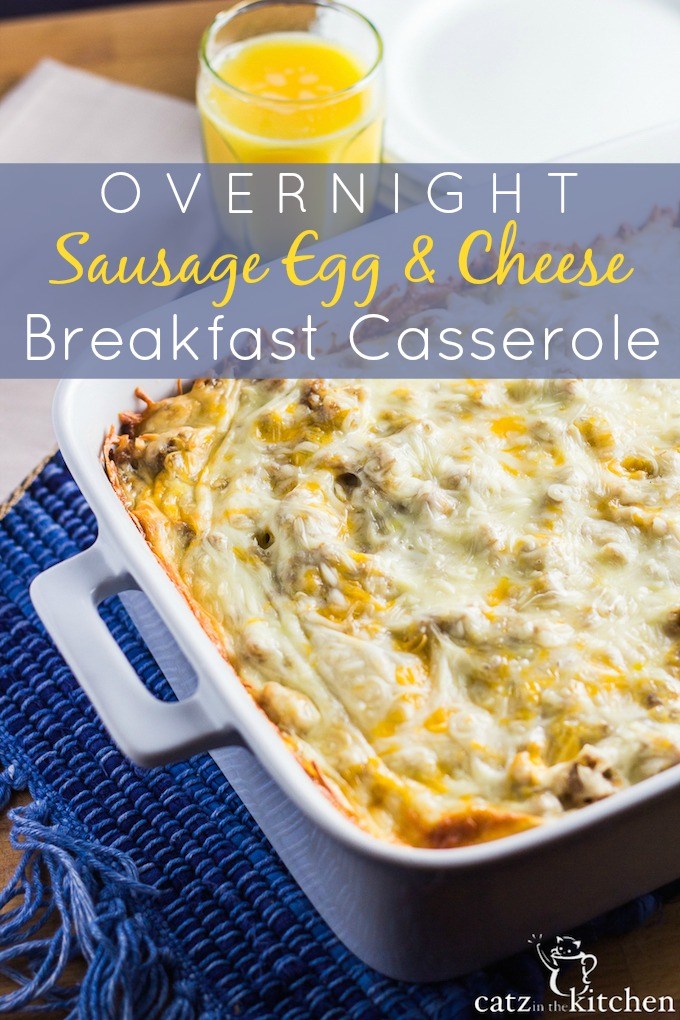 Holidays…Joy or Pain?
I love the holidays. As soon as October hits I'm counting down the days till I can officially start listening to Christmas music, stringing lights, and drinking coffee out of those cute little red cups (or whatever color they are this year). But before we can actually get to Christmas, we have to get to Thanksgiving.
The holidays are supposed to be a joyful time, and I know for a lot of us, that can be hard. Some of us have experienced deaths in the family during this time, financial troubles or maybe certain family members aren't getting along, which inevitably seems to hurt more during the holidays. This time of year, while joyful for others, can intensify pain endured in the past.
I sympathize with those who are reminded of painful memories during the holidays. Thanksgiving feels like a marked holiday of sorts for me. As a child on a Thanksgiving many years ago, I was deeply hurt by a family member I trusted, and it's not only left scars on me and my family but the memories I can suppress the rest of the year seem to rise to the surface once the holiday's approach.
I think it can be really easy to get sucked into the lies that Satan is trying sell you during the holidays (and much of the rest of the time). Fault and blame, God has abandoned you and doesn't love you. Or God is simply too busy to care about your pain. But that's not true. None of it is.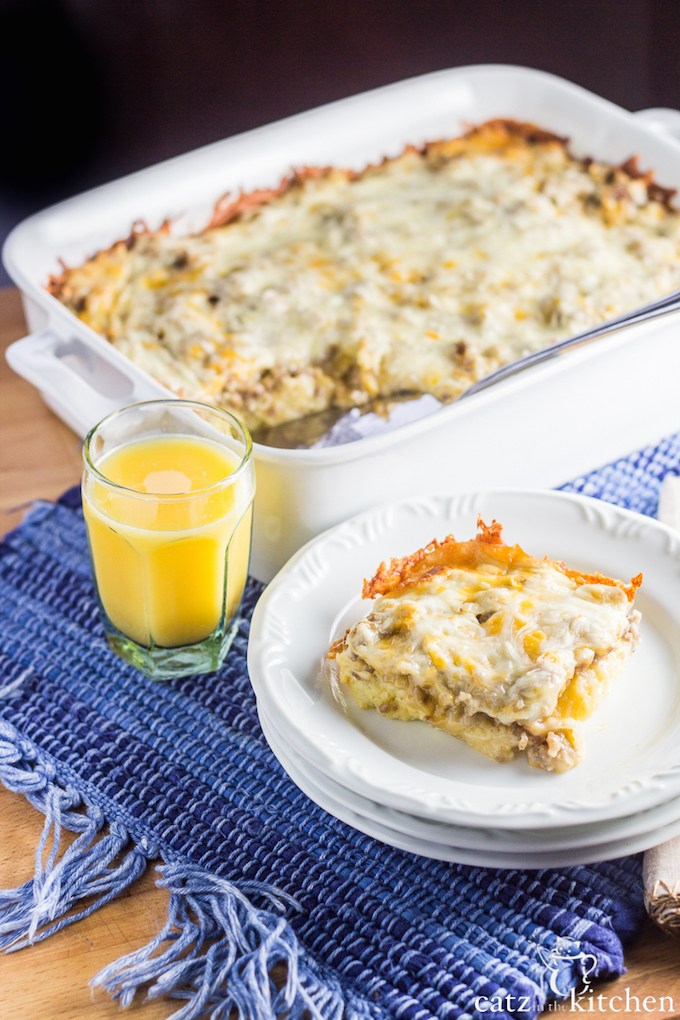 Works of God
You're made for a purpose.
You know how it's so often said that the Word is alive and breathing and certain verses reach us in different ways at different times in our lives? We're working through the book of John at our church verse by verse and we recently read John 9, which is the story of Jesus healing the blind man. I've read this story many times and even done a bible study on the book of John twice and never before did this passage grab me the way it did a few weeks ago.
Jesus answers the question of the disciples, who were asking who sinned, causing the man to be born blind, he or his parents. It's kind of the age-old question – why do bad things happen to good people? Jesus' response stopped me in my tracks this time. I've often wondered myself, "God, why did you allow these things to happen to me?"
"Jesus answered, 'It was neither that this man sinned, nor his parents; but it was so that the works of God might be displayed through him.'" John 9:3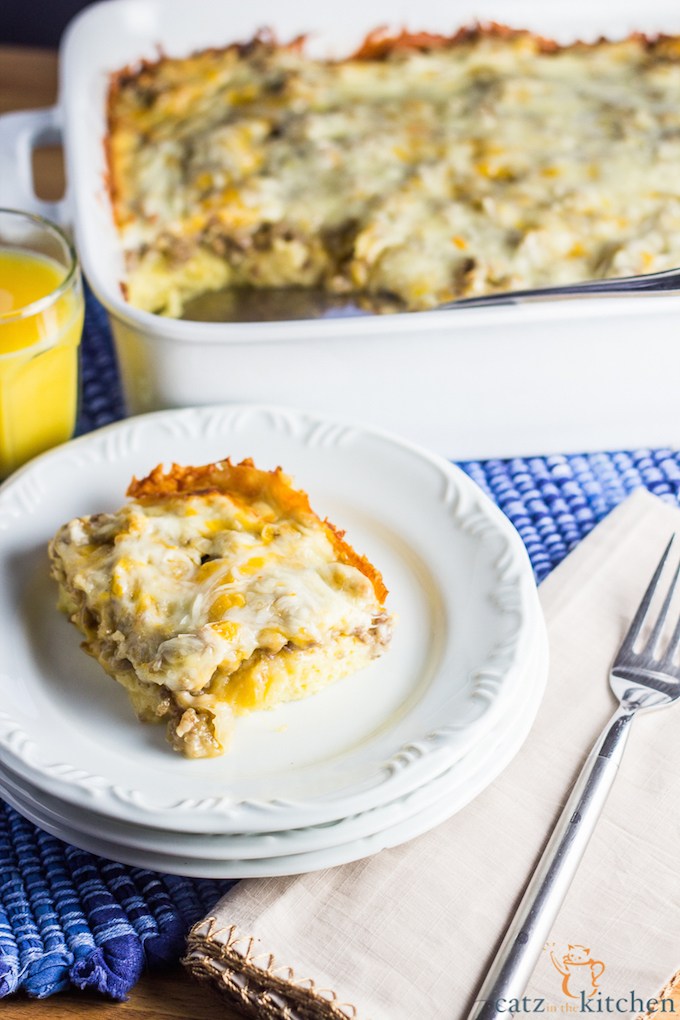 Our purpose is to glorify Him in all we do. When we glorify the Son, we honor the Father. The choice of allowing our suffering for His glory is beautiful, painful, and freeing.
As we go about our business this holiday season, serving our families and serving our God, look for the joy the Lord has given you. The memories you shared with a loved one, the way a family comes together during hard times, the way God seems to provide when money is tight.
A Family Holiday Favorite Breakfast
Our overnight sausage egg and cheese breakfast casserole is a family holiday favorite! Josh learned to make this casserole watching his mom make it every year growing up (and wrote a totally insane post about it a few years ago, if you feel like reading something zany), and now he makes it for us every year – always on the night before Thanksgiving, so that we can wake up and watch the Macy's Thanksgiving Day Parade while we ease into the activity of the day.
It gives us a chance to connect before we start dashing around in different directions working on various tasks…before we come together as a family, thank God for His goodness, and pray that He'll continue to use us for His glory and purpose.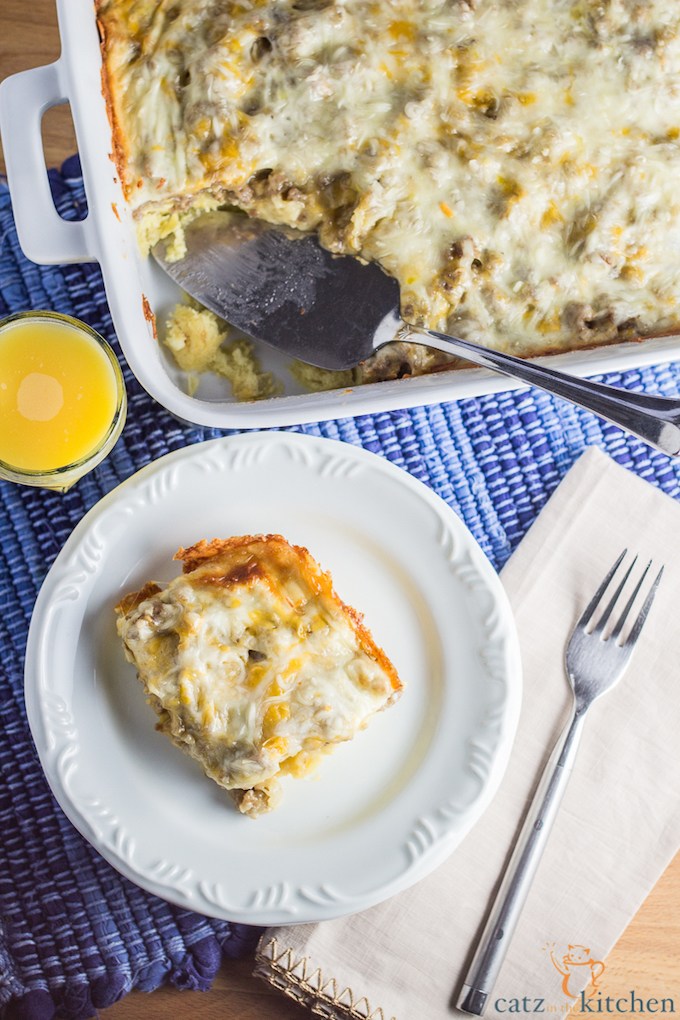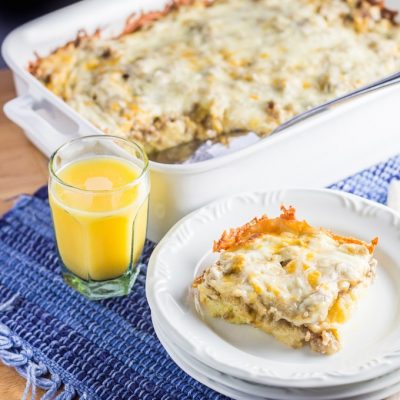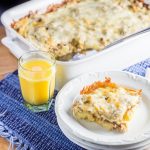 Overnight Sausage Egg Breakfast Casserole
This overnight sausage, egg, and cheese breakfast casserole recipe is incredibly simple to prepare, and so convenient when you don't have time to cook in the morning!
Ingredients
1

pound

breakfast sausage

(we always use Jimmy Dean maple - so good!)

1

loaf Italian bread

(use plain white if Italian is unavailable)

1

cup

shredded mozzarella cheese

1

cup

shredded cheddar cheese

8

eggs

1

cup

milk
Instructions
Brown sausage in skillet.

Slice Italian bread into 1-inch thick slices and cut off crusts.

Grease high-sided 9x13 baking dish and arrange bread so that it completely covers the bottom of the dish (this part is a bit like a jigsaw puzzle).

Drain sausage and spread evenly over bread. Sprinkle cheeses evenly over bread and sausage.

In separate bowl, beat eggs and milk. Pour evenly over all ingredients in pan.

Let set covered in fridge overnight.

When ready to serve, preheat oven to 350 degrees and remove covering.

Bake for about 35 minutes, or until knife poked in center comes out clean. Let stand a few minutes before serving.
Recipe Notes
Slightly Adapted from Original Recipe by Lisa Rief
Save
Save