3 Tools To Help Your Kids Calm Their Anger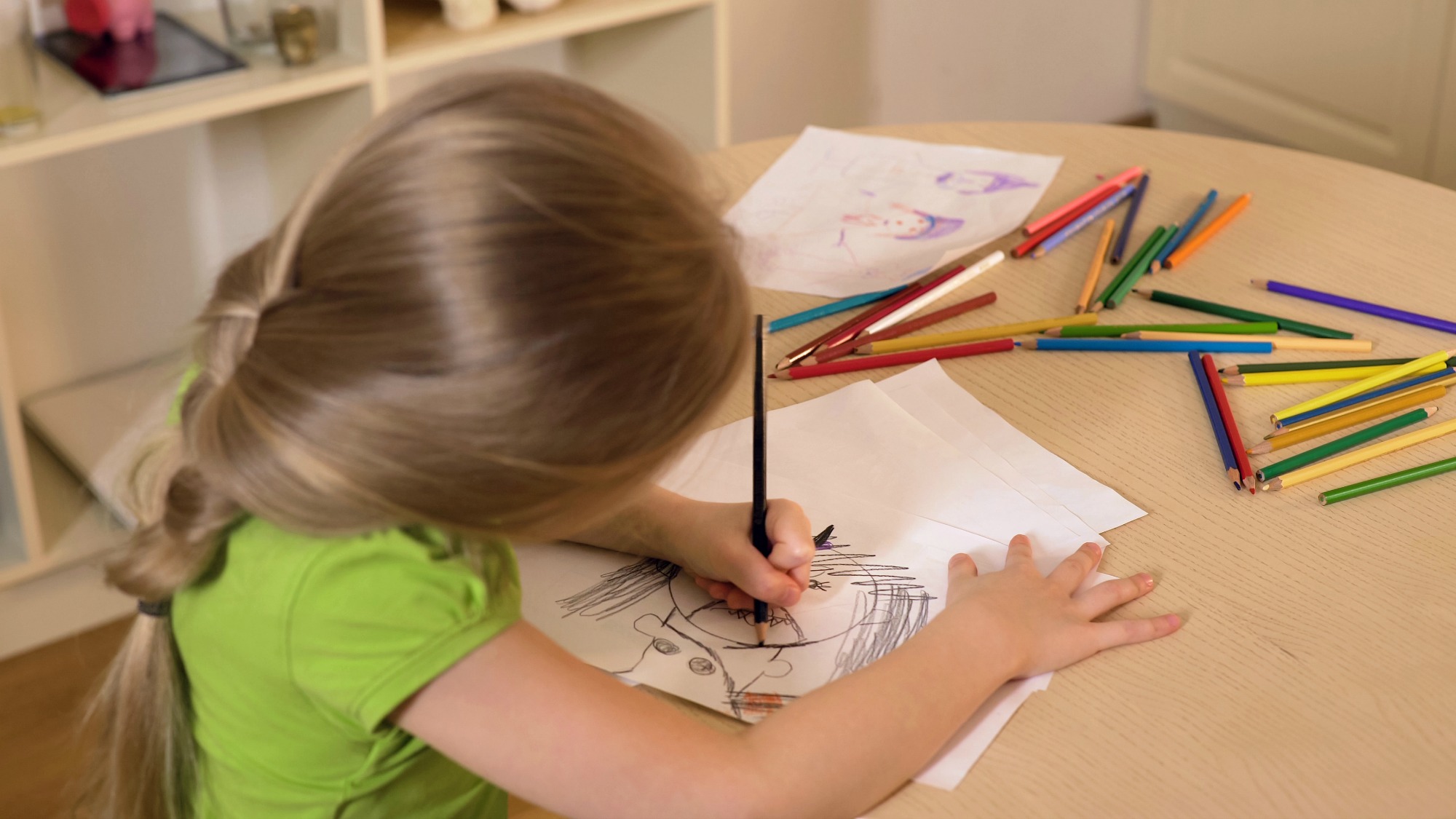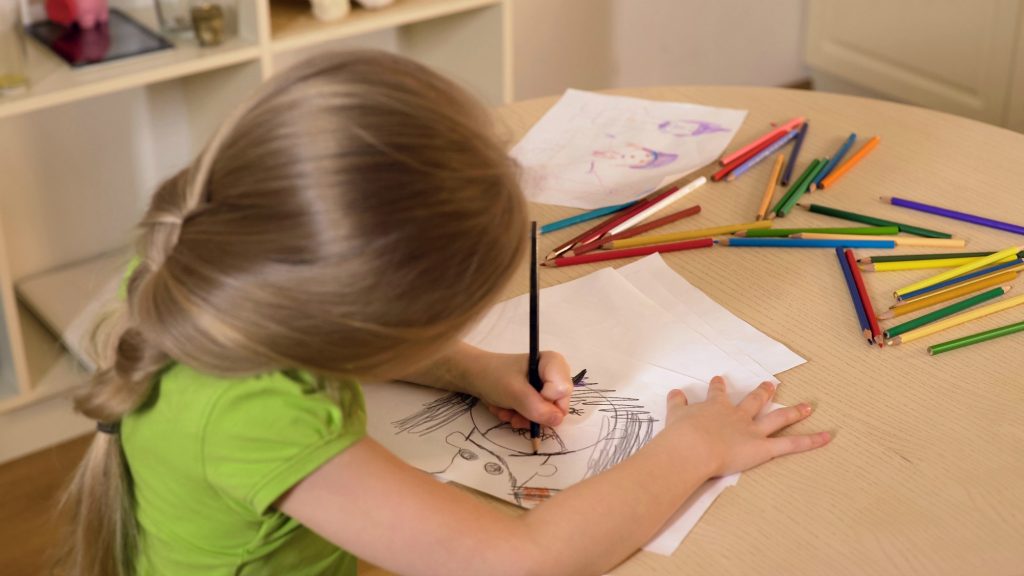 This post may contain affiliate links through which Club31Women might get a small compensation – with no additional cost to you.  See my disclosure policy here.
Over the last five years, John and I have opened our home to adoption. We've welcome seven kids during that time, and while I expected chaos, conflict and growing pains, what I didn't expect was all the anger. Immediately John and I started seeking help from therapists. They gave us wonderful tools to use, and I learned how to teach my kids how to use Insight and Imagination to help them calm their anger.
Insight Into Body Cues
The first step to helping kids know how to calm themselves is to teach them to understand what to watch for when they become angry. Anger causes physical things to happen in our bodies. As children's anger rises, their bodies respond in specific ways. Examples include shaking hands, breathing more quickly or heavily, raising their voices, desiring to scream, wanting to hit something, pacing, narrowing their gazes, clenching fists, tightening muscles, feeling hot, desiring to escape, faces heating up and turning red, feeling sick to their stomachs, experiencing aggressiveness, longing to cry.
Knowing these body cues—in addition to understanding negative thought patterns—can sharpen your child's awareness of what's happening inside. Your child can then work to pause long enough to understand his emotions, recognize limits, and choose compromises or ways to calm himself, instead of getting mad. Together with your child, make a list of the body cues he has. Make your own list of the cues your body gives you and compare the two. As different as people are, they usually have very similar body cues when it comes to anger.
And once a child knows his body cues, he can use his imagination to help him calm his anger.
Imagination
One of my daughter's therapists taught her to create a fun, fictional place that she could think of when she started getting angry. My daughter created an imaginary place she called Rainbow Cuckoo Land—a place filled with rainbows, unicorns, and treats. My daughter described the place in detail, including all her favorite things that she imagined there. She also painted a picture of this place and kept it in her room. When she grew upset, I'd encourage her to chill for a while and imagine that she was in Rainbow Cuckoo Land. Soon my daughter started doing this herself without my prompting.
Older kids might not want to create an imaginative land, but they can do something similar by thinking of a favorite movie scene or a favorite meme. Why can using their imaginations help kids grow calm? Because it's not possible to focus on two things at once. Either your child can focus on an imaginative place, or he can focus on his anger. Focusing on being angry causes the anger to grow and take control, while focusing on a special place or movie scene allows time for anger to dissipate.
In the book Hot Stuff to Help Kids Chill Out, Dr. Jerry Wilde encourages children and teens to use their imaginations to work through a common problem. To teach kids how to do this, parents can guide them through the following steps:
1. Imagine a situation in which you often get mad. Pretend you are actually there in your mind.
2. See all the things going on in that scene. Hear the sounds that would be around you. Make it as real
as possible.
3. Go ahead and let yourself get good and ticked off, just as you would if it were real life. Let yourself feel angry for several seconds.
4. Now, instead of being really, really mad … calm yourself down.
A parent can use this role-playing activity to help a child think through different triggering scenarios. As with all the tools in teaching kids to calm down, these need to be taught when kids are not in an angry moment.
Prayer
Finally, do your kids know they can send up a quick prayer in any situation, asking Jesus to help? They can. Do they know that Scripture talks in numerous places about how to handle anger? It does. It's our job to teach our kids to pray and to lead them in Scripture memory. And truly the best way to do that is simply to practice. So, when you find yourself growing angry, pause and pray. When you see that your children are getting upset, pause and pray. Pray aloud and with faith and humility. "Lord, we need Your help to calm down. These emotions feel so powerful, but we know that You are even more powerful."
The more children learn to think through how to calm themselves when anger is not involved—and to turn to God in prayer—the more capable they will be of calming themselves when it is.
If you'd like to learn more about how to help your kids, check out Calming Angry Kids by Tricia Goyer. Tricia offers insight from babies to teens. It's a wonderful resource for every parent!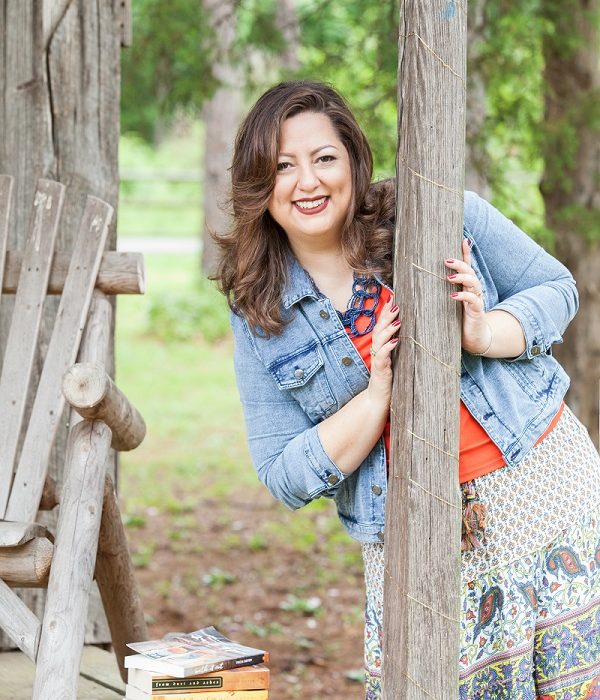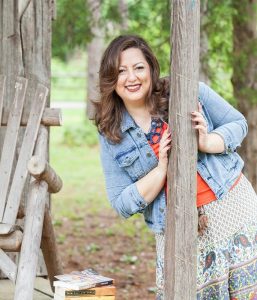 Tricia Goyer is the author of more than 70 books. She writes both fiction and nonfiction related to family and parenting. This USA-Today Best-selling Author has also won a two Carol Awards and a Retailer's Best Award. She was also an ECPA Gold-Medallion Nominee and a Christy Award Nominee and won Writer of the Year from the Mt. Hermon Christian Writers Conference.
A beloved author of Amish fiction, as well, having written the Big Sky and Seven Brides for Seven Bachelors series. She has spoken at events such as MomCon, Raising Generations, and Teach Them Diligently conferences and is the host of the podcast, Walk It Out. A homeschooling mom of ten, including seven by adoption, Tricia is also a grandmother of four and wife to John. With a busy life, she understands the importance of making every moment count. You can find out more at www.TriciaGoyer.com
This post may contain affiliate links through which Club31Women might get a small compensation – with no additional cost to you.  See my disclosure policy here.