Great Christian Reading: My 4 Favorite Series for Biblical Fiction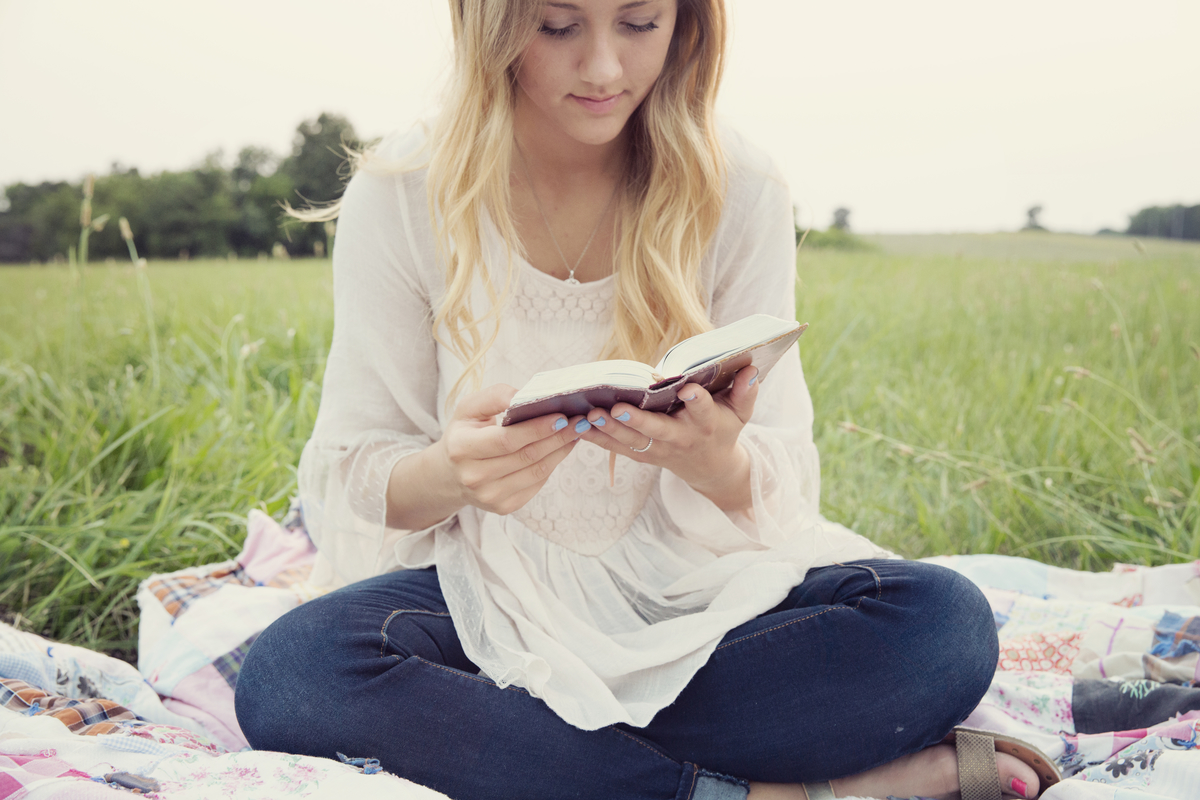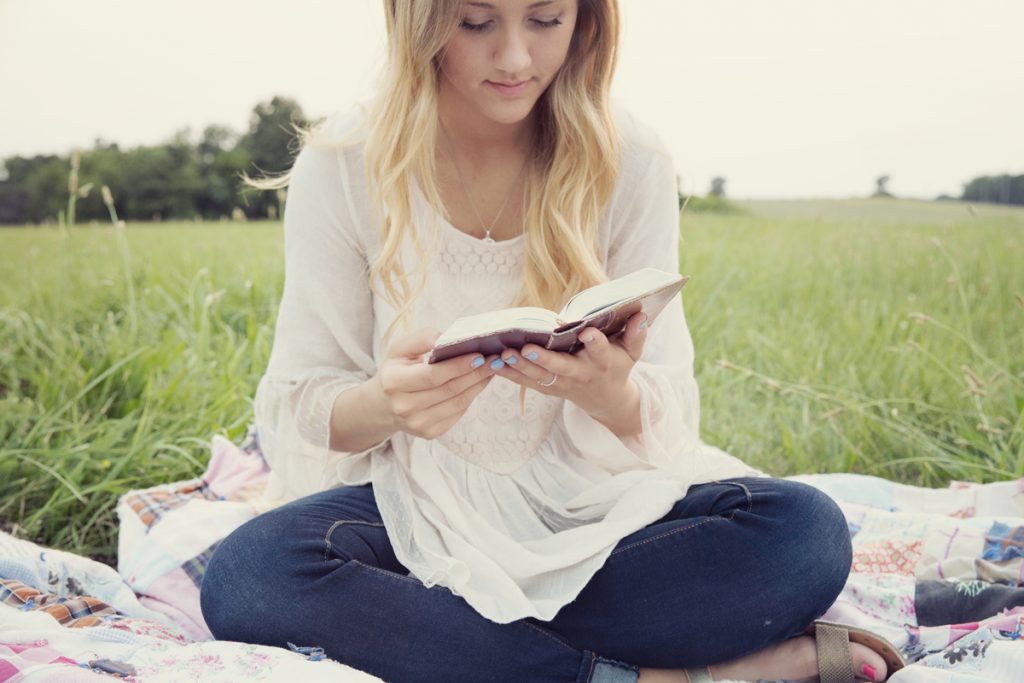 I'm a product of flannel graphs and puppet shows, AWANAs and Bible trivia.
My brother and I can both still recite the books of the Bible to the tune we learned in Sunday School 25 years ago.
Though I am forever thankful for my Christian upbringing and early Bible education, my scripture knowledge hasn't always been a boon to my faith.
Sometimes, I find it hard to engage with well-known stories and not be distracted by their familiarity. My mind and heart go into auto-pilot, leaving the living and active Word of God seeming tired and worn, which is far from the truth.
If you've been a Christian for some time like me, Bible stories can become stale.
If you're new to the Bible, it can be overwhelming to jump into so many stories and teachings.
When I get in this type of rut, I try to, first of all, pray for God to reveal new things as I read a familiar story and, second, get a different perspective. One of my favorite ways to accomplish the latter is to read fictionalized retellings of Bible stories.
Though it's important to remember that these are fictional takes on the facts presented in the Bible, I find the added emotion and narrative brings me deeper into the heart of the story. I'm always compelled to revisit the original text after reading one of these novels.
Here's a list of my favorite series that successfully offer a fictional take on biblical story-lines.
My Four Favorite Biblical Fiction Series
This post may contain affiliate links through which Club31Women might get a small compensation – with no additional cost to you.  See my disclosure policy here.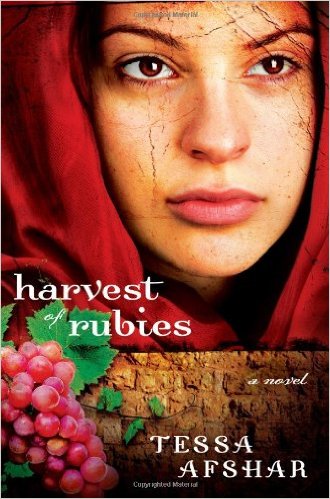 Afshar's years working in women's ministry has given her valuable insight into a woman's psyche. Her novels demonstrate a true understanding of women's fears, insecurities, doubts, joys, and sorrows. She addresses these with sensitivity and sound advice spoken through her characters.
This two-part series follow Sara, a talented scribe in the Persian court. Her story has romance, mystery, and redemption. Nehemiah and the rebuilding of Jerusalem weaves into the engaging plot.
For a more extensive review of her individual books, check out my post about her novels.
Harvest of Rubies Available—->HERE
Harvest of Gold Available—>HERE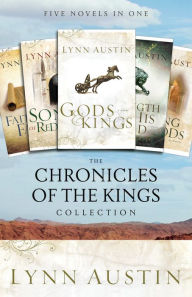 I'm not necessarily a history buff, but I found myself geeking out over this five book series about events found in 1 and 2 Kings. Austin is able to make the genealogy of Ancient Israel's royal line captivating by fleshing out the family conflict and poor choices that created such a tumultuous transitions of the crown. I came away with a better understanding of the political and sovereign structure of God's chosen people.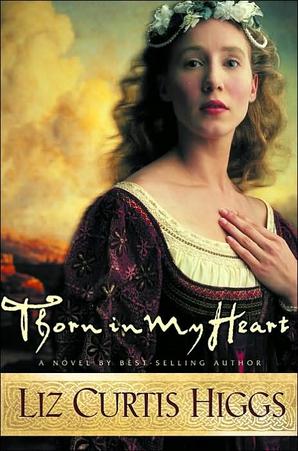 Higgs takes this genre a step further by placing familiar biblical characters – in this case, Jacob, Leah, Rachel and Dinah – in a completely different culture and setting. The heart wrenching love triangle is transported to 17th century Scotland where the McKies and McBrides weave a complicated tapestry of deception and desire. Each book continues the story but focuses on a different character's perspective.
I read these as a newlywed and felt so deeply for Leanna (the Leah character), it was hard not to take her side during the whole story. Despite my empathy for Leanna, Davina McKie's story in the final book was my favorite.
Higgs takes some fascinating editorial liberties with Dinah's story in Grace in Thine Eyes which she explains in detail at the end of the book.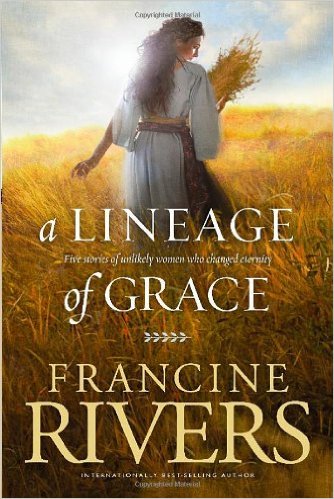 No list like this would be complete without Francine Rivers. Her work is compelling, poignant, and thought-provoking.
In the Lineage of Grace series (now compiled into one book), Rivers chronicles the five women mentioned in the lineage of Jesus: Tamar, Rahab, Ruth, Bathsheba, and Mary. I particularly appreciated understanding more about the cultural practices surrounding Tamar's story. As a woman, I also loved getting a more emotion-driven insight into each story.
Since we're talking Francine Rivers, I have to mention the Mark of the Lion series. Though it isn't technically biblical fiction (set in 1st Century Rome), it is among my favorite contemporary fiction. Hadassah's enduring faith and gentle spirit are memorable, as is the gripping plot.
*I'd love to know how you keep God's Word feeling fresh and if there's any biblical fiction series I left out!
In Him,
Emily C. Gardner
This post may contain affiliate links through which Club31Women might get a small compensation – with no additional cost to you.  See my disclosure policy here.
Here at Club31Women, we recognize that not everyone has the same taste or point of view on books, music, or movies, but we offer these short reviews for your consideration. Our hope is that you will find something new and wonderful on this list of recommended resources!
~ Club31Women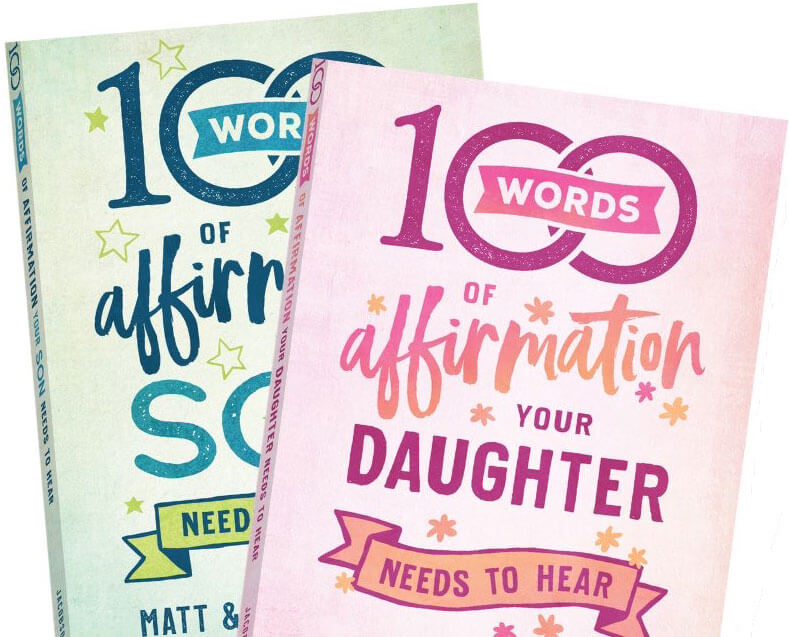 100 Words of Affirmation Your Son/Daughter Needs to Hear
Matt and Lisa Jacobson want you to discover the powerful ways you can build your children up in love with the beautiful words you choose to say every day–words that every son and daughter needs to hear.
These affirmation books offer you one hundred phrases to say to your son or daughter – along with short, personal stories and examples – that deeply encourage, affirm, and inspire.
So start speaking a kind and beautiful word into their lives daily and watch your children–and your relationship with them–transform before your eyes.