The Ten Best Books on Christian Sexuality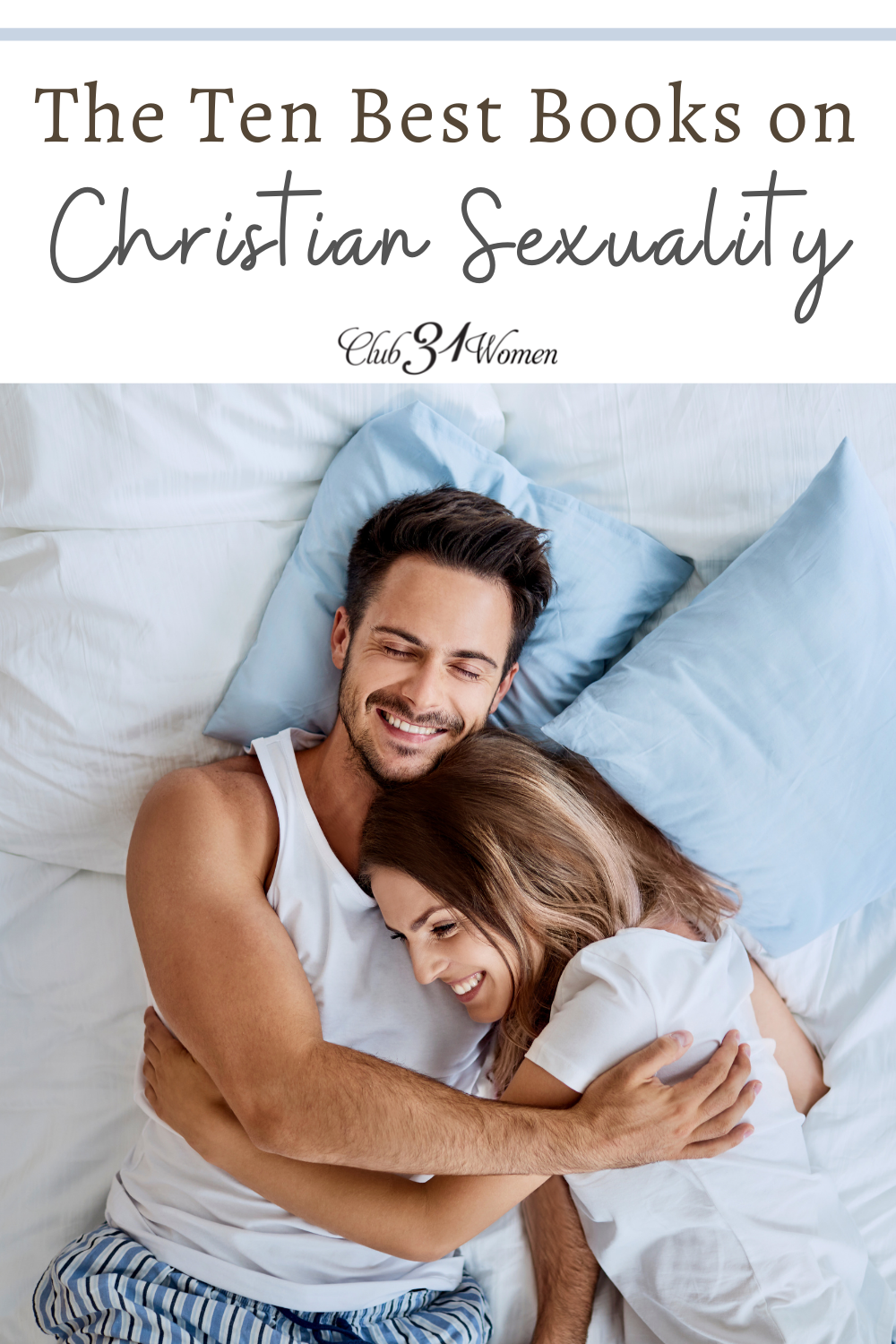 It can be difficult to find a biblical approach to sexuality in modern books and media. Here are some of the best Christian resources on sexuality.
In a culture dominated by sexual discussion, it can be difficult to find a biblical approach to sexuality in modern books and media. Until recently, very few books shared both the facts about sex and a Christian perspective on the topic.
Biblical sexuality must be "rightly handled". Even within the Christian writing community, we must use discernment when choosing which books we read on this topic! In my experience counseling girls through sexual sin and shame, I continually find myself returning to the following ten titles. Some of these are great for walking through the teen years with your daughter; others would be better saved for engagement or your own marriage. But all of them maintain a respect for God's Word as they discuss sexuality in a biblical light.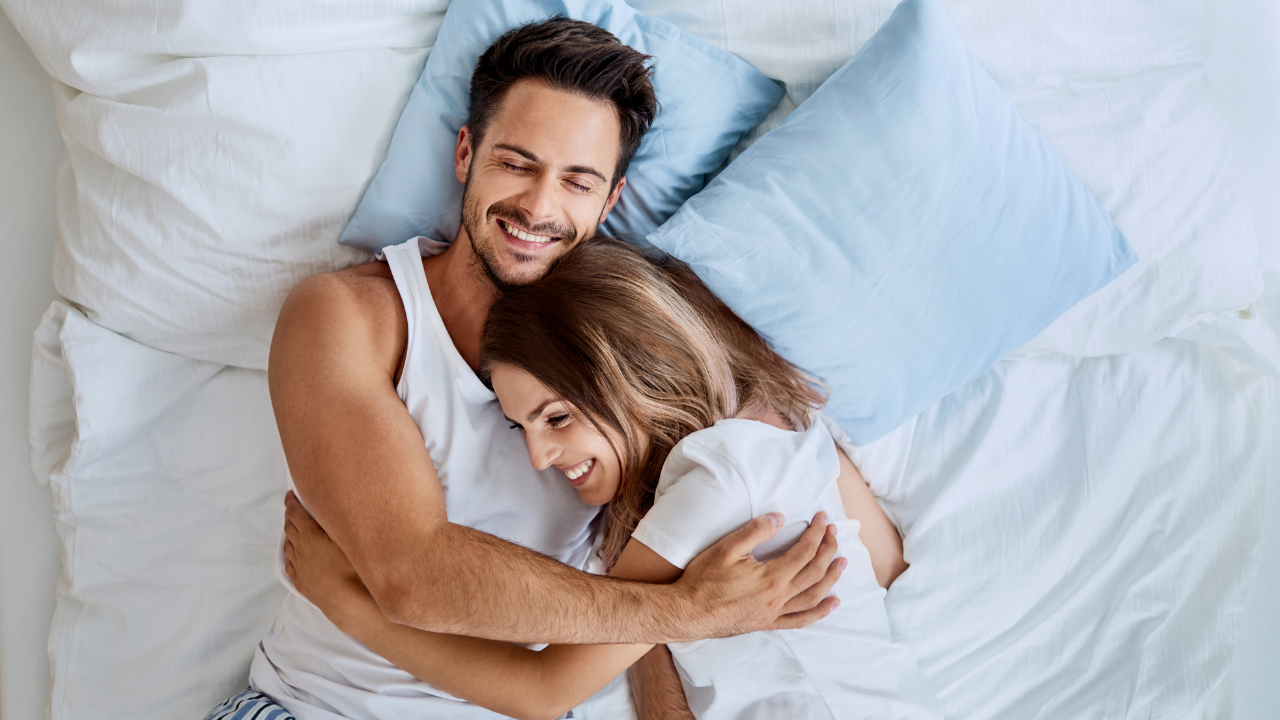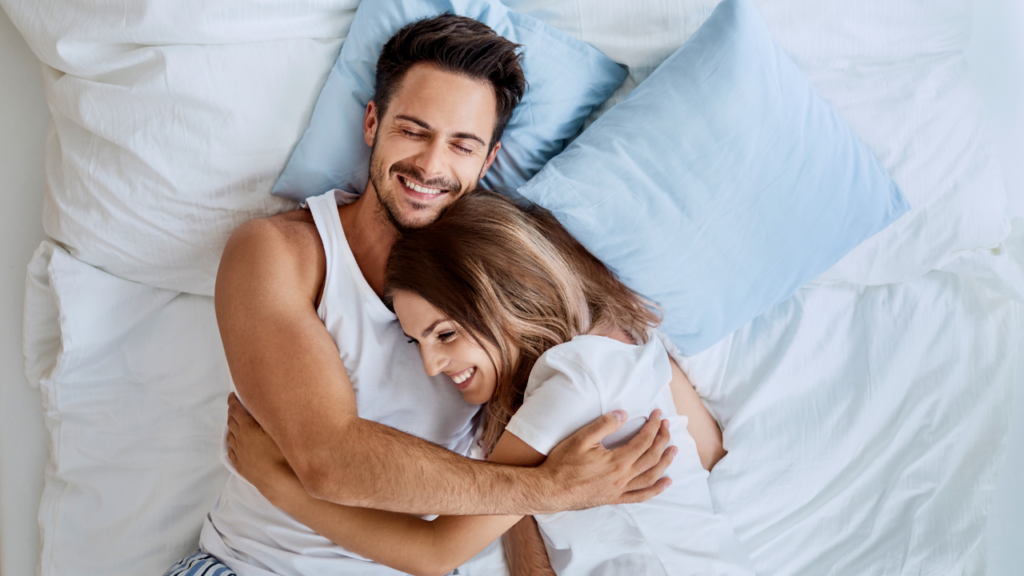 This post may contain affiliate links through which Club31Women might get a small compensation – with no additional cost to you.  See my disclosure policy here.
If you're terrified of what "the talk" might look like – what questions will be asked, or how much of your own past might be exposed – this is the book for you. Sarah spends the beginning of the book teaching parents how to embrace God's vision for their past and current sexuality so they can, in turn, be an example to their children. Walking the Talk concentrates on the importance of this example, leading our children to follow the pattern they have seen, not just the truth they've heard. Check it out here!
Darling is a great book for young women seeking to understand godly sexuality. Aanna lays the groundwork of biblical sexuality by teaching women how to understand their bodies' design and from there, explaining how that design coincides with God's will. Get the book here!
We don't always think of modesty as related to sexuality, but this book by Heather Thieneman challenges that view! In the best book I've ever read on modesty, Heather dives into the frequent cultural (and even Christian) arguments for immodesty and how we can counter those with Scripture. Women of all ages should read What's Up With the Fig Leaves? to gain a more biblical understanding of what modesty is and how that plays out in the life of a believing woman (or man). Learn more here!
This new release by Dr. Juli Slattery of Authentic Intimacy would be a great study for your teen girl! Dr. Slattery brings a vibrant faith and years of study on sexuality and the church to this brand-new book for single women. Check out Sex and the Single Girl!
25 Questions About Sex and Intimacy is another great book by Dr. Slattery, and one many moms should keep on their shelves for future reference. If you've ever been caught off guard by a question about homosexuality, pornography, or another sexual topic, let Dr. Slattery teach you to answer those tough questions with this small, easy-to-read book that brings biblical answers. Learn more here!
This book was recommended to me during premarital counseling, and my husband and I brought it on our honeymoon. It is an excellent gift for newlyweds or the engaged couples in your life! From teaching the biblical basis of intimacy in marriage to troubleshooting sexual difficulties, Intended for Pleasure is an excellent resource for engaged or married couples. Read more here!
To be honest, when I first saw this book, I judged it by its cover. I even thought the title was kind of silly! But I bought it on a whim, and it has since become one of my favorite books of all time. Though about three-quarters of Romancing Your Husband is about sex and intimacy (with practical ideas and how-to's), the first quarter is a powerful look at biblical marriage and how our attitudes alter our actions in the bedroom. Read more here!
9. Intimate Issues by Linda Dillow and Lorraine Pintus
Linda Dillow works with Dr. Slattery through Authentic Intimacy, but this book precedes Authentic Intimacy's launch. Intimate Issues answers the twenty-one questions most often asked by Christian wives, answered in a kind and relatable way by both Linda and Lorraine. This would be a great book to couple with Dr. Slattery's 25 Questions as a resource for teaching your own children. Check it out here!
Christian Cosmo is exactly what it sounds like: the bluntness of Cosmo magazine but from a biblical perspective. Many Christian young women grow up without a sex talk from their parents, left to piece together their sexual worldview from the culture, media, and friends. Because they discover sexuality in shame, many of these same young women struggle with long-term sexual sin. Christian Cosmo teaches women how to reframe sex according to Scripture, let go of the shame of their past, and embrace God's vision for their sexuality. Learn more here.
Blessings,
Here at Club31Women, we recognize that not everyone has the same taste or point of view on books, music, or movies, but we offer these short reviews for your consideration. Our hope is that you will find something new and wonderful on this list of recommended resources!
~ Lisa Jacobson, Club31Women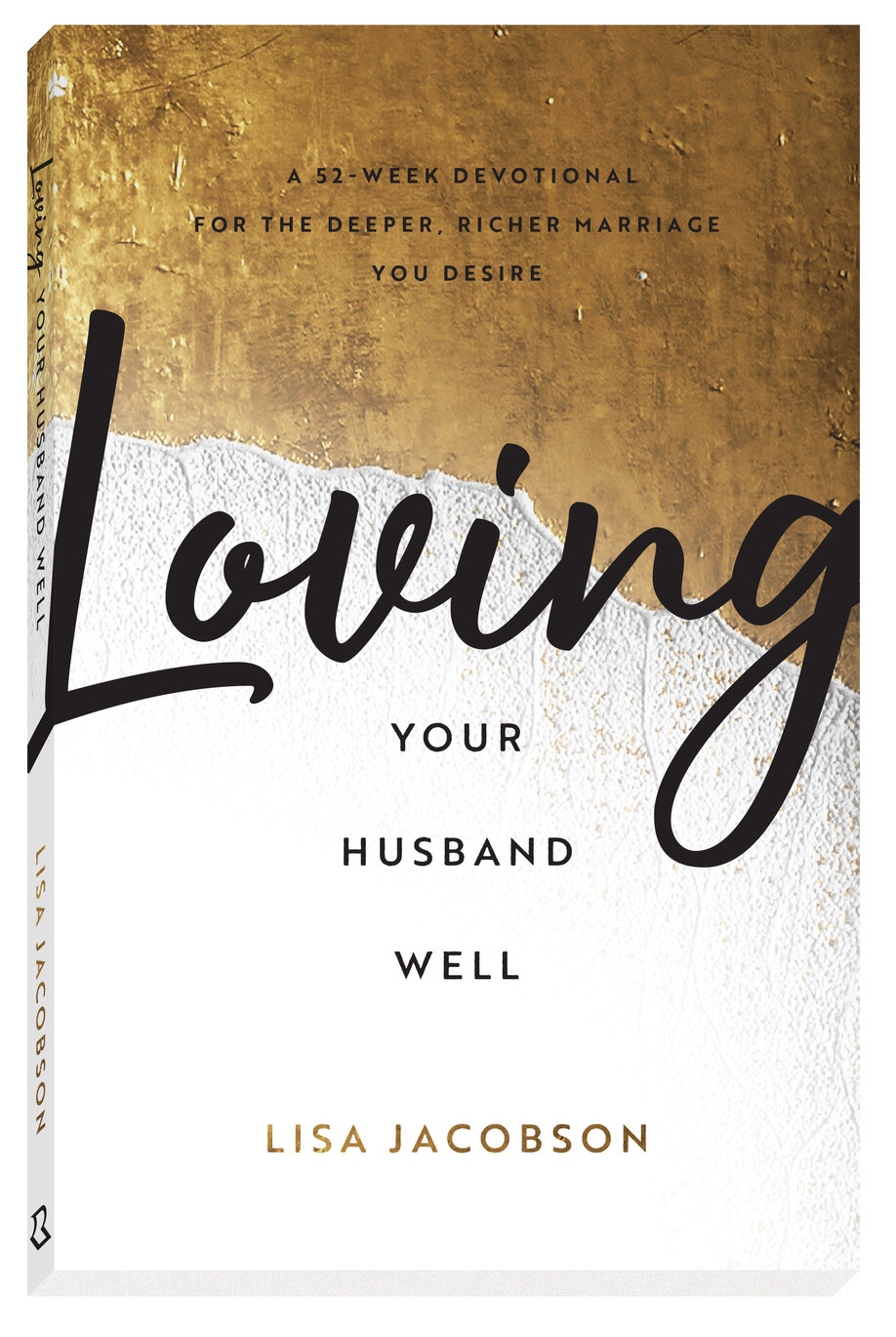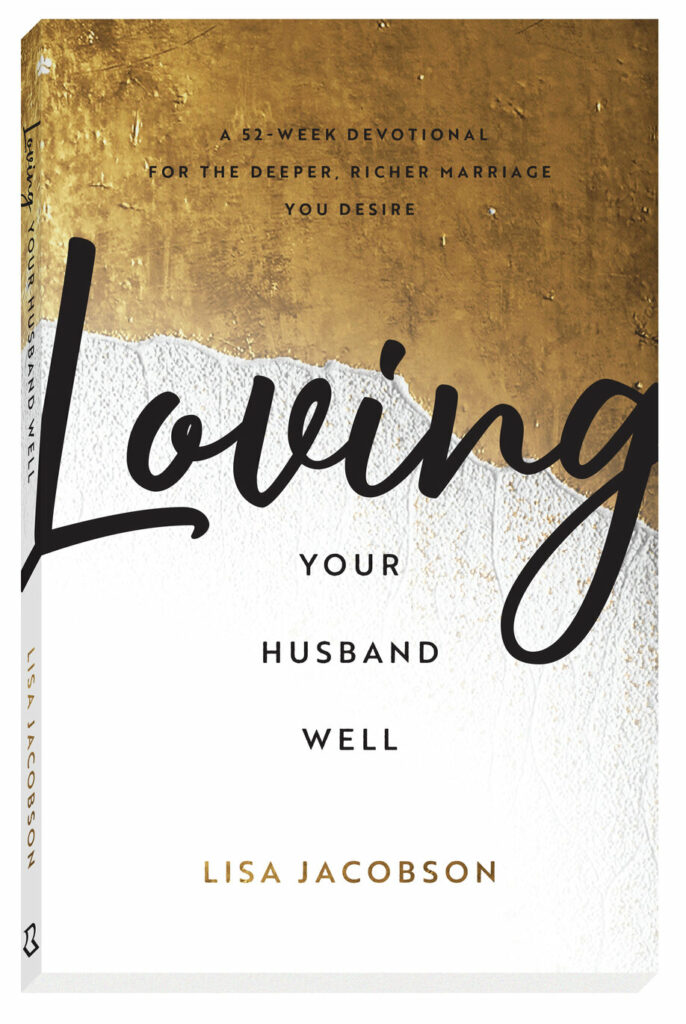 A 52-Week Devotional for the Deeper, Richer Marriage You Desire
An intimate, loving marriage is so much closer than you think

Imagine if, at the end of the year, despite your busy schedules and all the demands on your time and attention, you and your husband were more in sync, more connected, and more in love than ever before. Sounds amazing, right?

That kind of marriage is what is waiting for you as you read through the fifty-two weekly devotions in Loving Your Husband Well. Each entry includes a specific theme, related Scripture, a powerful devotion, thoughts for further reflection, practical ideas, and a prayer, all designed to help you love, cherish, and serve the man who shares life's journey with you.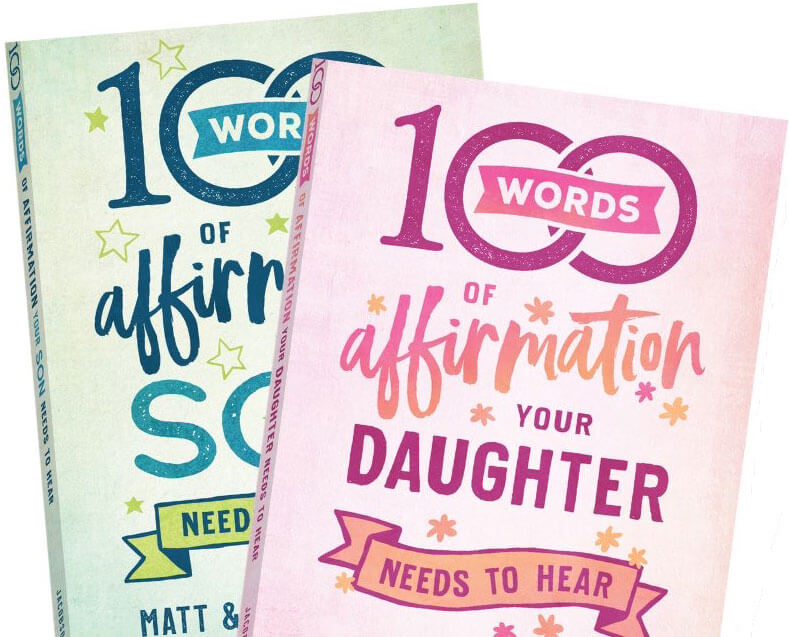 100 Words of Affirmation Your Son/Daughter Needs to Hear
Matt and Lisa Jacobson want you to discover the powerful ways you can build your children up in love with the beautiful words you choose to say every day–words that every son and daughter needs to hear.
These affirmation books offer you one hundred phrases to say to your son or daughter – along with short, personal stories and examples – that deeply encourage, affirm, and inspire.
So start speaking a kind and beautiful word into their lives daily and watch your children–and your relationship with them–transform before your eyes.