6 Delightful Books that Celebrate a Love of Books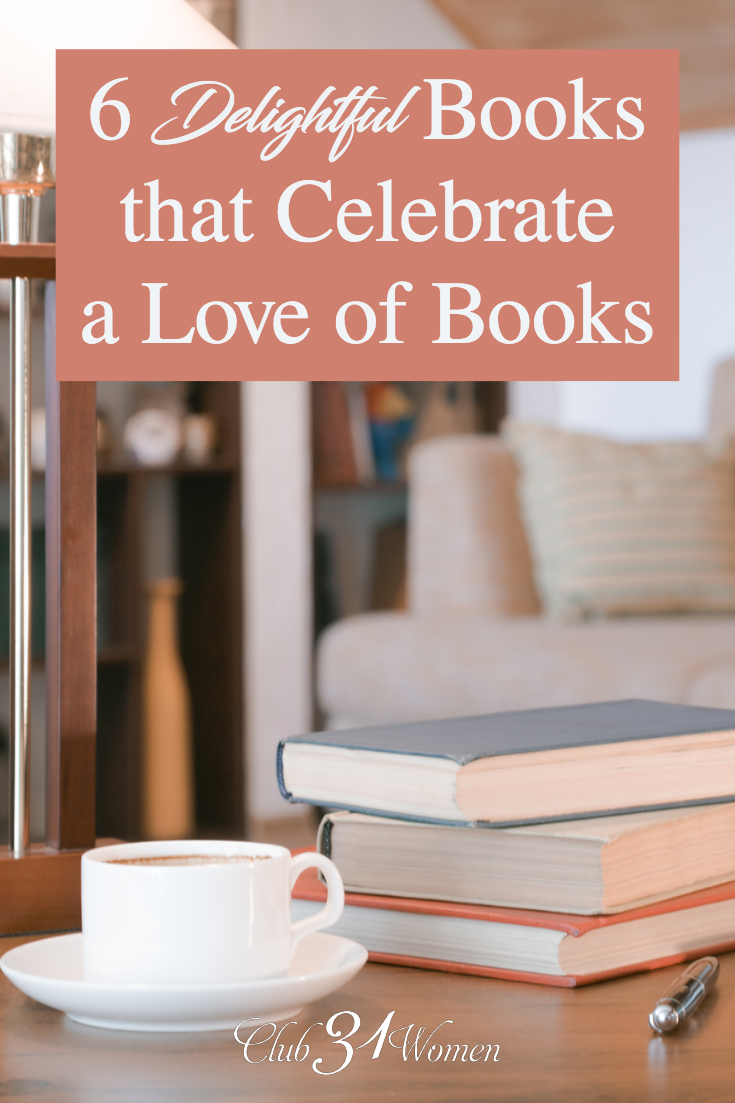 "She read books as one would breathe air, to fill up and live."
-Annie Dillard, The Living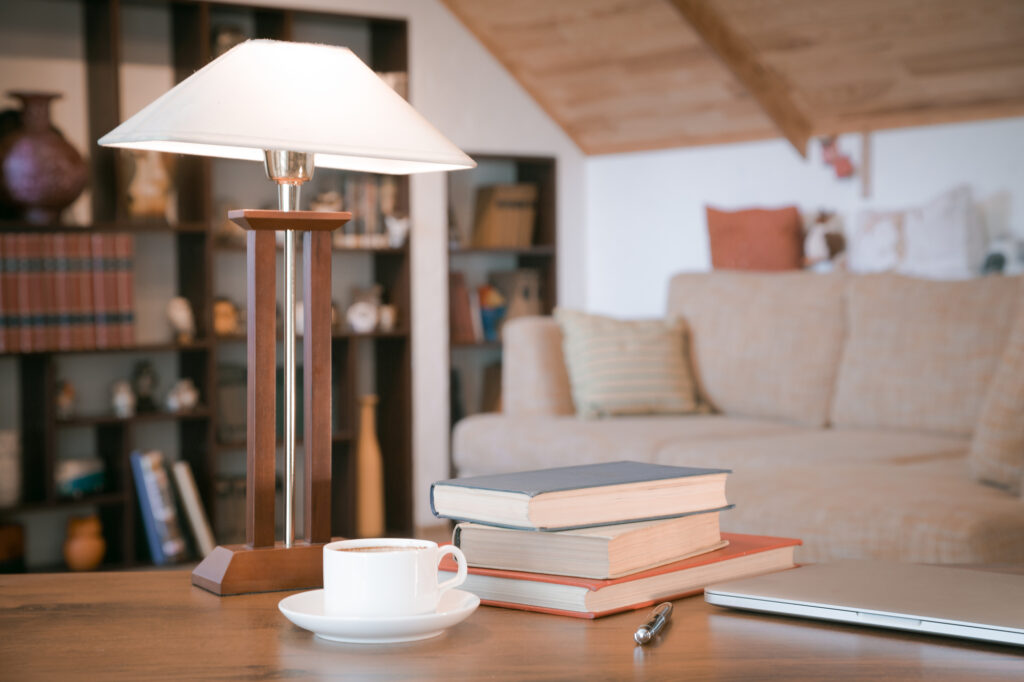 "I cannot live without books."
-Thomas Jefferson
There are some of us who, like Thomas Jefferson, cannot live without books. And for us, books that celebrate that life-giving quality of reading and the books themselves are a special genre that often have that little bit of extra where we feel like the author can see into our lives and thoughts.
Books that celebrate books can either be stories about all things bookish, or non-fiction writings that wax eloquent about what Anne Bogel calls "The Delights and Dilemmas of the Reading Life" in the subtitle to her book, I'd Rather Be Reading. Both sub-genres are equally delightful, and often bring about an intense feeling of kinship with the author. I thought I'd share some of my favorites from both genres with you all here…
This post may contain affiliate links through which Club31Women might get a small compensation – with no additional cost to you.  See my disclosure policy here.
This is the book that gave me the original idea for this article as it is definitely a celebration of books! Like all of Katherine Reay's other works (Dear Mr. Knightley is my absolute favorite!), The Printed Letter Bookshop with filled with complex, relatable characters and layers of emotion.This particular story follows three different women, brought together by unforeseen circumstances, and it is told in turn from each of their perspectives. These three main characters learn so much from the books that they share, and you're invited along on their journeys. Like real life, this book doesn't tie up everything neatly at the end and leaves you with much to think about — as every good book should.
I heard so many recommendations for this book before I was able to read it myself, and it lived up to every single one. The Awakening of Miss Prim is the author's debut novel, and I can't wait until she writes more! A somewhat unique story, taking place in modern-day Europe, much of the literature referenced in this one is very classical, but it's still quite enjoyable even if you haven't read many of the titles. Another novel that leaves you with much to think about, I really enjoyed some of the insights it offered about marriage and relationships.
Though addressing some hard topics, this is a delightful book! Told entirely through letters written, The Guernsey Literary and Potato Peel Pie Society tells the story of how reading helped to sustain those living through the German Occupation, and how books also served to bring people together as they were piecing their lives back together in post-WWII Great Britain. Though never gratuitous, the accounts of the atrocities that many suffered at the hands of the Nazis can be difficult to read, so exercise caution in the case of more sensitive readers.
A short, fun book with many unexpected twists and turns, this story follows a middle-aged spinster who ends up finding herself the owner and proprietor of a traveling bookshop (the Parnassus on Wheels) in early twentieth-century New York. Though initially not a big reader herself, through her various interactions with customers, she discovers how life-changing books can be.
Reading this one was so much fun! I'd Rather Be Reading had me smiling and nodding repeatedly. In the short, but delicious chapters, the author shared her reading journey. Though the specifics were different from my own, so much of it was incredibly relatable.
Here I've definitely saved the best for last, as this one is by far my favorite of all listed here! Almost more than any other book I've read, Book Girl felt like it was written by a kindred spirit. It is full of "oh, me too!" moments and book lists that I know will add immense richness to my reading life. This was a complete delight to read and I was so sad when it ended. Highly recommend this one!
The sweet Etsy shop, Carrot Top Paper Shop is run by young mama, Jenny Williams. Her delightful work celebrates many classic books, along with just reading in general. I've ordered a couple of her literary prints and have been very impressed with the quality. Jenny graciously sent me a bookish selection for review–t was such a fun package to open! I loved the graphic on the I'm Booked Tote Bag, and it has already held up amazingly to being washed.
The Book Spine Bookmarks were a fun collection of some of my favorite titles ever, along with some that I now want to read because I own the bookmark. I haven't yet figured out where to put the Bookworm and Reader laptop stickers (my laptop is on its last legs so I don't want to "waste" them on it!), but I'm excited that when I do, I'll be letting everyone know how much I love books and reading!
"Do not read, as children do, to amuse yourself, or like the ambitious, for the purpose of instruction. No, read in order to live."
-Gustave Flaubert
What are your favorite books or other items celebrating a love of books?
Under His Grace,
Jessica Telian
This post may contain affiliate links through which Club31Women might get a small compensation – with no additional cost to you.  See my disclosure policy here.
Here at Club31Women, we recognize that not everyone has the same taste or point of view on books, music, or movies, but we offer these short reviews for your consideration. Our hope is that you will find something new and wonderful on this list of recommended resources!
~ Lisa Jacobson, Club31Women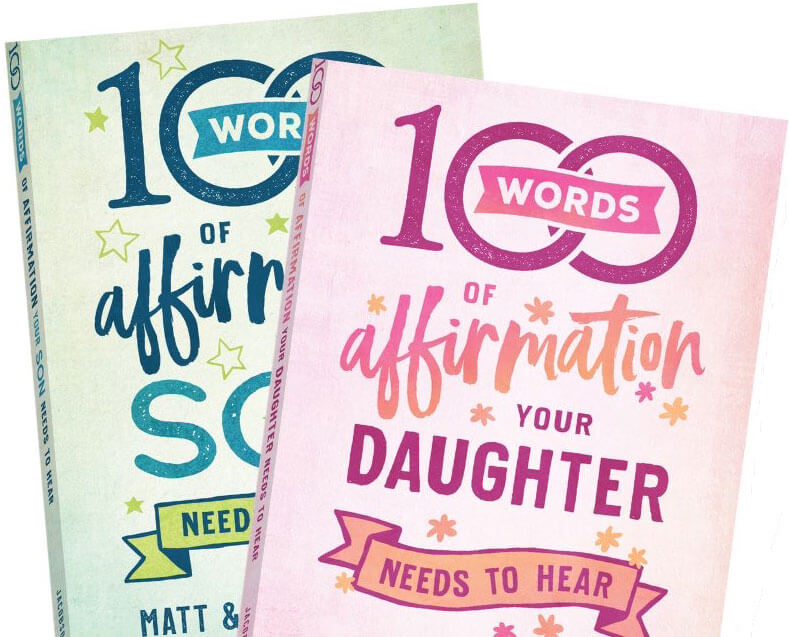 100 Words of Affirmation Your Son/Daughter Needs to Hear
Matt and Lisa Jacobson want you to discover the powerful ways you can build your children up in love with the beautiful words you choose to say every day–words that every son and daughter needs to hear.
These affirmation books offer you one hundred phrases to say to your son or daughter – along with short, personal stories and examples – that deeply encourage, affirm, and inspire.
So start speaking a kind and beautiful word into their lives daily and watch your children–and your relationship with them–transform before your eyes.