Helping Your Husband Care for His Mom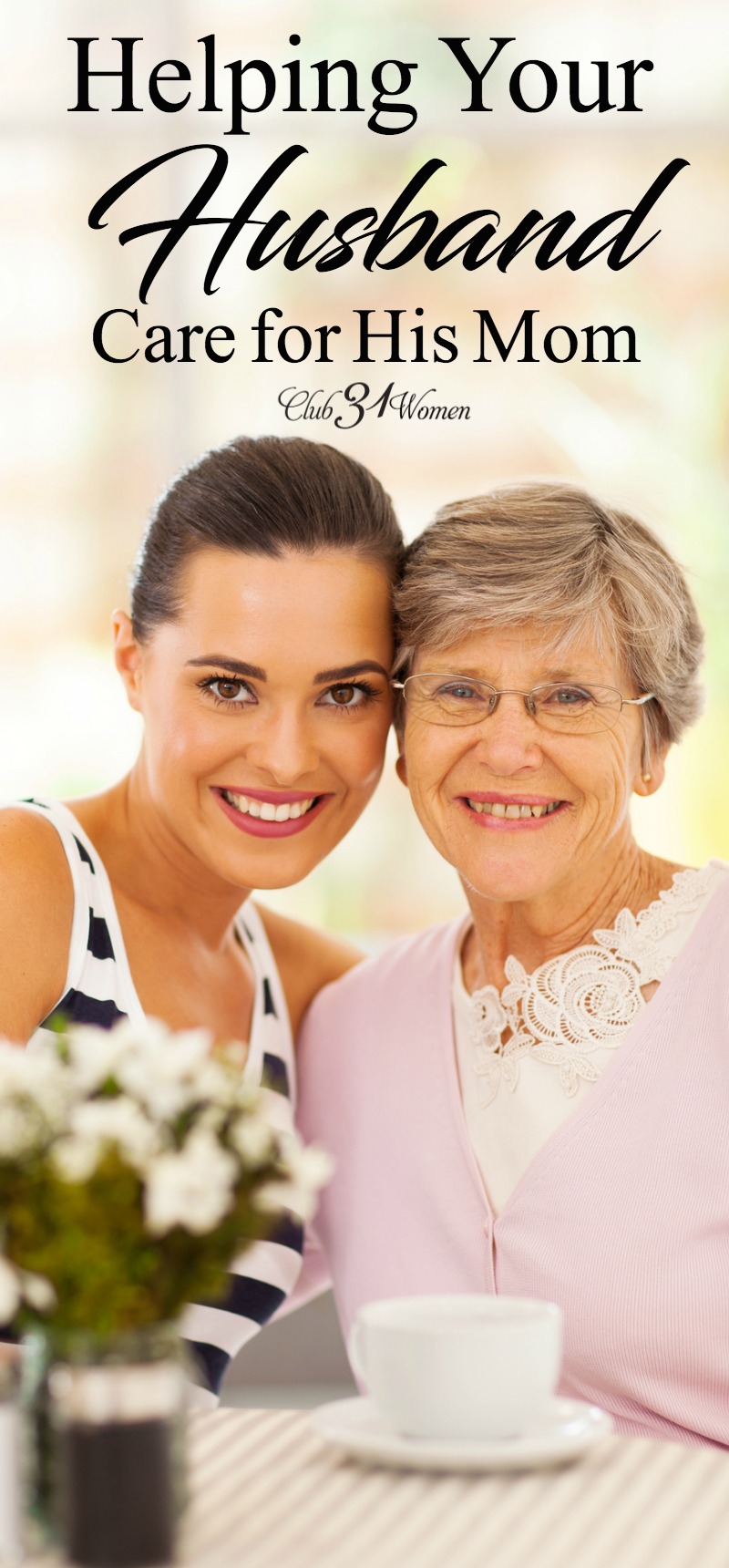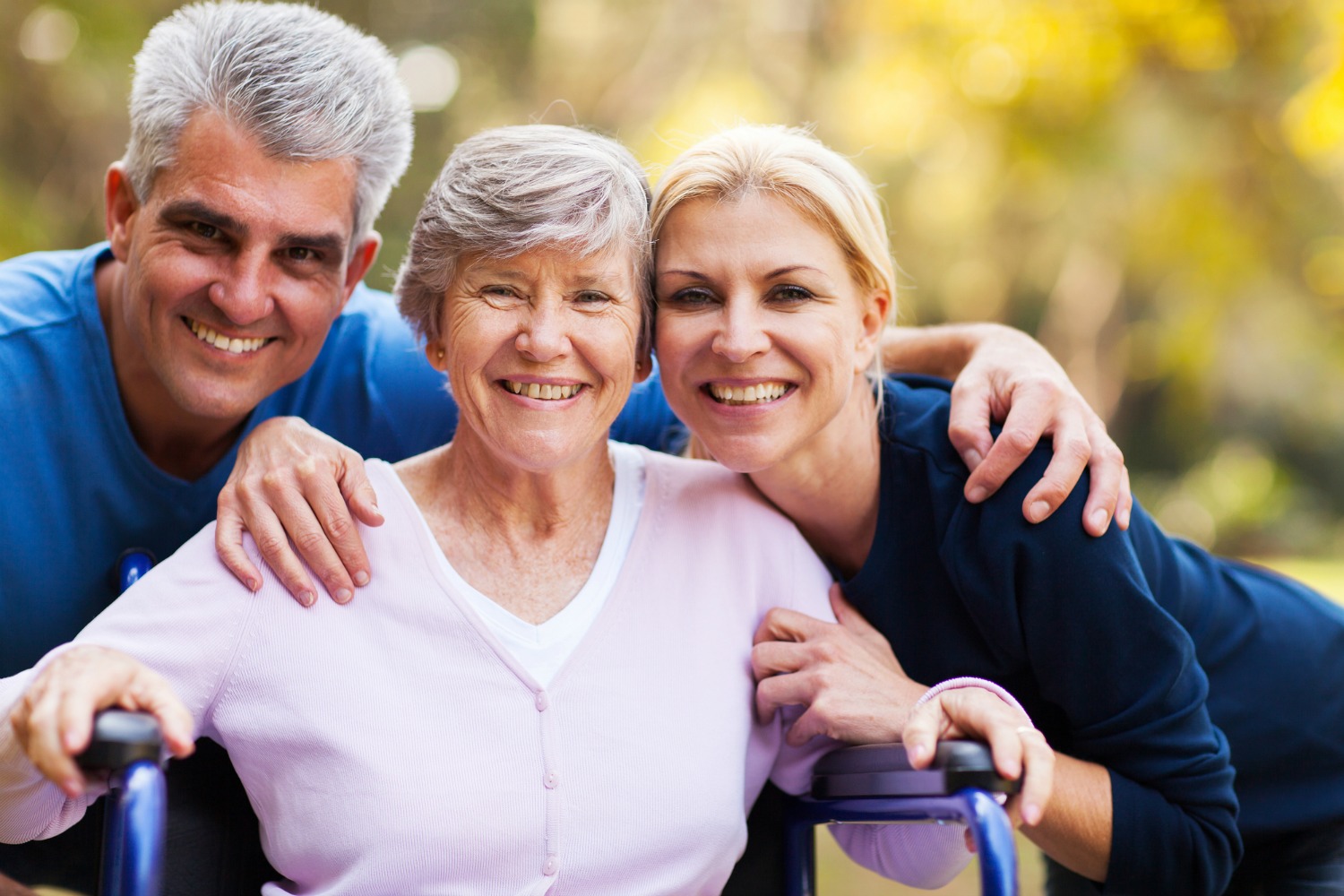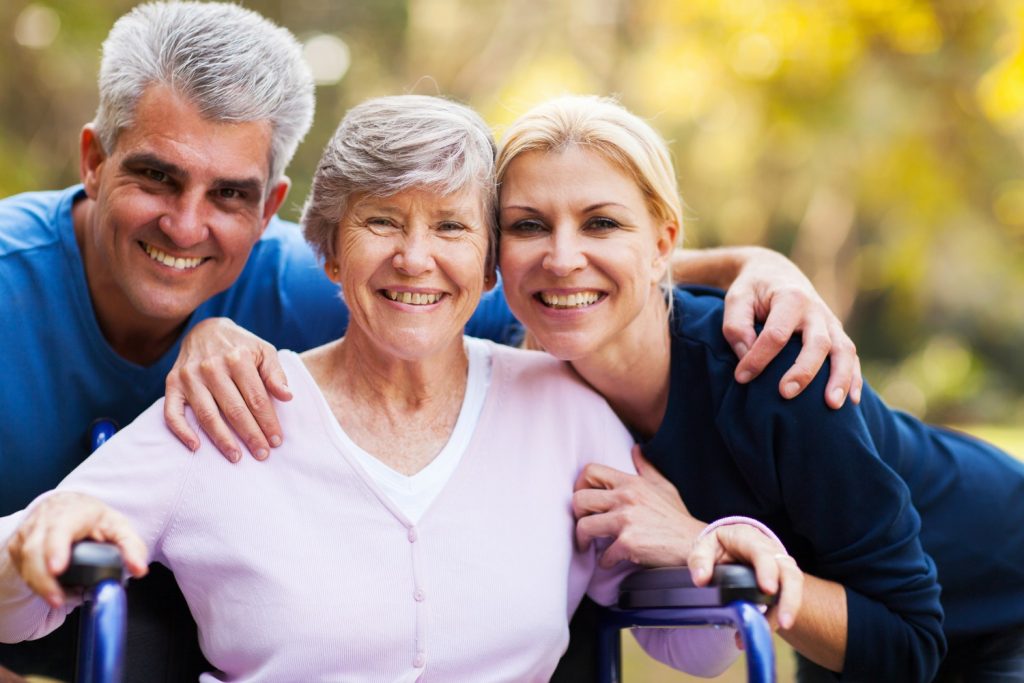 Four years ago, I got the phone call that my dad had died of a heart attack while snowmobiling. My mom began the widow's life. It was a painful time, but I watched something beautiful happen because of it.
I live 12 hours from my mom, so I felt helpless in the weeks and months after Dad's death. I couldn't do anything to help her except on occasional visits. But my brother and his wife began loading their three young girls in the car and driving five hours to Mom's house, from Colorado to central Wyoming. They've done this at least two weekends a month or more for four years now.
They come to help. My brother fixes things, works on taxes, makes trips to the dump, and helps with technology. My sister-in-law makes dinner and rakes the yard and loves on my mom. And the amazing part isn't even the constant travel or the fact that they help Mom, it's how. They're joyful, and in all these years I've never heard them complain.
Humble and Sincere Service
Can you imagine? It makes sense for my brother to do these things, but I asked my sister-in-law if she is worn out. She smiled from the heart and told me she loves coming to be with mom. Her service is humble and sincere.
So I'm watching my sister-in-law and her sweet love for Mom, and I'm thinking, "I want to be like her when I grow up."
This experience made me see my own mother-in-law from a new perspective. She has been a widow for more than 20 years. A feeling rose up in me that I want to do everything I can to help my husband take care of her.
My communication changed. I started more purposefully encouraging Matt to go fix things at his mom's house and rejoicing when he would go eat lunch with her during the week. After a big snow, he would shovel our driveway and then go shovel hers. "You're a good man," I would say.
The other option is resentment–to be annoyed at the time Matt spends helping his mom instead of being at home. But I've never seen my sister-in-law even once show resentment. She is my hero and shining example.
Your Shining Role as a Wife
A few years ago, I started asking Matt, "How can we set ourselves up to best care for your mom as she gets older?" We kept coming around to the conversation and floating different ideas. In winters we were doing snow removal and then needed to mow the lawn at her house. Finally, we came around to the idea of selling our house and moving in with his mom, so we could put all of our energy into caring for her home.
So we did. In the last few months, we gave away almost all of our furniture and much of our worldly possessions. We handed our house keys to a renter and moved in with Matt's mom. We're just there to help however we can.
And I feel so much joy. I can't even describe the depth of it.
God made Eve to be a help to Adam, and I'm learning that coming alongside my husband and helping him love and care for his mom–and doing it with a happy, willing heart–is one of my greatest new adventures in becoming the wife God wants me to be.
I encourage you to be a cheerleader to your husband, as he tries to be a good son to your mother-in-law. Look for ways you can help him help her. Speak encouraging words to him when he serves his mom. Let this be your shining role as a wife.
Much love from Montana,
---
Looking for more resources on loving your in-laws?
This week's post at Kindred Grace:
When Queens Collide: How to Become a More Gracious Mother-in-Law
How to Love Your Mother-in-Law and Daughter-in-Law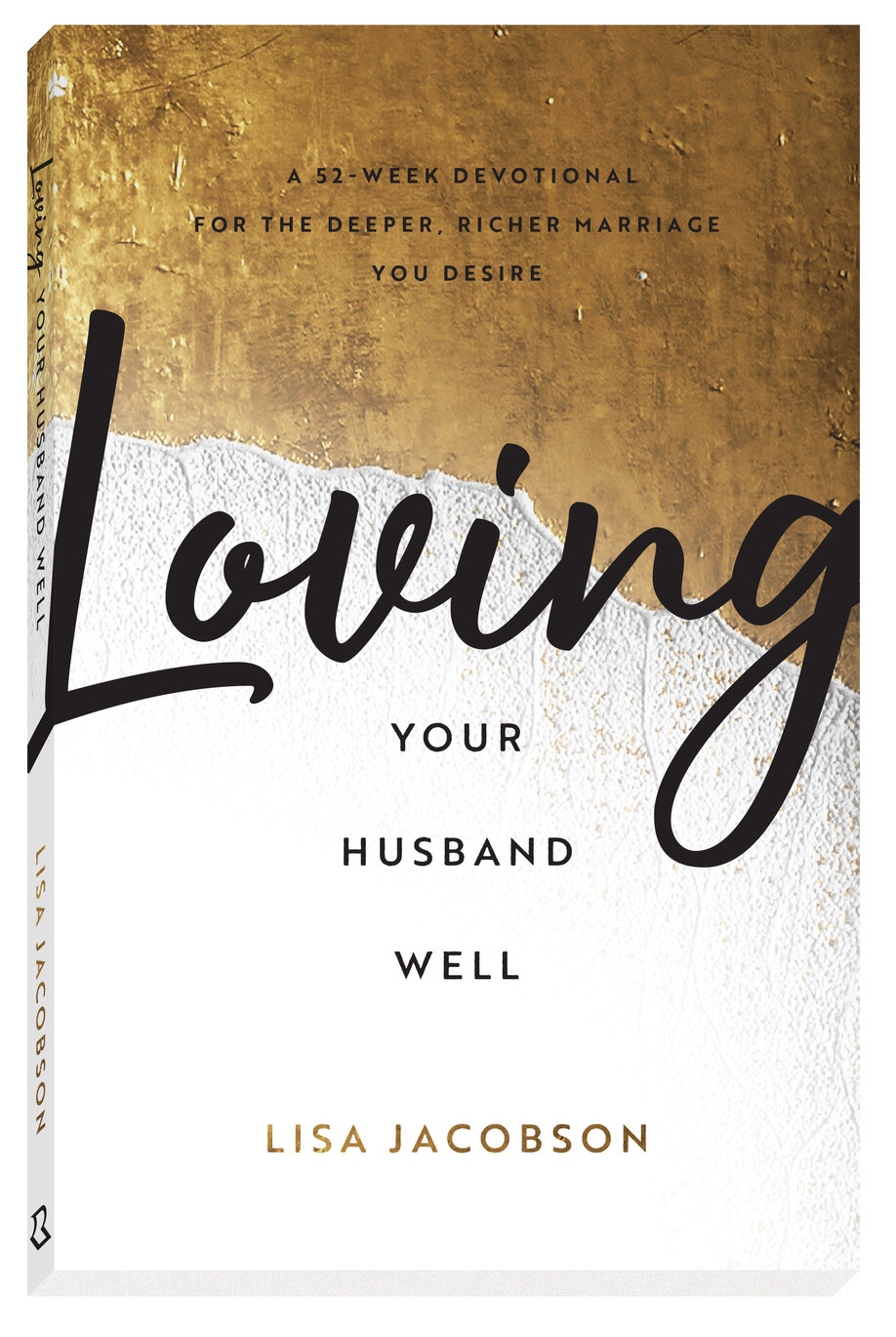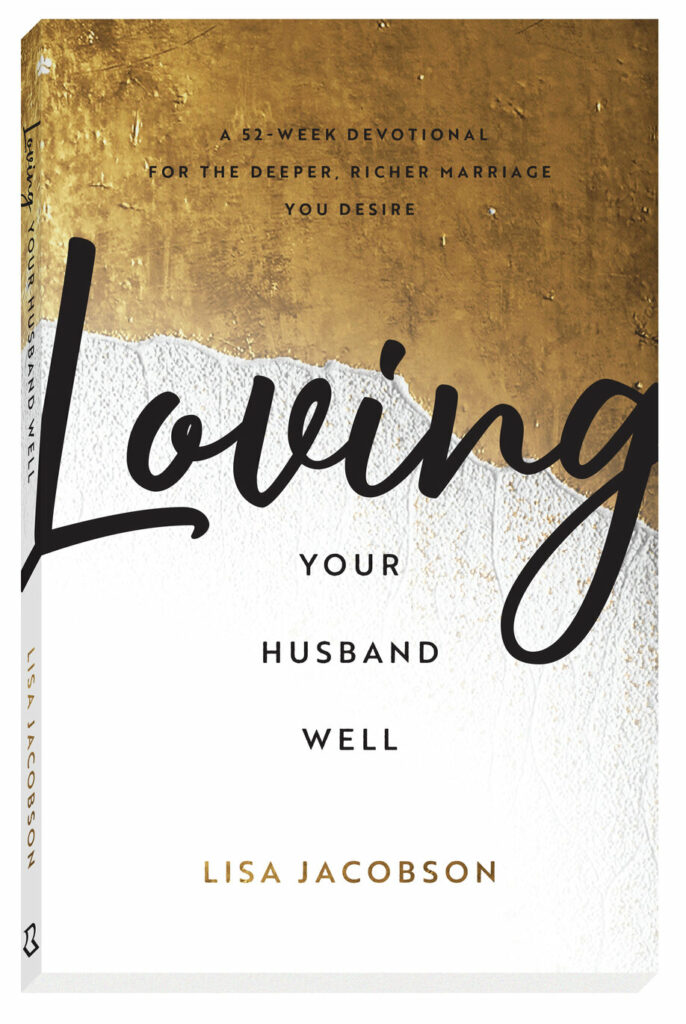 A 52-Week Devotional for the Deeper, Richer Marriage You Desire
An intimate, loving marriage is so much closer than you think

Imagine if, at the end of the year, despite your busy schedules and all the demands on your time and attention, you and your husband were more in sync, more connected, and more in love than ever before. Sounds amazing, right?

That kind of marriage is what is waiting for you as you read through the fifty-two weekly devotions in Loving Your Husband Well. Each entry includes a specific theme, related Scripture, a powerful devotion, thoughts for further reflection, practical ideas, and a prayer, all designed to help you love, cherish, and serve the man who shares life's journey with you.