How to Grow an Awesome Teenager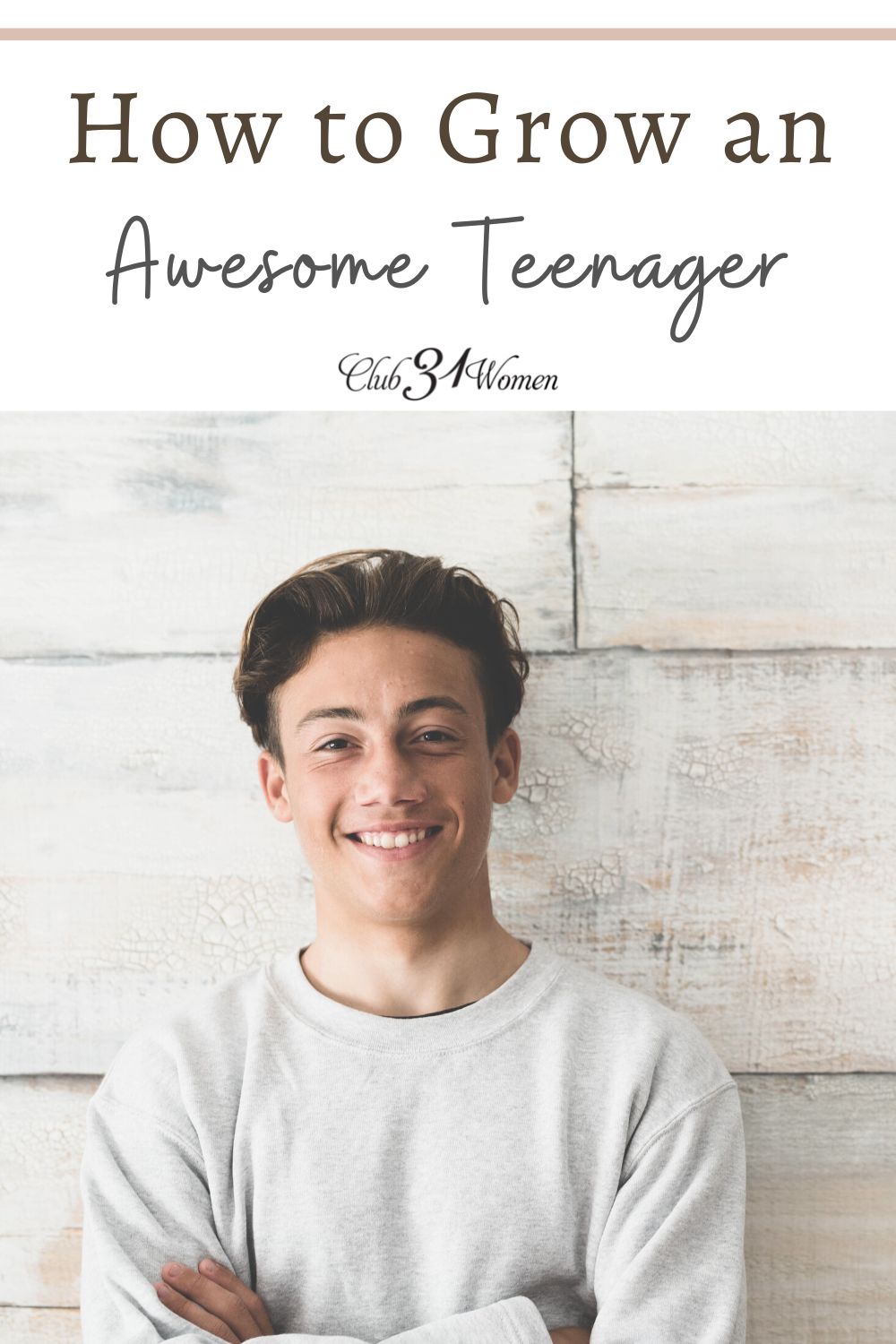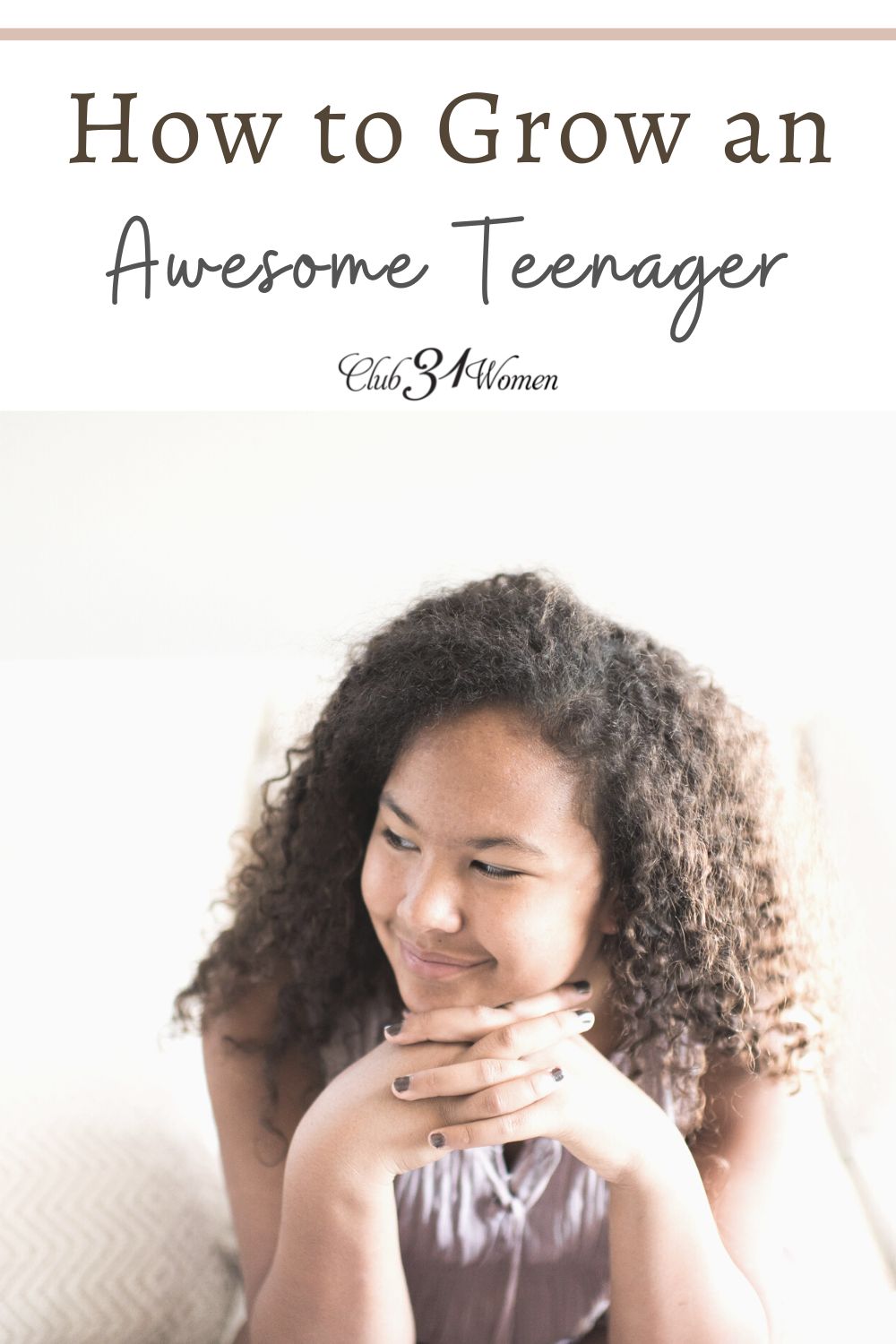 Such an encouraging post! How do you grow an awesome teenager? Is such a thing even possible? Yes! Offering hope that enjoyable teen years can be yours.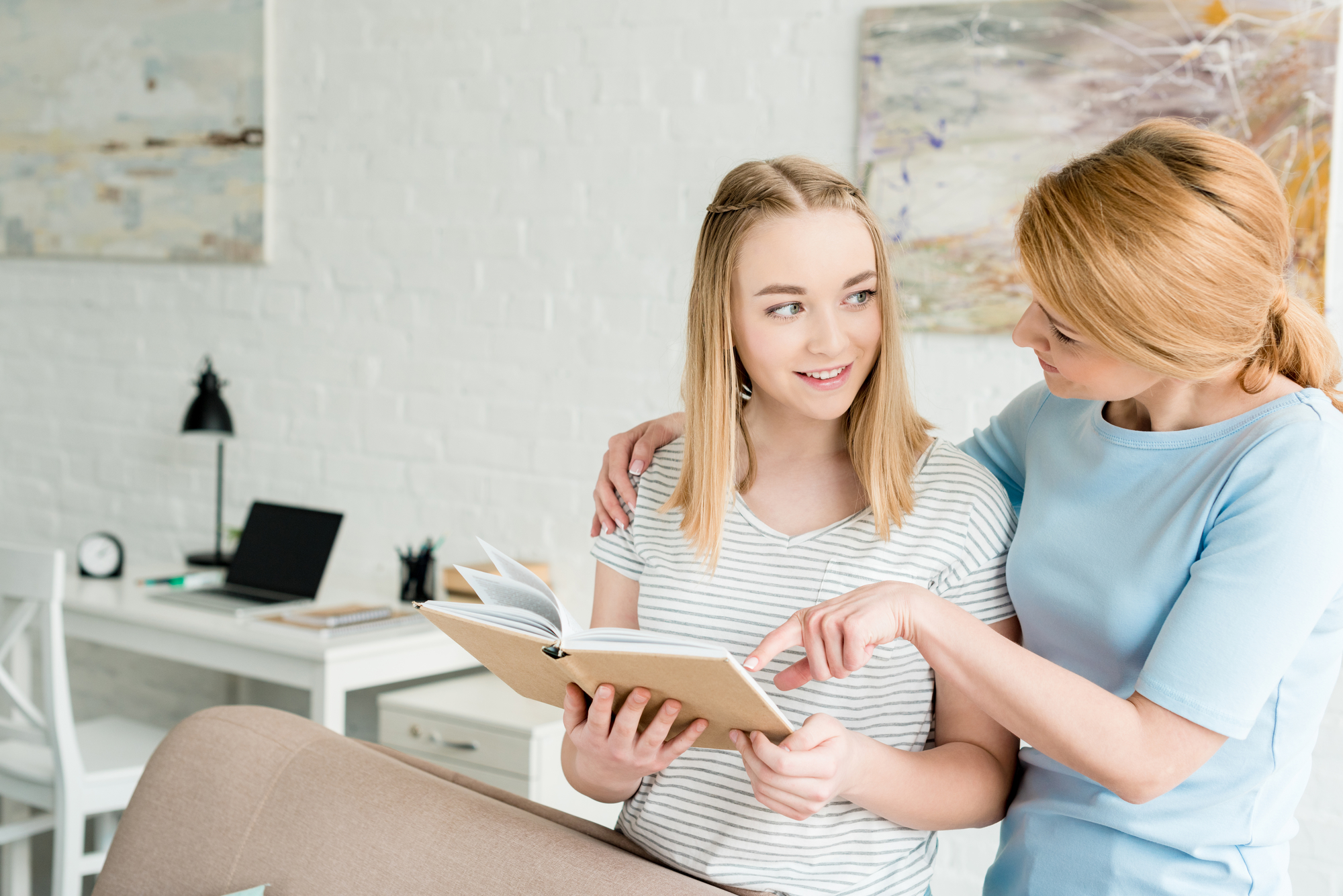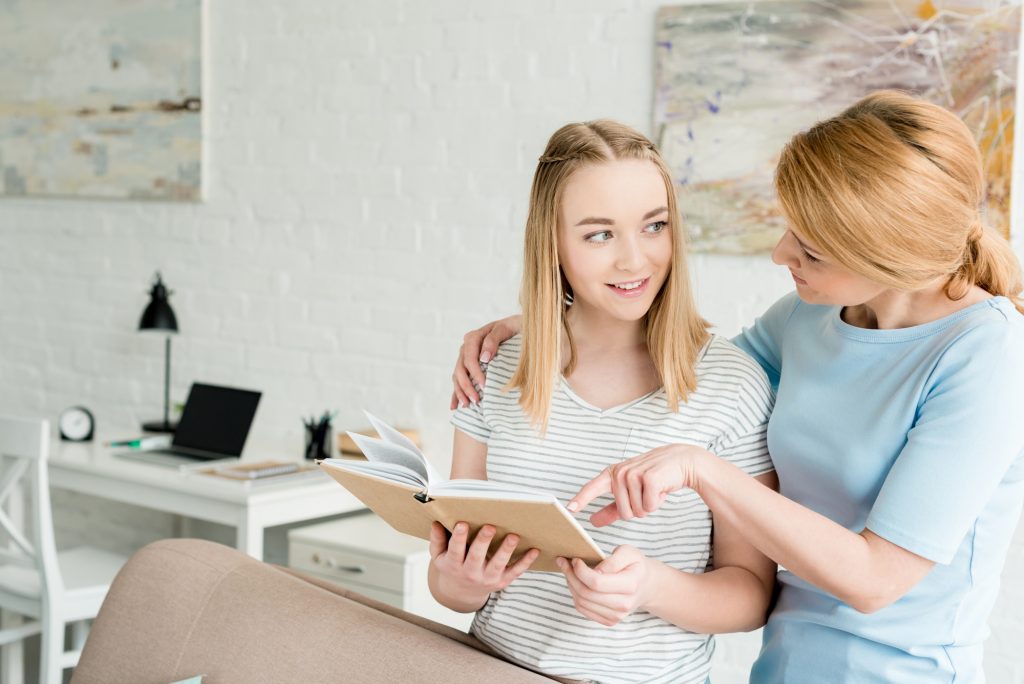 When I find myself in a chat with a mother of little kids, I usually give a sad sigh at how quickly my kids have grown.
But then I always end up saying, I love my teenagers, though, and I wouldn't trade this season of life for anything.
ALWAYS I get a shocked look.
The young mother says, Really? You like your teenagers? I've heard horror stories about the teenage years.
I'm here to speak hope to those of you with younger kids.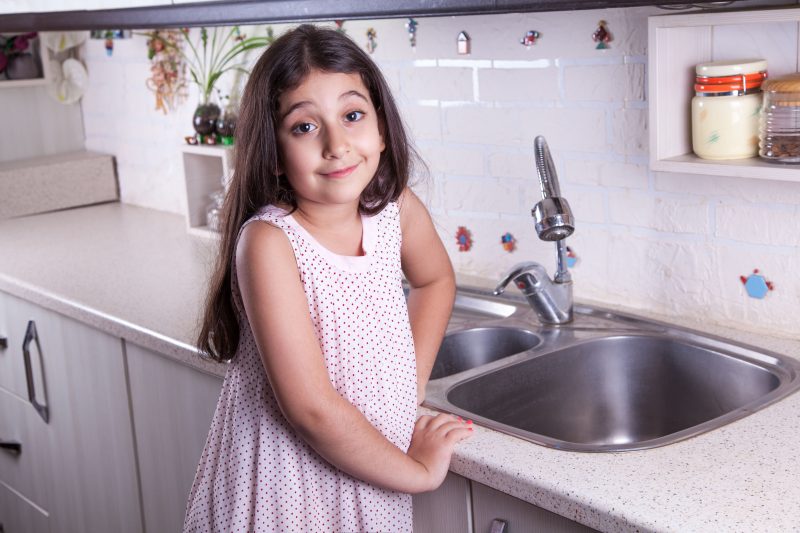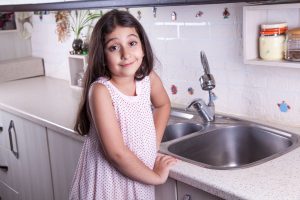 My mother-in-law has always said, I never can understand how people dread the teenage years. I enjoyed my boys so much at that age.
Now I say the same thing. My daughter turns 19 this month, and my son just turned 16, and we love hanging out with them. They're cheerful, respectful, caring, kind, well-mannered, responsible, servant-hearted, and love God. Both of my kids grow angry at injustice. They speak gently to the elderly.
Once a week I make waffles, and we laugh around the bar in the kitchen.
We love to go to church together. I help plan the service. Jayme sings. Caleb plays guitar. Matt preaches. We worship together, and we're happy there.
The other day I was exhausted, and I came home to find my daughter had cleaned up the kitchen. And when I'm having a hard day she's an incredible listener who cares about my life.
If I take too long running errands, my son calls and asks when I'll be home. He likes me to be home. We watch MacGyver together, and he's not too cool to give me a hug in front of his friends.
You may ask what my secret is, and I'll tell you that awesome teenagers aren't a fluke. We always prayed and worked toward who they would be.
The other day I sat and ate fried chicken with a young mom who has a very busy 3-year-old daughter. This mom looked at me with weary eyes and said, Do I always get up and discipline her? Every single time? All day long?
I said, Yes.
That's how a person gets a great teenager. It's the every single time. Every day loving and investing and disciplining.
And don't forget teaching.
We have to teach our kids to be awesome.
My sister-in-law is amazing at this. I saw her recently, and she was holding her 6-month-old baby who was reaching out and grabbing a handful of her mom's face with sharp baby fingernails. My sister-in-law held the baby's hand and said, No, be gentle. Touch mommy softly, like this.
That's how you get a teenager to be kind to you, by lessons that happen in the everyday, month after month, year after year.
I'm not saying teens are perfect. Sometimes it makes you crazy that they leave the wet towel on the floor or somehow are blind to how full the garbage is. Sometimes teens rebel against all that is good, regardless of how much we invest in them.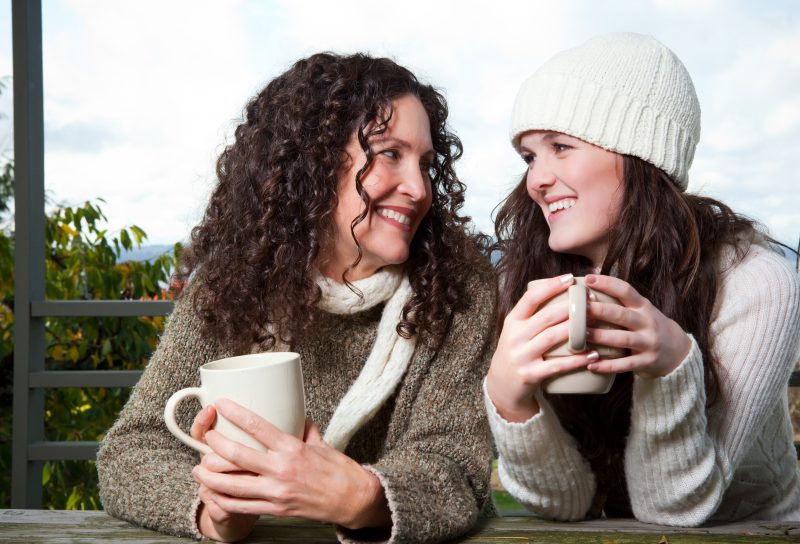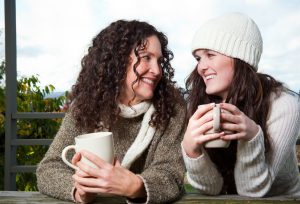 I just want to offer hope that enjoyable teen years are possible. I go to church where there is a large basketful of teenagers who deeply love God, respect each other, work hard, care about people, and are generally a blast to be around.
So to the momma with little ones underfoot, keep investing toward awesome. Every single time. Your perseverance will have its rewards.
(This post may contain affiliate links. Read my full disclosure.)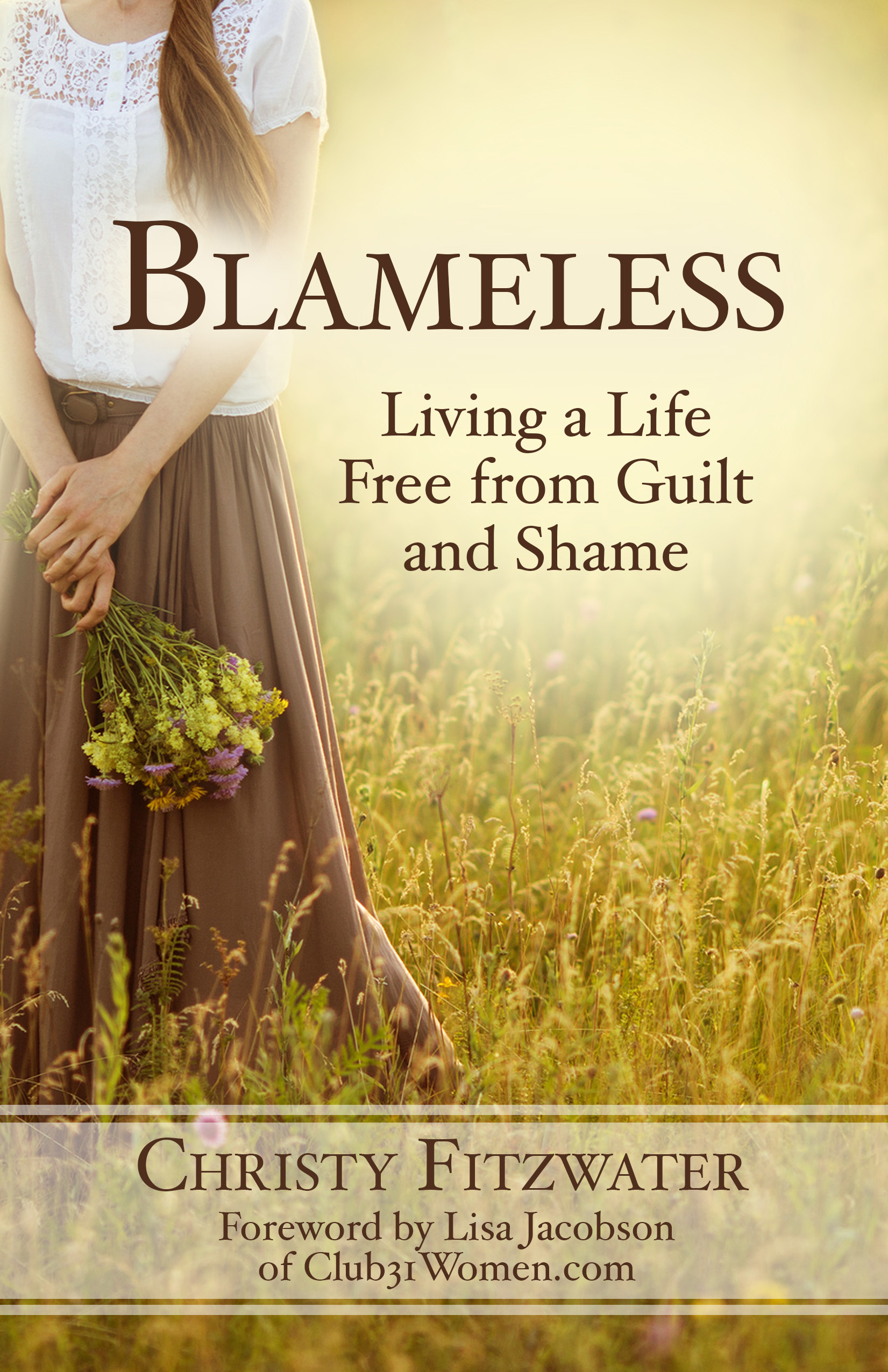 We're so excited to announce the new release of Christy Fitzwater's book, Blameless: Living A Life Free From Guilt and Shame with Foreword by Lisa Jacobson of Club31Women!
I've read hundreds of books in my life, many of them very good. But few have made me laugh so much, given me so much hope, and made me so eager to share its pages with my friends. ~ Elisabeth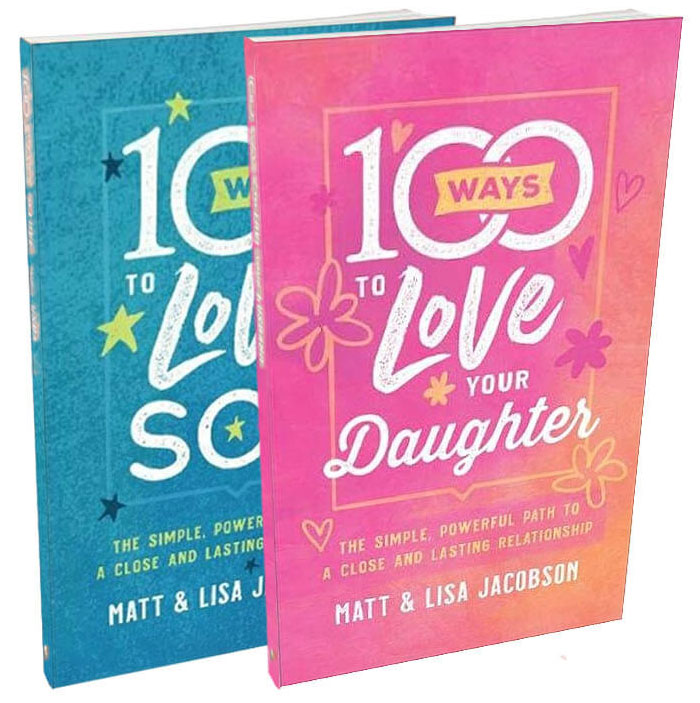 100 Ways to Love to Your Son/Daughter
You love your son and daughter–but that doesn't mean you always know the most effective ways to show that love, ways that will connect with their hearts, and stick with them no matter what life throws their way.
These practical books by the authors of 100 Ways to Love Your Wife and 100 Ways to Love Your Husband give you 100 specific, actionable ideas you can implement to show love to your children, no matter what age they are.
The best part? The short, bite-sized readings make it easy to start right now!