Reviving The Lost Art of Loyalty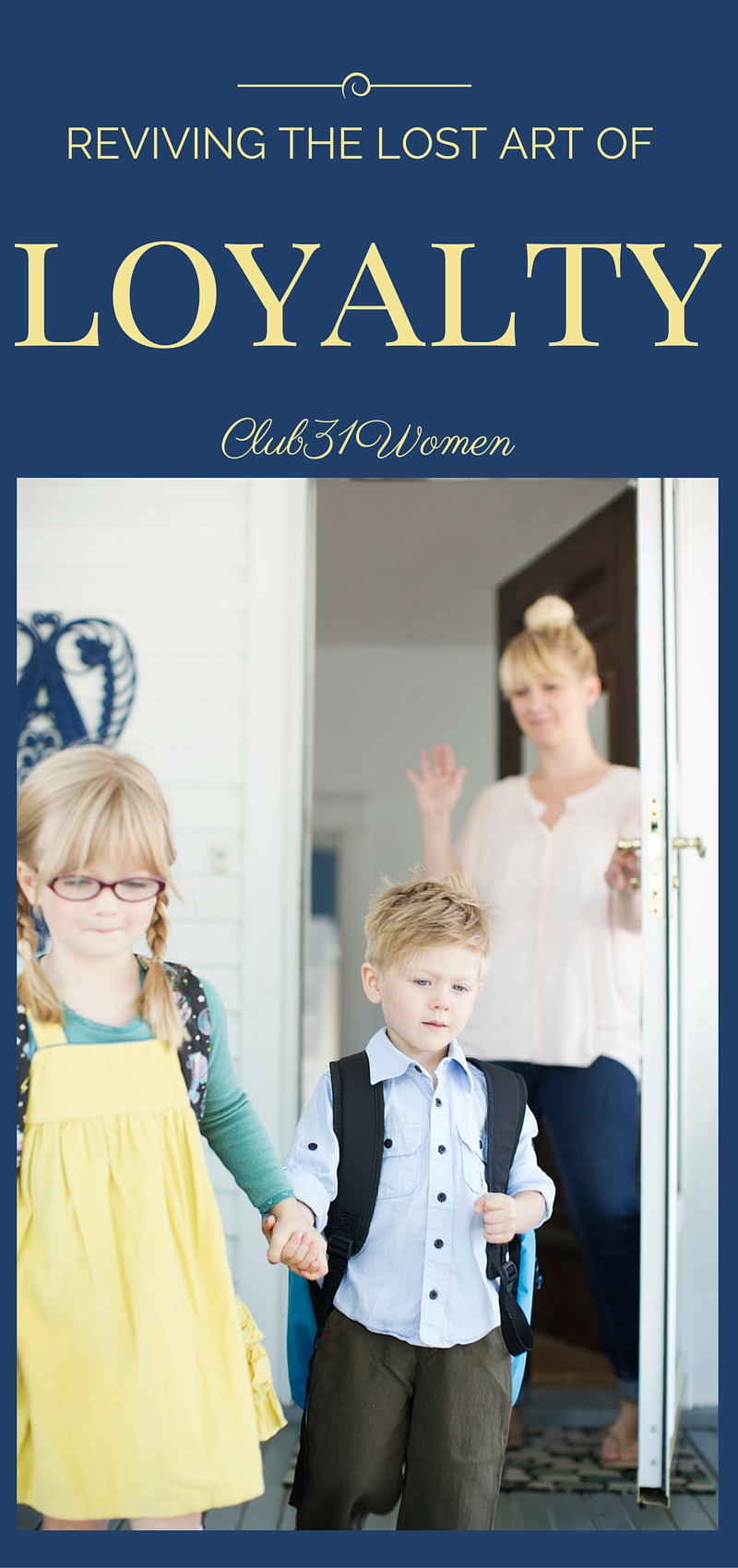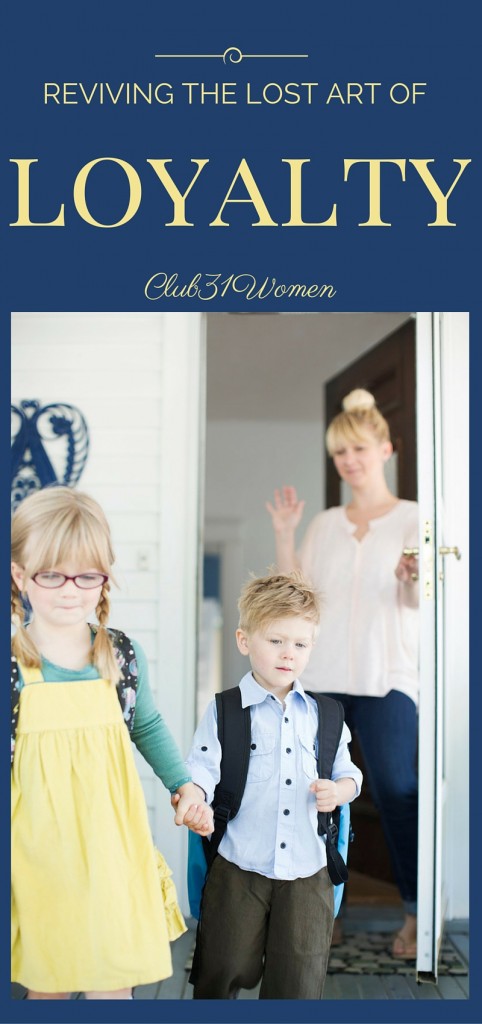 Matt was tracking his brother and his brother's friend on an app for the Huckleberry 100. When we could see their bikes were only 15 miles out from the halfway point, we drove downtown to cheer them on at the rest station.
"They're six miles out," my husband said.
"Five miles."
"Should be any minute now," he said.
But they didn't come and didn't come.
We chatted with some friends who had done the family length of the bike race. Still our guys hadn't come around the corner. We exchanged concerned looks.
Finally they came slowly around the corner.
Immediately we could see the serious look on Luke's face and the pained look on his friend's face. Evidently, the friend wasn't far enough out from a previous hamstring injury to be riding a race. His leg was causing him intense pain, and there was no way he could turn the pedals one more time.
My brother-in-law grabbed a snack and took off, trying to make up time. We loaded his seriously bummed friend and his bike into our vehicle.
"I started hurting at mile 35," he said. "I kept trying to get Luke to go on ahead, but he wouldn't leave me."
We dropped of this injured guy at Luke's house, and on our way home I said to my husband, "Your mom raised good boys."
Luke had trained intensely for this 100-mile race for a long time, but his friend mattered more to him than his race time did.
This is what it means to be loyal.
It is ironic that the greatest perseverance Luke showed in the race was in sticking close to his friend.
Teaching Loyalty in Your Family
People give up so easily on each other these days, but we can teach our kids to be the kind of people who value others over their own comfort. We can teach them to make personal sacrifices in order to keep their commitments to people.
One way to begin teaching our kids loyalty is to insist that they keep their promises. If they commit to being somewhere or to helping someone, they have to keep that commitment regardless of the personal cost to themselves. If a more enjoyable activity presents itself, we want our kids to say, "Sorry, I promised this other person I would be there for them."
In Philippians 2:4 (ESV), Paul tells the followers of Christ:
Let each of you look not only to his own interests, but also to the interests of others.
I have to admit that loyalty does not come easily to me, but my husband has modeled this trait over the years, to the point that he and our kids are the ones who set the example for me.
I'm learning about loyalty, and I am asking God to develop this character trait in me. I'm practicing, and I can see steady improvement.
We have to start with ourselves and ask, "Am I loyal to the people in my life?" After we've evaluated our own perseverance in relationships, maybe then loyalty would be a good topic of discussion around the dinner table.
Let's be families who are known for our extraordinary loyalty.
Blessings,
This post may contain affiliate links through which Club31Women might get a small compensation – with no additional cost to you.  See my disclosure policy here.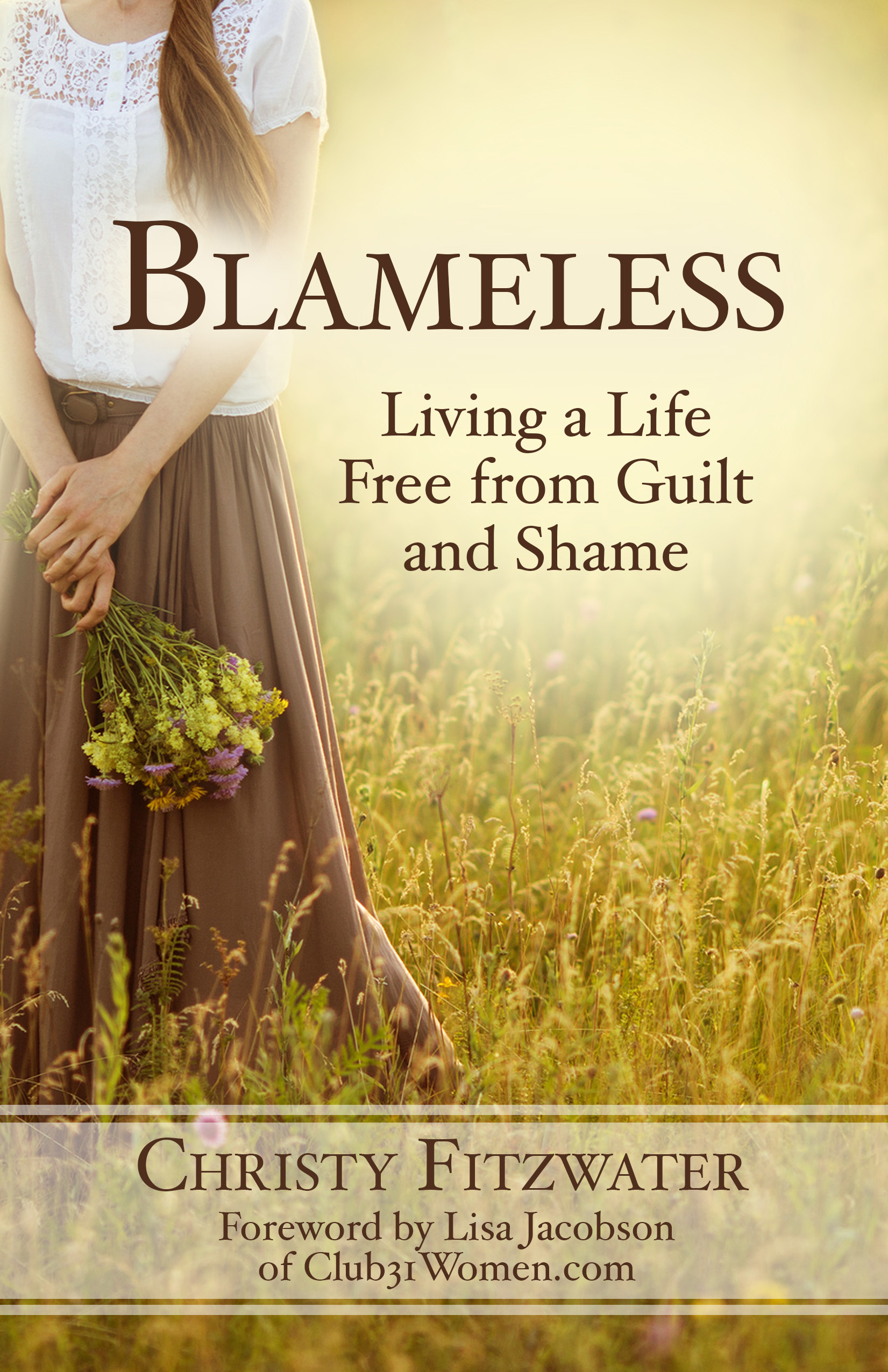 We're so excited to announce the new release of Christy Fitzwater's book, Blameless: Living A Life Free From Guilt and Shame with Foreword by Lisa Jacobson of Club31Women!
I've read hundreds of books in my life, many of them very good. But few have made me laugh so much, given me so much hope, and made me so eager to share its pages with my friends. ~ Elisabeth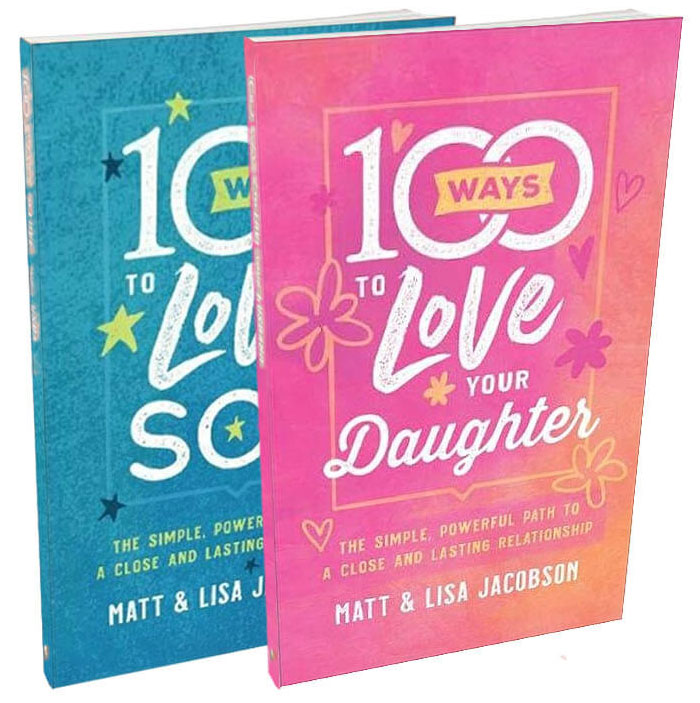 100 Ways to Love to Your Son/Daughter
You love your son and daughter–but that doesn't mean you always know the most effective ways to show that love, ways that will connect with their hearts, and stick with them no matter what life throws their way.
These practical books by the authors of 100 Ways to Love Your Wife and 100 Ways to Love Your Husband give you 100 specific, actionable ideas you can implement to show love to your children, no matter what age they are.
The best part? The short, bite-sized readings make it easy to start right now!