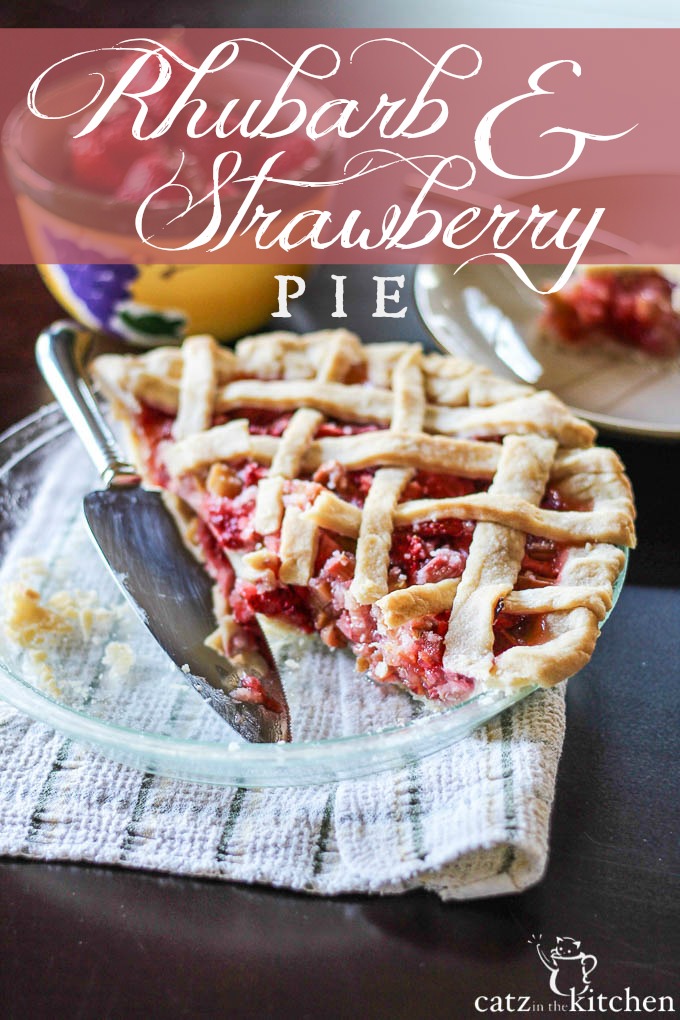 For the last year and five months, a lot of prayers have been on my husband's and my hearts and lips as we've voiced a hope and desire to the lord – to purchase a home for our family.
For our (almost) twelve years of marriage we've either lived in apartments or homes we've rented. It has always been a blessing when the home we prayed for was approved. God has always provided us with a more than adequate roof over our heads, even in some hard times – a comfort I realize many in this world do not even know at all!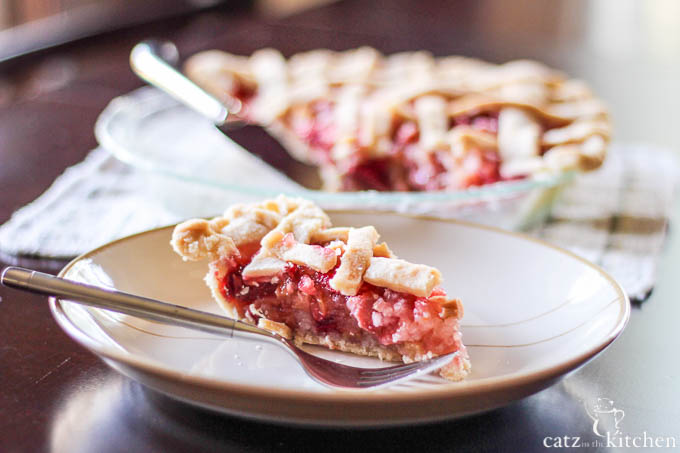 At the beginning of the year, we began the research of home buying. Looking online, working on getting all of the paper work in order for certain approvals, etc and visiting a few open houses.
We tried to always keep on our minds and hearts a simple desire to be wherever God wanted us to be (easier said than done, but the right aim!).
It's funny when you begin a house hunting trying to rely on the Lord to help guide you – at least, it was that way for us. We saw one model home in the area where we had always wanted to live – it had all the bells and whistles in upgrades with the beautiful neighborhoods that I had always pictured for my kids, but with a big price tag and not much more space than we already had.
While we I was wooed by the beauty and especially the kitchen…in our hearts, we knew it was not what was right for us.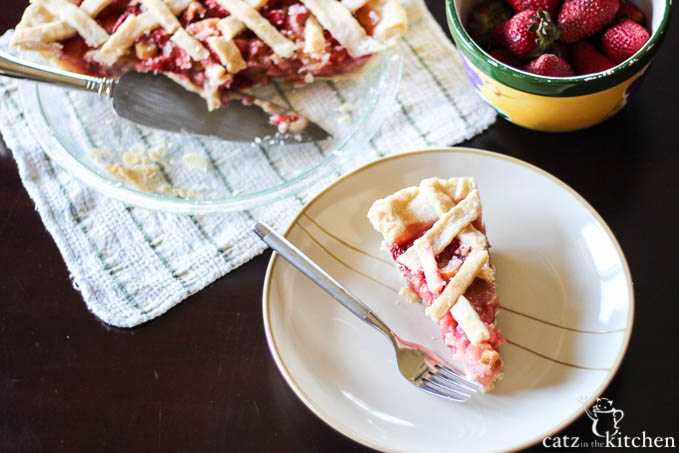 And then we came to an older home, just outside the neighborhood we were looking at, on a busy street. It had potential…but we were divided. Ultimately, an offer was made by someone else and the guidance I was pestering God for was provided.
A few weeks later, Josh was looking online and came across a home out in the country about 15 minutes from where we were living. Though it was a little town neither of us had ever once even considered living in, strangely enough, we both felt peace about it, and from the first time we made the drive out to see the home, saw the neighborhood, and toured the house, the feeling of peace just grew.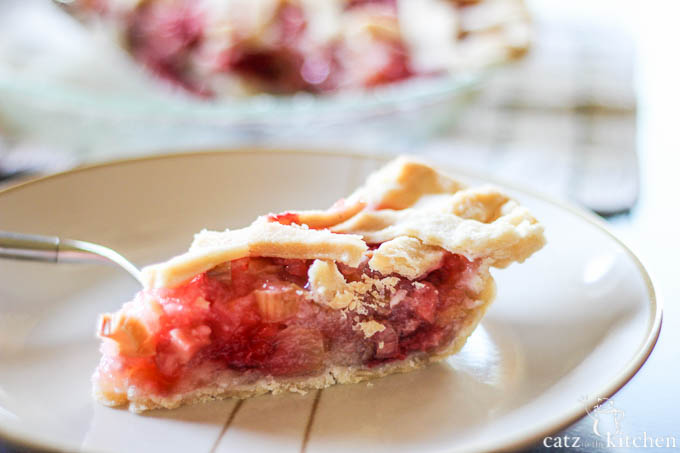 One of my prayers specifically was that we could find a neighborhood that had children around the ages of mine. In our last neighborhood, all the kids were either much older or much younger. Here there are kids everywhere, and we've already met more neighbors in the week we've been here than in the last four years of living in our rental house.
I shared with our church family Sunday morning what a blessing it was to be here, to have God answer such a specific prayer, but that as we've gotten to know a few of the families, as everywhere, there are broken homes as well.
Our prayer for our little family is that we can be a light to those in need, an example, if God should grant us the grace, of a loving family and marriage, and an encouragement. (Matthew 5:16)
One of the ways I like to share His love and encouragement with others is through food, and I found it ironic (in a wonderful way) that the very day that I requested prayer for Josh and I as we get to know our neighbors, that one of the girls that Grace became friends with when we first moved in knocked on our door with a plate full of warm brownies for us to enjoy.
Grace later told me, it was her friend's idea and that she was going to add nuts…but wasn't sure if any of us were allergic! I was just floored by this young girl's desire to make us feel welcome.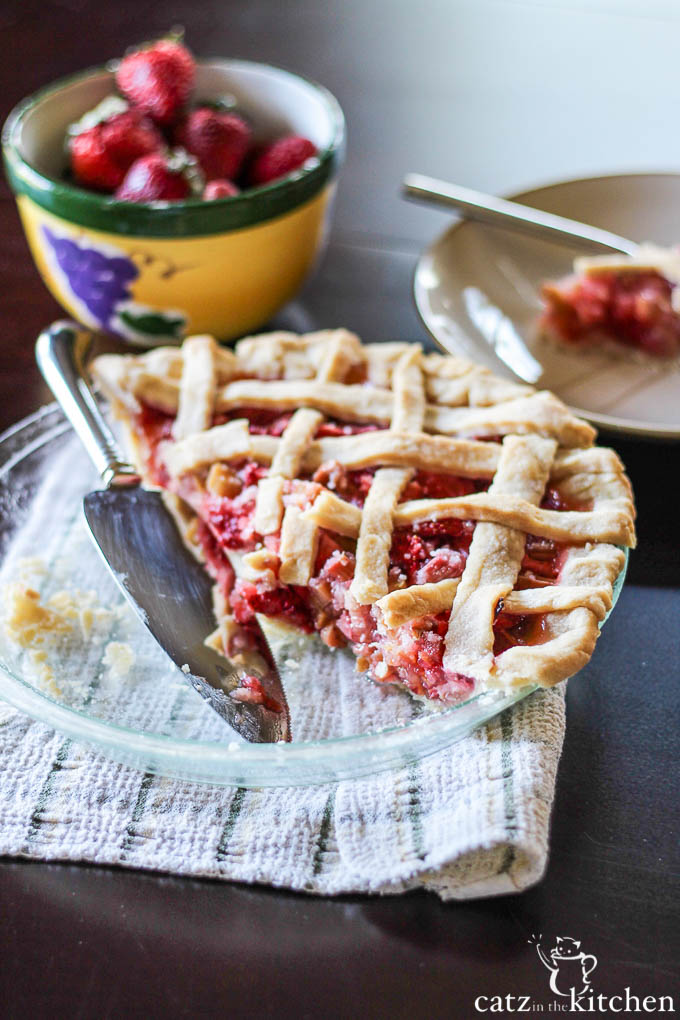 In the spirit of our sweet neighbor, I'm sharing with you today a Rhubarb & Strawberry Pie.
When I made this pie awhile back, the rhubarb was given to me by one of the sweetest older ladies in our church who grows the rhubarb in her backyard. This sweet and tart pie is the dessert that keeps on giving. I once read about a Christian blogger whose hobby was baking pies and bringing them to her neighbors and that thought always just kind of stuck with me as such a sweet token of kindness and being a "light" in her neighborhood.
This pie sings SPRING with fresh strawberries and rhubarb, and there is something so beautiful about a lattice style pie that says "welcome" to me.
*What are some ways you can be a light of Jesus in your neighborhood?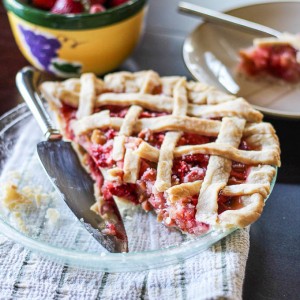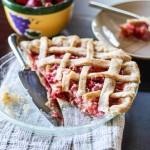 Rhubarb & Strawberry Pie
This strawberry rhubarb pie recipe is marriage of sweet and tart all wrapped together in one delicious pie crust.
Ingredients
Recipe for double- crust pie

(9 in)

3/4

cup

sugar

1/4

cup

quick-cooking tapioca

3

cups

sliced fresh rhubarb

(1/4 inch pieces)

3

cups

sliced strawberries

1/3

cup

orange juice

4 1/2

tsp

orange marmalade

1/4

tsp

grated orange zest
Instructions
In a large bowl, combine sugar and tapioca. Add fruit and toss to coat. Gently stir in orange juice, marmalade, and zest. Let stand for 15 minutes.

Line a deep-dish 9 inch pie plate with bottom crust; trim excess pie dough. Add the filling.

Roll out the remaining pie dough; make a lattice crust. Trim, seal, and flute the edges. Cover edges with foil.

Bake at 400 degrees for 40-50 minutes or until the filling is bubbly and rhubarb is tender. Remove the foil. Cool on a wire rack and store in the refrigerator.

This pie is delightful warmed up and with a dollop of whipped cream!
Chels is a born-again believer who dreams of living with all four seasons in Central Oregon. She's a wife and stay at home mom to her four vivacious kiddos whom she home schools. When she's not schooling or chasing after her munchkins, she enjoys reading, bubble baths, and finding clothing/kitchen treasure at thrift stores. But more than all of that, she finds refuge in her kitchen where she and her husband can be found cooking and baking up a storm for their family and friends. You can read more about her culinary endeavors at CatzintheKitchen.com.