3 Valuable Talking Points When You're in a Marital Conflict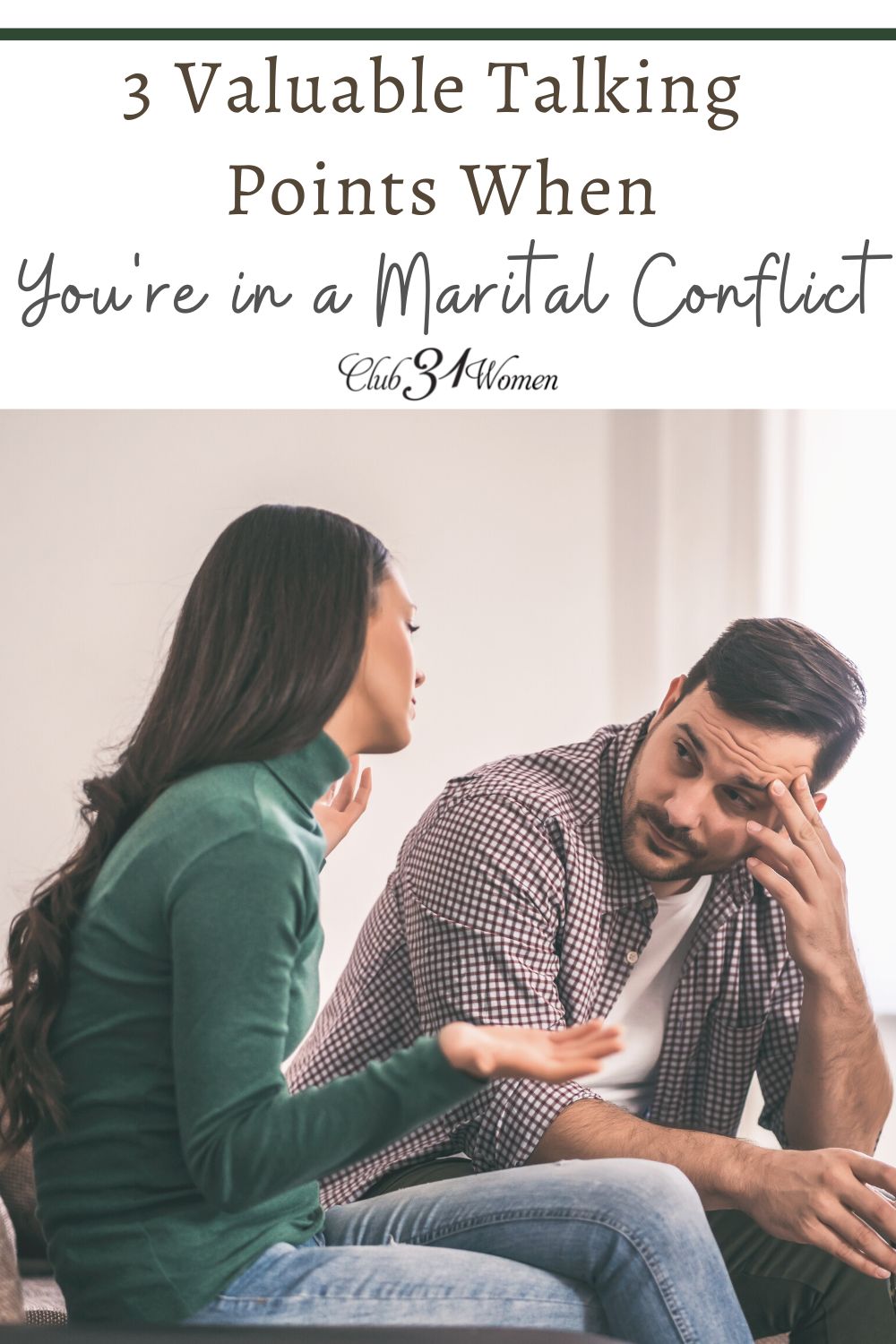 Marital conflict is inevitable but there are ways to gain a deeper understanding of why you may be in conflict in the first place.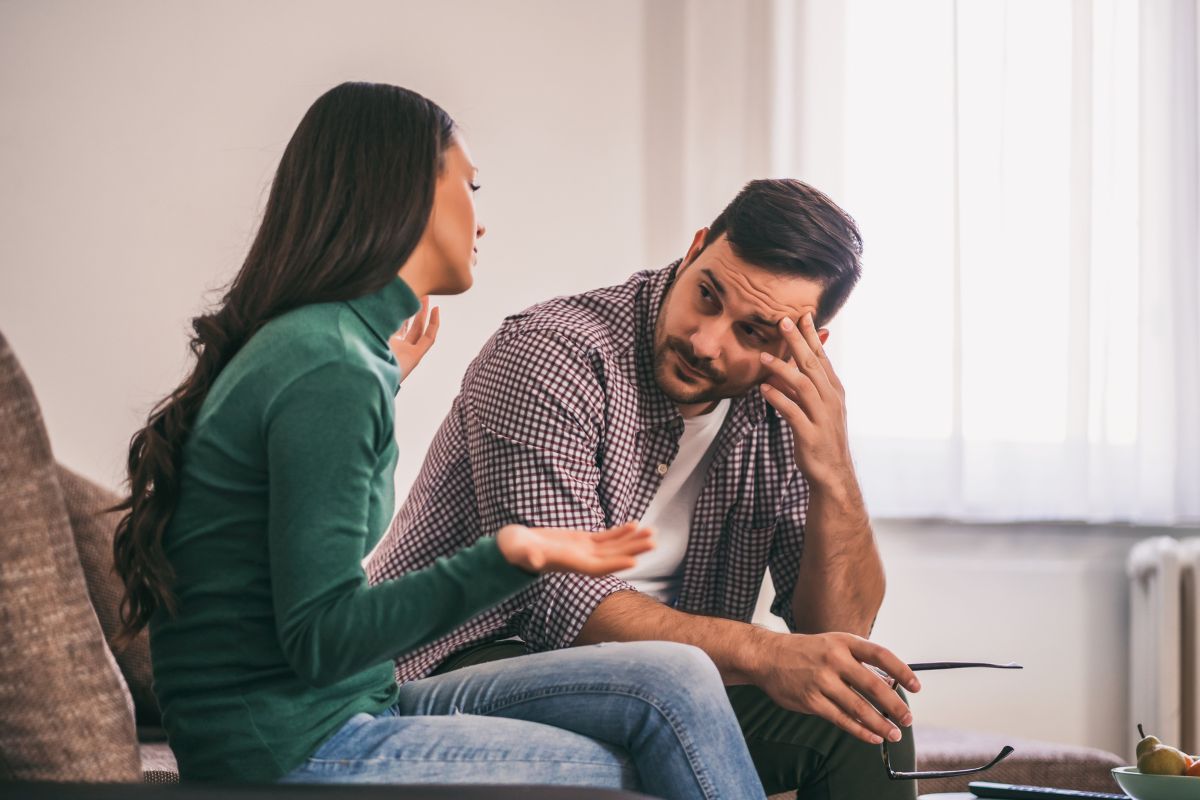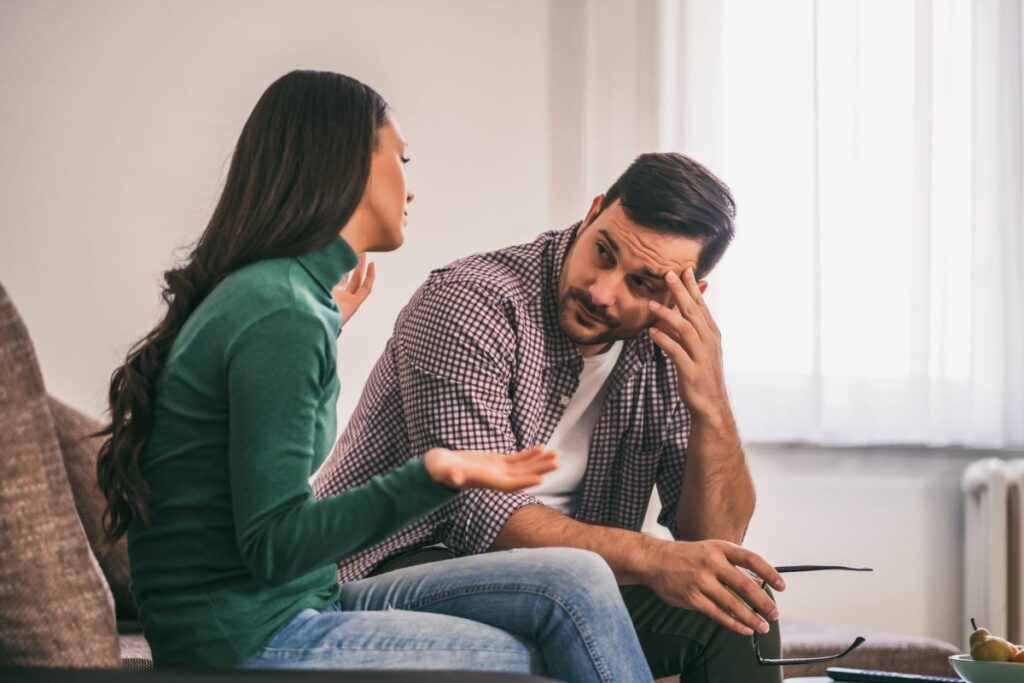 My husband and I actually rarely get into fights as a couple. Lately, we've been really good about communicating our feelings or concerns in certain situations and seriously listening to the other person.
I know all too well how easy it is to get wrapped up in my own feelings and desires in our marriage. The things that I want and need. But this marriage isn't about me; it's about us. So both our feelings, desires, and needs must be considered.
Instead of pleading my case first in a disagreement, I take a step back and collect my thoughts while temporarily setting my feelings aside. Assuming my husband's reasons for disagreeing will only add to the problem. Assumption is a fire-starter.
3 Things to Ask Your Spouse About a Disagreement
Ask your spouse how they're feeling about the situation.
It's easy to argue about something when you're only focused on your feelings. Naturally, you want your spouse to understand your feelings on the matter. But first, try asking them how they're feeling. Their feelings matter just as much as yours.
Ask your spouse why they might feel that way.
Once you've established the feelings your spouse is having, ask why. Not in an accusatory or condescending way. Ask sincerely why they may have the feeling they do in that situation. But don't invalidate them by saying that's "stupid" or "makes no sense". To them, it's real. Sometimes the way a person feels may be perceived more than factual. It doesn't make it less real for them. They just need further clarification to get down to the facts.
Ask your spouse what you can do to help the situation.
Once your spouse has shared how they're feeling and why ask them what you can do to help them and the situation you are in conflict over.
Once you've gone over these three points together, kindly share your thoughts and feelings as well and work together on how you might move forward.
There is no magic formula for how this will work or what results may follow. It really takes both spouses being willing to listen and meet their spouse in the middle. Good communication is foundational for a healthy, thriving marriage. Don't underestimate it.
It's important, however, to really listen to one another to gain a deeper understanding of why you're in conflict in the first place. A little understanding can go a long way.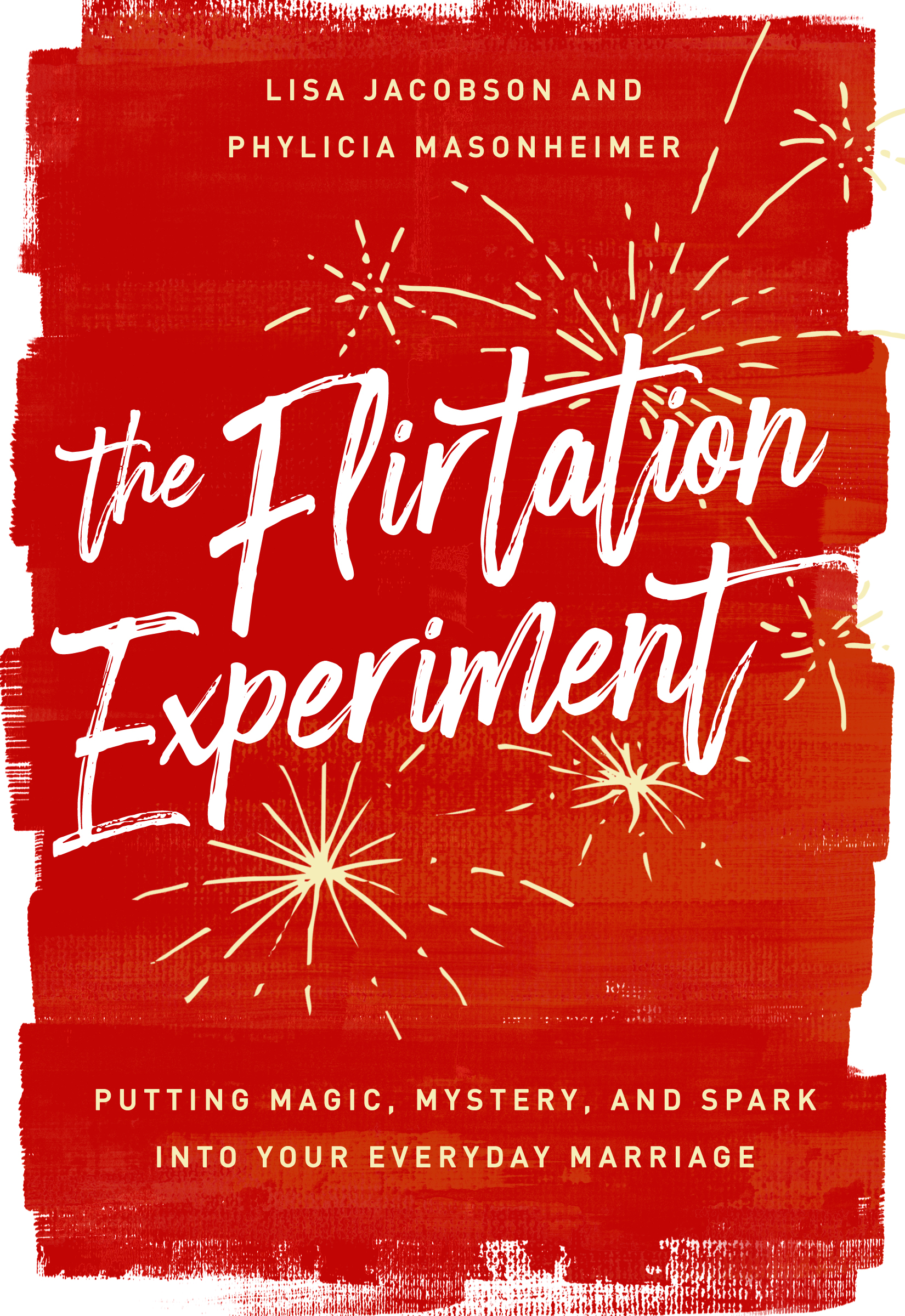 5 STARS
A Must-Read for Any Christian Wife
(5-Star Amazon Review)
Phylicia and Lisa share with us real stories and ideas that will encourage you to light that spark in your routine of marriage and be intentionally flirtatious. 
Their use of Scripture provides the foundation that wives need to become encouraged, empowered, and courageously proactive to pursue their husbands romantically. 
Phylicia's and Lisa's stories, ideas, and tips will put a smile on your face and ideas in your head.
I would highly recommend this book to any wife or soon-to-be-married woman!