6 Fantastic Fantasy Series for Tweens and Teens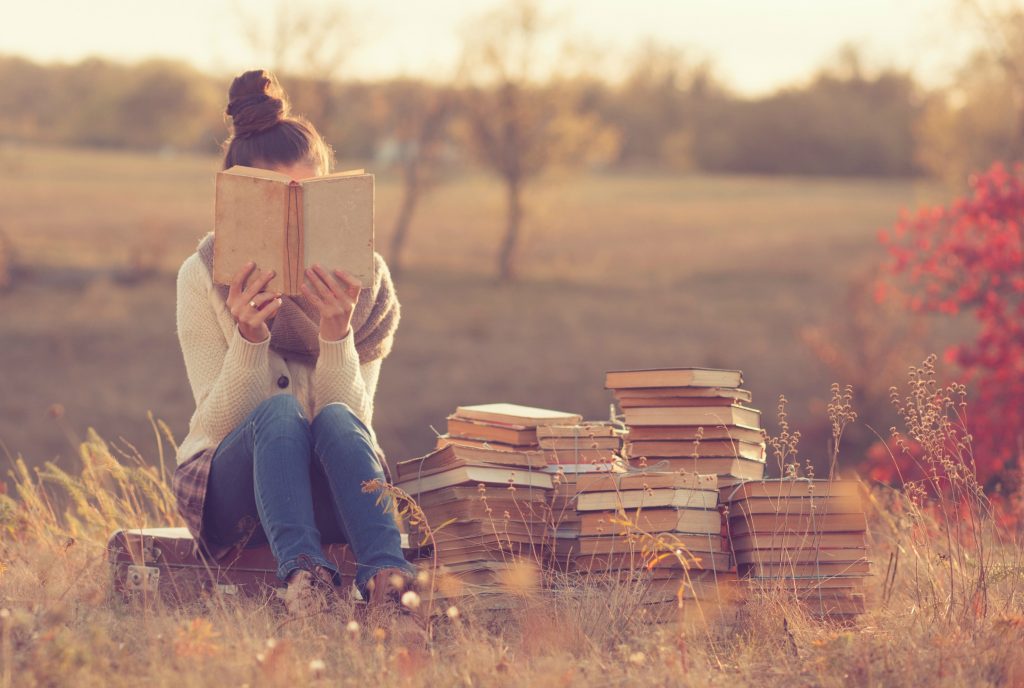 This post may contain affiliate links through which Club31Women might get a small compensation – with no additional cost to you.  See my disclosure policy here.
I blame The Lion, the Witch, and the Wardrobe for my love of the fantasy genre. As the pages turned, the cold snow bit my cheek, Mr. Tumnus' tea burned my tongue, and Aslan's roar of victory filled my ears. I devoured the rest of The Chronicles of Narnia series and continued with A Wrinkle in Time, The Princess and The Goblin, The Hobbit, and many more.
Why the deep love for fantasy?
It's a lot of fun! Where else can you strap on a sword to storm a castle, ride a flying horse, tame a dragon (or maybe kill one), battle goblins, and be true friends with royalty?
But more importantly, fantasy teaches honor, courage, and hard work. Even the basic fantasy reader knows that a true king is the first into battle and the last to leave.
Above all, though, the fantasy genre can give us a deeper understanding of God. C.S. Lewis is one of the masters of using fantasy elements to teach us more about God. In his series, The Chronicles of Narnia, Aslan is an example of Jesus Christ. We are awed when we meet him, anguished at his sacrifice, and jubilant at his victorious return. Throughout the seven books, we find that he is always in the story, even if we do not see him.
Just as Aslan tells Edmund and Lucy in The Voyage of the Dawn Treader, "This was the very reason why you were brought to Narnia, that by knowing me here for a little, you may know me better there."
Bring your tweens and teens to fantasy novels to have some fun and teach excellent virtues. But bring them to fantasy novels to know God a little there so that they may know Him better in this world.
Listed below are 6 fantasy series, for a total of 24 books, for tweens or teens.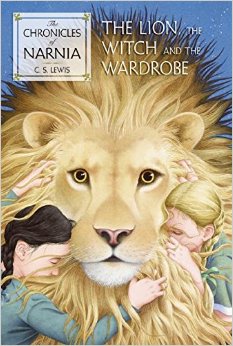 I know everyone recommends this series, but I still check every wardrobe I find, so I must acknowledge these seven books. I suggest starting with The Lion, the Witch, and the Wardrobe. Then continue with the other six. Great to read aloud to young children but don't let your tween or teen miss out on them.
For six more books, continue the series with…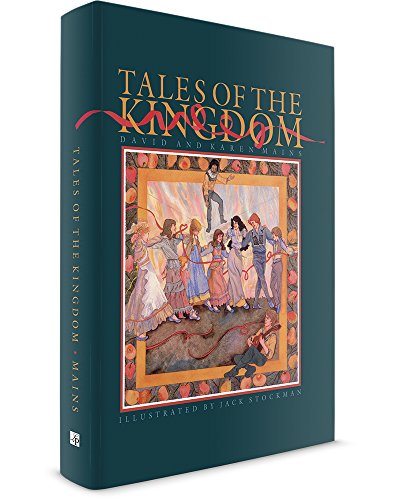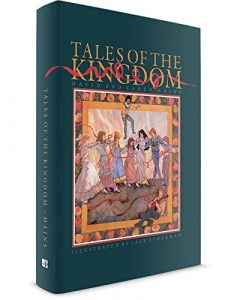 When Scarface and his little brother become orphans, they must flee the Enchanted City before the evil Enchanter enslaves them. Their mother told them that King lives in the Great Park and works to rescue people, but they must find him before they are captured.
Each book has twelve separate short stories that involve different characters. Each short story gives a moral lesson at the end, making it a great book to read and discuss together. If your teen thinks the stories are too simple, they would work nicely as a fun family devotional, especially if you matched the lesson of each story with a reading from the Bible.
Keep reading two more: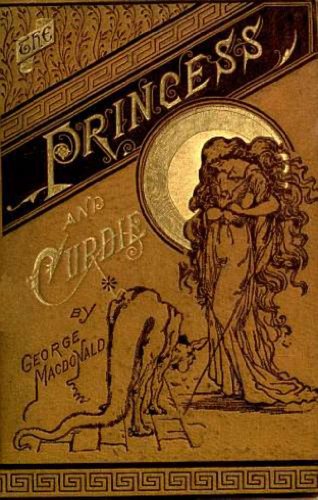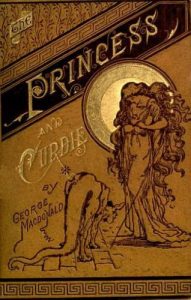 You've probably heard of George MacDonald and his book The Princess and the Goblin, where a princess and a young miner defeat the evil goblins with the help of her great-great grandmother. Continue on with The Princess and Curdie, where corrupt ministers are poisoning the king, and Curdie must rescue the king and the princess before the kingdom is lost. While there are some intense moments, this is also a great read aloud for all ages.
Don't skip:
4. Toxic by Vicki V. Lucas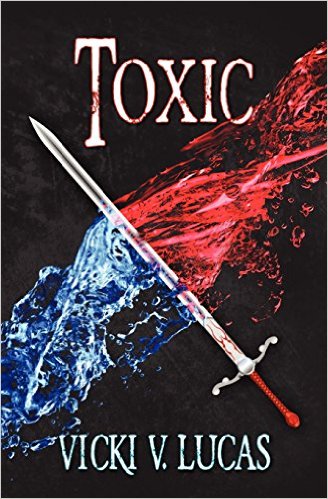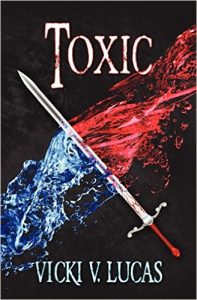 Kai thinks finding the great flying horse, Eladar, will solve all of his problems. But when they join Lizzy and Taryn, Kai realizes the troubles are more than just personal. Can they unite and save the world while fleeing for their lives and battling monsters?
While many characters in fantasy novels must use magic to achieve their goals, these books shun magic in favor of God's will. This series is fast-paced so even those who don't like reading will be engaged.
And don't miss the sequel: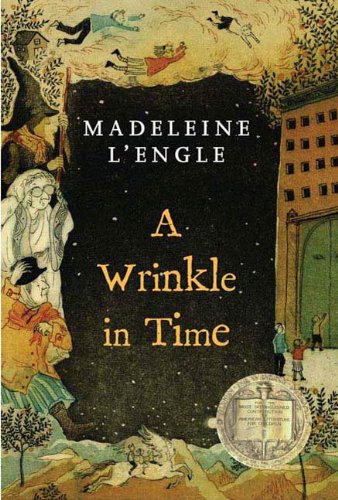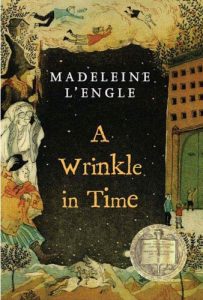 Meg Murray doesn't feel like the prettiest, the smartest, or the best at anything, yet as she is whisked away to save her father–along with her younger brother and a friend–she is the only one able to save them from evil.
In many ways, this series is more science fiction as it deals with time and space, but there are elements of fantasy in it. Since fantasy and science fiction are closely related, I am positive that your fantasy lover will enjoy this series. Just be prepared for their reading to branch off into space!
Continue with 4 more: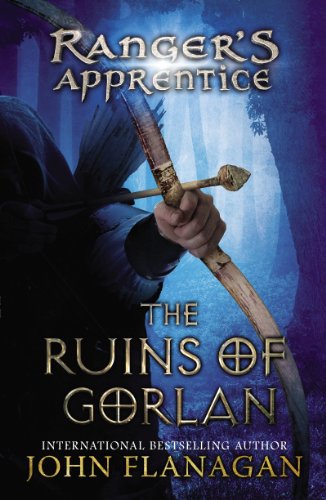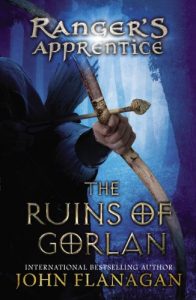 Will longs to be a knight. After he's rejected from Battle School, he's invited to become a Ranger. Will reluctantly agrees, but his new life seems pointless and boring. Soon the kingdom is in trouble and his new skills will be tested in ways he never dreamed.
This is a secular series, but there is no false religion and any sorcery turns out to be trickery. The adults are as interesting as the children. Humor is woven throughout. Honor, patience, friendship, intelligence, and hard work are [prtrayed as desirable qualities. To top it all off, it's filled with action and fun.
Be aware that the battles are real. Bones break. Blood spills. While not as graphic as something like The Hunger Games, the series does show the reality of battle. The books could lead to a discussion about the consequences of war.
There are twelve books in this series, but I have only read the first five:
I am always on a quest for more great fantasy books. What ones do you love? Let me know in the comments!
Onward and upward,
Vicki V. Lucas
Here at Club31Women, we recognize that not everyone has the same taste or point of view on books, music, or movies, but we offer these short reviews for your consideration. Our hope is that you will find something new and wonderful on this list of recommended resources!
~ Club31Women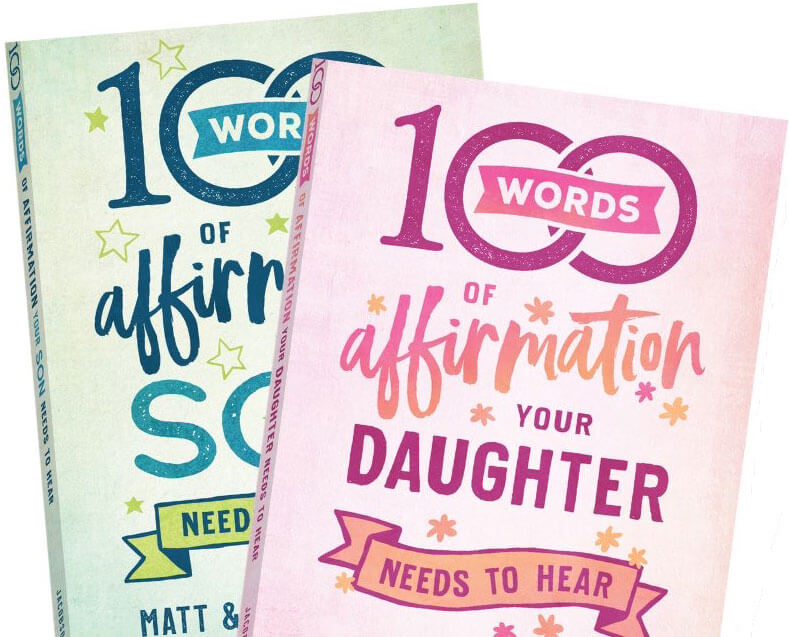 100 Words of Affirmation Your Son/Daughter Needs to Hear
Matt and Lisa Jacobson want you to discover the powerful ways you can build your children up in love with the beautiful words you choose to say every day–words that every son and daughter needs to hear.
These affirmation books offer you one hundred phrases to say to your son or daughter – along with short, personal stories and examples – that deeply encourage, affirm, and inspire.
So start speaking a kind and beautiful word into their lives daily and watch your children–and your relationship with them–transform before your eyes.