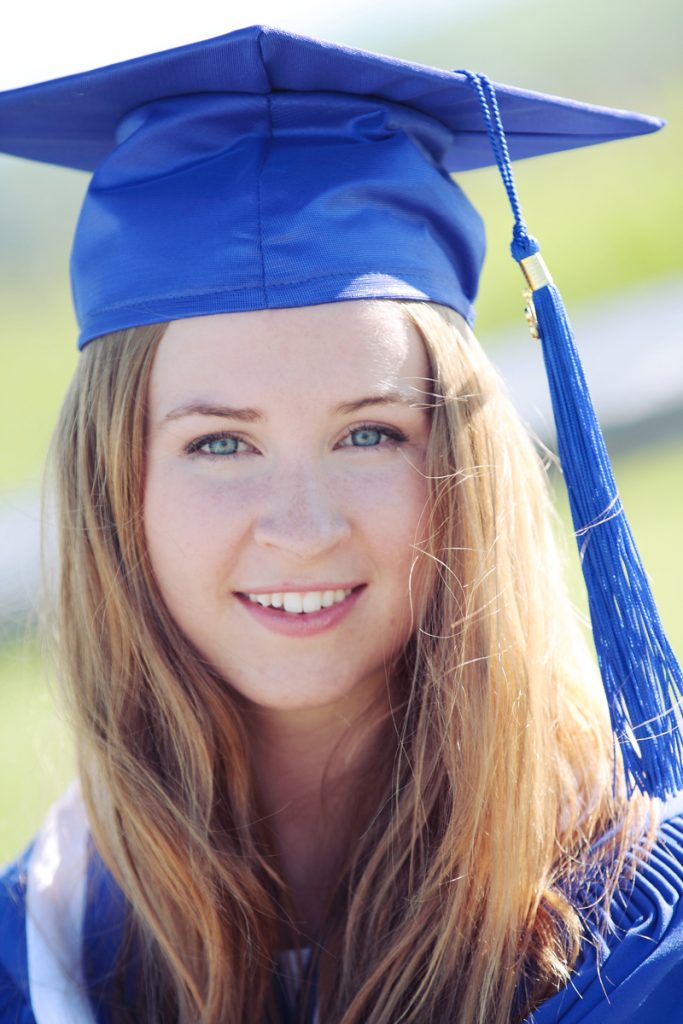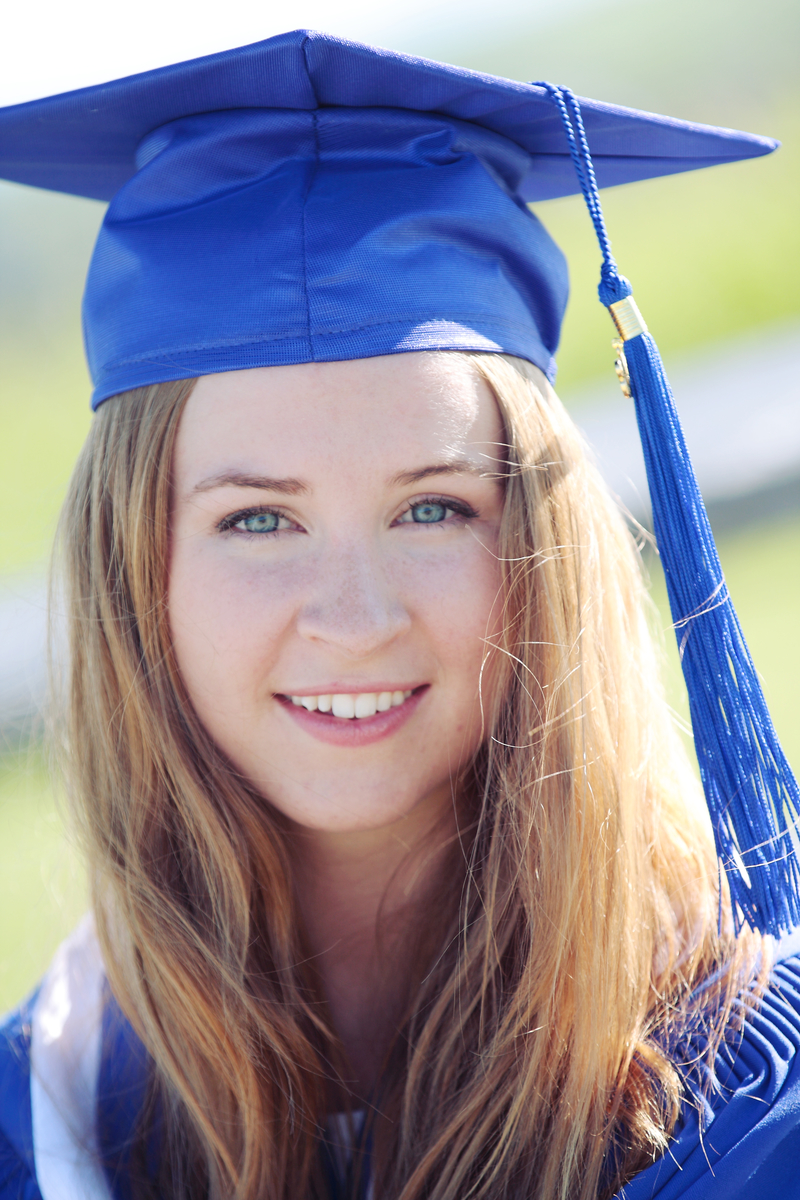 I never imagined that there would be two.
At least not two at the same time.
Two graduates in the same year.
One of our daughters is graduating from high school.
And our oldest son is graduating from college.
It's The Year of the Grads.
So I said to my husband, "You know we need to get them some kind of gift, right? Something special to celebrate?"
And he just might have mumbled something back like, "I think the parents are the ones who should get the gifts." But maybe I misheard him.
From then on, I've been brainstorming on great gifts to get these grads of ours and I thought I'd share some of my ideas with you too.
You know, in case you have a graduate or two of your own . . .
15 Great Gift Ideas for Your Favorite Graduate
(This post may contain affiliate links. Read my full disclosure.)
These announcements are so gorgeous! As soon as I saw them, I knew that was the direction we wanted to go in. As I (lovingly) reminded our daughter, "Hey, this is a once-in-a-lifetime event! Friends and family will want to see your pretty face on their fridge." Because moms say stuff like that.  Available—>HERE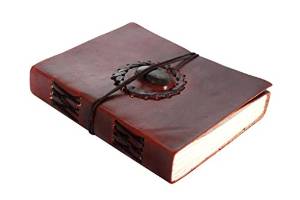 My husband doubted my choice at first, "Why would he want this when he's got all the high-tech stuff?" I told him to trust me and, what d'ya know,  it turned out I was right. There's nothing like a beautiful leather journal – no matter what the age or technology. Available—>HERE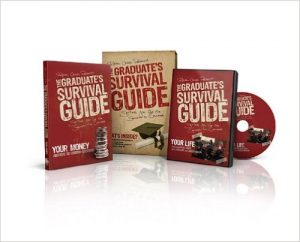 No incoming college freshman should leave home without this gift, which will "help prepare them for many of the dangers and unanswered questions they have about college." Covers topics like: Balancing a Checkbook, Collision and Liability Insurance, Credit Cards, Debt, Part-Time Jobs, Saving, and Student Loans.  Available—>HERE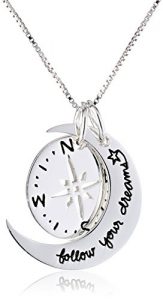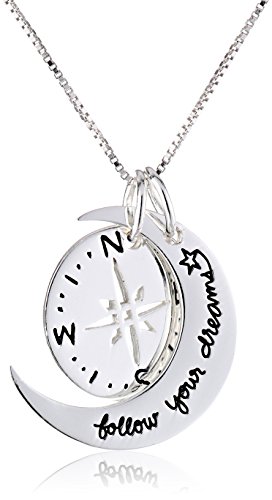 I don't always like stuff like this, but I was immediately drawn to this lovely necklace! The combination of a compass and "follow your dreams" communicates such a powerful message to your young graduate. Classy AND inspiring!  Available—>HERE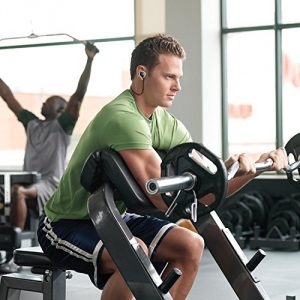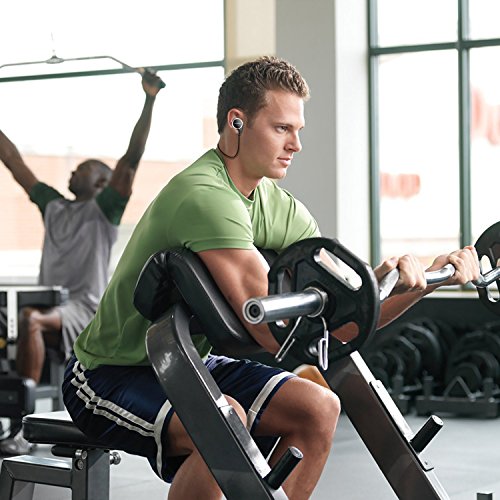 You don't have to be into sports to appreciate these wireless earbuds, but they sure make it easier if you are. Light, convenient, and high quality! (Would be good for moms too. I could use a set of noise-cancelling headphones!)  Available—>HERE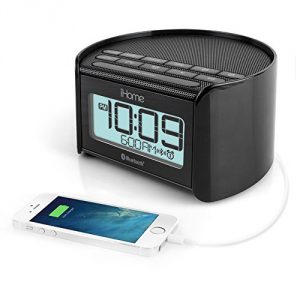 More than your average alarm clock. This thing seems to do…just about everything. And you can be sure your graduate will figure it all out in only minutes! Available—>HERE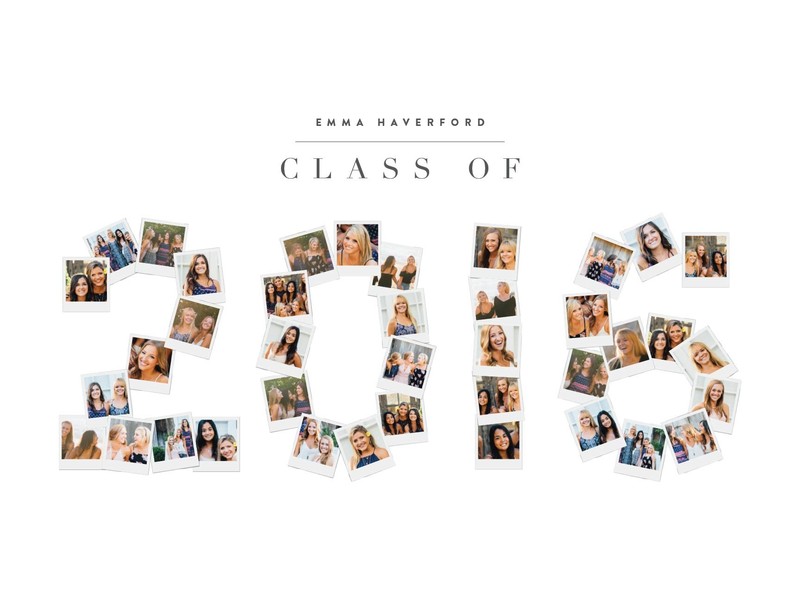 I'm always on the look-out for something unique and meaningful and this collage fit both categories! What a wonderful way to gather some of the best memories and favorite people in one place. Available—>HERE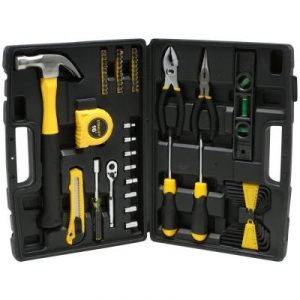 Now before you think I'm crazy, this is a wonderful and very practical gift! And honestly, young people think it's pretty cool to have their own tools. Not only can they show them off to all their friends, but they're definitely going to come in handy! Available—>HERE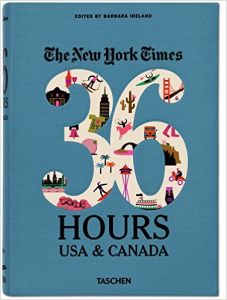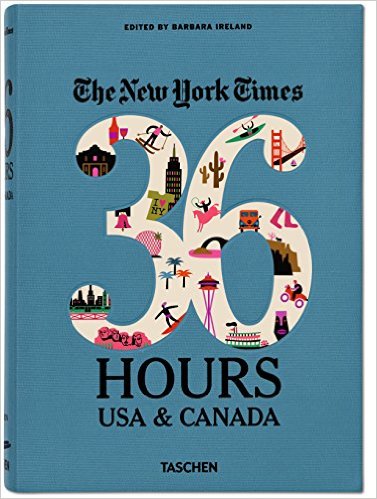 Weekends on the road: The ultimate travel guide to the USA and Canada. So many people rave about this guide from the New York Times. Fun and inspiring! Available—>HERE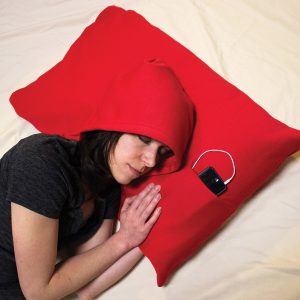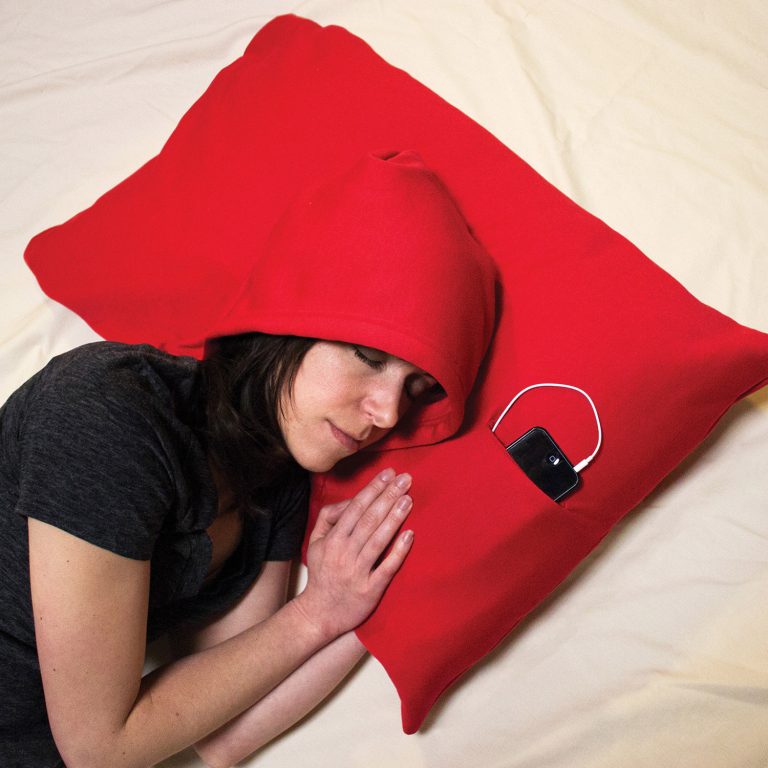 Okay, so this concept cracked me up! But I admit that both my graduates would think this was a terrific gift and would use it – often. The picture says it all. Available—>HERE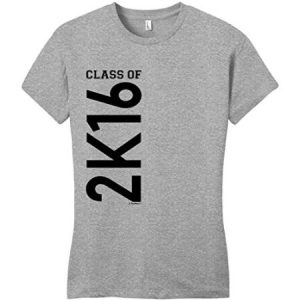 So it took me a second . . . but then I got it! Very cute t-shirt from the reputable ThisWear ® and comes in all kinds of sizes and colors. Available—>HERE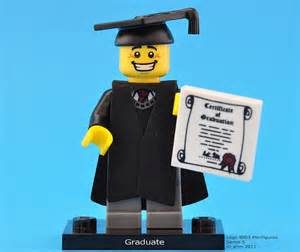 Seriously? Yep. I know – I had questions myself. But apparently this little guy is a big hit! Put him on top of the cake or include him with a congratulations card and it'll be all the rage. Available—>HERE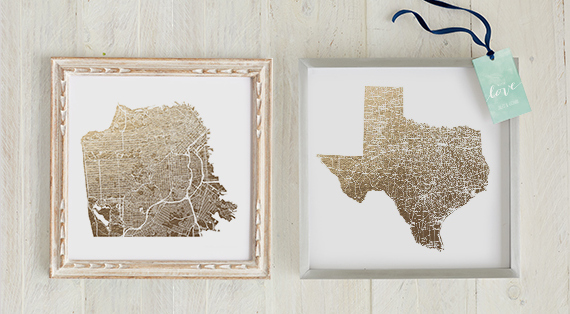 Your grad can take along a "little piece of home" wherever he/she ends up going! Lots of nifty maps of cities and states to choose from! Available—>HERE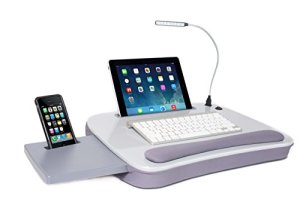 Yikes. What can I say? This is the ultimate workstation for anyone using a laptop, tablet or smart phone. You'll instantly feel smarter just having it. 😉 Available—>HERE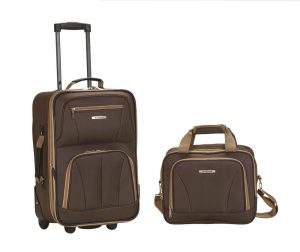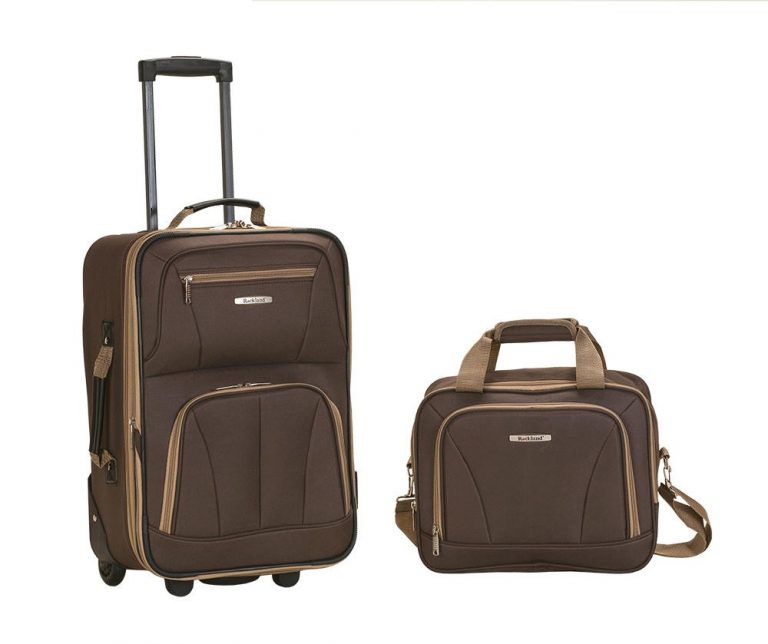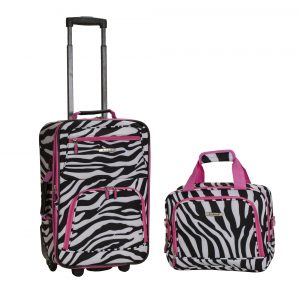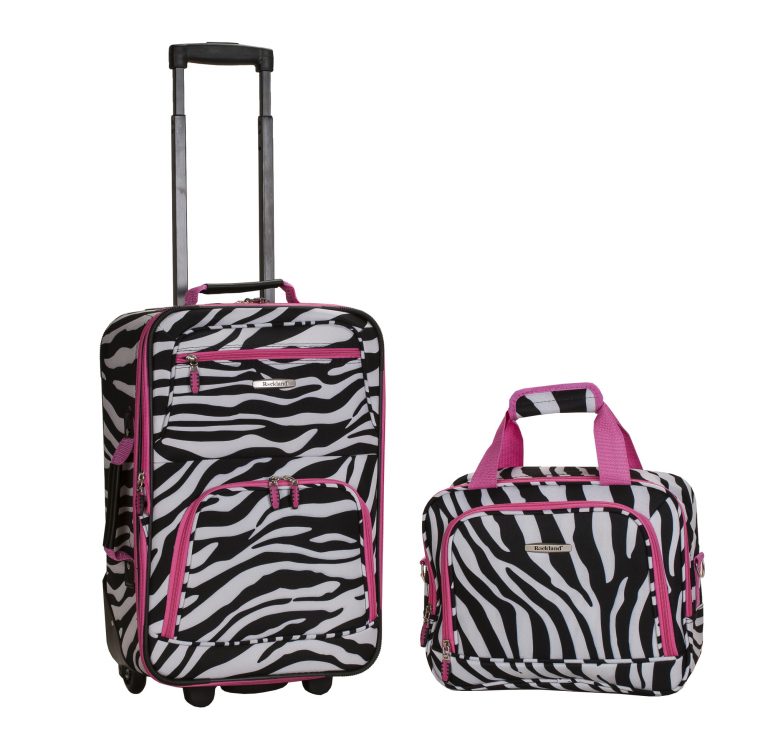 As you probably know, luggage is considered a "traditional gift" for graduates. But what I love about the Rockland luggage set? In addition to having a good reputation for quality luggage, it comes in ALL KINDS of colors and styles: they have both "serious" and very fun, creative selections!  Available—>HERE
So congratulations to you and your graduate!
God bless you both as you head out on this new adventure!
In His grace,
*A small reminder, or if you're new here: If you purchase the items through the links here, Club31Women might get a small affiliate compensation – with no additional cost to you – from some of  them and so I thank you for that. But while I appreciate your purchase, you should also know that I share this as my genuine opinion and personal enthusiasm for these items. See my full disclosure here.