12 Good Faith Gifts for Your Favorite Tweens and Teens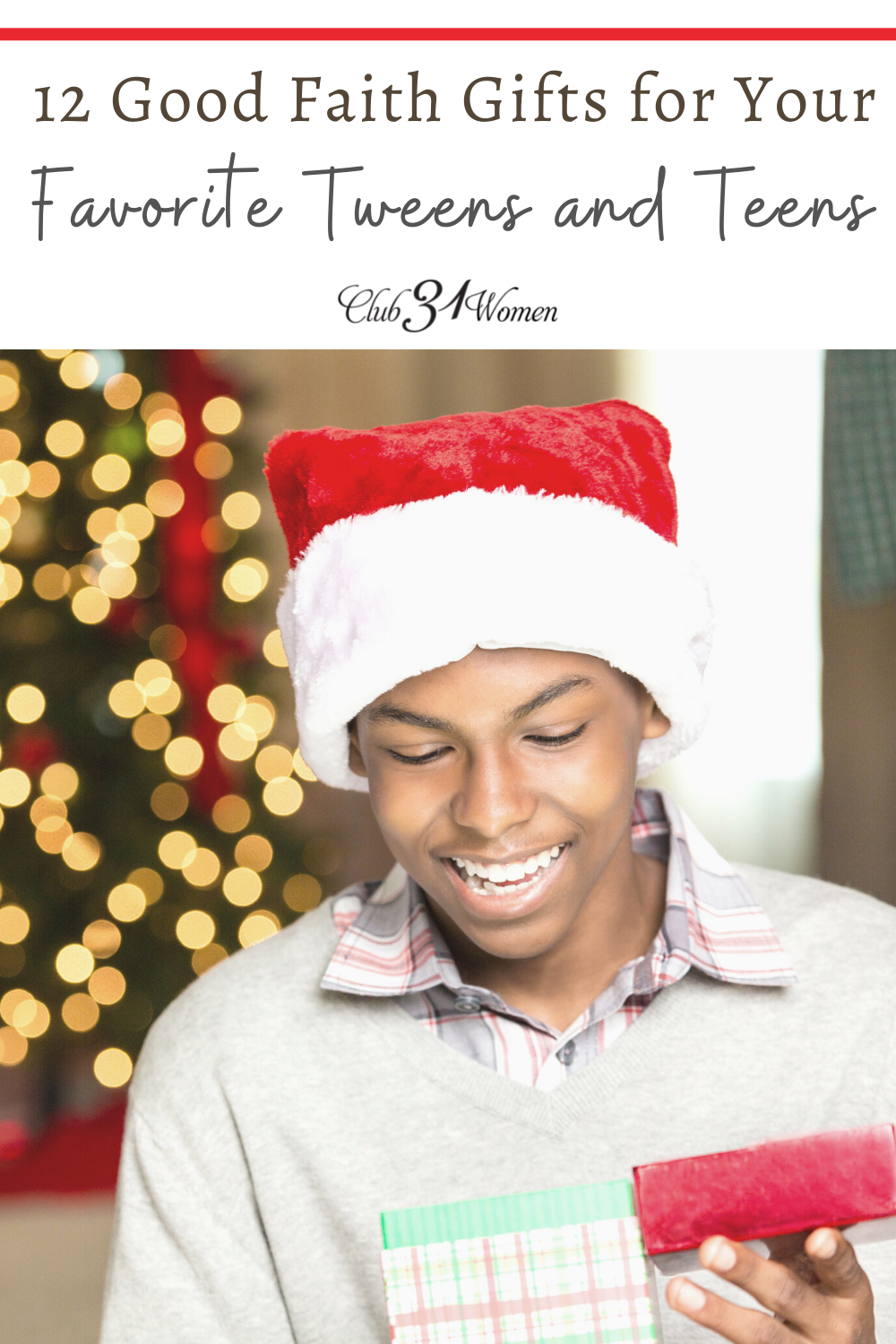 I love giving gifts.
You might say it's one of my love languages.
Because finding "just the right gift" makes me strangely happy.
But it's that "finding" part that can be a real challenge. Especially when they reach that difficult age when toys no longer do the trick.
Let's face it, shopping for tweens and teens can be particularly trying (second only to shopping for their dad, I might add).
They want something more.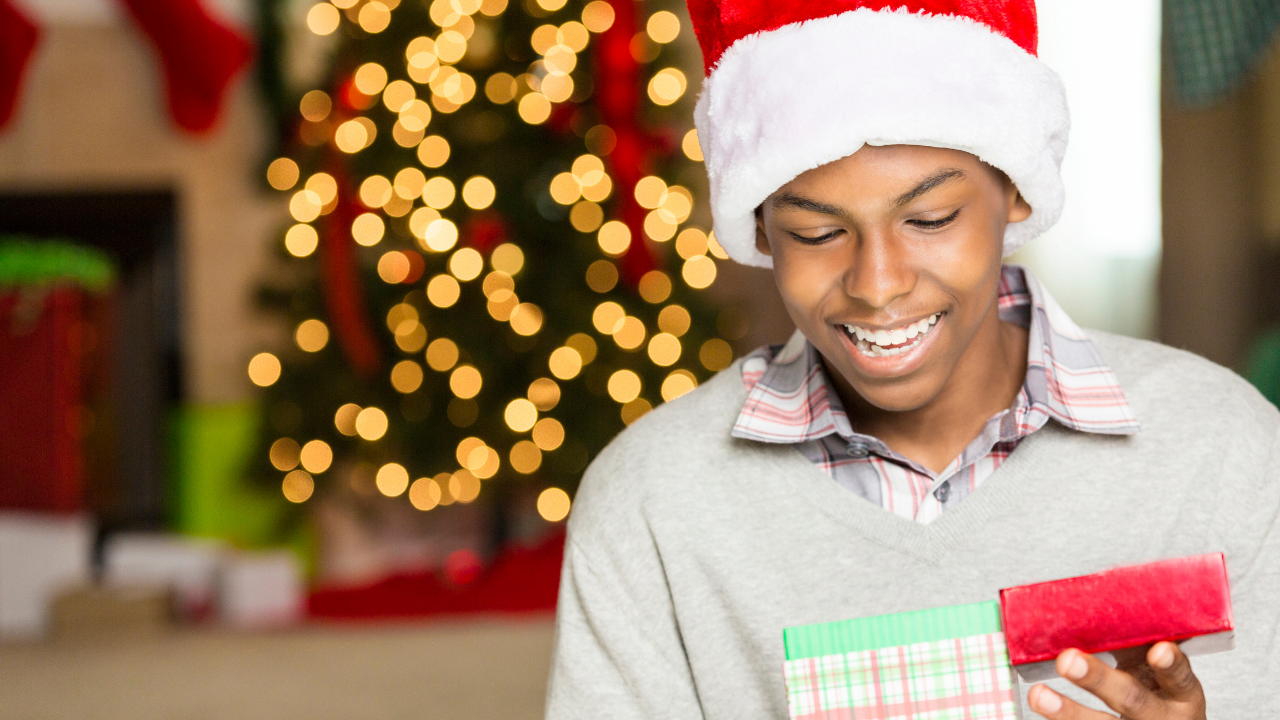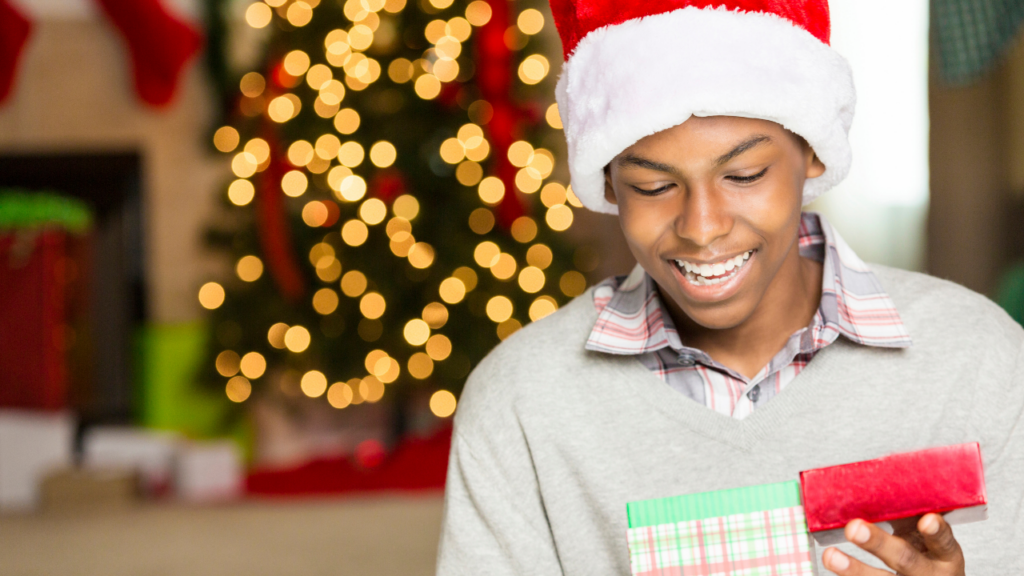 And you want something more for them too. Not that there's anything wrong with fun, but it would be nice to give them a gift that is meaningful. Maybe even something that might encourage their faith along the way.
The reason I bring all this up? I have a bunch of these tweens/teens in our home right now: an 11-year-old, 13-year-old, 15-year-old, 17-year-old (plus a 19-year-old out of the house).
So what to get them this year?
Here's a list of possibilities I've put together. Gift ideas for both boys and girls. Not toys and not techy. Presents that they should (hopefully) enjoy and be blessed by all year long.
This post may contain affiliate links through which Club31Women might get a small compensation – with no additional cost to you.  See my disclosure policy here.
12 Good Faith Gifts for Your Tweens and Teens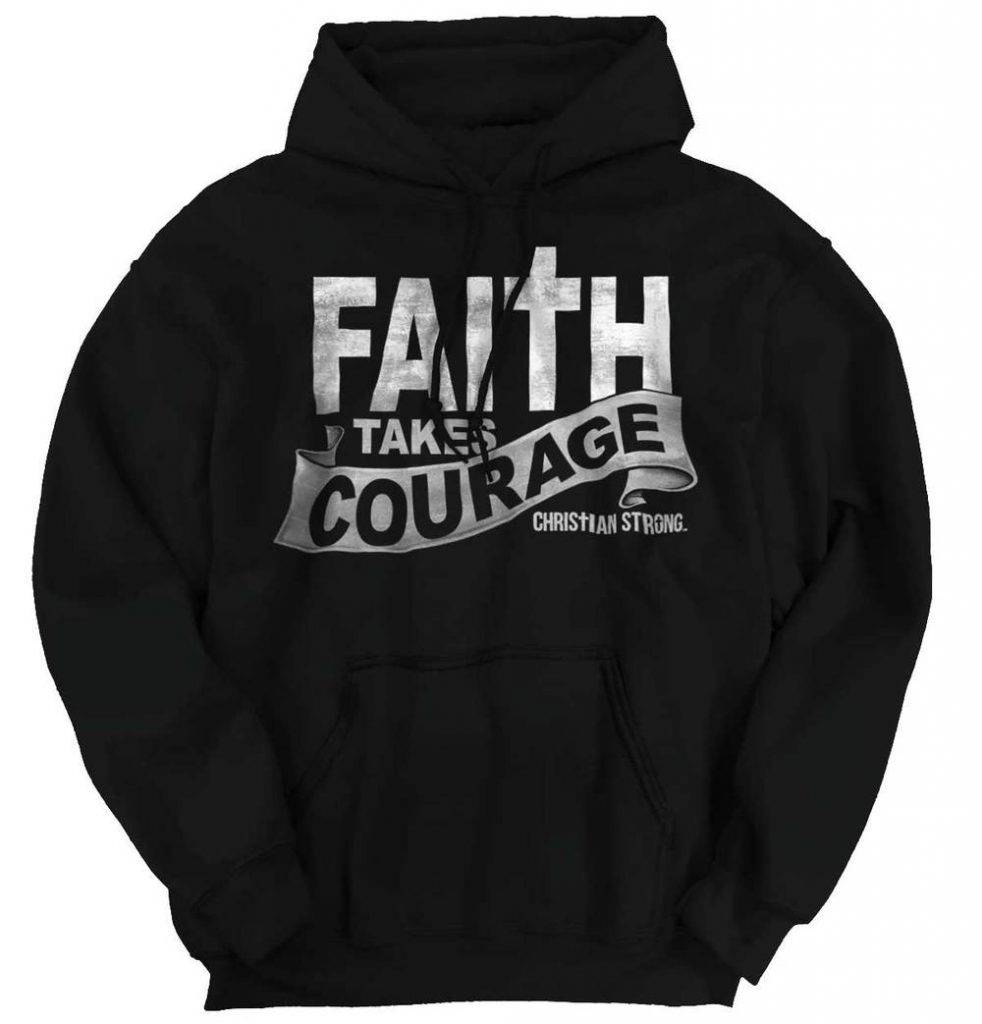 I don't know about yours, but our teens practically live in their hoodies (but also available in a t-shirt, if you prefer). A few of them hardly seem to take them off. So why not broadcast a bold statement like this one? Available—->HERE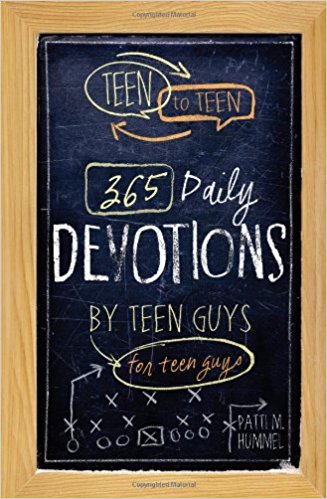 What more encouraging way to gain perspective than by talking to someone who has been there, especially when that someone is one of your peers. Written expressly for teens by teens, this unique devotional creates a safe, social atmosphere for teens to learn that they are not alone and that God is at work in their lives. Teens learn from other's failures and triumphs how to make the right choices. Available—>HERE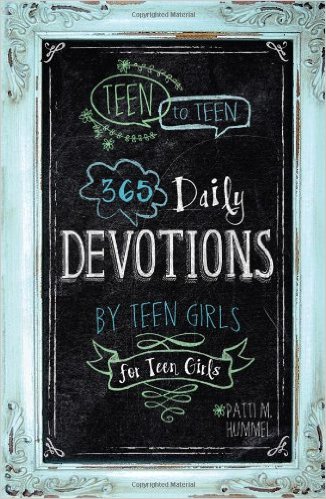 Written expressly for teens by teens, this unique 365-day devotional is filled with personal experiences that are relatable and heartfelt. Short and easy to read. Available—->HERE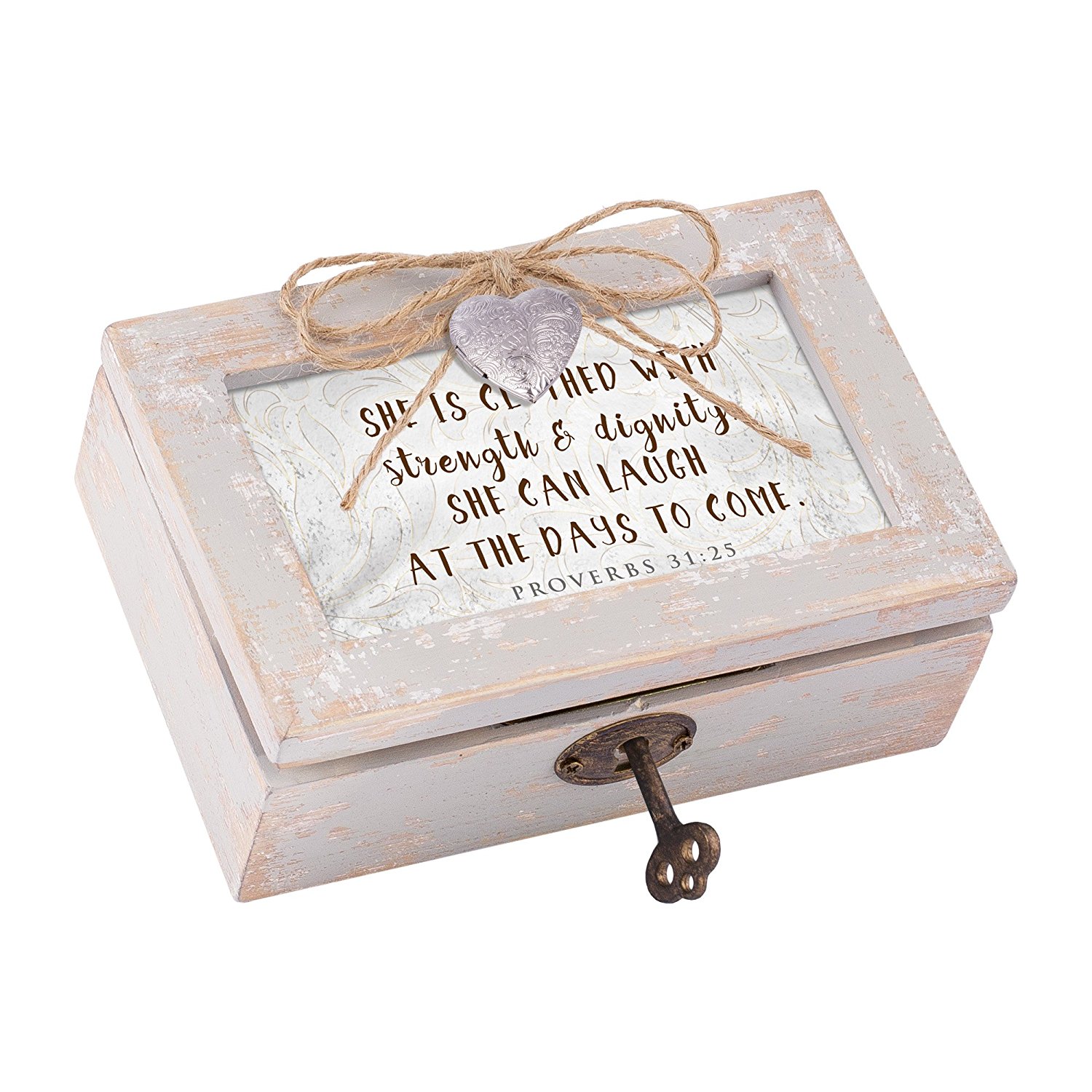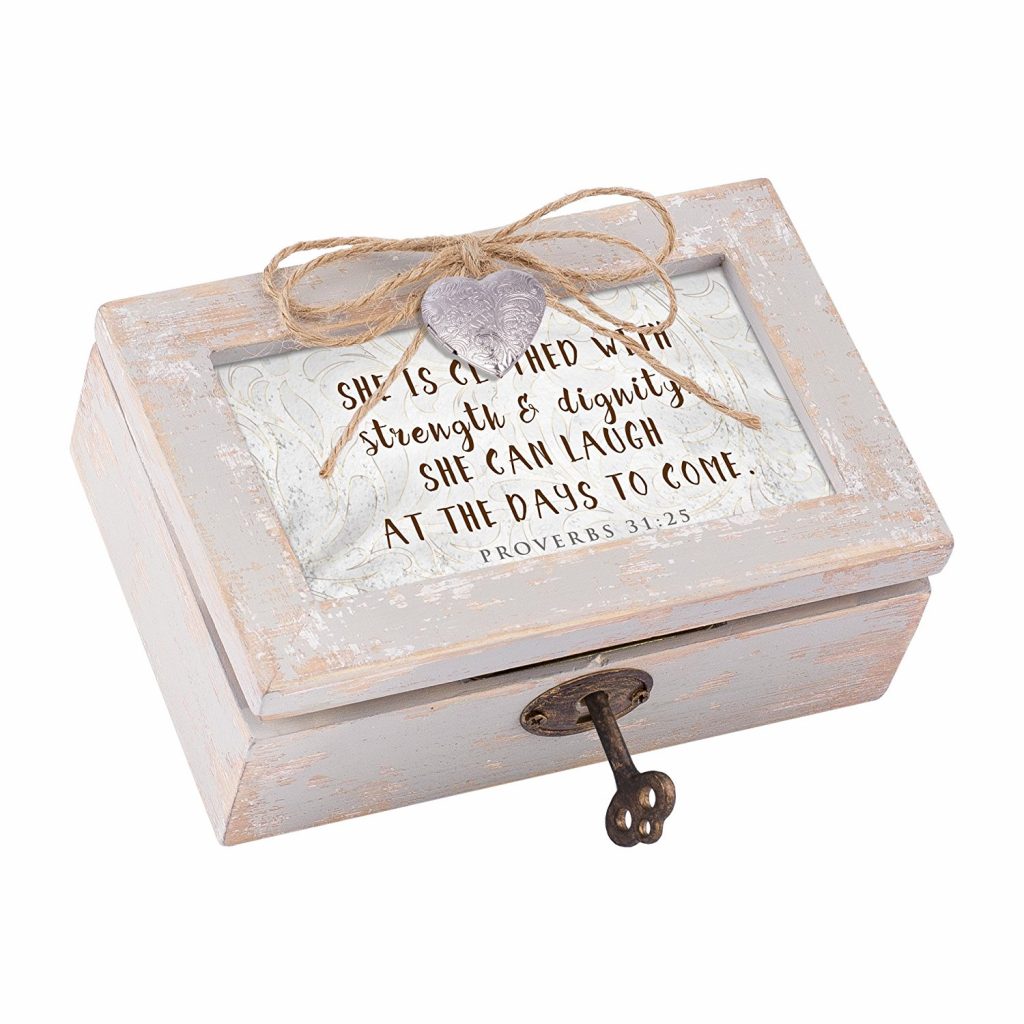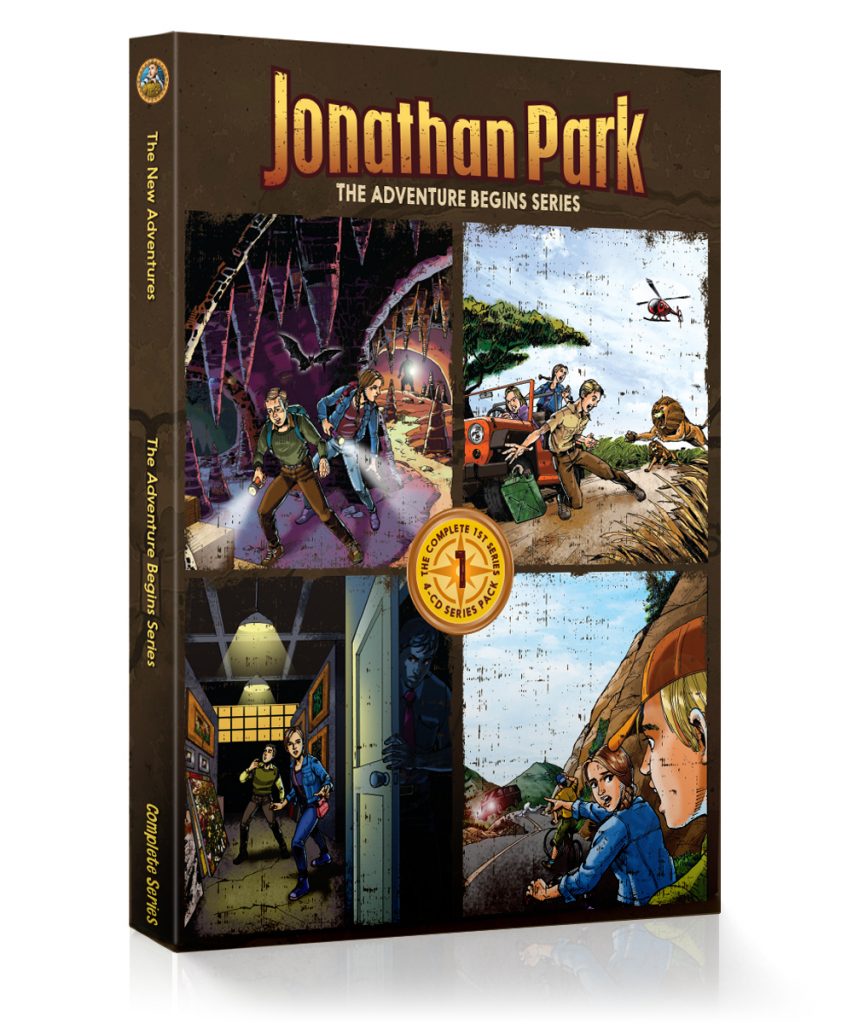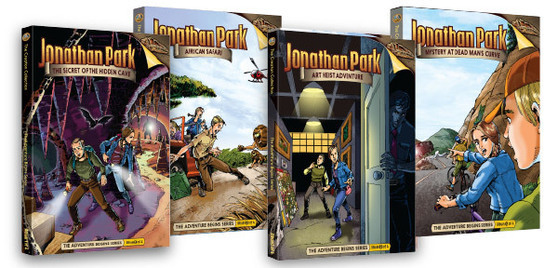 This is such a sweet idea for your teenage daughter to keep her jewelry and special mementos! The distressed wooden music box (plays Amazing Grace!) includes a locket attached to trendy jute rope, along with a vintage lock & key. You can also insert a personal photo in both the metal locket and replace artwork with a picture. Available—>HERE

If you've been around here much, then you already know I'm a big fan of this character-building series. Our older kids grew up listening to these terrific audio adventures, and now our younger kids are loving them too.
And our family just discovered some FANTASTIC NEWS about Jonathan Park! These action-packed, faith-building audio adventures have now been repackaged into 4-CD Series Packs and radically reduced to $29.99 for the holidays – that's 50% off the regular price! Go to www.JonathanPark.com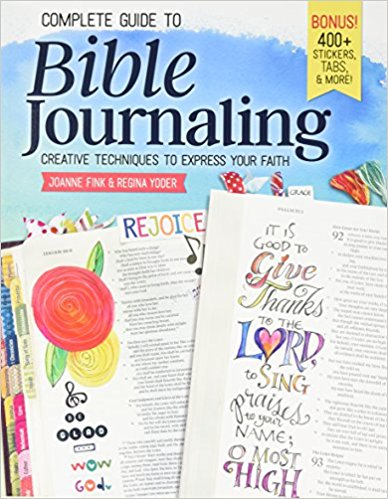 So when I was a girl, it was frowned on to "doodle in your Bible, " but now it's become recognized as an art, as well as a lovely way to express your faith. This best-selling book tells about the wonderfully fulfilling benefits of Bible Journaling, with lots of helpful advice too. The how-to section covers lettering, drawing, coloring, painting, embellishing with stamps, stickers and stencils, and so much more! Available—>HERE
Along with some (or all) of these: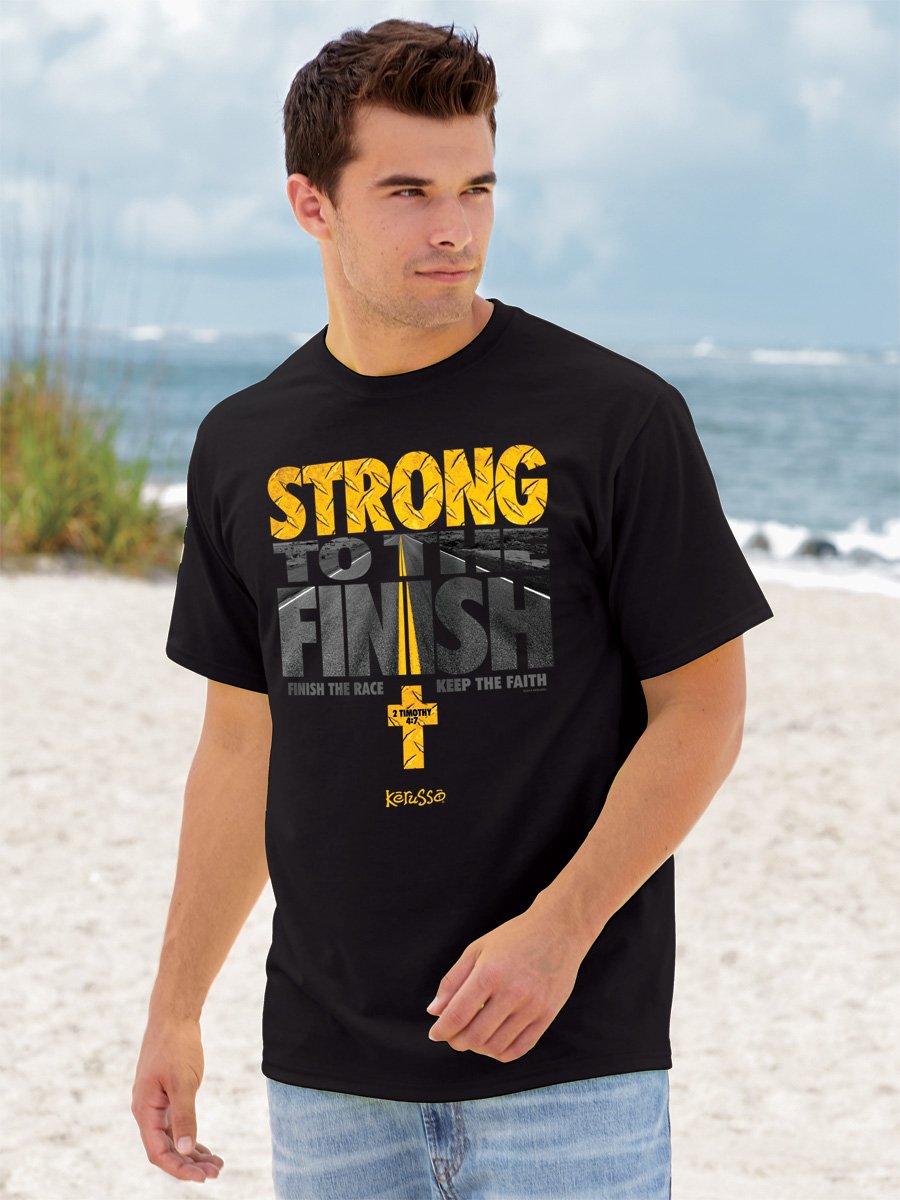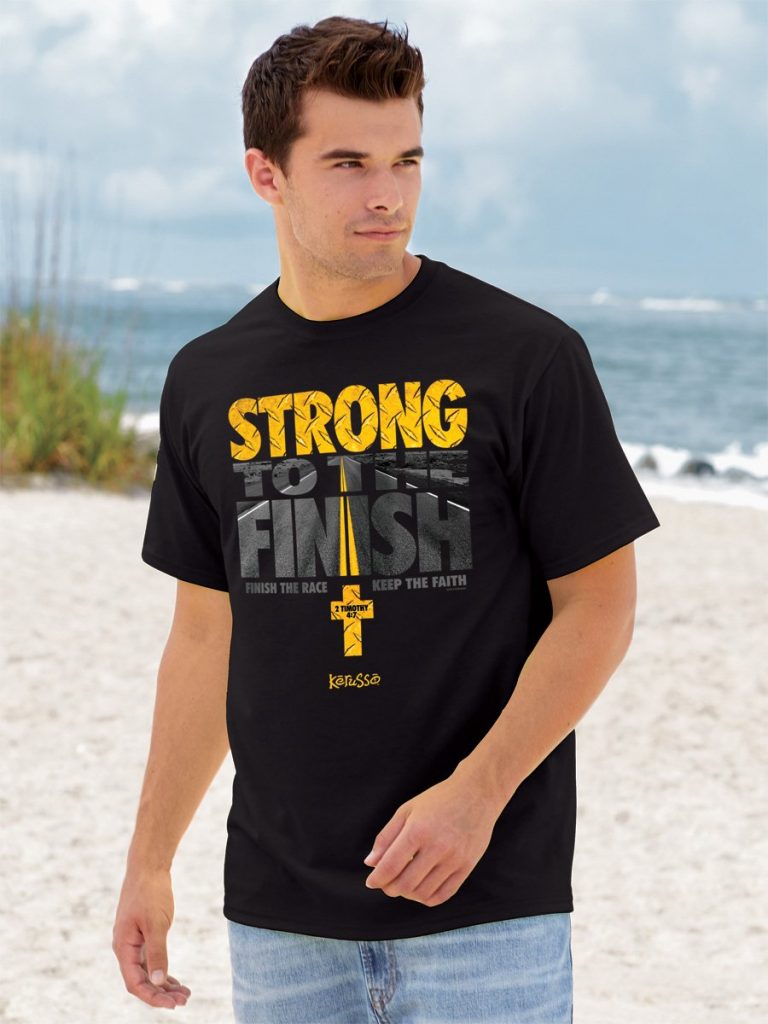 What can I say? I thought this was such a powerful shirt! How you start isn't as important as how you finish. I have fought the good fight, I have finished the race, I have kept the faith. -2 Timothy 4:1 Available—>HERE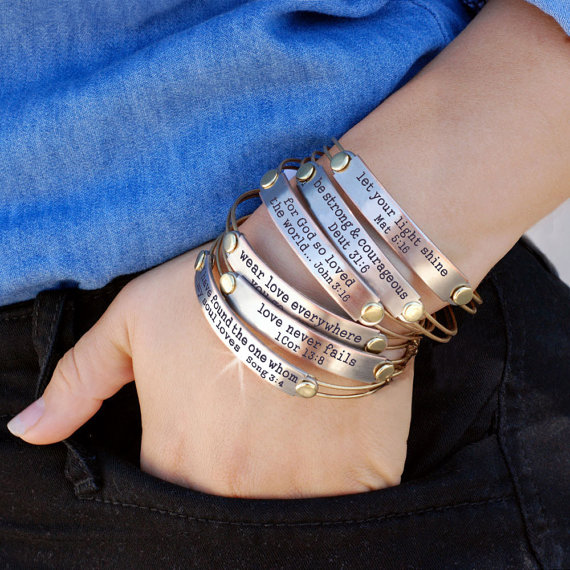 It's hard to choose between all these beautiful options, although my personal favorite is "above all else, guard your heart ~ Prov. 4:23". Each bracelet is handmade of earthy burnished silver and warm bronze metals. Attractively packaged and ready to give. Includes free lifetime warranty card and tags. Available—>HERE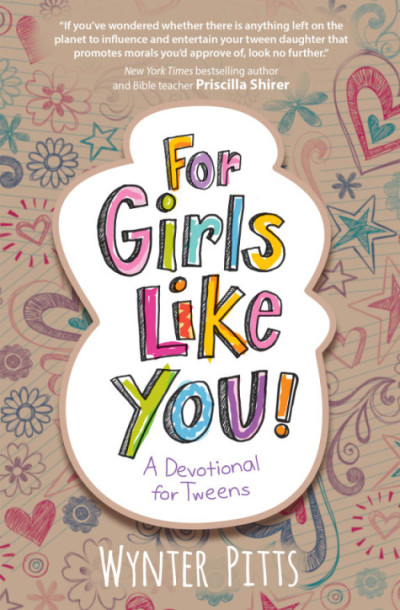 Wynter Pitts is hands-down my favorite author for tweens! Her devotionals (there's also, For Girls Like You) are so friendly, real, and yet full of godly wisdom. I recommend them to everyone who has tween-aged girls. A very popular devotional! Available—>HERE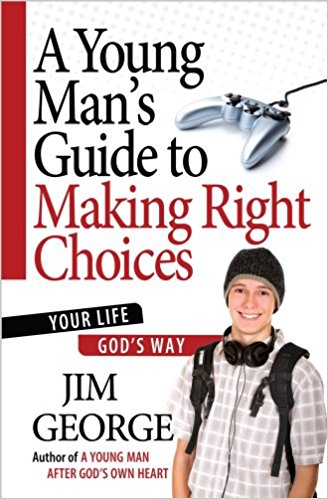 Guiding a boy toward making right choices will equip him to think carefully about his decisions, assuring a more fulfilling and successful life. In this book, Jim George focuses on all the high points of a young man's life―the things that matter most. Available—HERE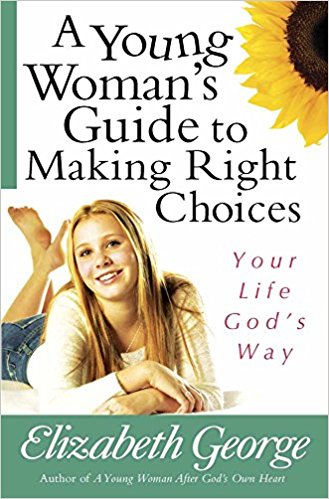 Bible teacher Elizabeth George takes teens through the step-by-step process of making decisions that are life-affirming, godly, and wise in areas that include—
managing emotions
improving relationships
developing confidence
living in the center of God's will
avoiding trouble and bad situations
This is an excellent resource and conversation-starter for teen girls! Available—>HERE
As always, I hope you find the gift ideas here to be both helpful and inspiring! From our home to yours,
Merry Christmas!!

*A small reminder, or if you're new here: If you purchase the items through the links here, I might get a small affiliate compensation – with no additional cost to you – from some of them and so I thank you for that. But while I appreciate your purchase, you should also know that I share this as my genuine opinion and personal enthusiasm for these items. See my full disclosure here.
Other Helpful Gift Guides:


12 Great Gift Ideas for the Guy {On Your Christmas List}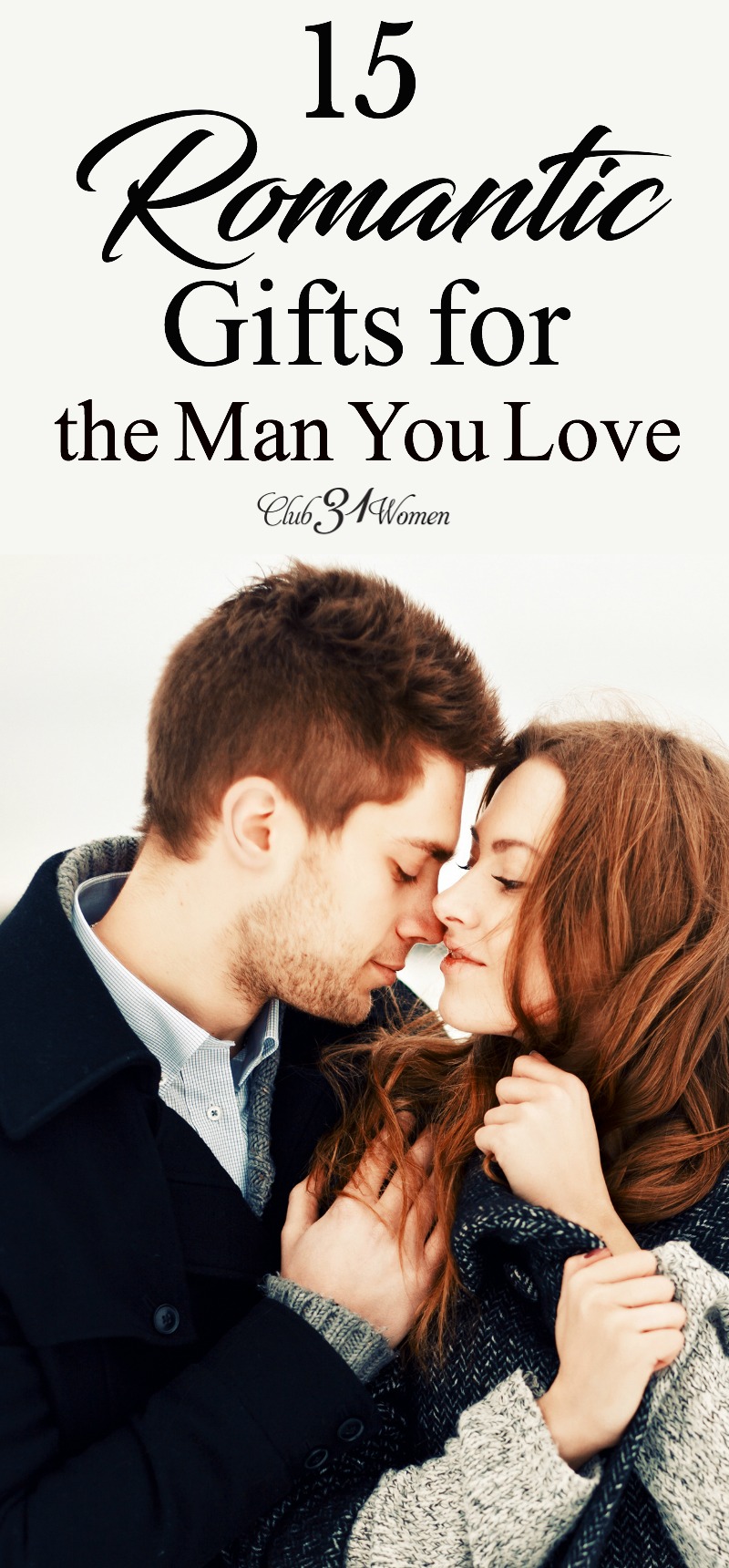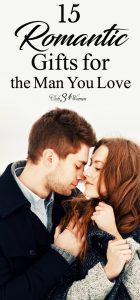 15 Surprisingly Romantic Gift Ideas for the Man You Love

15 Simply Special Gift Ideas for Every Friend and Sister On Your Christmas List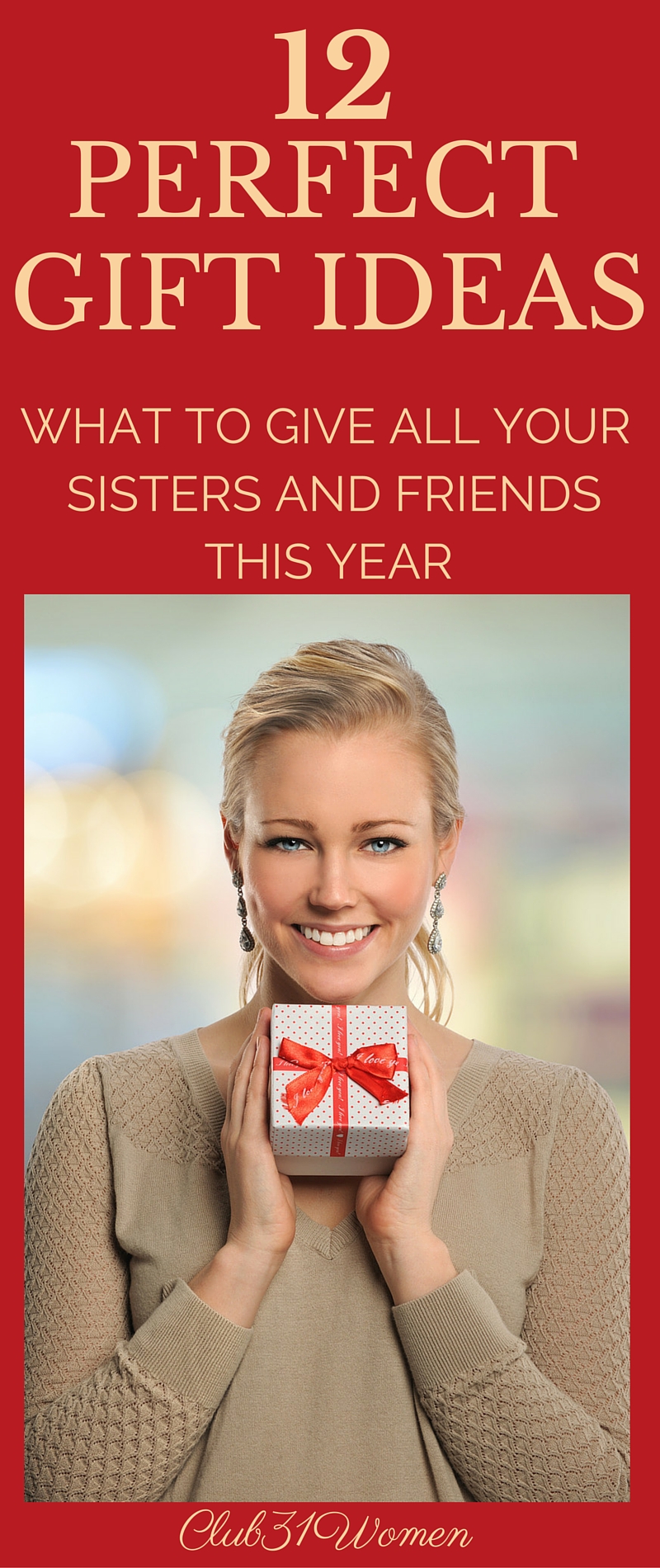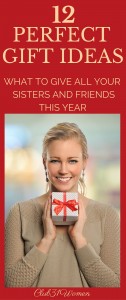 12 Perfect Gift Ideas: What to Give All Your Sisters and Friends This Year