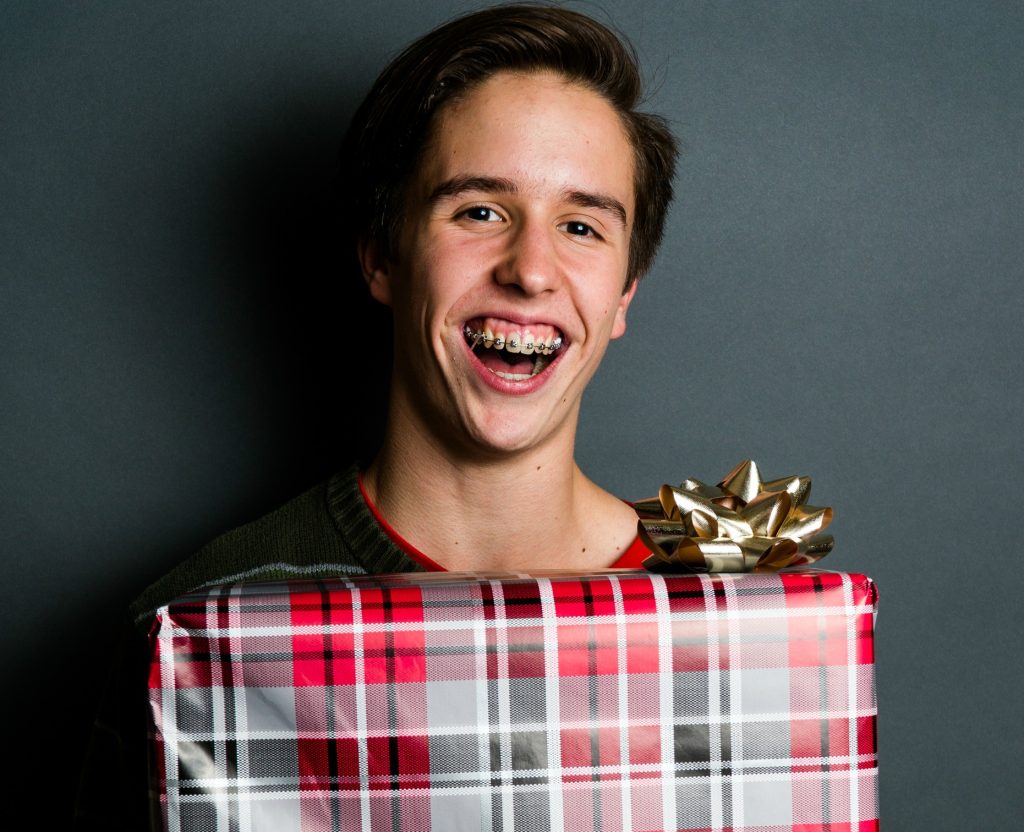 Five of them.
I'm serious! We have five tweens and teens in our home right now. 
Tweens are kids ages 8 to 12 years old.
Teens…well, I'm guessing you already know about them.
And since we have a 10 and 12
…and 14 and 16
…and 18 year old
in our home this Christmas.
You can imagine I've been thinking hard this year on what would be a wonderful and wholesome gift for each one. Both boys and girls.
And since some of you might be searching high and low for the same kinds of gifts, I'm passing on what I've come up with for this year. I'm actually quite excited about each one of these options!
Also, if you know me, they happen to be rather affordable.
Which is important to me too.
Now here they are…..
10 Wholesome Gifts for Christian Tweens and Teens
Never is prayer more needed than when you're young and trying to find your way in the world. And yet prayer can be intimidating at that age, which is why I think this is such a wonderful way to approach prayer. I've kept a prayer journal since I was a girl and was so thankful to be able to pour out my heart and concerns to our Heavenly Father.  Get $3 off EACH journal when ordering 3 or more! Available—>HERE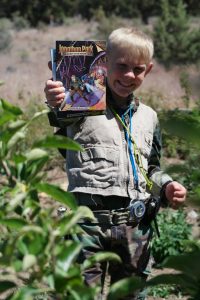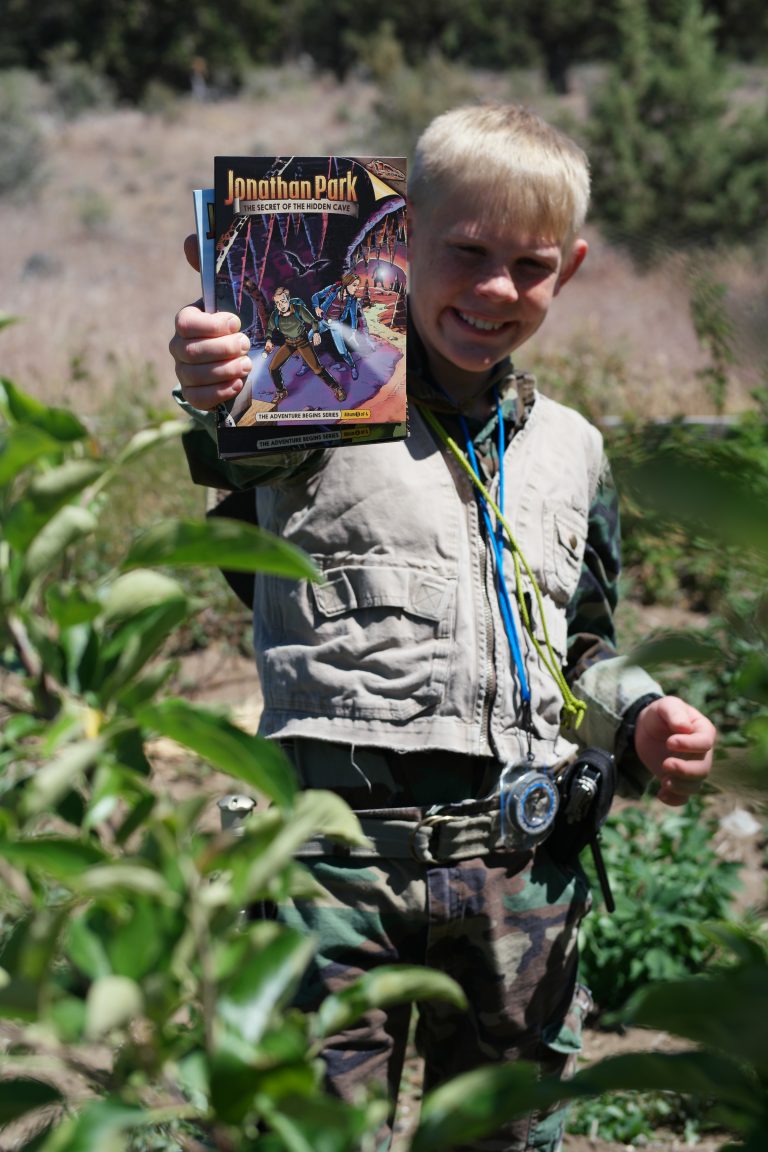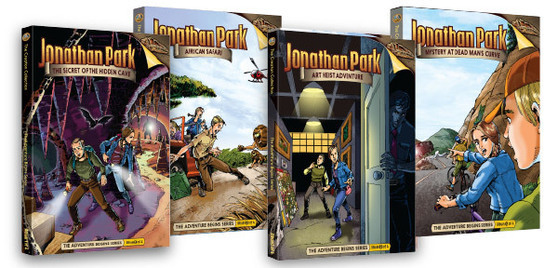 If you've been around here much, then you already know I'm a big fan of this character-building series. Our older kids grew up listening to these terrific audio adventures, and now our younger kids are loving them too. Offering 33% OFF Series Packs right now!  Available–>HERE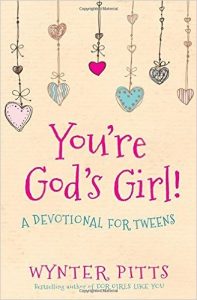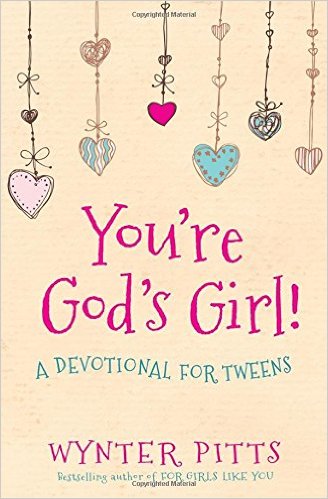 Wynter Pitts, author of For Girl's Like You, has a new devotional out for tween girls. I recommend these delightful devotionals to all my friends with tween-aged girls! They are full of such encouraging wisdom and help for our young girls.  Available—HERE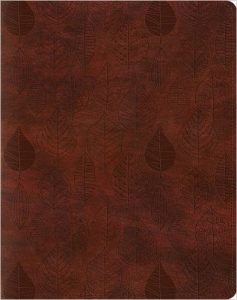 As a teen, I was always torn whether I should write in my Bible..or not. On the one hand, I wanted to emphasize those passages that stood out to me and to make notes on others. But then again, it started looking rather "messy" rather fast. So I LOVE this idea for a Bible – to actually design a place to write that is intended for notes and thoughts. Available–>HERE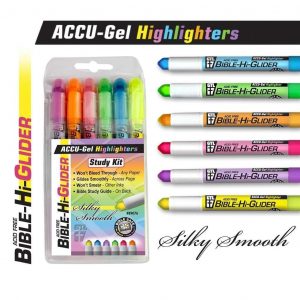 What a beautiful way to mark up your Bible! To mark those passages that have special meaning to you. This would be a wonderful addition to a new Bible gift OR a fine idea for a stocking stuffer!  Available—HERE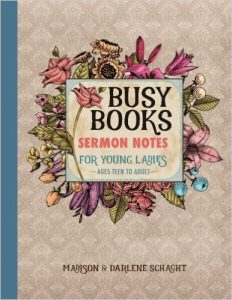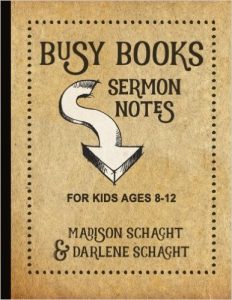 This is such a fabulous idea to encourage young kids to follow along with the Sunday sermon AND have fun coloring at the same time. These Notes – written by a mother and daughter team – were a big hit in our house!
I appreciated the simplicity – and message – of this bracelet. We often remind our kids of this as they leave the house and what a gorgeous way to say it. (Comes in several styles too). Available—>HERE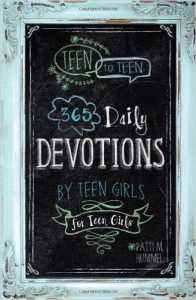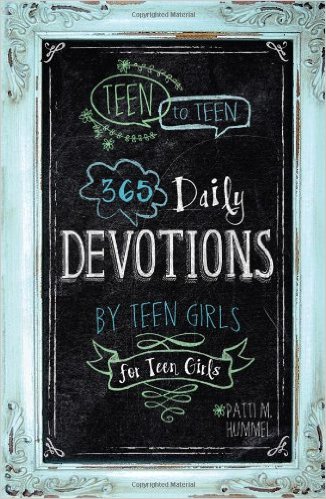 Written expressly for teens by teens, this unique 365 day devotional is filled with personal experiences that are relatable and heartfelt. Short and easy to read.   Available—->HERE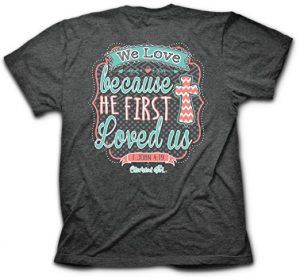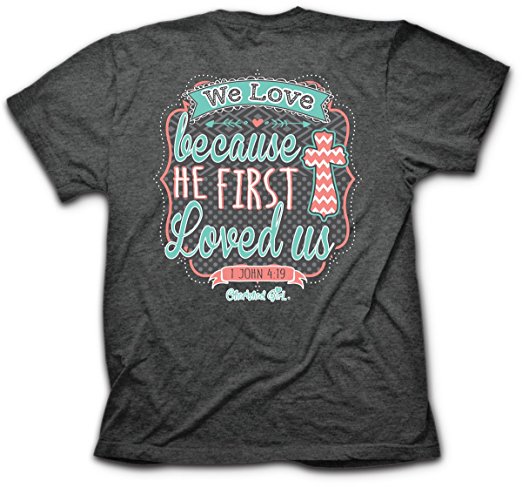 This shirt had so many 5-star reviews that I had to check it out. People described it as "beautiful" and "soft" and "well-made." Apparently, it was a big hit for everyone! Available—>HERE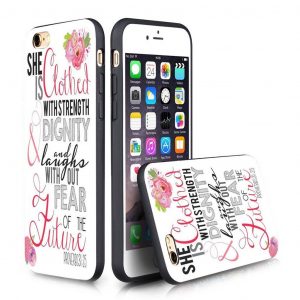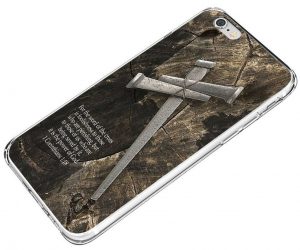 I picked out a couple of my personal favorites here, although there are other options too. These make easy Christmas gifts and/or are perfect stocking stuffers!
So aren't those great picks to choose from? I thought so too!
A Merry Christmas to you and your young people too!
In His grace,
Save

*A small reminder, or if you're new here: If you purchase the items through the links here, I might get a small affiliate compensation – with no additional cost to you – from some of  them and so I thank you for that. But while I appreciate your purchase, you should also know that I share this as my genuine opinion and personal enthusiasm for these items. See my full disclosure here.
Other Helpful Gift Guides:


12 Great Gift Ideas for the Guy {On Your Christmas List} 


15 Surprisingly Romantic Gift Ideas for the Man You Love

15 Simply Special Gift Ideas for Every Friend and Sister On Your Christmas List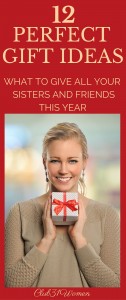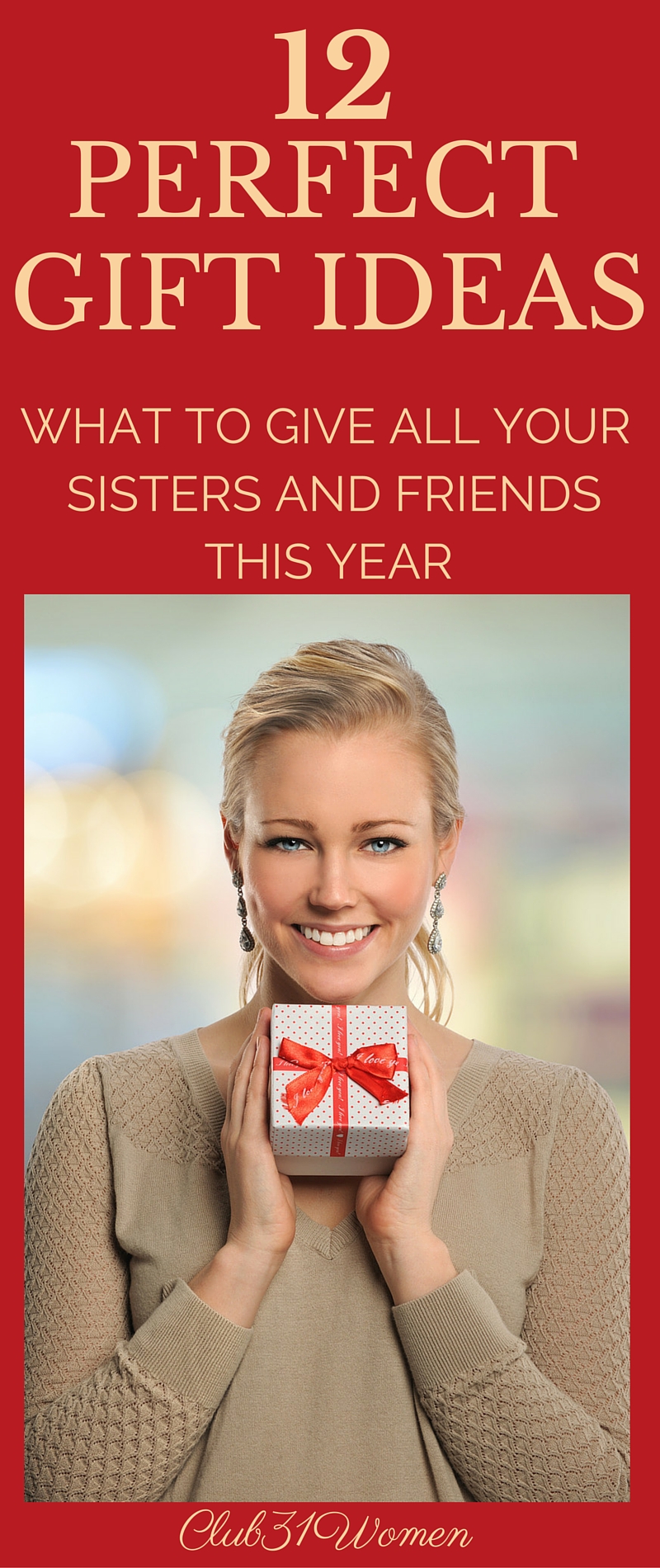 12 Perfect Gift Ideas: What to Give All Your Sisters and Friends This Year