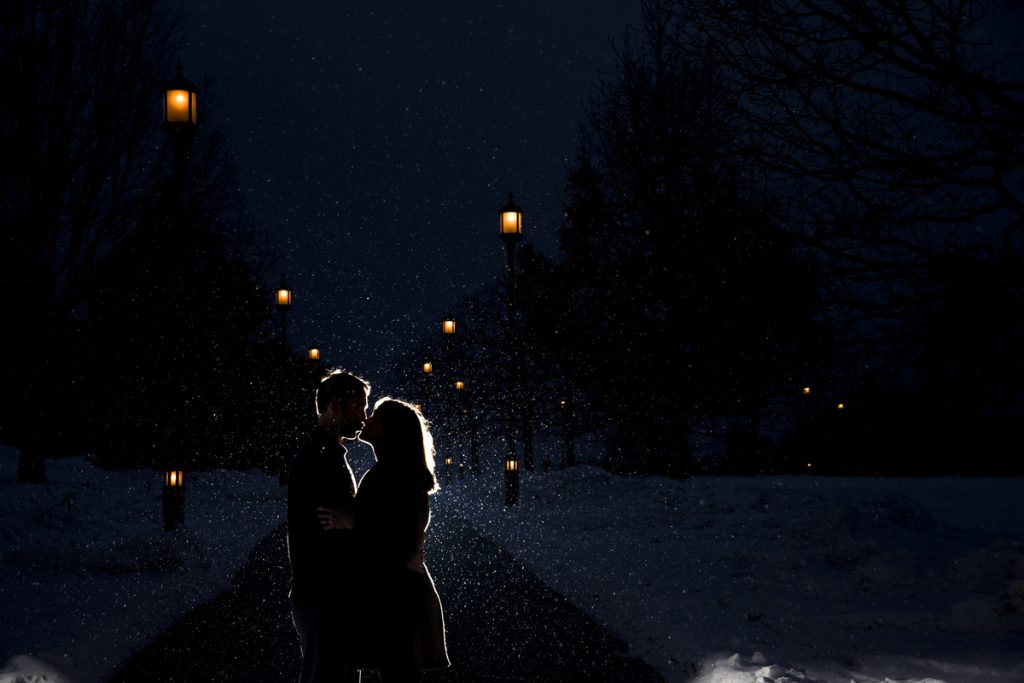 I can't remember the last time I stayed up until midnight on New Year's Eve.
But I managed it somehow this year.
One of our daughters miraculously – and rather persuasively – talked us into "hitting the town" with her and our other two young adult daughters. Which is something of a joke since our town tends to shut down by 8 pm on most nights.
But we happily went out for hors d'oeuvres and caught a late movie. Walked out on the icy parking lot long after midnight and shouted "Happy New Year!" before he kissed me.
Ridiculously late for a couple like us, but memorable.
And I could hardly wait until we could crawl into our own warm bed.
Waking up the next morning and ready for a New Year!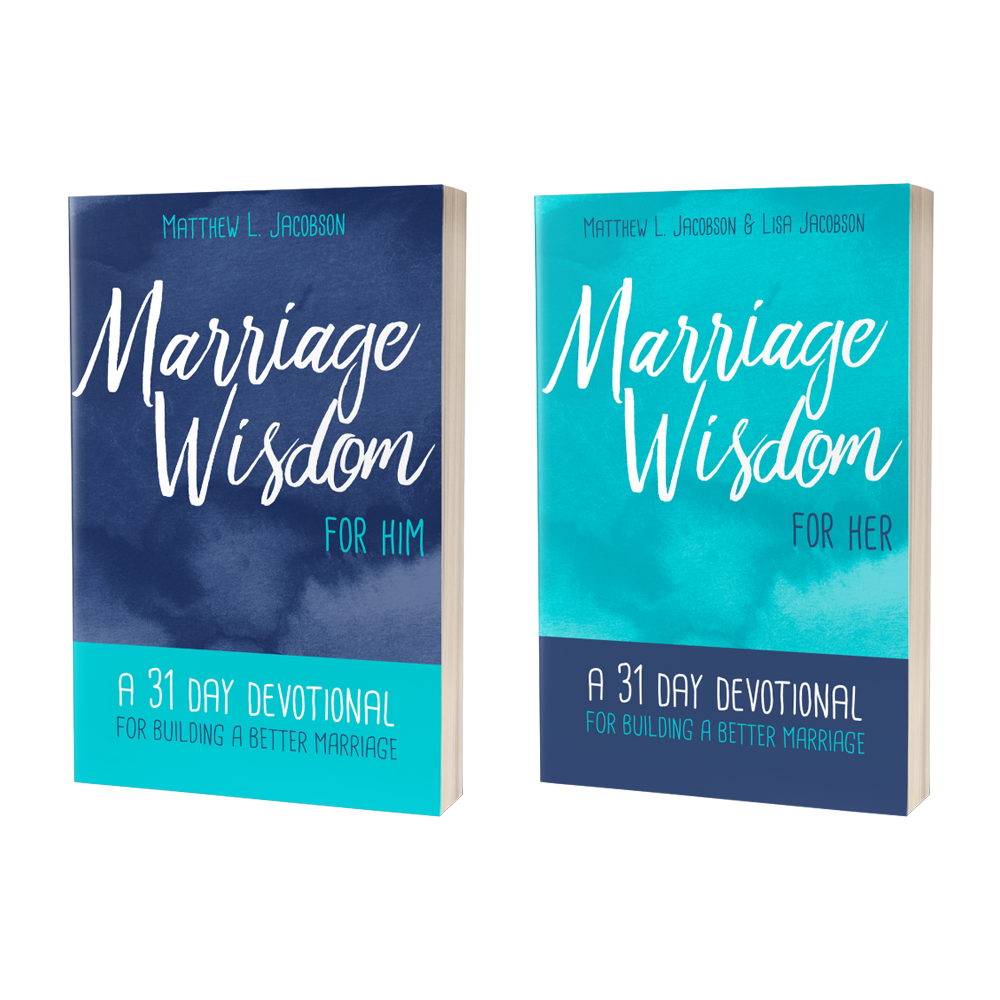 New Things in the New Year
The truth is that we've had a lot of "new" around here lately.
New challenges. New joys.
New hurdles. New blessings.
A surprise trip to London with my husband.
And began writing these marriage devotionals with my husband (more on in the coming weeks!).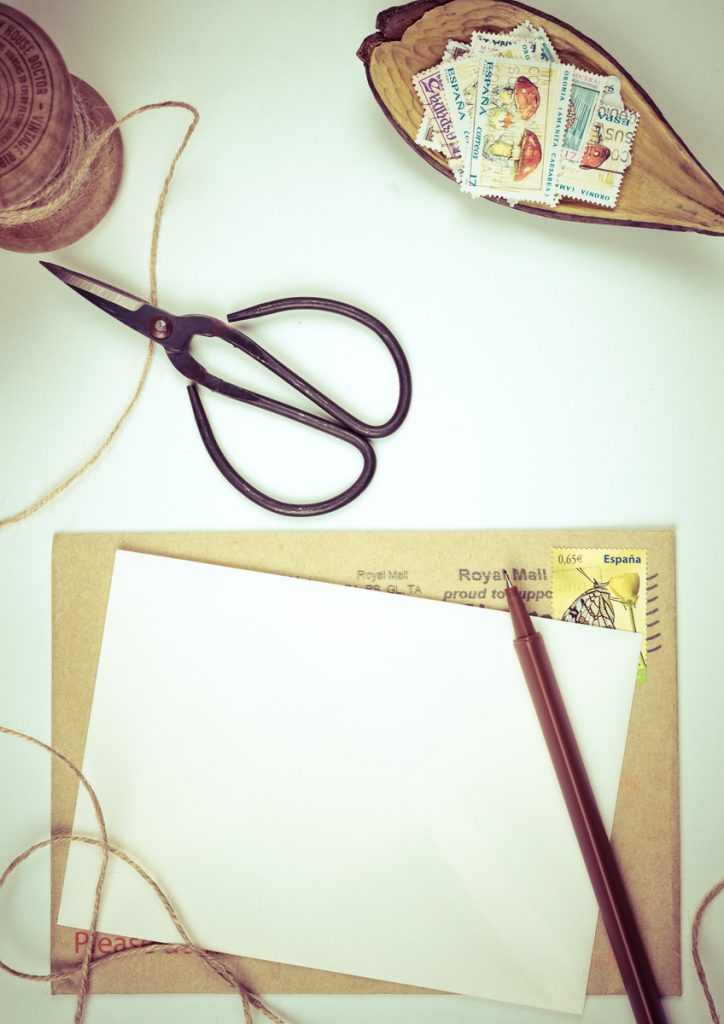 A Personal Invitation
And now I'm preparing another new and exciting thing! Are you ready? 
I'm going to offer a (free) weekly note to those who would be interested in receiving something a little more personal from me.
You see, I consider so many of you as friends.
And I have some things that I'd like to share with you, but that aren't particularly meant for the world at large, if you know what I mean?
In other words, this won't be your typical blog post stuff (not that those aren't encouraging too!).
But instead, things like what I'm learning lately. Or what's going on in our family these days. What I'm excited about, or praying about, or passionate about.
Simply what's on my heart.
So if you're interested in receiving a personal note from me (aiming for Fridays!), then I invite you to sign up here.
You only need to fill in your email and then confirm it in your inbox. You can try it out. Unsubscribe at any time. But see what you think!
And now just to make it a real party, I'm going to offer a wonderful giveaway for all those who sign up!
Fresh Start Giveaway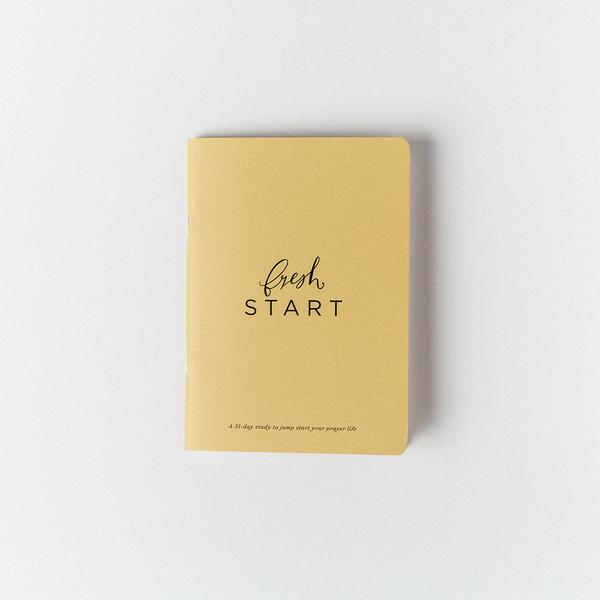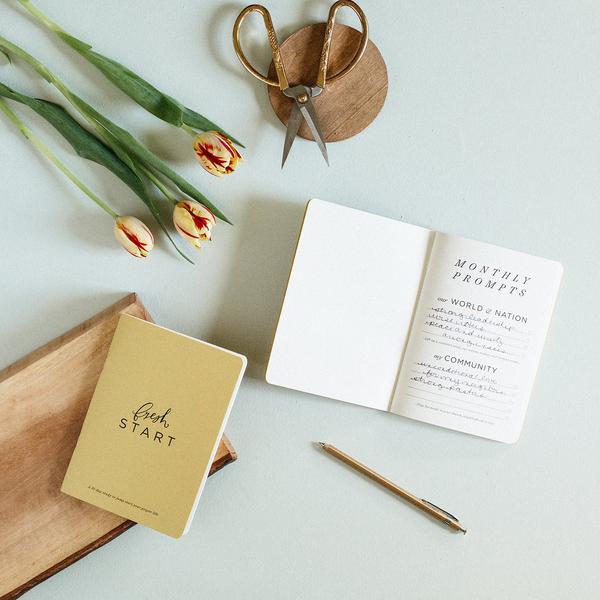 If you've been around here lately, then you already know how enthusiastic I am about these prayer journals from Val Marie!
They're so beautiful and inspiring…and, well, FRESH!
So I invite you to sign up for my weekly notes and then enter the giveaway below!
I'm already looking forward to being in touch with you!
In His grace,