38 Best Bits of Marriage Advice A Woman Could Get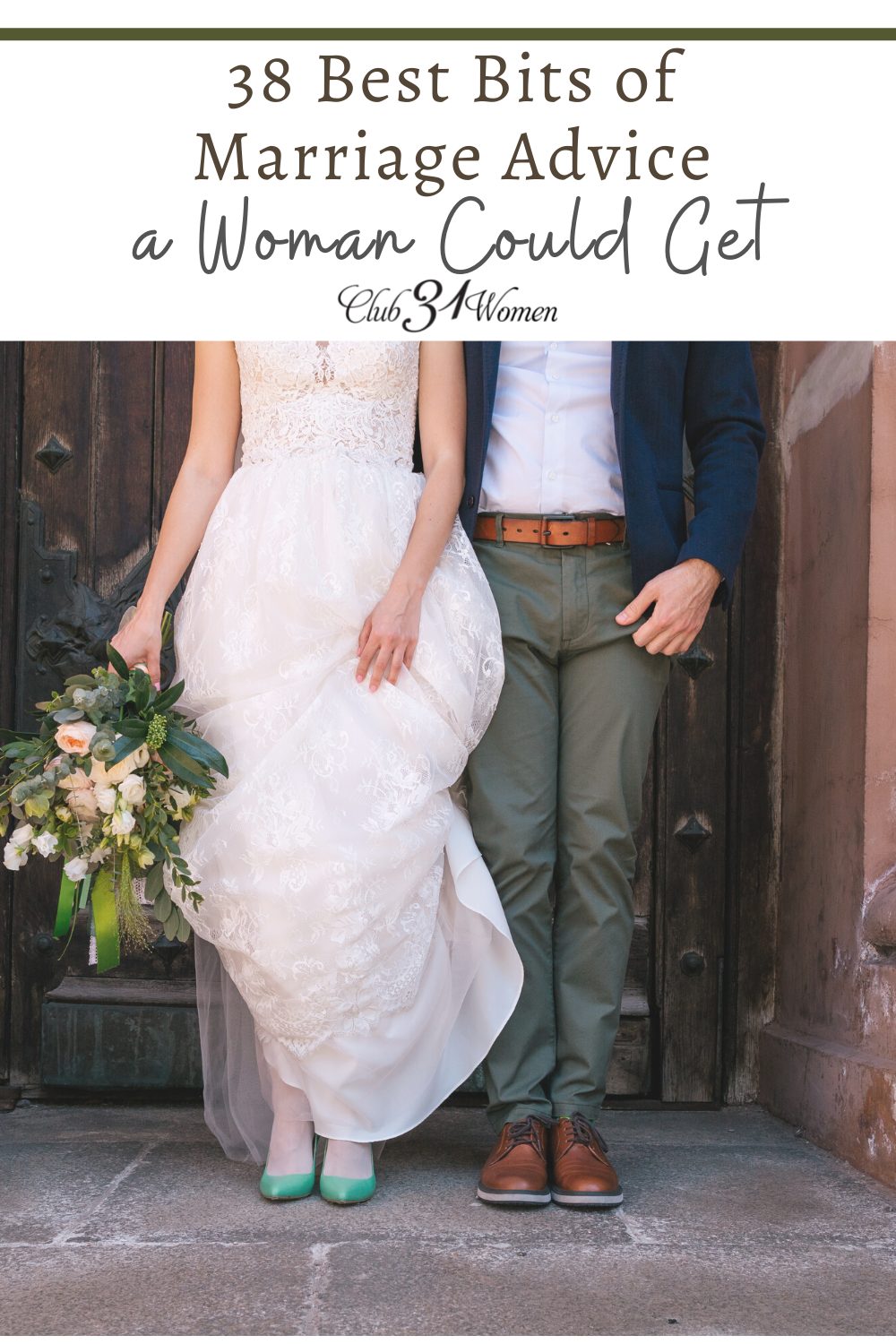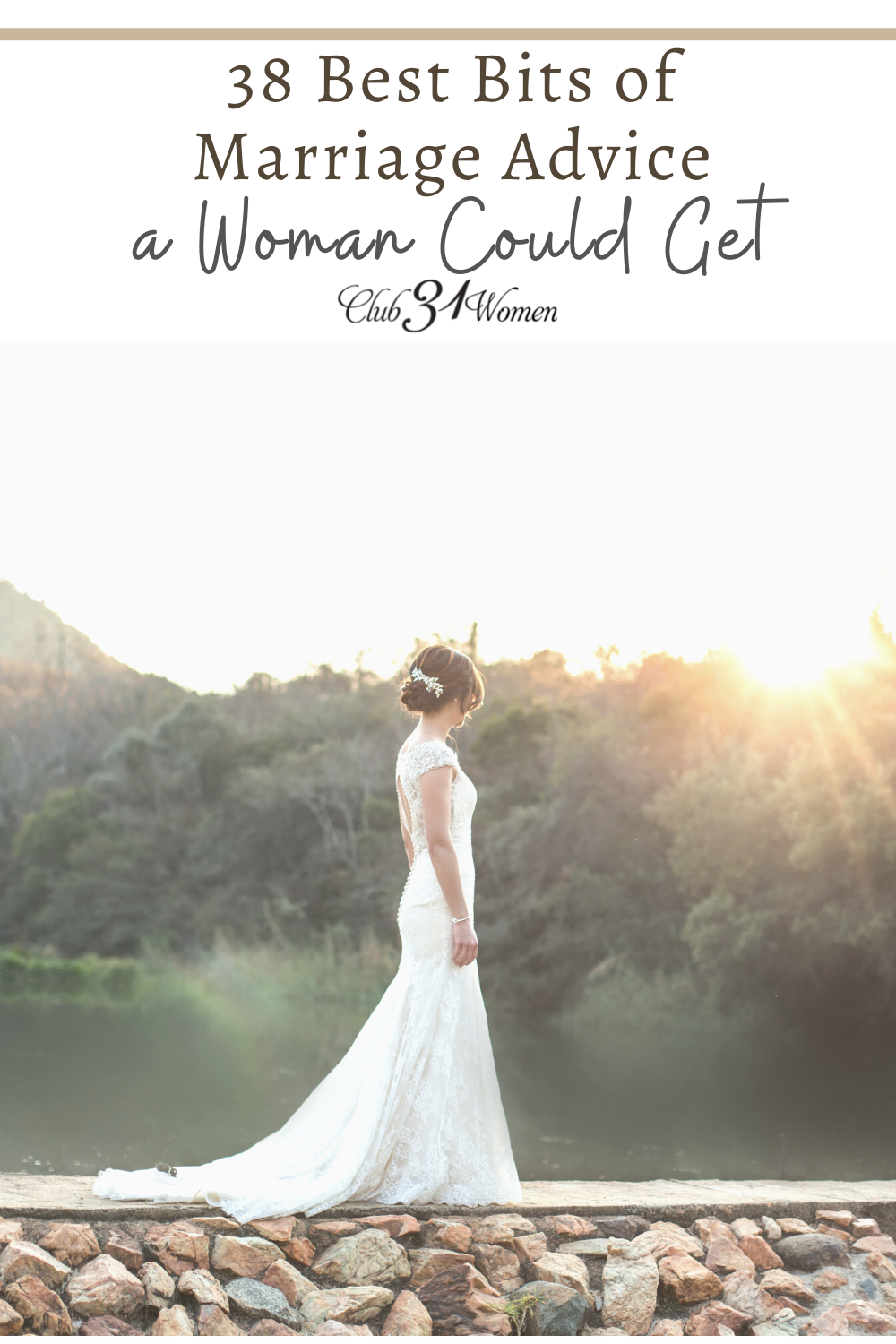 Dear girl of mine who has been married for a whole month now,
Many years ago your daddy and I worked with the college students at church, and we loved that job. Then those young women started getting hitched.
For the first wedding shower gift, I went to the store and paid 78 cents for a tiny black notebook. On each page I wrote the young woman some of the best marriage advice that it had taken me a good decade to figure out through trial and error, error, error.
The little book was a hit.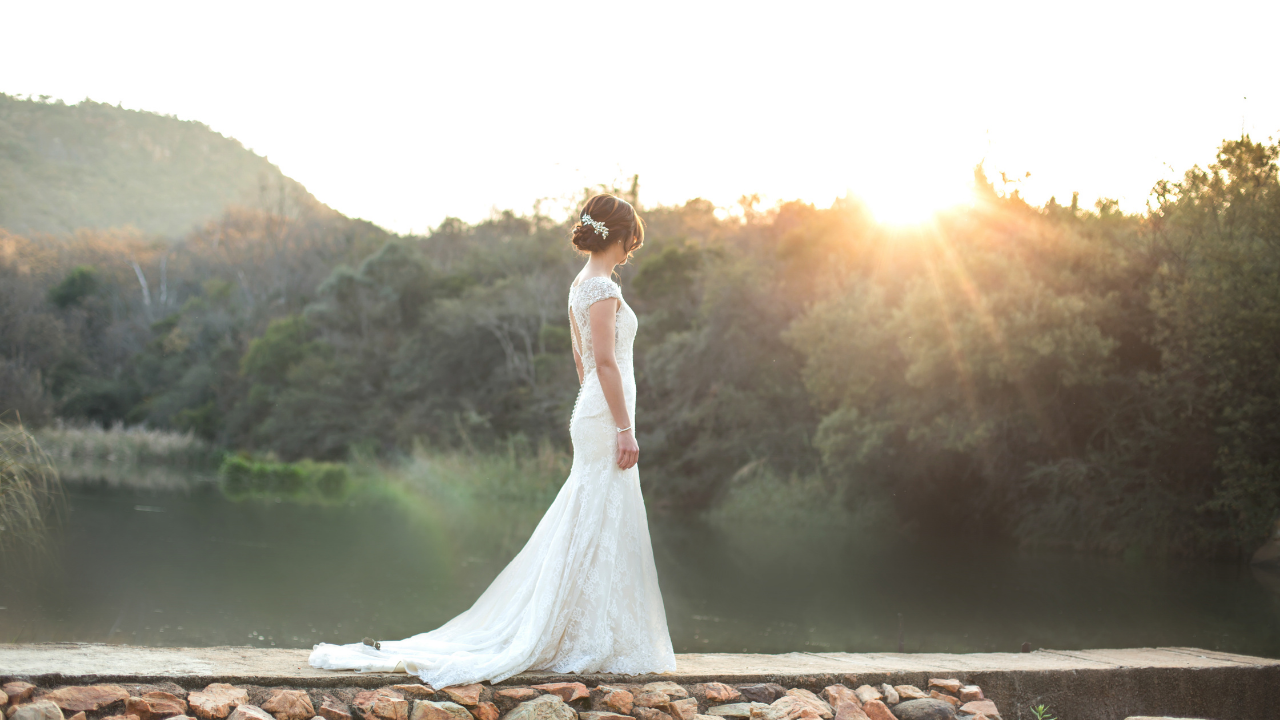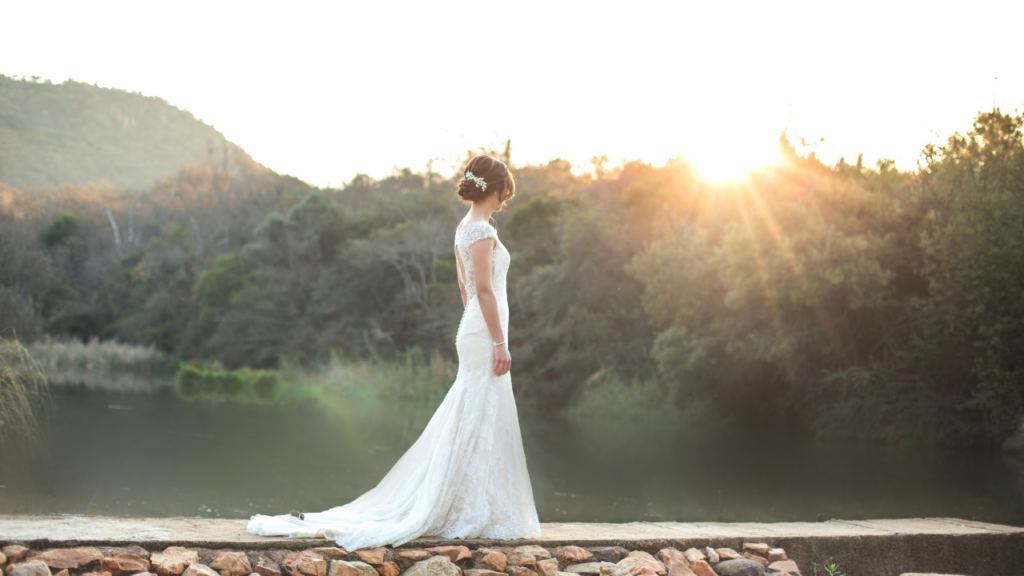 Before the next showers, those girls started saying, "I can't wait until I get my little black notebook." I think this is because it had good advice and also a few scandalous pages about sex that seemed to amuse them.
So darling girl, I have been waiting to give you your little black book, except I'm going to share it big for all the young women out there, and maybe for some of the older women.
Because we want to be good wives, and that requires some knowledge.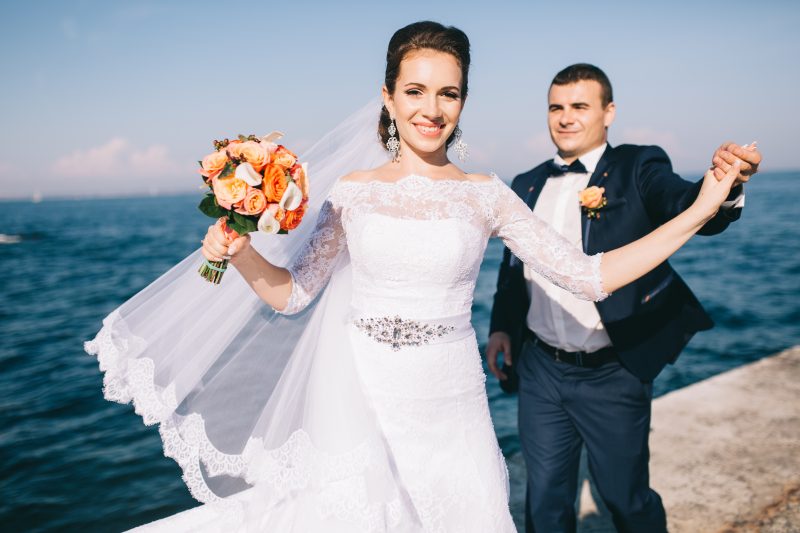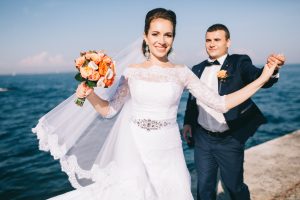 The Best Marriage Advice
I Wish It Hadn't Taken Me 10 Years to Learn . . .
1. When you find out what really ticks him off, stop doing it.
2. Don't ask him to fill needs in your life only God can fill.
3. He is not your dad.
4. Husband's first aid kit: Is he discouraged? (Sex.) Is he lonely? (Sex.) Is he feeling hopeless? (Sex.) Is he grieving? (Sex.) Is he tired? (Sex.)
5. He doesn't know what you're feeling. You have to tell him.
6. He doesn't know what you're thinking. You have to tell him.
7. He doesn't know why you're upset. You have to tell him.
8. He didn't stop being who he is when you got married. Let him go play with the guys. Let him pursue his hobbies.
9. Only God can change a person. You cannot change him.
10. A man needs time to unwind after work. Give him space.
11. Don't complain to your girlfriends about him.
12. Tell your girlfriends how awesome he is. Brag.
13. Put yourself in his shoes. What was his day like? Did he sleep well?
14. Christ above all. Get your joy from Christ. Get your fulfillment from Christ. Get your purpose from Christ. Get your self-worth from Christ. Get your encouragement from Christ.
15. Pray for him.
16. Learn to be a good cook. (But if you can't, distract him in the bedroom.)
17. You wouldn't make him go days without food or water. Don't make him go days without you. If you know what I mean.
18. Not in the mood? Ask for 15 minutes and go get that way. A bubble bath? Perfume? Women are crock pots and need more time to heat up.
19. God is faithful about money, heart issues, forgiveness –all that. But God is also faithful in the bedroom. You can pray and ask for help and wisdom in that room just like you can anywhere else.
20. Obey God. It does wonders for your man.
21. Learn your man's language. What makes him feel most loved?
22. Make sure he has clean socks and underwear in the drawer.
23. Apologize. Quickly.
24. Study any flaws in how you express anger and fix them.
25. Practice grace. Let the poor guy have some faults.
26. Speak words of respect.
27. Let him have some dreams.
28. Make your thoughts about him obey Christ.
29. Don't answer for him. If someone asks you if he can do something, say, "I don't know. You'll have to ask him."
30. Put a new piece of lingerie in his stocking every Christmas. Oh yes.
31. When you go on a date, decide what hot topics you will avoid.
32. Create a peaceful home environment. Keep it simple and tidy –something cozy to come home to after a hard day.
33. Sex is an intimate art. It takes years to perfect. Practice, practice, practice.
34. Do not try to talk to him during sports highlights.
35. Flirt.
36. Look for ways to make him smile. It might be as easy as buying popsicles as a surprise.
37. Always try to make your marriage a little better.
38. Slow dance in the kitchen, even if it makes your kids act like they're going to throw up.
There you go, my girl, the best marriage advice I can offer. You'll need to add to the list, I'm sure. There's always something new to learn –about yourself, about him, about God's expectations in each unique situation.
May the world witness the beauty of love, in all its depths, through your marriage.
Your Momma.
Christy Fitzwater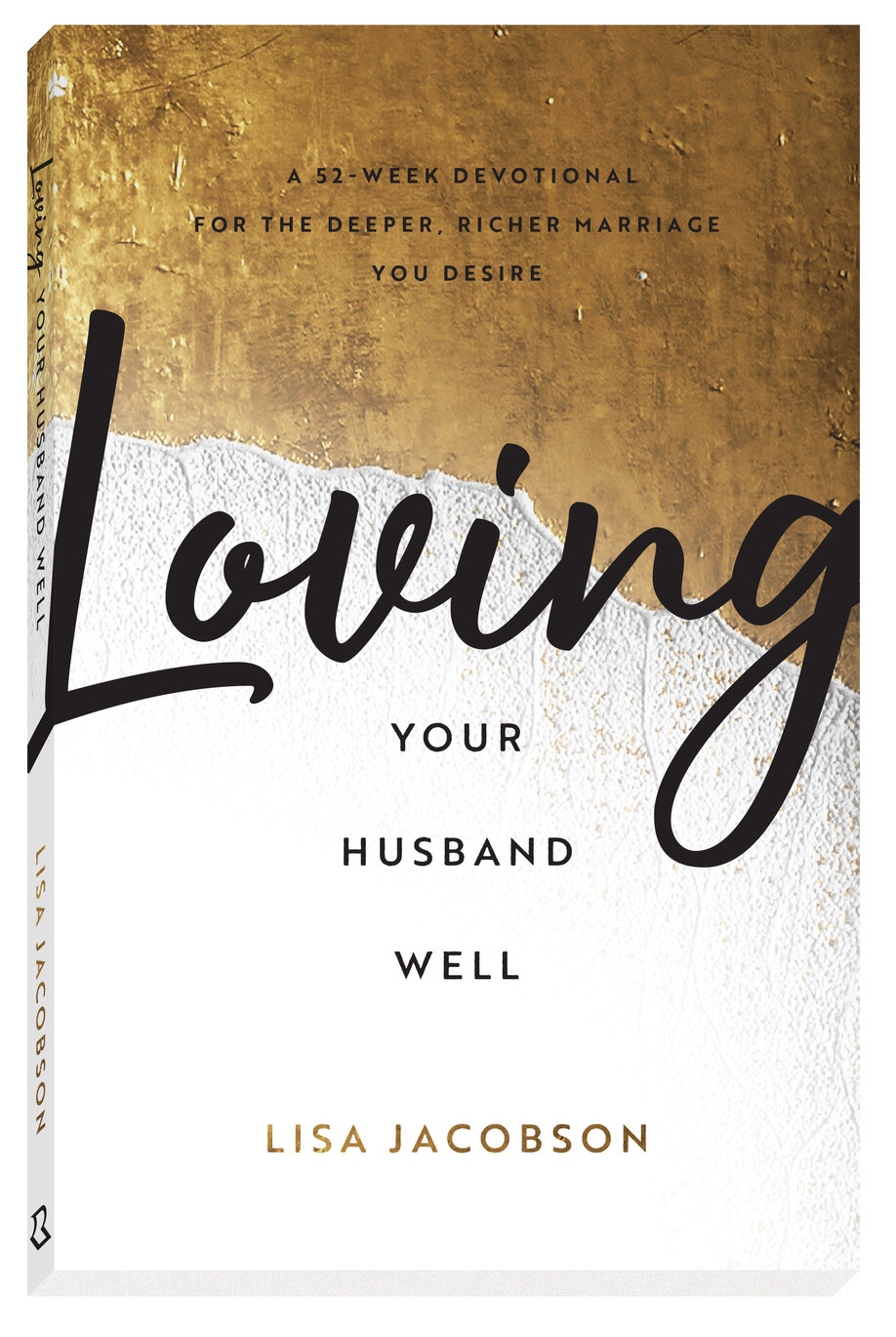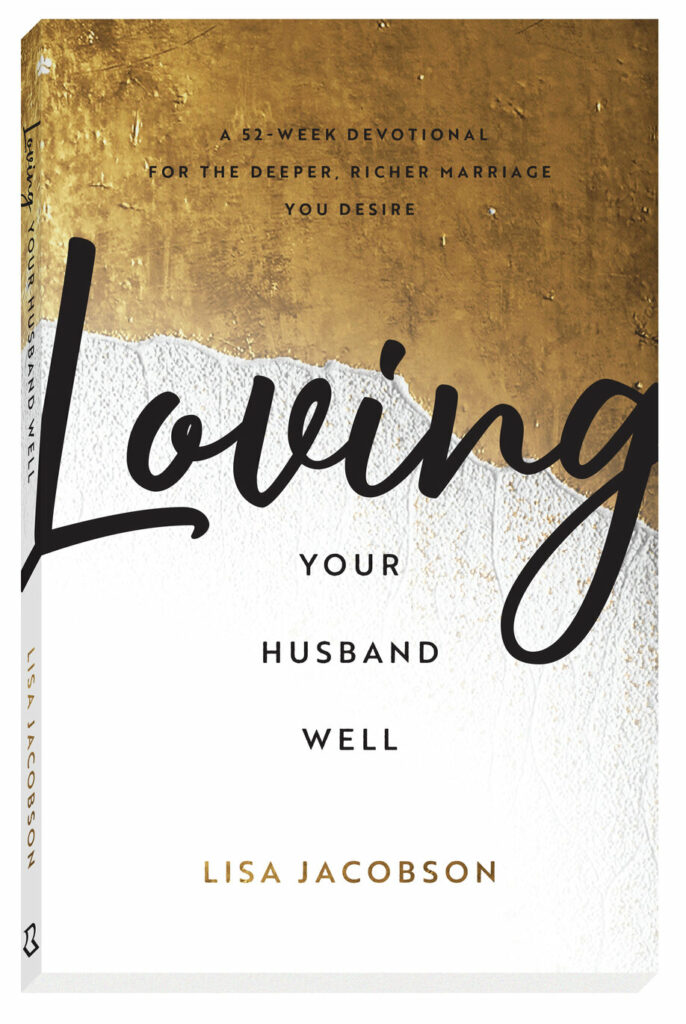 A 52-Week Devotional for the Deeper, Richer Marriage You Desire
An intimate, loving marriage is so much closer than you think

Imagine if, at the end of the year, despite your busy schedules and all the demands on your time and attention, you and your husband were more in sync, more connected, and more in love than ever before. Sounds amazing, right?

That kind of marriage is what is waiting for you as you read through the fifty-two weekly devotions in Loving Your Husband Well. Each entry includes a specific theme, related Scripture, a powerful devotion, thoughts for further reflection, practical ideas, and a prayer, all designed to help you love, cherish, and serve the man who shares life's journey with you.